One of the best places to visit in Croatia is Hvar. The best way to enjoy this Game of Thrones panoramic views and beach bars? Of course sailing Croatia's coast on Nautal's boat charters! Check out our boat rentals from Hvar port, one of the nicest Croatia ports. Hvar has something for everyone whether you are looking for party places, sandy beaches, islands or want to walk through the cobble stoned castles and feel like you are in King's Landing.
With the largest archipelago in the Adriatic sea, sailing Croatia's islands and reefs, sea kayaking and water sports will leave you feeling blissful in the summer sun. Don't miss out, our boat fleet is limited and many people are booking months in advance! This is Nautal's Hvar itinerary for your Croatia sailing trip!

Day 1: The Impecable Island of Pakleni
You can not do a Croatia travel itinerary without mentioning these beautiful islands. This gorgeous chain of wooded isles are in front of Hvar and are a perfect day trip! This picture perfect paradise with the bright blue crystal clear water and green Mediterranean pines will leave you in awe. Adventure through this lagoon and find the hidden beaches, unique restaurants. This is easily one of the best Croatia sailing tours you can take and why not make it personalised so you can adventure and find your favourite islet and cove!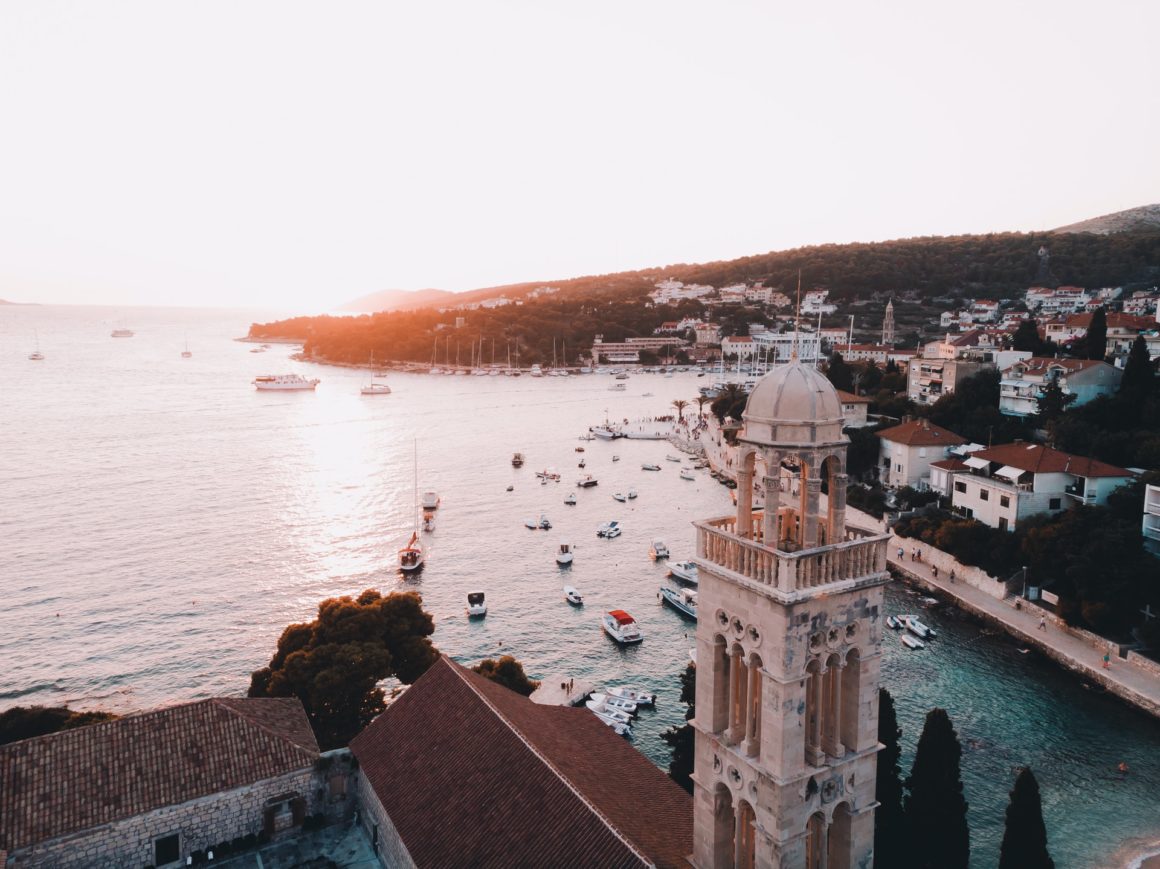 Day 2: Blissful Beach Hopping
It is difficult to decide which are the best beaches in Hvar with so many to choose from. Your second day should be spent beach hopping. You can start from Mekicevica Bay. This beach is frequented by nudists and is stunning with clear water.
Then you must visit Pokonji Dol Beach! Located near the Hvar town, this beach has a beautiful sea and city mix. The best views are from your Hvar boat rental with the offshore church panorama.
Next on your beach hopping day in Hvar island, Malo Zarace cove and Velo Zarace cove! This is one of the most photographed beaches in Hvar. The lovely landscape of rocks, green pine trees and turquoise blue sea makes it obvious why this dreamlike water is so popular! For our snorkeling lovers, this is your dream world with an interesting underwater landscape.
Last on our list is Dubovica Beach. The best way to get to this beach is by boat! Here you can dive into the water and adventure into the caves hidden in the cliffs! There are also beach bars in the area to drink a cup of tea or discover some delicious and unique cocktail flavours while enjoying the white sand beach!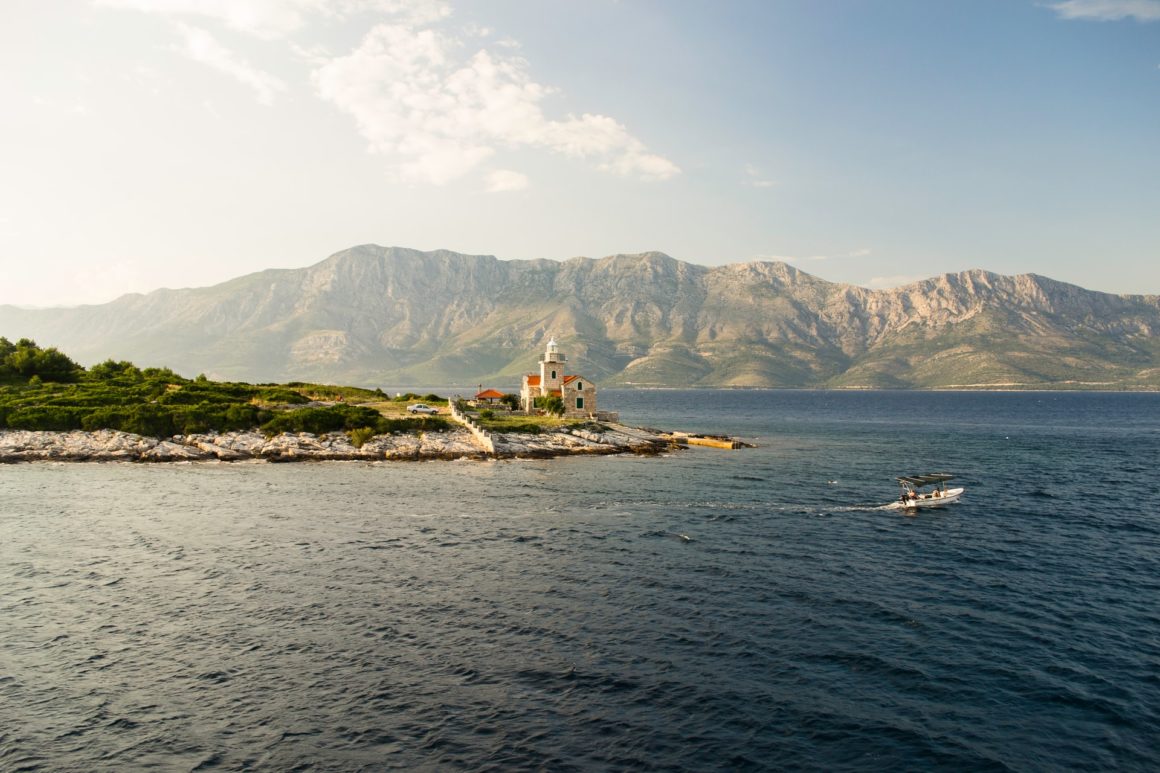 Day 3: Discover more of Hvar Croatia
The adventure doesn't have to stop on this side of Hvar! Make your way to the Northern side of the island to enjoy other beautiful villages and maybe even stop on the way on your Hvar boat charter. The beauty of renting a boat is that your itinerary can change in the moment if you see interesting places along the way!
One beach to stop at while making your way north of the island is Beach skala! This beach invites swimming and snorkeling and is popular for families with small children. The beautiful sea colours of this south beach will leave you happy to see.
Jelsa is one of the most beautiful fishing villages in Hvar island. The old town and beautiful marina is full of delightful beaches and bays to choose from. From here you can enjoy a bit of the town, meet some friendly locals and even try the delicious Croatian cuisine. You must buy lavender from this croatian coast spot! Go to Beach Prapatna for a quiet beach and relaxed atmosphere with a beautiful small church and stone houses.
The last stop is the Golden Horn or Zlatni Rat Beach! The elegance and appeal this beach has a mix of crystal clear blue and dark blue and is 2km from the town of Bol. One of the most well known destinations in Croatia with it being described as one of the most spectacular beaches in the world. The most curious part about this beach is that it changes shape and position depending on the tide, wind and current even forming a small pool.
Want more itineraries for Croatia? Here is a list of our Croatia itineraries:
Sailing Itinerary: Zadar, Biograd na Moru, Kornati and Sibenik
Sailing Istria: Navigation Route from Pula Croatia