A Boat rental in Croatia? Why?
Besides Game of Thrones and amazingly good football players, Croatia is probably best known for its beautiful coast line with more than a thousand islands and islets. Most of which are uninhabited. Only up to 15 of these islands are greater than 19 square miles and only 1 greater than 1000 in population. So tourist crowding will very rarely be a problem here and you'll have freedom to explore. However, 1000 islands sounds great until you factor in how exactly you'll get to these islands. As the majority don't even have locals, you couldn't expect there to be airports anywhere other than mainland Croatia. Therefore, in order to maximise your leisure and enjoyment, you'd need a boat rental in Croatia. This way, you can also pick and choose what islands you'd like to visit and when!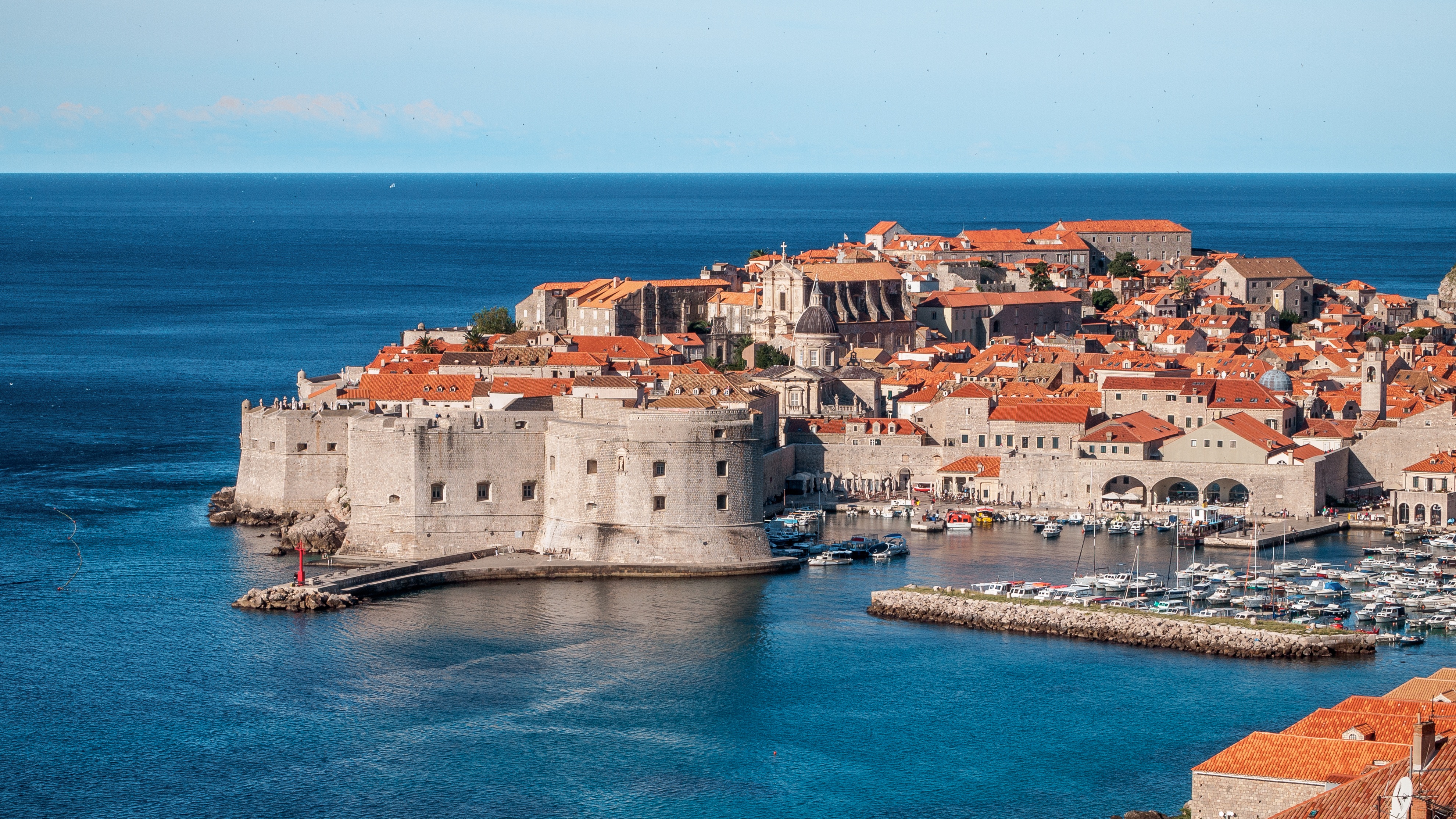 Island Hopping!
Now that you know you'll be needing a boat, let's get this island hopping in session!
Firstly, you should consider your purpose and party. Although they go hand-in-hand, these are some of the greatest factors that determine where you visit. Below I'll list the most appropriate islands per party:
Families
Krk

: Krk is the largest of the Croatian islands and also the most developed. Here you can take part in traditional beach holiday activities.. Build those sand castles already! Get your boat in Punat, Njivice or Malinska.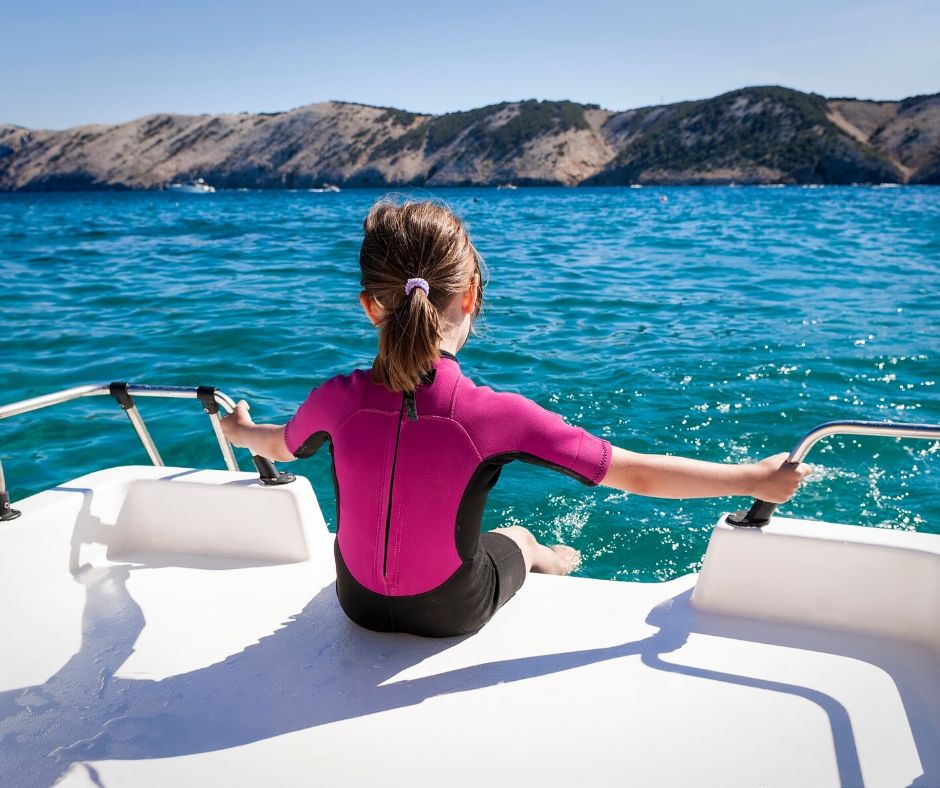 Rab: Rab is a perfect break for when you and your companions want to get a little active! Biking, trekking and scuba diving are great here. You'll also have access to some underwater remains of wrecks for you to explore! Also a 1hr 45 minute journey to Krk.
Elaphite islands: Elaphite islands are a group of 13 small islands near Dubrovnik. Three of them are inhibited and the most popular ones: Kolocep, Lopud and Sipan. Since there are no cars on the islands, they are a little oasis of peace away from the city rush and perfect getaway for the locals as well.
Couple Getaway
Brac: Brac is certainly stunning and one of Croatia's most picturesque! Here, you should consider spending the night as it is a beautifully tranquil one all the day-trippers have left.
Vis: There's an old charm about Vis that is unarguable. Vis was previously a military base and is home to the production of wine and fishing! Finding places to eat will be a real treat.
Hvar: Hvar is home to hills of sweet smelling lavender, making your every breath even more pleasant than the last. Here you can simply enjoy the beach. Relax, you need it! When you're ready, head toward Brac, which is a simple 45 minute journey.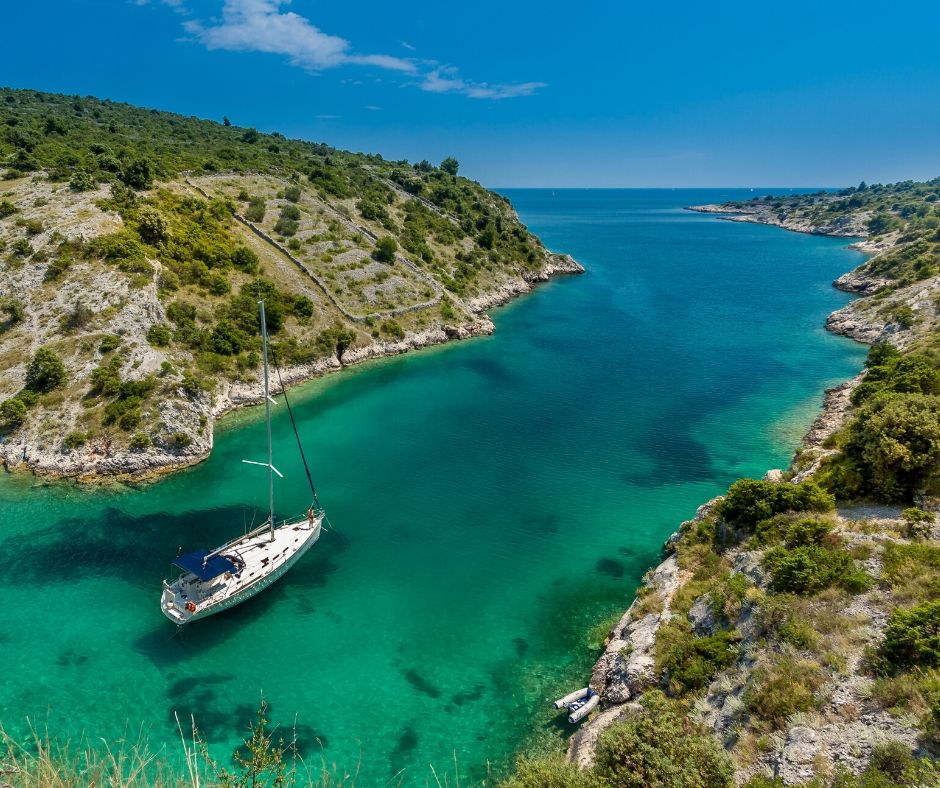 For the Nature Lovers
Kornati islands: Did you know what Kornati islands are also a National Park? With its 89 islands, islets and reefs you can enjoy the plan and animal wildlife, swimming, snorkeling, diving and of course, sailing. That is why the entire area is well known as "nautical paradise".
Mljet: Beautiful old villages riddle this stunning island, sure to pose for great shots. Being home to a National Park gives all the more reasons for you to make a visit! Walking around lush vegetation and breathing clean, fresh air will help you survive warm and dry summer days. If that doesn't help, you can always refresh in one of the bays or jump in the lake.
Losinj: Losinj is Europe's island of vitality for a good reason! With more than 200 sunny days a year, 280 km of footpaths and cycling trails, and aromatherapy centre you can easily understand why. If you are looking for a relaxed holiday by the beach, Losinj can offer you that on one of its many beaches around the island (also pet friendly beaches).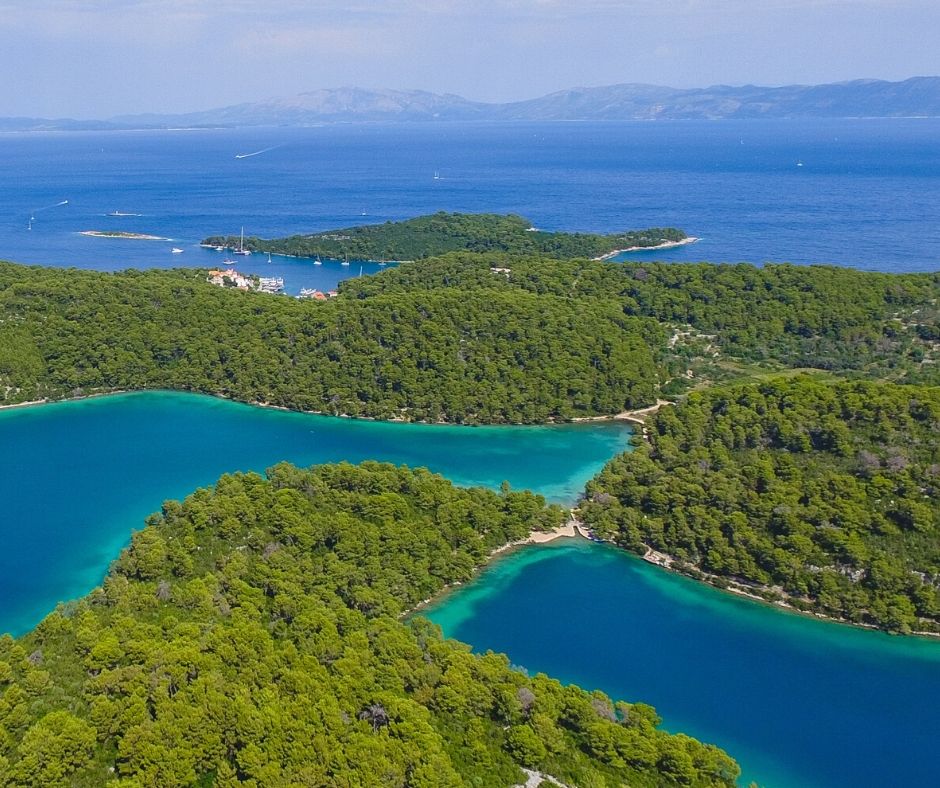 Want to sail somewhere else? Check out most popular sailing zones:
After reading this, we hope you've received some guidance concerning where you should go and what you can do! If you're interested in seeing one of our Croatian sailing routes, please feel free to let us know.
Visit us at Nautal.com and send us an email at info@nautal.com if you need any help.
Smart Sailors Sail Smart