Start your sailing holidays in the British Virgin Islands for an unforgettable experience
Are you looking for breathtaking beaches, treasure islands, tropical bars and spectacular sunsets? Then the British Virgin Islands is for you! Bursting with Caribbean flair, this is the beginning of your love affair with these unique and charming countless little islands. They may fall geographically within the Lesser Antilles, but many think of them as a distinct group. They are located rather close to Puerto Rico and hence the USA. The group of isles offer great ports, beautiful bays and perfect wind conditions for sailing.
The BVIs are the perfect sailing destination, especially for beginners. They are in fact known as "every sailor's paradise" due to the close proximity of each exclusive island, different to one another. Experience the best snorkelling and diving spots in the world! Their crystal clear waters, tropical fish, coral reefs and famous wreckages from the 1800s will leave you speechless. It is impossible to not truly appreciate the rarity of the nature around the British Virgin Isles, as it is like no other you have ever seen before.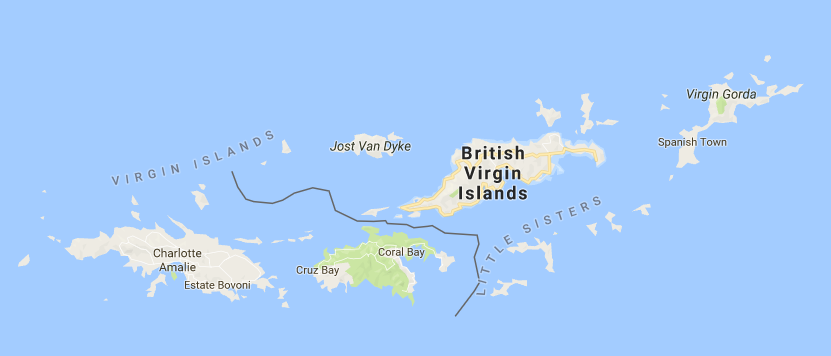 The BVI make sailors' hearts leap for joy
The great thing about this archipelago of islands is that it will please all of the crew. There is the opportunity to experience untouched islands without much mainland development. The British Virgin Islands hold a sense of mystery and adventure as this was the place that Robert Louis Stevenson's found his inspiration for "Treasure Island". Once you experience these magical islands first hand, you will understand why. There are many great ports and harbours, with most boat charter possibilities in Hodge's Creek Marina, Joma Marina, and Tortola.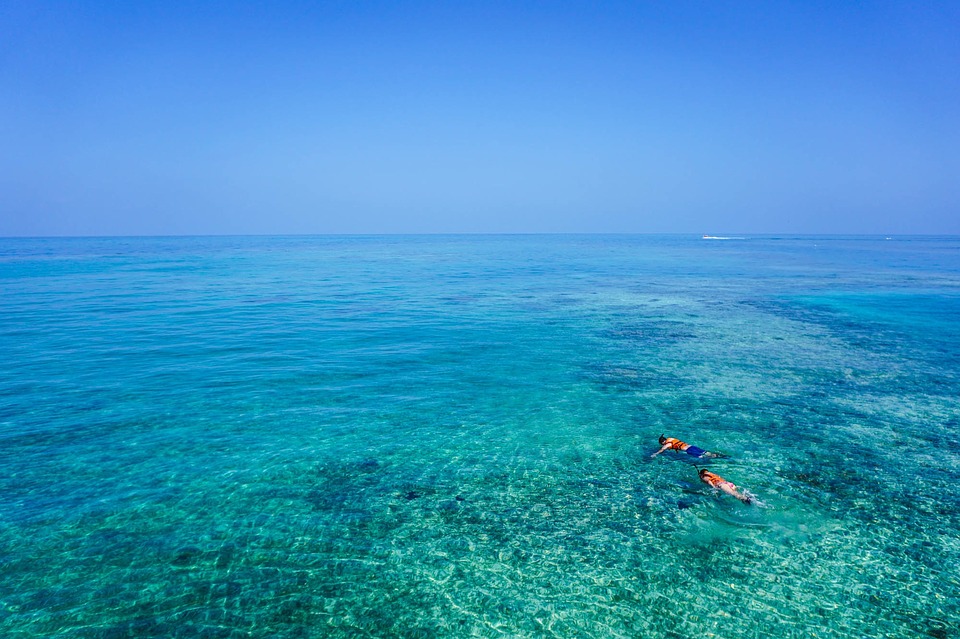 The British Virgin Isles are in a state of constant summer with ideal weather and temperatures all year round. With only a small amount of change in seasons, you can book a BVI yacht charter virtually all year and still expect sunshine, warm temperatures and cooling breezes. The high season for sailing in the British Virgin Islands is usually from December through to April. This is because the islands become less busy and therefore more peaceful. During September, October and November there is a chance of hurricanes.
Navigating these islands is no problem during the day time. However, it is not recommended to sail by night due to unreliable lights and buoys. Use this time to explore the prodigious nightlife these forever surprising islands have to offer. These experiences can range from BBQs on the beach to live music, dancing and even a Full Moon Party. Alternatively, spend a night in peace laid underneath the twinkling night sky and enjoy your beautiful surroundings. You might be able to hear the satisfyingly quiet splashes of water around you and perhaps the muffled sound of reggae music distantly floating across the water.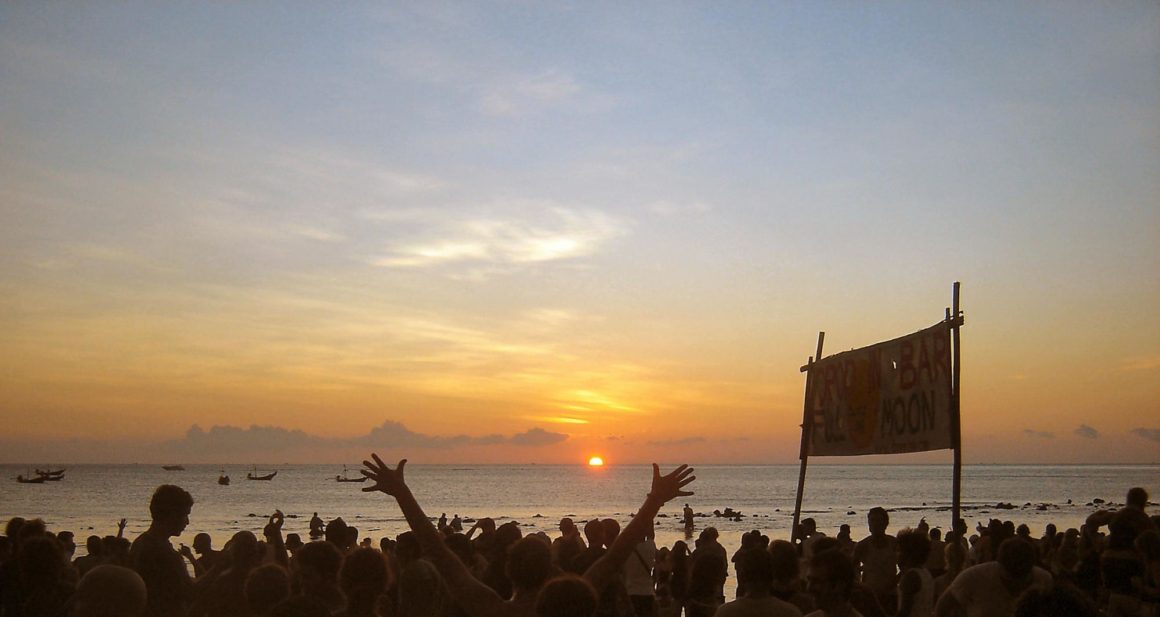 When and how to visit the British Virgin Islands
With so many boats out for charter in the BVI during high season, the most popular anchorages and mooring fields are often full by early afternoon. This is why we have provided you with different sailing routes that take this into account. All of these routes encourage sailing through the morning and exploring during the afternoon, avoiding busy spots at busy times. The National Park systems and some private companies have laid buoys (usually with a small fee) in the most popular anchorages and in protected marine areas. Through our sailing route you will also have the opportunity to discover the more "secret" locations away from crowds. Perfect for spending some time bonding with the crew in a tranquil environment.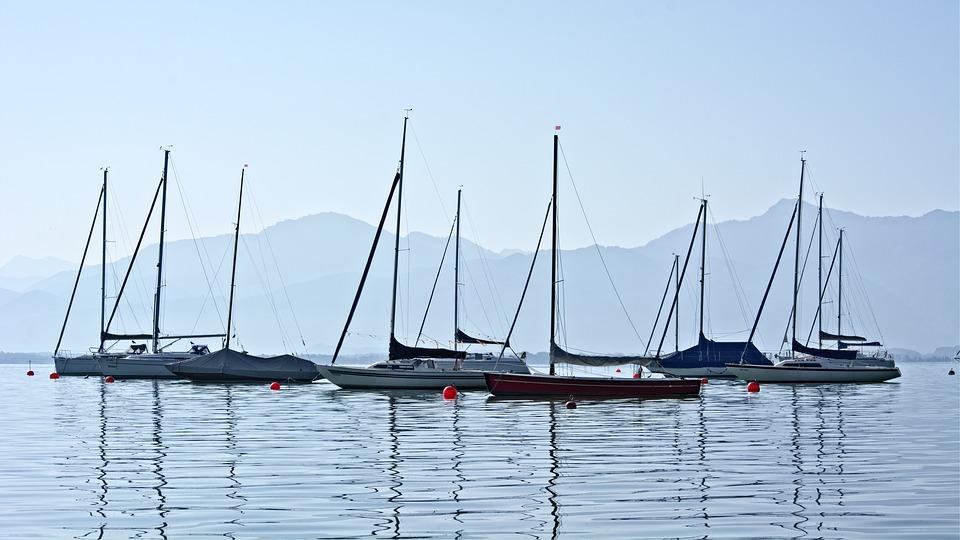 There are many connecting airports surrounding the British Virgin Isles, which is very practical. They ensure that both departures and arrivals are an easy part of your itinerary. However, there are no direct flights from Canada, Europe, or South America to the British Virgin Islands' main airport, the Terrence B. Lettsome Airport (EIS). This means that all flights need to connect through another Caribbean airport on islands such as Puerto Rico, St. Thomas, Antigua, or Saint Martin. If you are travelling on to Virgin Gorda (VIJ), Anegada, Peter Island, or Jost van Dyke, check to make sure that charter flights or a ferry service will be available if you arrive after 4 pm.
All in all, the British Virgin Islands are definitely worth a visit. No matter what type of vacationist you are – sailing BVI is a remarkable experience. So get started and plan your vacation and look at our favourite sailing routes! They give you a better idea on how to plan each individual day of your sailing holiday in the BVI.