Croatia is a sailing utopia and gorgeous Croatian cities such as Pula make sailing even more appealing.
On our planned sailing route, you can rent a boat and tour the Brijuni Archipelago, as well as Kvarner Bay (where you even have the chance of spotting some wild bottlenose dolphins!). Our sailing Istria route is planned day by day with itinerary recommendations and nautical mile calculations.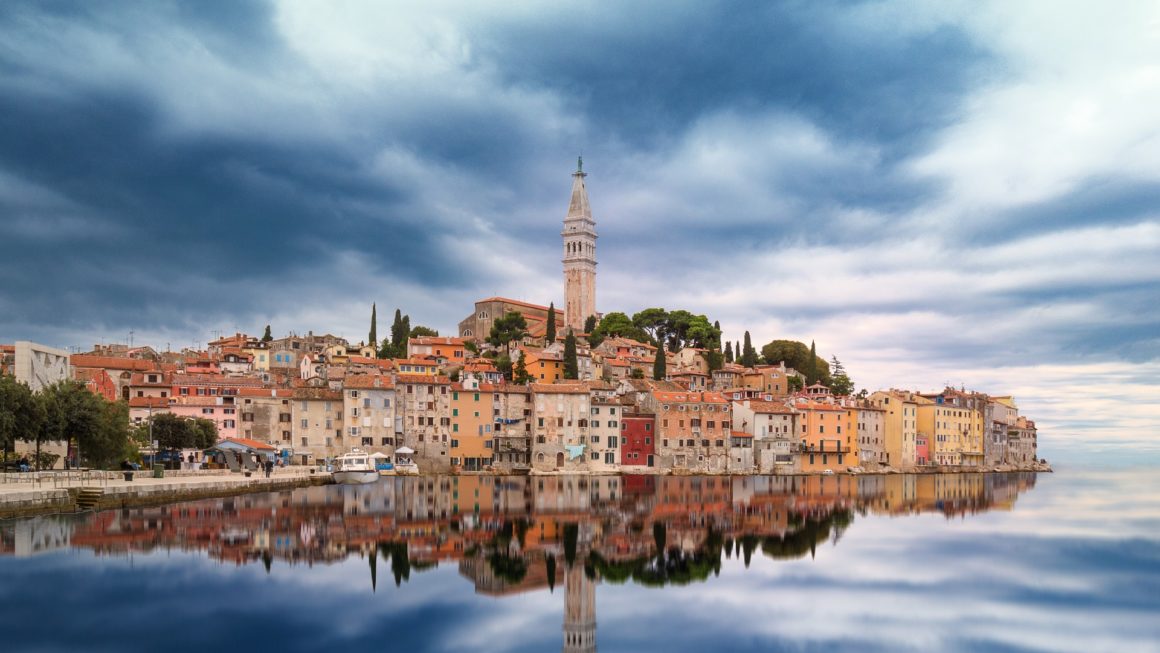 Day 1: ACI Marina Pula
Start day one in Pula's most central marina and relish in Croatian coastal, yet metropolitan life. Stock up on all you need for your trip here, as you're most likely to find what you're looking for in this vibrant and historic city.
While you're here, you should probably also take the time to walk a mere five minutes from your boat rental in ACI Marina Pula, to the famous Pula Arena, an ancient Roman amphitheater dating back to 27 BC. For dinner, you only need to stroll down a street or two to realize you are spoilt for choice! Dobar tek! (That means bon appétit in Croatian!).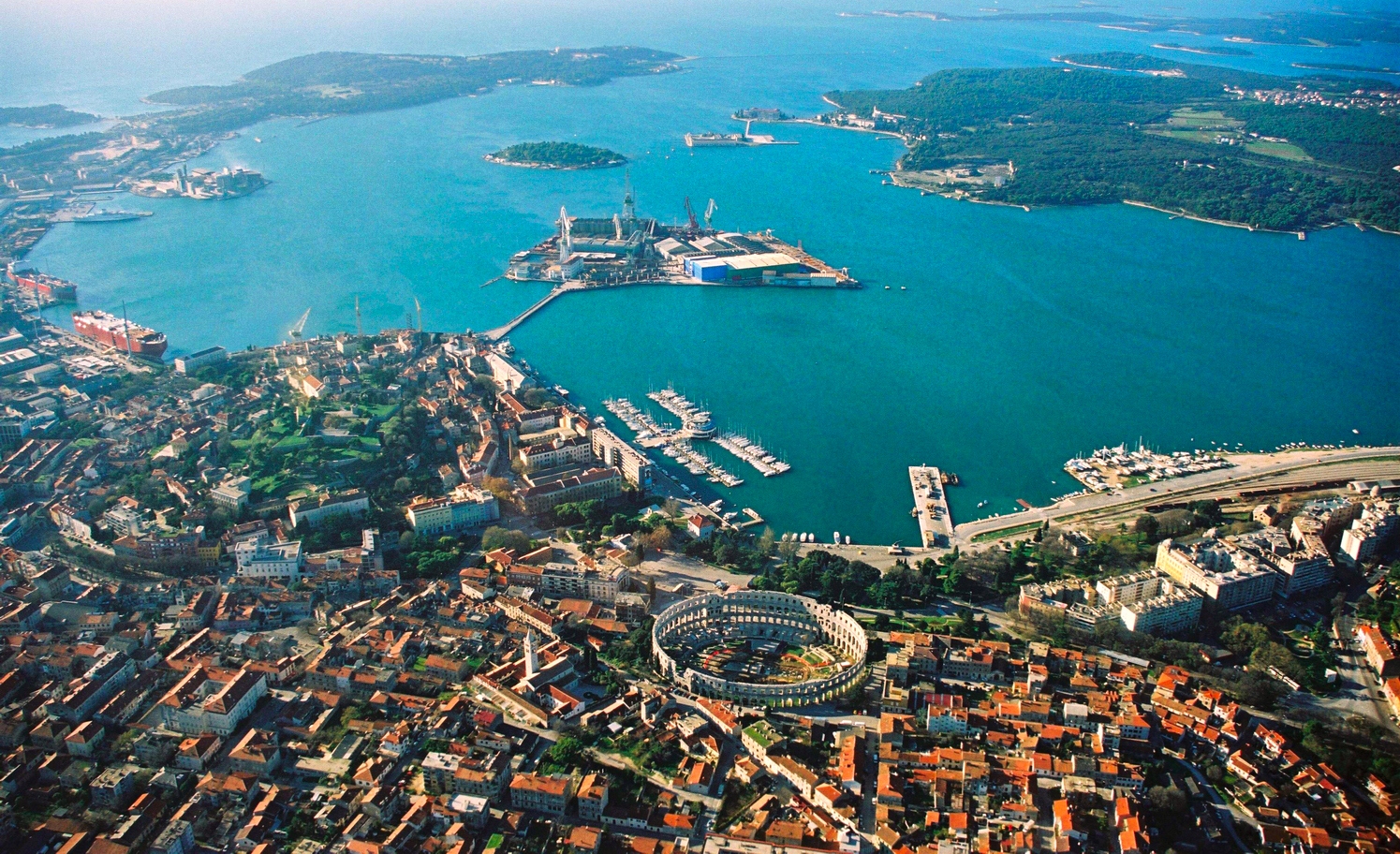 Day 2: The Brijuni Islands (5 nm)
Brace yourself, as day two takes you to the Brijuni Islands, home to an extensive national park ready to dazzle you. Believe it or not, you can go on safari here, or alternatively choose to roam the beautiful landscape and visit various archaeological sites. Interested in The Byzantine castrum or seeing some Dinosaur footprints? No problem, you can find them here. For nature lovers, our recommendation would be The Brijuni Mediterranean garden and if you're a car lover don't forget to check out Tito's Cadillac, or even ride it!
Renting bikes in Croatia is very popular and even though these islands are not particularly large, you will see that you still need plenty of time on your bike to see everything! Visit St. Mary's Church, one of the oldest churches in Croatia and go on safari in the island's safari park!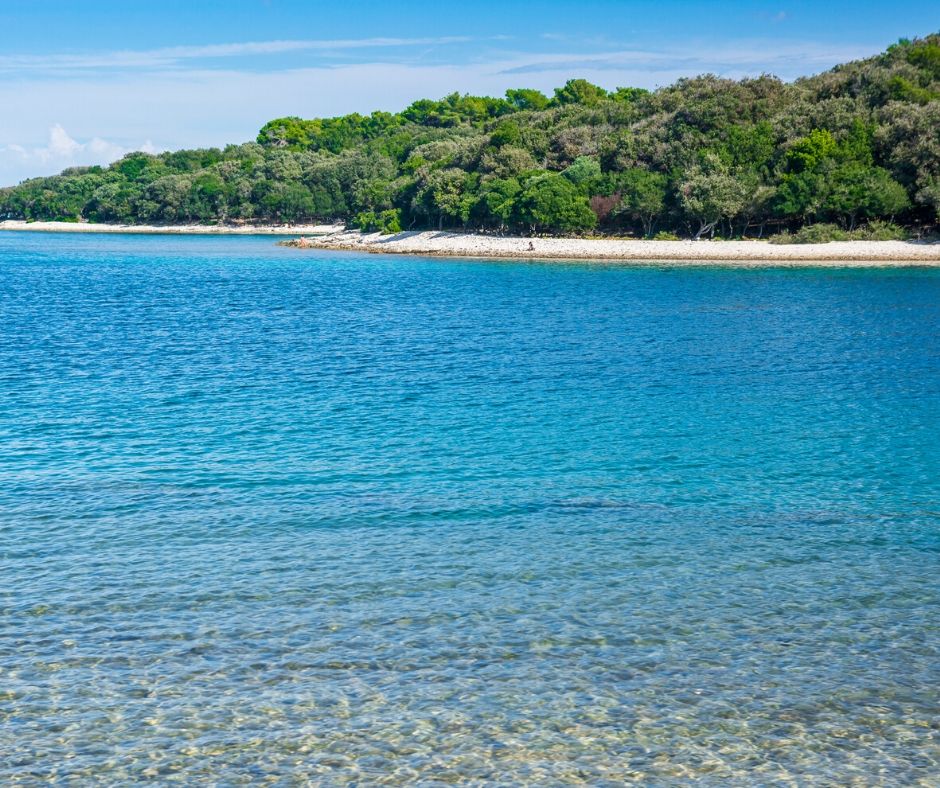 Day 3: Island Unije (29 nm)
On day three, you have a good few hours to sail to island Unije. This tranquil island is less crowded and perfect for a peaceful retreat. Relish in the serenity here and if you fancy eating out, dine by the seafront. You can also pick up some freshly baked bread and breakfast delights at the bakery Bio Panem.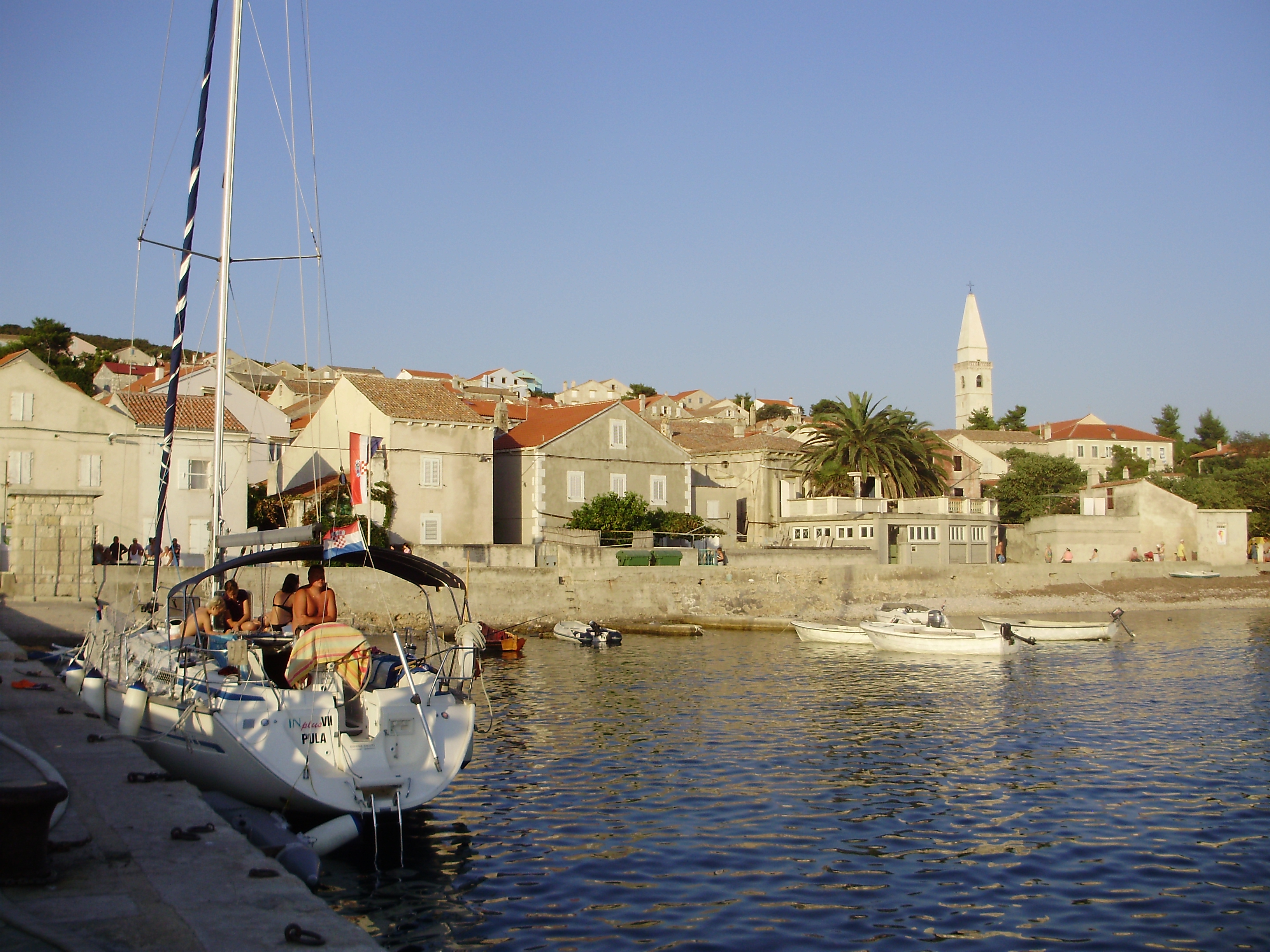 Day 4: Mali Lošinj (15 nm)
Known for its beautiful bottlenose dolphins that inhabit surrounding waters, Lošinj island is just half the sail compared with yesterday. You might even sight the beautiful marine animals inhabiting these waters along the way!
Dock in Marina Mali Losinj and observe the multi-colored townhouses lining the seafront. Copenhagen meets Croatia style harbour, Mali Lošinj town is vibrant, beautiful and a change of scenery completely!
If you'd like to get off the sea for a while, have a walk into town and dine in a restaurant tucked away from the harborside. Tip: Za Kantuni and Bocca Vera are close together and good choices for dining and cocktails.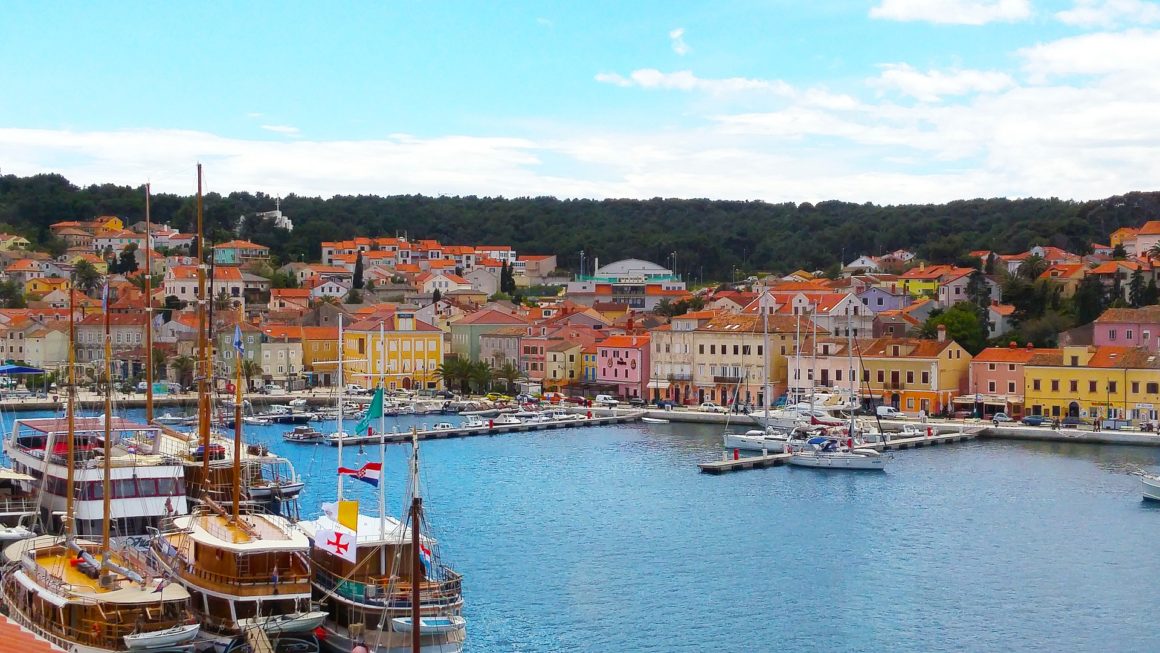 Day 5: Island Silba (20 nm)
Spend the morning of day five sailing to the verdant island of Silba. The town of Silba is wonderfully green, with trees layered between the buildings, separating town life into a fertile town forest.
You'll come across the restaurant Konoba Alavija very quickly. It is directly on the seafront of this sweet seaside town. You can wake up with a morning coffee here, or alternatively dine with the picturesque views of the sun melting into the Adriatic Sea at the end of the day.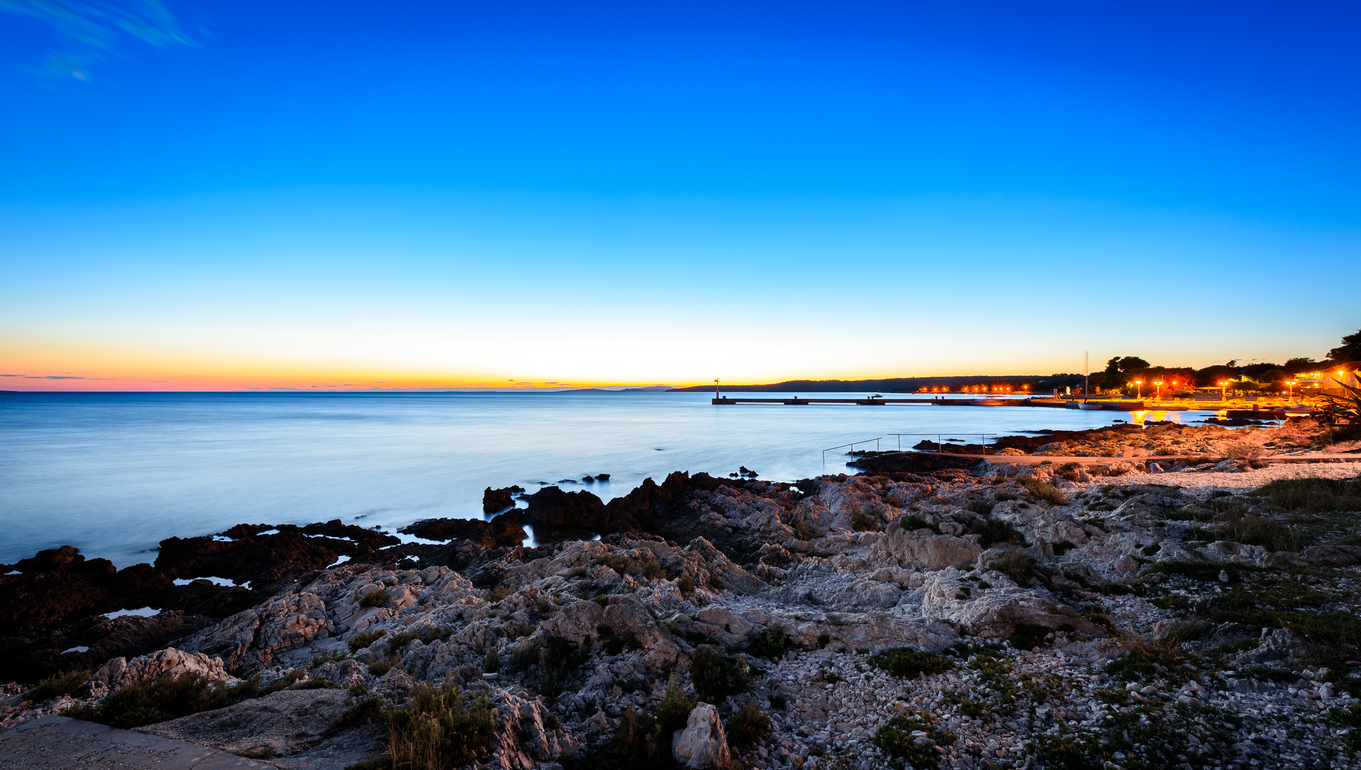 Day 6: Island Susak (18 nm)
Dock in the sand city and spend the day on Susak town's sandy stretch of beach where you can sunbathe within reach of lovely bars and cafes. Day six is your last day on island paradise so enjoy every last second!
If you're down for a half an hour walk, consider dining in the restaurant Konoba"Barbara". On the other hand, if you feel like pizza or something simple, Slastičarnica Pizzeria Susak can sort your cravings out!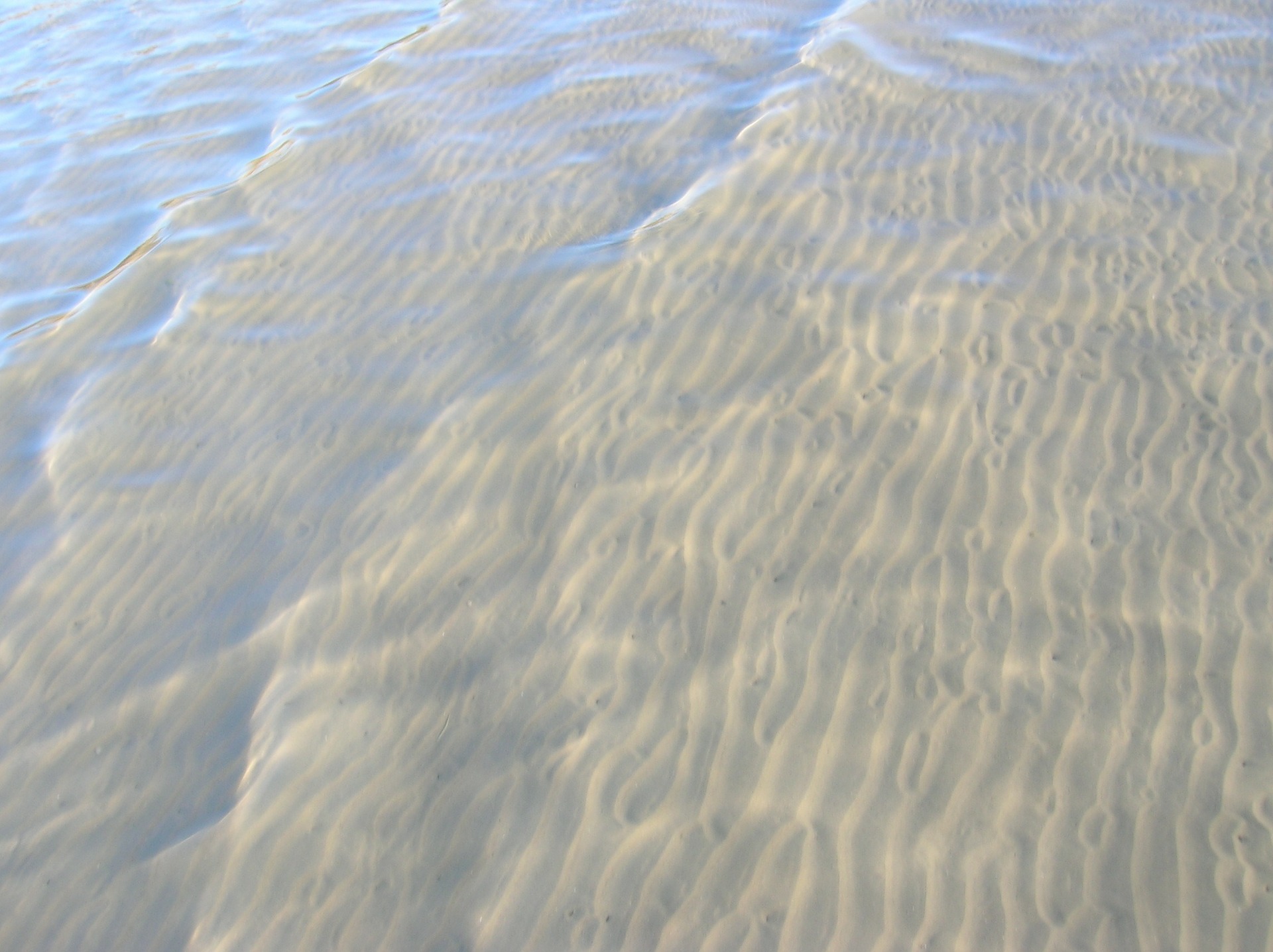 Day 7: Back to Pula (34 nm)
Unfortunately, this is your last sailing day. So we've given you a good few hours of the sailing distance back to ACI Marina Pula, allowing you to sail back and enjoy the last hours of fresh sea salt and the wind in your hair!
We hope you enjoyed sailing in Istria, the Brijuni Islands, and Kvarner Bay. Feel free to check out our other
sailing routes on our blog
! Don't forget to
tag us on Instagram
and show us your favourite holiday snaps and destinations, as we love learning from you, too!