You may know about the beautiful islands of Sicily and Sardinia, but this is only the beginning of a long list of the best places to visit in Italy. Italian travel has everything: delicious food, sunny Mediterranean weather and colourful houses with cool blue waters to cool off from the sun. Renting a boat is one of the best decisions you could make to discover Italy in a unique way! Just imagine cruising on your boat rental along the Cinque Terre coast or on a lake.
Discover the best places to visit in Italy: Isola d'Elba, Cinque Terre and Lake Como with Nautal.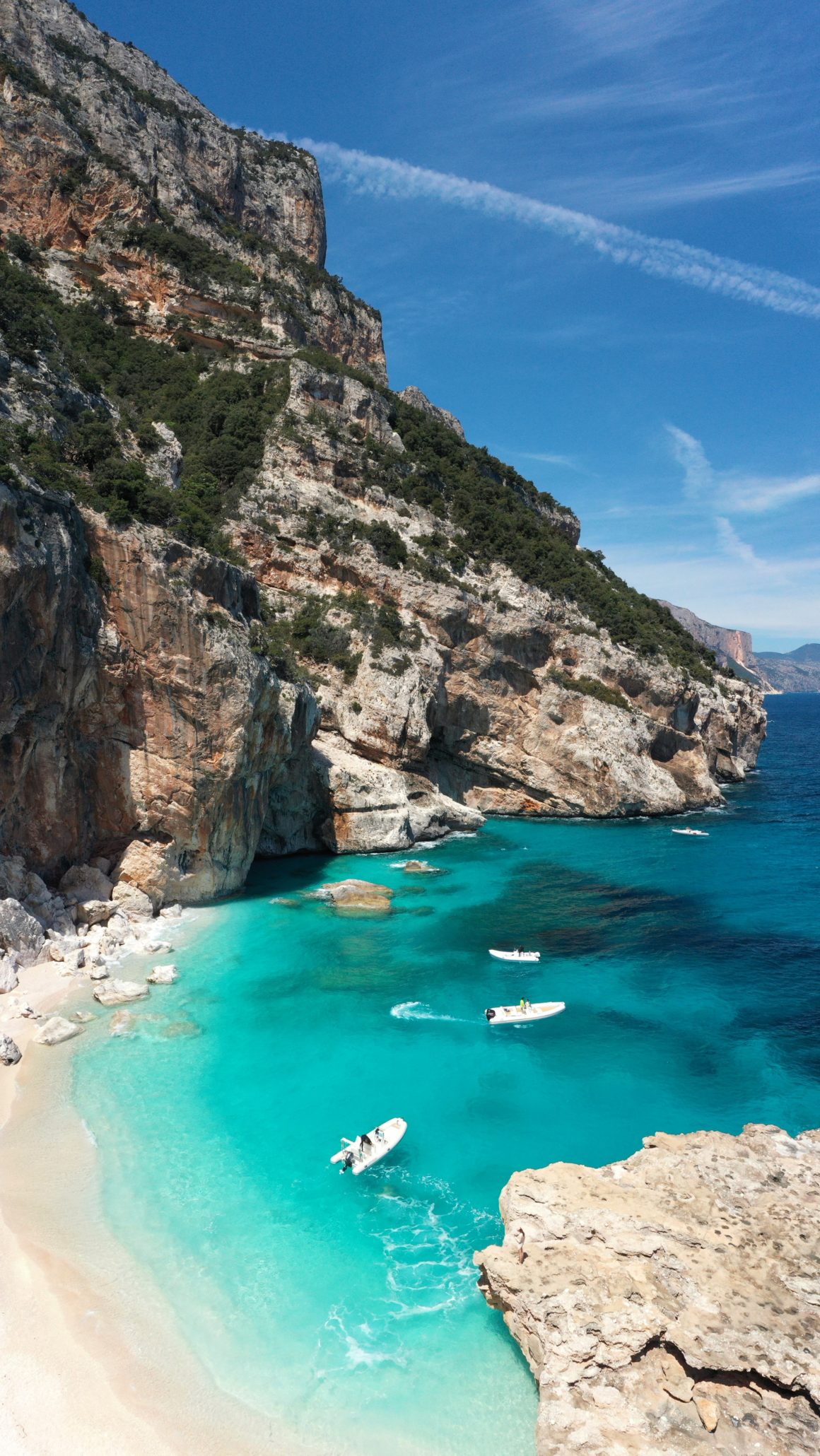 Isola d'Elba
Shaped like a fish, this Italian island has 147km of coastline with rocks and sand beaches. This island is a beautiful way to spend a relaxing vacation in Tuscany. Some beaches you must visit include Sansona Beach, located close to Acquaviva and La Sorgente. This white pebble beach boasts crystal clear waters and is a picture perfect backdrop for your photos!
Some beaches to visit in Elba include:
Pareti
Laconella
Fetovaia
Cavo
The best beaches to snorkel are:
Sant'Andrea
Marciana Marina
Gli scogli Dell'Ogliera
Punta Fetovaia
These charming areas with water and mountains make for both a luxurious and relaxing stay so don't miss out on your boat rental in Elba!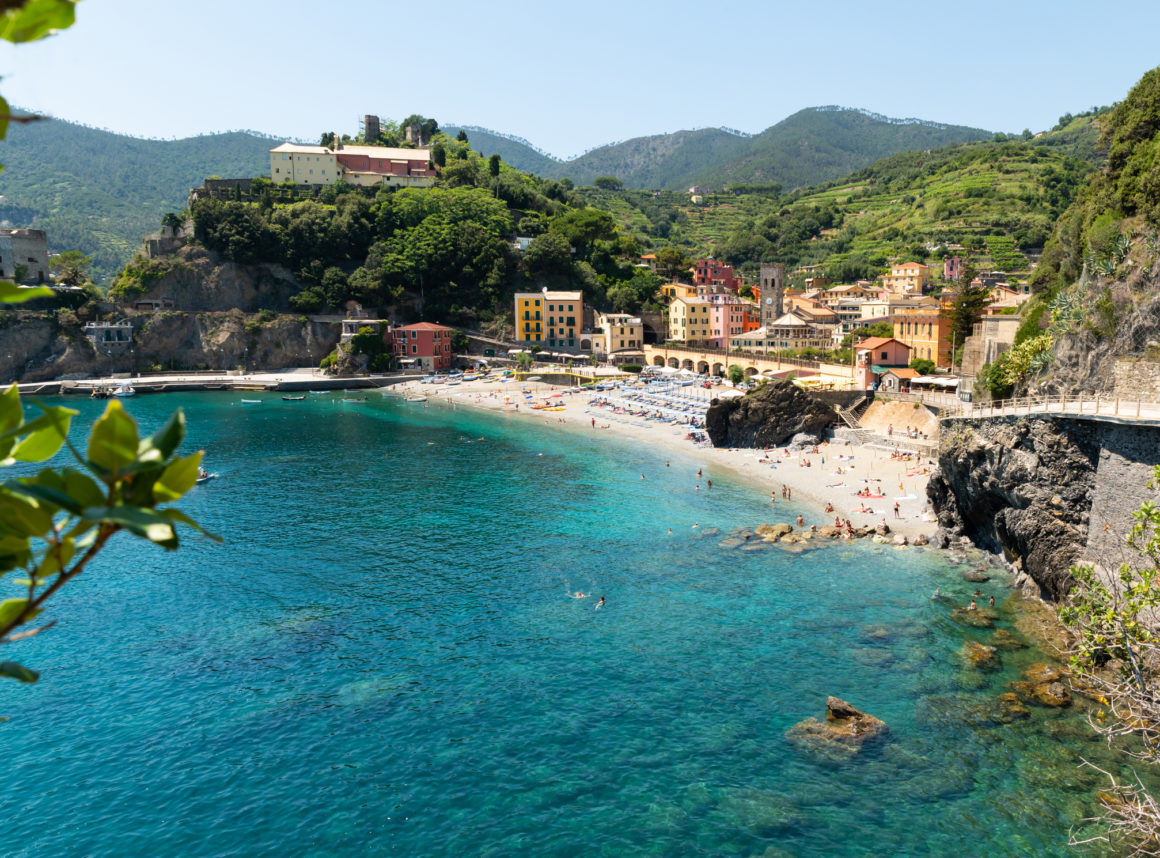 Cinque Terre
Cinque Terre in Italy is a must visit if you love the mix of small villages and the sea. These are 5 towns, Vernazza, Manarola, Riomaggiore, Monterosso, and Corniglia, strung together in Liguria. The best way to travel through these areas is on a Cinque Terre boat rental! This allows you to easily move through the 5 villages and not worry about sweaty train rides or walks!
Noted for its beauty, these terraces were carefully designed to cultivate grapes and olives on the steep landscape. Overlooking the Mediterannean sea these breathtaking views of habours, some amazing spots for cliff jumping and beautiful snorkeling spots are one of a kind.
Just imagine being able to moor in a little cove with your yacht rental exploring the Cinque Terre slowly, getting to eat the delicious food these fishing villages have to offer and even seeing some of the locals that live here. Don't miss out on Cinque Terre in Italy!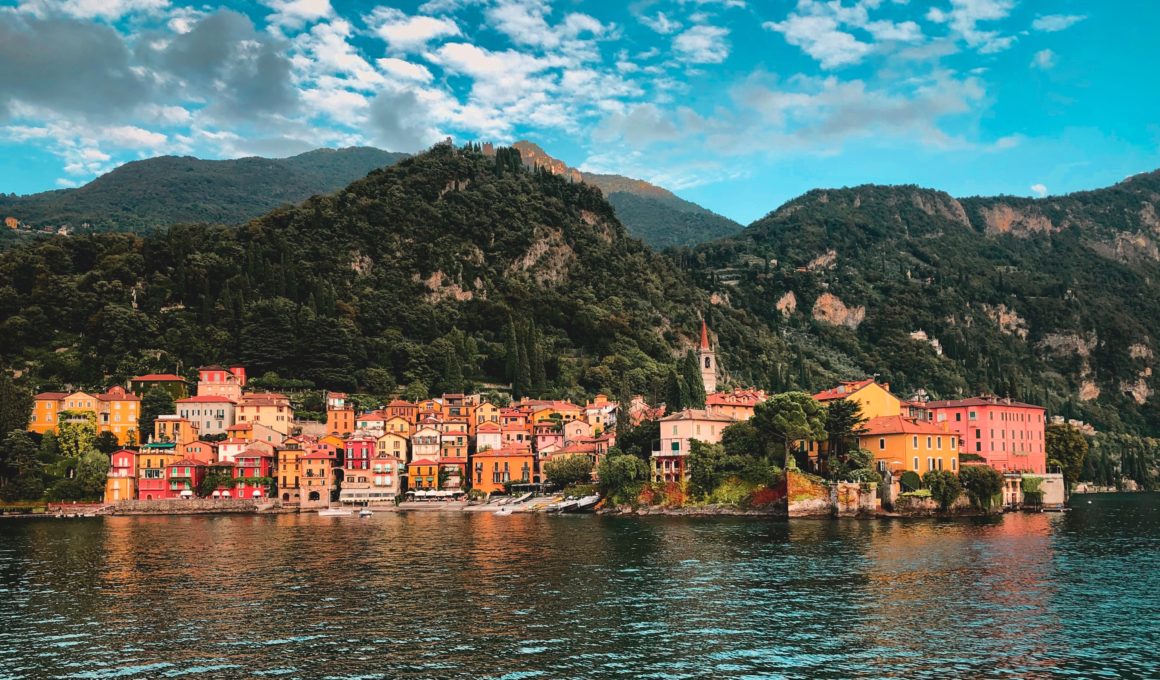 Lake Como
Lake Como is another must go, especially if you are planning to visit the North of Italy during the summer months. The entire perimeter has charming villages and towns each with stunning views of Lake Como.
The best way to visit many of these villages and explore the perimeter is with a Lake Como boat rental! Some of the most beautiful cities to visit include:
Como
Bellagio
Varenna
Tremezzina
Nesso
Menaggio
If you are seeking calm, Nesso is your paradise. Sitting on the banks of Lake Como, this small village is filled with slow-living giving you the ultimate experiece of tranquility and a break from the hustle and bustle.
Right in front of Bellagio and close to Varenna, Tremezzina is rich in history. There are villas to visit, churches and walks along these historical streets.
You can't mention Lake Como without mentioning Como, Italy! If you're looking for a city filled with shops and churches to visit then this is the place. The town center is filled with vintage clothing and handcrafts, Piazza Vittoria and medieval walls.