Florida Keys vacations have long been popular with a plethora of spectacular beaches, as well as a rich biological ecosystem. Before, we told you about the best snorkeling and diving in the Florida Keys, but there's much more to do. In this blog post, we will tell you some more activities you can participate in if diving isn't your thing.
Paddleboarding
There are many great places to go paddleboarding during Florida Keys vacations. One of the best, though, has to be the John Pennekamp Coral Reef State Park in Key Largo. In the last blog post, we spoke about this place as a snorkeling destination, but there's so much more to do there. While it is home to a multitude of marine life, you can also see many different species of bird. Just a couple include the Mangrove Cuckoo and the Black-whiskered Vireo. While snorkeling you might miss these but if you go paddleboarding, you can explore the wide range of ecosystems, including coral reefs, sea grass swamps and mangroves. Paddleboarding truly is the perfect way to explore the area.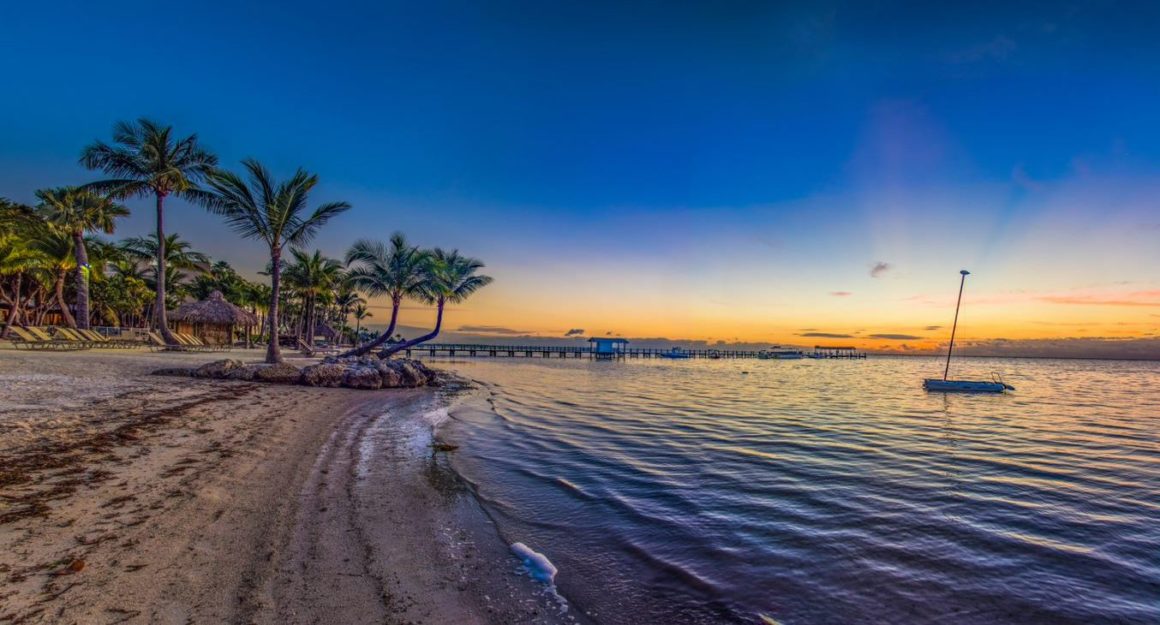 Birdwatching
Bird lovers will be truly enthralled by the birdwatching opportunities in the Florida Keys and one of the best places to go is really close to the John Pennekamp Coral Reef State Park. The Laura Quinn Wild Bird Sanctuary in Key Largo is beautiful even if you aren't a fan of bird watching. While this isn't the place to go to see birds in their natural environment, you can see many different species that you may not get the opportunity to in the wild. Some of these include owls, hawks, pelicans, and cormorants. This sanctuary serves as a natural refuge for over 90 non-releasable birds across around 40 different species. Open 365 days a year, it doesn't matter when you visit this beautiful place, you will see many fantastic species.
Feed the Fish During Florida Keys Vacations
Located in Islamorada, Robbie's Marina offers you a unique experience to feed dozens of Tarpon. Tarpon are enormous, reaching up to 8 ft (2.4 m) long and 280 pounds (127 kg) in weight. Even if you don't want to feed the fish, this is a great place to visit, with plenty of shops or restaurants to stop in for a quick snack.
Turtle Hospital
The Turtle Hospital in Marathon is an amazing place to go and admire a range of different turtle species. A non-profit organisation, this unique hospital rehabilitates injured and sick turtles, while teaching the public about their conservation. Many schools visit the hospital, which offers a thoroughly educational trip, complete with a tour of the hospital. If you're lucky, you may even get the opportunity to feed some of the hospital's permanent residents during your visit. Even though the centre's aim is always to rehabilitate the animals for re-release, it's not always possible. This is the case if the injury sustained compromises their ability to live in the wild, or if the animal is too young when taken to the centre. In the latter case, the animal won't have yet learnt how to take care of itself in the wild and will lack some of the necessary survival instincts.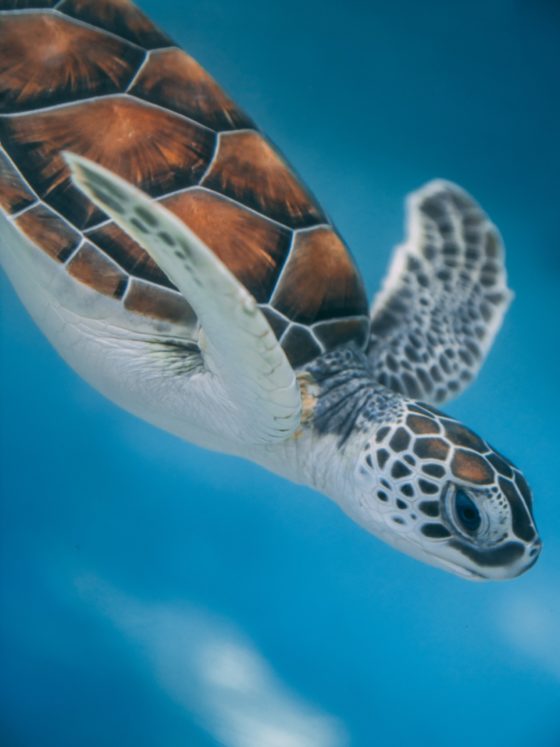 Dolphin Research Centre
The Dolphin Research Centre in Marathon was founded in 1984 and is the perfect educational experience for Florida Keys vacations. Nowadays, it is home to many sea lions and Bottlenose dolphins. Most of the animals were born at the centre, but a few of which are non-releasable rescues. As well as watching the trainers working with the dolphins and sea lions, you will also have the opportunity to participate in some interactive classes, a once-in-a-lifetime experience that you shouldn't pass up.
Beachcombing
Although there are many fantastic places for beachcombing during Florida Keys vacations, nowhere can quite beat the Bahia Honda State Park in Big Pine Key. As a great place for snorkeling, many people overlook the other activities in which you can participate here. A few of these include beachcombing, kayaking, birdwatching, fishing, hiking and geocaching. In fact, it has even been named one of the best beachcombing locations in Florida.
Listen to Live Music; Best Bars to Visit During Florida Keys Vacations
There are many places to listen to live music in the Florida Keys. A few bars which have the best reputation in terms of the music are:
Alabama Jacks; perfect for those who love to eat seafood while looking out over the ocean.
The Green Parrot; voted the best bar in Key West, the Sunday Jazz creates a lovely relaxing atmosphere.
Snappers; one of the famed tiki bars, this is great for feeding the tarpons while listening to live music.
Lorelei; another place that offers sensational seafood, this is also the ideal location to watch some of the most spectacular sunsets in the Florida Keys.
Hogfish Bar & Grill; this isn't just a bar, it's an institution. Famed for the hogfish sandwich that gives the bar its name, the relaxed atmosphere and live music provide you with all the ingredients for a memorable night.
Boondocks Grille & Draft House; the perfect place for those who want to bring their pets, you can even play a game of mini-golf before or after your meal. The largest tiki bar in the Keys offers a marvellous night for all.
Watch the Sunset in Style
Mallory Square in Key West lets you watch one of the most beautiful sunsets in the Florida Keys like you never have before. This picturesque seaside square hosts nightly festivals to watch the sunset, weather permitting, with an amazing array of entertainment for you to enjoy. This entertainment includes flame throwing jugglers, tightrope walkers, sword swallowers and a bird show with many exotic trained birds. There is no admission fee for this event, but ensure you check sunset times online so you don't miss anything. During the daytime, you can also visit one of the many museums or go shopping.
Admire Some of the Best Views
Among the many places to admire fabulous views, the Key West Lighthouse is among the best in Key West. Opened in 1848, the lighthouse was revolutionary for the time, as they put a woman in charge. This was almost unheard of in the 19th century. Today it has been transformed into a museum, full of lots of personal items, such as letters and photos that belonged to the many lighthouse keepers. If you can manage the 88 steps to the top, you're in for a treat, with sensational views over the ocean and Key West.
Scuba Diving and Snorkeling among the Shipwrecks; a Florida Keys Vacations Must!
Although we covered most of the best snorkeling and scuba diving locations in our last Florida Keys blog post, one we didn't mention is the Vandenberg Shipwreck. This ship was sunk deliberately on May 27 2009 to create a new marine habitat and increase the marine life population, and nowadays, you can see many magnificent species of fish here. A few include Parrotfish, Sailfish, and Goliath Groupers, but there are also crustaceans like Arrow Crabs.
We hope you found this blog post both interesting and useful. If you have any questions, feel free to contact us. In the meantime, if you want to discover different locations in Florida, check out our blog posts on boating in Miami and Fort Lauderdale.