Miami is a one of the best weekend beach getaways in the United States. Whether you are looking for parties, a relaxing vacation or a mix of both, boating trips in Miami are ideal. It is a boater's paradise with sandbars, white sand beaches and the possibility to search for dolphins and other marine life on your own marine life cruising tour!
Rent a boat in Miami and start planning your boating trip now!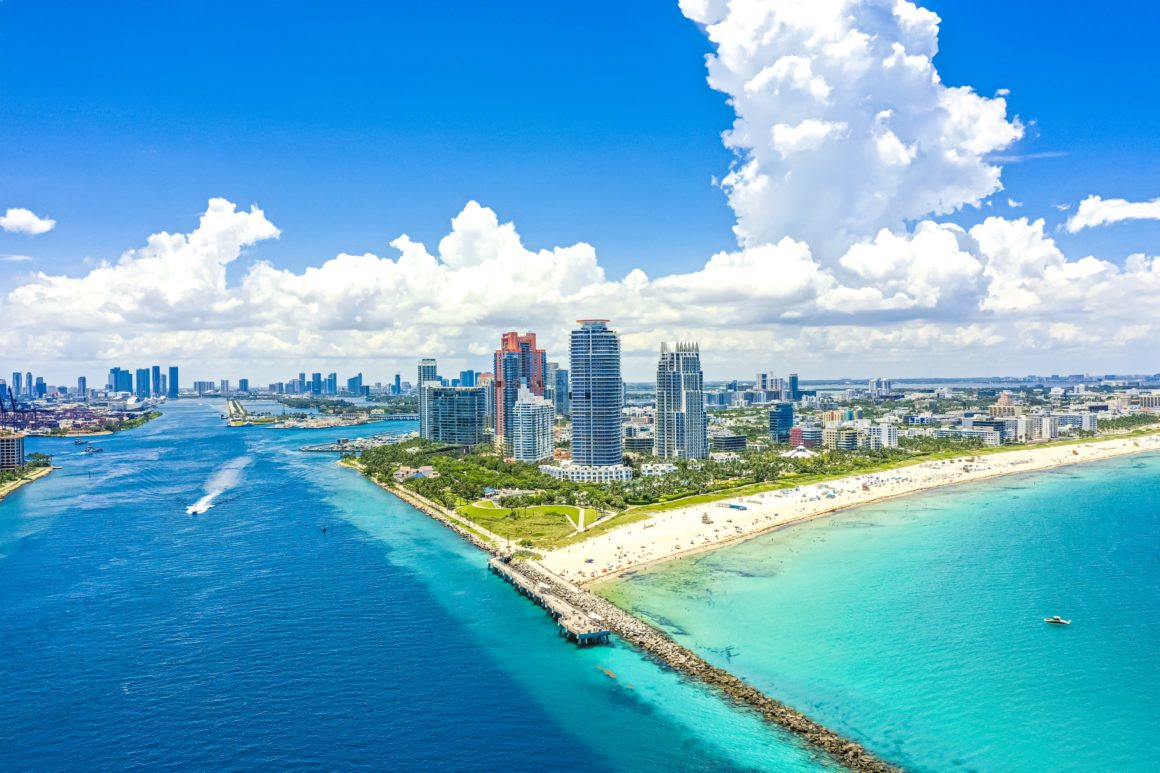 Miami's Sandbars
Miami is known worldwide for its party life. And for those of you who didn't know, Florida is home to many sandbars, which are areas of sand that sit right above the water. These beautiful spots are taken advantage by boaters and made into a sandbar equipped with DJs, mini bars and more in the middle of the water! And remember, you can only reach these sandbars by boat. So this is a perfect plan for a day tour near you!
Some of our favourite Sandbars include:
Nixon Sandbar in Key Biscayne
Haulover Sandbar
Shands Bridge Sandbar
Lake Boca Sandbar
Loxahatchee River Sandbar
Fort Pierce Sandbar
These are ideal places to go to in during your Miami boating trip. If you choose to make your day trip into a boat tour of all the best sandbars, you can travel along the coast starting from Miami and cruising up until you arrive at the Fort Pierce Sandbar. Don't miss out on this one-of-a-kind boating trip opportunity.
If you want to find out more on sandbars in Florida, read our new article on party destinations in Florida.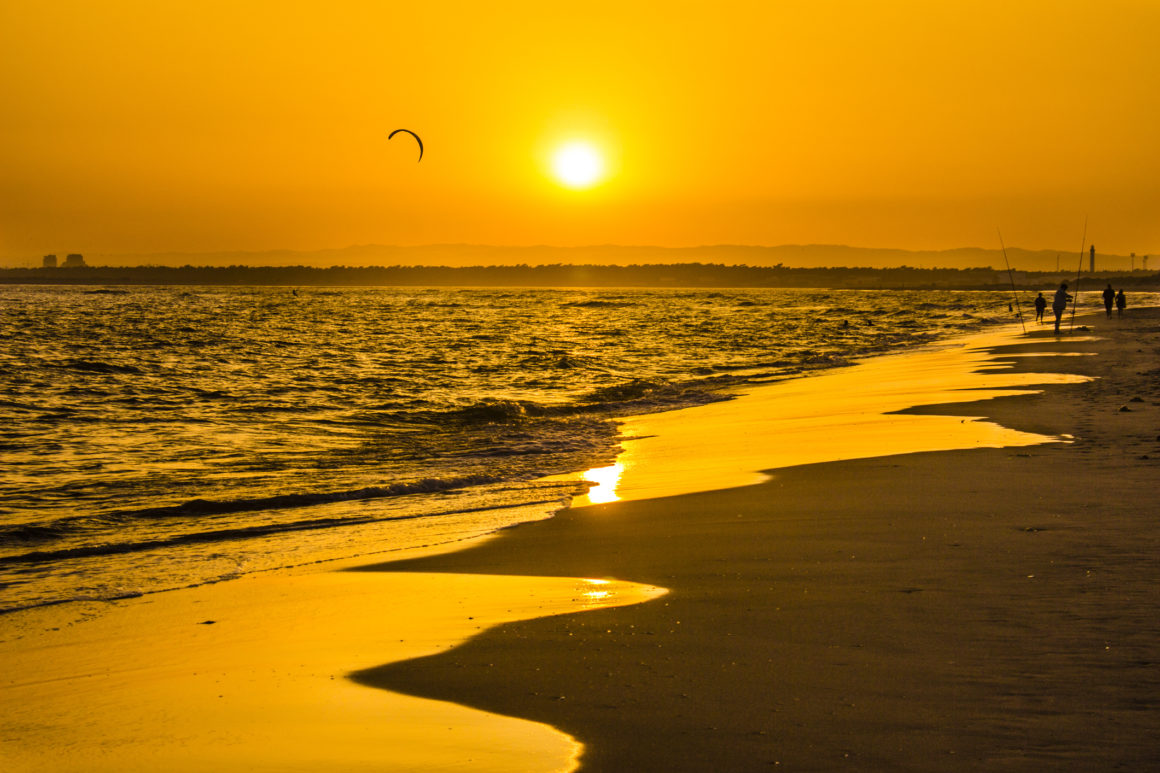 Miami Beaches & Aquatic Life
If you are thinking of departing from the Port of Miami be sure to check out Sunny Isles beaches and enjoy long stretches of sand on your boating trip. This is an amazing way to personalize Miami boat tours near you.
Miami beach is one of the most well-known beaches in Miami. The area is a coastal man-made barrier island between the Atlantic Ocean and Biscayne Bay. You can even head to South beach within this area too!
Biscayne Bay is home to Biscayne National Park, the largest marine park in the area. Don't forget your snorkeling equipment! There are many shallow bays, coral reefs and mainland mangroves with particular and unique fish. The waters of biscayne bay are home to more than 200 types of fish, some include flamboyant angelfish, blenny, parrotfish, eels, lizardfish and more!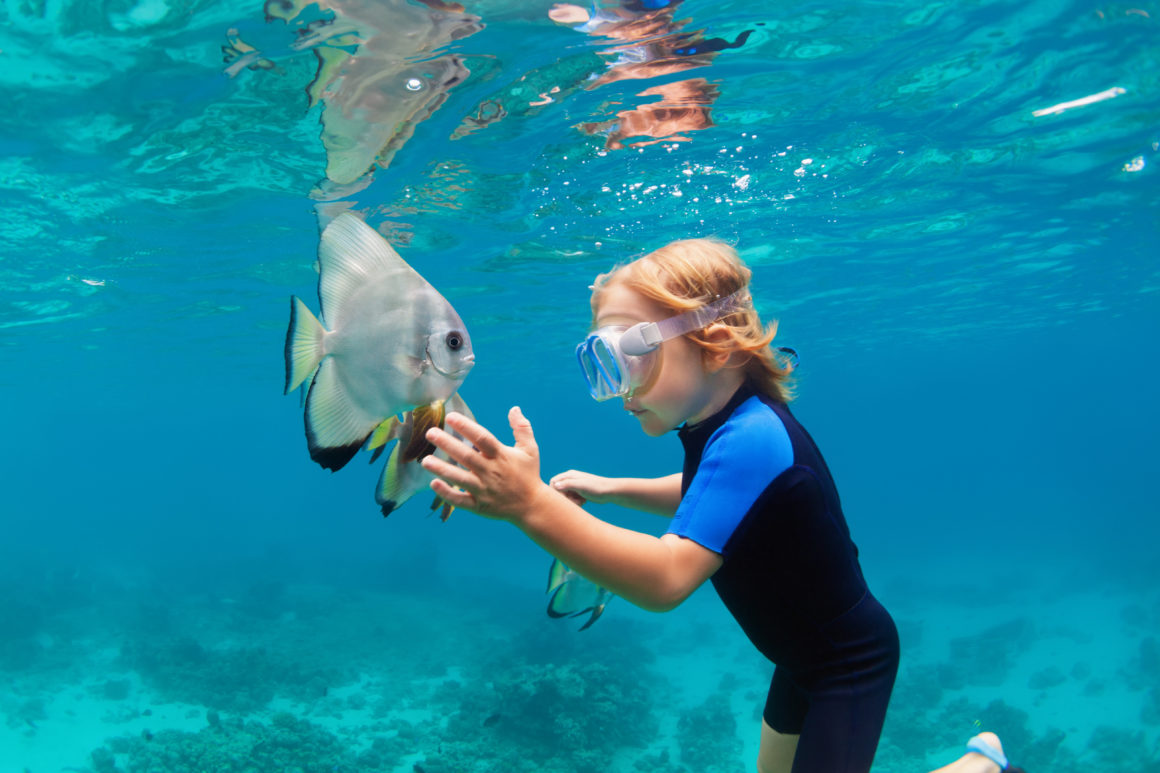 Boat Trips North of Miami
If you head north, Hollywood beach is described as one of the prettiest beaches. This is an ideal day trip from Miami! There are many bars and restaurants, white sand beaches and turquoise waters. What more can you ask for?
Keep heading north and you will also find the famous Fort Lauderdale beach, West Palm Beach and Peanut island. If you are renting for a few days, go all the way up to Daytona Beach. The best part about private boating trips is that you can plan where to go and when!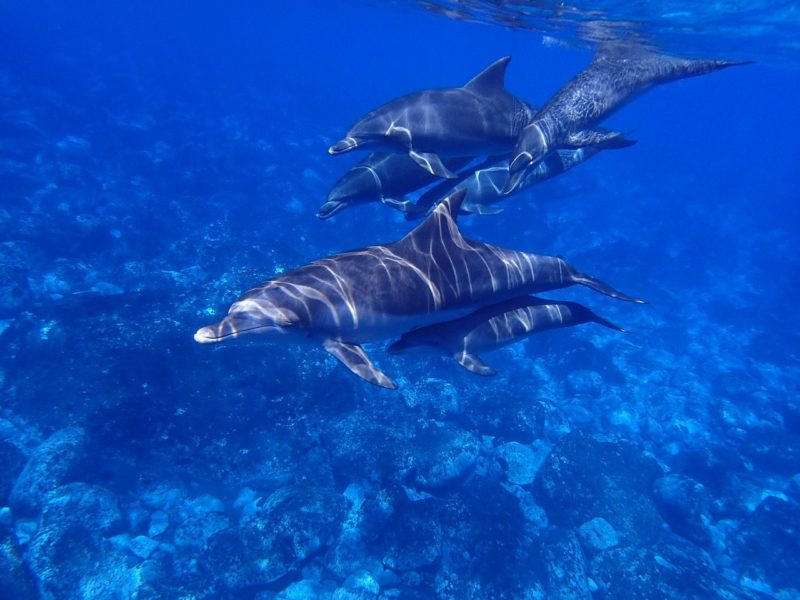 Boat Trips South of Miami
Boating trips are an excellent opportunity if you are looking for snorkeling and aquatic life! Head to Bimini, in The Bahamas, which has a Gulf Stream right by it bringing hundreds of marine animals near the shores! Turn your boating trip to a dolphin tour. People spotted Atlantic spotted dolphins, Loggerhead turtles, Hawksbill Sea Turtle and crabs.
You may instead choose to head south towards Florida Keys. You can enjoy water sports such as snorkeling. This can only be done if you rent a boat and travel 8 miles offshore. Some snorkeling areas include Fort Zachary Taylor in Key West, John Pennekamp Coral Reef State Park in Key Largo and Key Largo Dry Rocks, Key Largo.
Let us know if you tried any of our recommended tours in Miami and how you found them!