This Easter holiday sail to some of the best boating destinations whether you are celebrating with friends or family. Here are some of Nautal's favourite beaches for the Easter Holiday.
Easter family breaks are one of the most awaited holidays in Europe. The spring weather warms up the water and it is less crowded allowing you to enjoy your beach holidays in total peace. Easter breaks are perfect for sailing holidays whether you choose to be sailing a yacht, catamaran, sailboat or more. Nautal offers a large variety of boat hires and we recommend to book in advance, especially in these top destinations.
It is time to explore and here are some destinations to start your boat tours.
1. Greece
Sail Greece this Easter holiday whether you choose to head to Paros island or the famous and cultured city of Athens. Boat hires in Greece allow you to easily move to the various beaches and explore the Aegean or the Ionian sea. A catamaran rental in Greece is an excellent option for your stay in this destination. The two hulls make for smooth sailing with the advantage of total comfort for your group.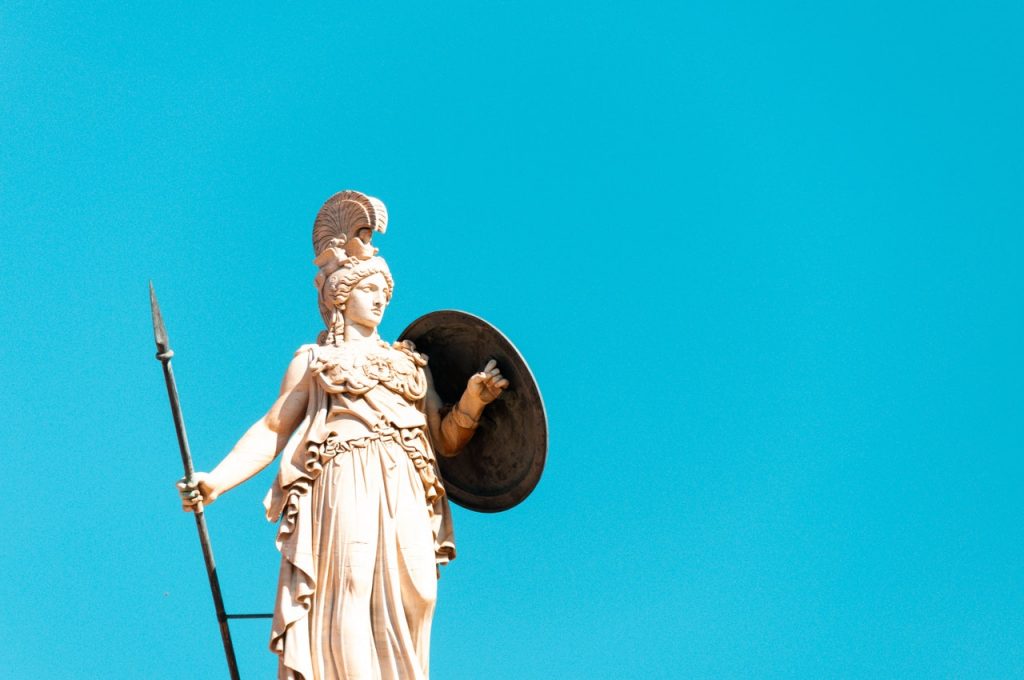 Athens
Athens is a top destination for the spring and autumn time, especially during the Easter holiday. A luxury yacht charter in Athens allows you to make the most of the interesting Greek culture and visit beaches close by. Athens has amazing museums such as the Museum of Cycladic Art and Museum of Ancient Agora. The Museum of Ancient Agora is an amazing place filled with Neolithic, Bronze Age, Iron Age, and Geometric period figurines that were recovered from tombs and wells.
Then on your catamaran rental in Athens we recommend to visit Legrena and Akanthus beach. Legrena beach is a relaxed and private beach perfect for Easter family breaks with children so they can stay occupied playing and swimming in this paradise. Akanthus beach instead is a perfect destination for those who are looking for a drink and some nightlife fun. This beach is the city's nightlife hub and is perfect for groups of friends to enjoy music.
A motor boat rental in Athens is also a good plan for those on a budget but that want to move around to the different beaches easily.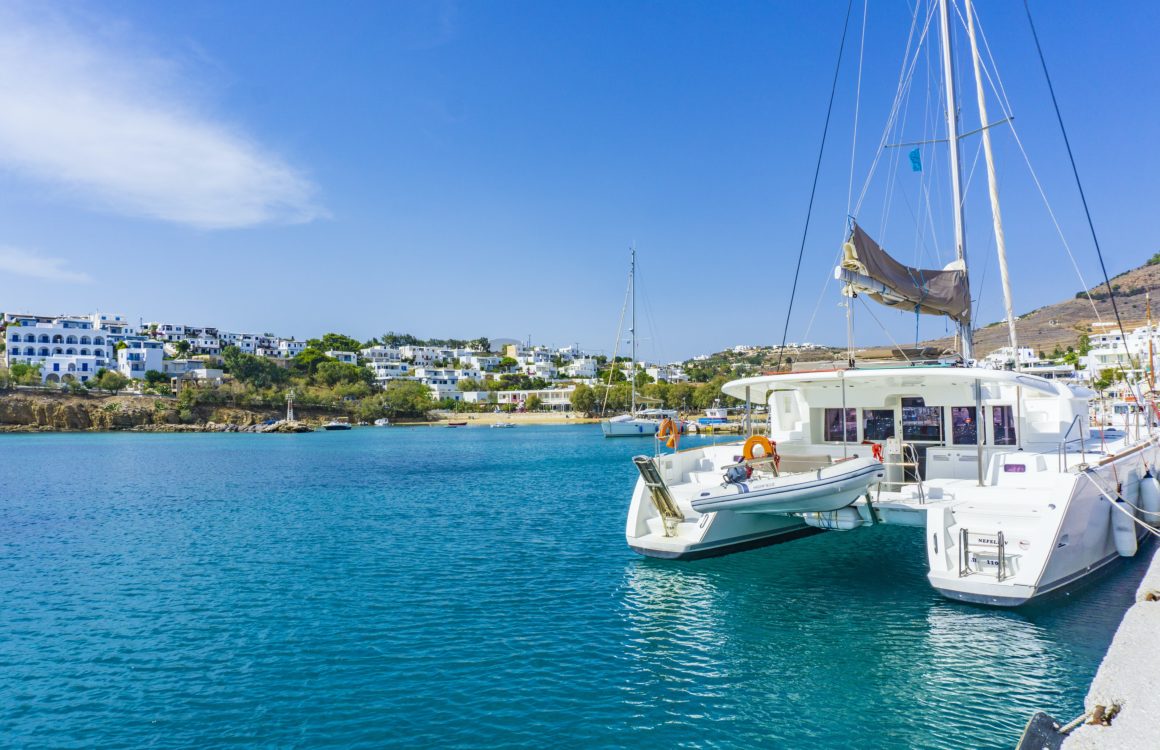 Paros
Paros is one of the most popular Greek islands with a mix of mountains, natural landscapes and greek villages. There is 120km of coastline and some of the most beautiful beaches to visit. If you want to put your feet up and relax this Easter holiday, this is the place for you!
To name a few, some of the most popular beaches in Greece are Kolymbithres, Santa Maria and Ai Yannis/Monastiri. Kolymbihres beach is famous for its granite rock formations and similar to all of the beautiful beaches in Paros, it is filled with turquoise water. Charter in greece and hop to other beaches and take a swim stop in the middle of the sea to truly enjoy marine life. Santa Maria beach is amazing for those looking to do some water sports. This beach is famous for its wind surfing and water skiing. Be sure to ask your charter boat owner for water sport equipment. Ai Yannis/Monastiri is another amazing beach with a romantic bay and is encompassed by gorgeous mountains and greenery.
Interested in sailing in Greece or other popular islands in Greece? Check out our other blog articles!
2. Croatia
Nautal´s second most popular and loved destination is Croatia! Croatia is geographically diverse where the crescent shaped country has low boundains, flat plains and many islands. The two most famous cities are Split and Dubrovnik where there are an abundance of boat charters in Croatia. Whether you decide to book a yacht charter in Croatia and plan a Dubrovnik to Split sail in Croatia or you decide to stay close to your destination city, daily boat hires are an excellent option too.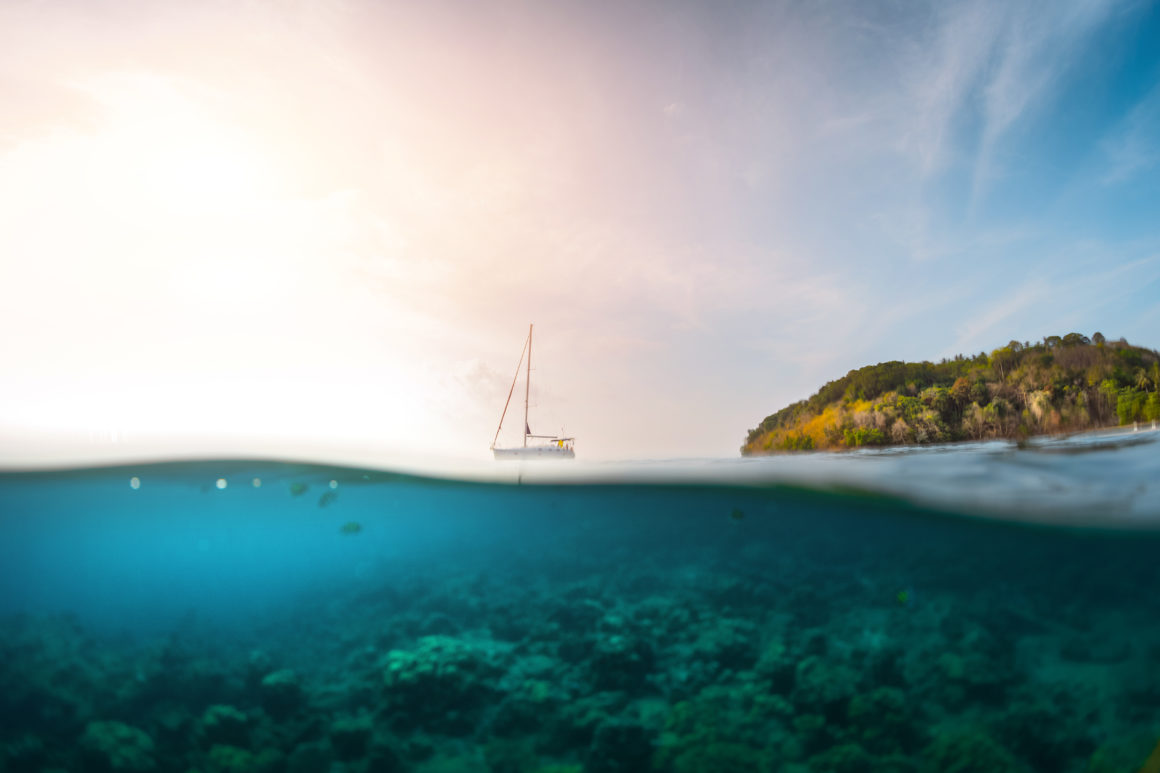 Split
Rent a boat in Croatia and get to know Split and the city's nearby beaches. If you are looking for a picturesque beach that will leave you in awe, we recommend visiting Kasjuni Beach. Your boat rental in Split will allow you to get one of the most spectacular views from sea where you can see Marjan Hill with the pine forests churches and rocks. This is a beautiful destination for families where you will enjoy the view and enjoy some delicious Croatian food with your personal chef on board.
If you are looking to meet locals and immerse yourself in the Croatian culture, then we encourage you to visit Kaštelet. There is a younger crowd, the water is clear and a lot of locals enjoy this beach. Paddle boat rentals in Split are easy with Nautal! Ask your boat charter owner in Split about any additional water sport options they may offer.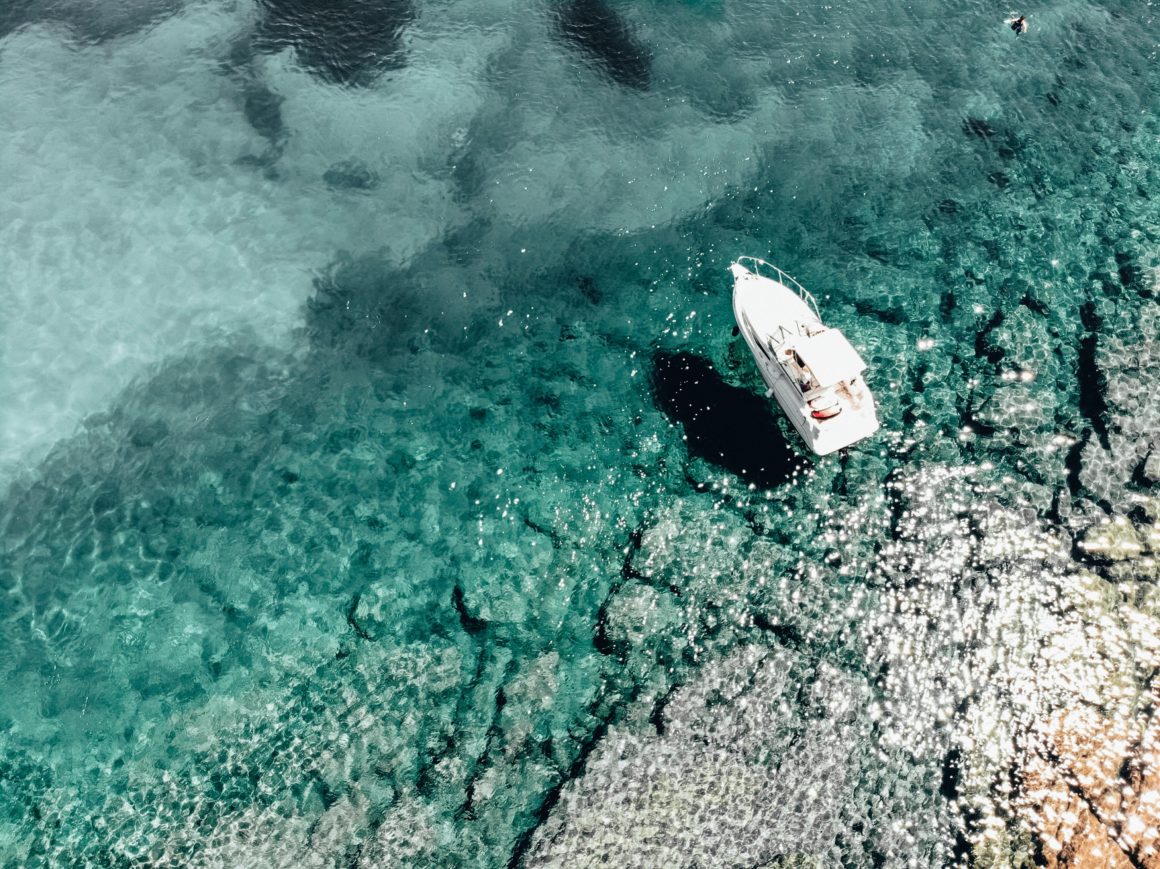 Dubrovnik
Dubrovnik is a beautiful old town with limestone streets and ancient city walls overlooking the Adriatic sea. There are many beautiful beaches and islands close to this city which makes boat hires in Croatia an excellent option. Boat rentals in Dubrovnik are an excellent option for your sailing experience along the Croatian coast. 
The top 3 beaches and islands you must visit if you are in Dubrovnik are Koločep Island, Lokrum island and Copacabana. Koločep Island is one of the Elaphiti islands and is only 20 minutes from Dubrovnik by boat! Keep an eye out for crabs in the water and other spectacular small marine life. Lokrum island is another great option with sandy shore beaches and crystal clear seas making it a dream destination. We recommended to kayak and paddle surf around the island! So ask the boat owner if you can rent out this equipment.
Charter a yacht in Croatia and hop these different islands this Easter! If you want to check out an in depth day by day Croatia itinerary check out our blog article.