Mexico is a fantastic sailboat destination as it offers visitors both Pacific and Caribbean destinations to choose from. With such a diverse and vibrant environment, sailing in Mexico seems to be one of the most sought out experiences for sailors. Whether you prefer west-side La Paz to be your sailing spot or eastern Cancun and the Yucatán Peninsula, Mexico offers a wide number of stunning ports to ensure sailors in exploring coastal landscapes and all the unique islands that await in the ocean.
Paradisiacal Coasts of Mexico
With its crystal clear waters and white sandy beaches, renting a boat in Mexico is an undeniably essential experience. From romantic getaways to active adventures, sailing in Mexico is the perfect way to explore the country's rich heritage and indulge in some of the world's famous seafood and sizzling seaside nightlife. You can venture between white sandy beaches, hidden coves, snow-capped mountains, and deserts- all in one country! Why not create your own sailing route between these unique areas and explore as much as possible whilst ticking a huge range of watersports off your bucket list?! And what's more… you can do this without burning a hole in your pocket!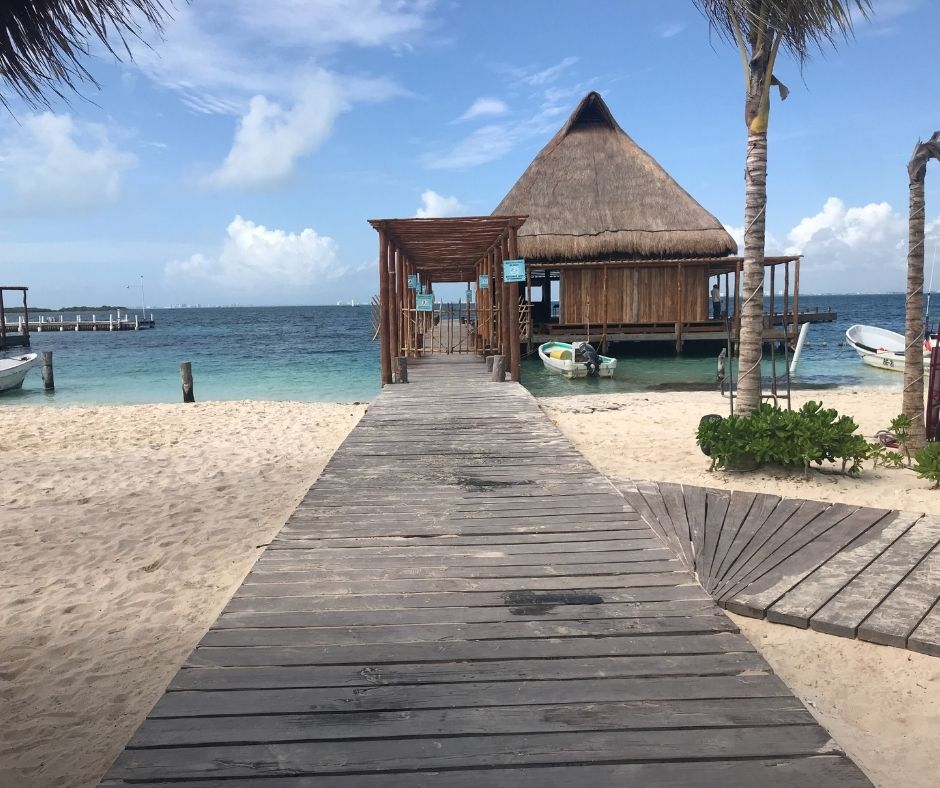 Whilst sailing in Mexico, make sure you don't forget to experience the Mexican way of life in its full capacity. Enjoy delicious cuisine and the nightlife scene when you anchor in La Paz, Cancun, Nayarit, Playa del Carmen, and Los Cabos. If you'd like to explore The Great May Reef (the second largest coral reef in the world), then be sure to visit Cancun. Learn more about the activities that you can enjoy in Cancun.
The most popular sailing areas
Many newcomers face the issue of choosing between various possible sailing routes in Mexico. Of course, even in the Gulf of California, you can charter your boat through more than 900 islands! For instance, you can start your route in La Paz, and then follow along with other favorite spots of sailors, such as San Esteban and San Pedro Martir, and ending it in San Carlos. Together with La Paz and Isla Mujeres, Cabo San Lucas is considered one of the top sailing destinations in Mexico. On the Caribbean side, Contoy Island is perfect for seclusion when sailing the Mexican Riviera, which is a perfect destination for foody holidaymakers (thanks to plenty of fish).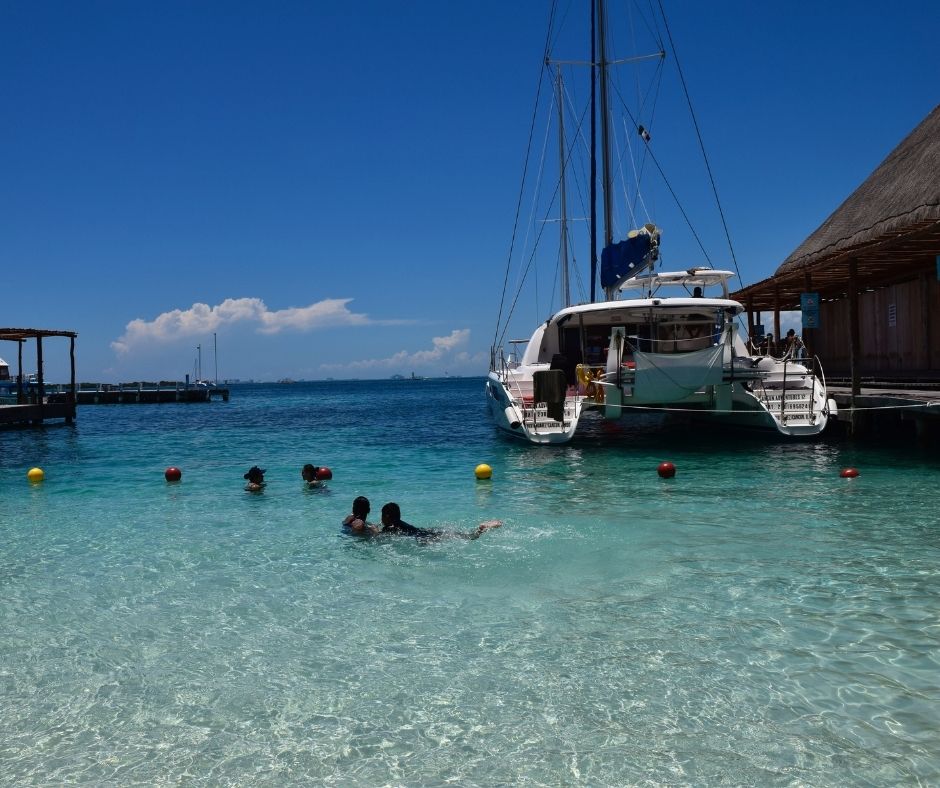 Mexico offers many spectacular sights and sounds, from glorious sunsets to coral reef diving. With lots of secluded coves and beaches to explore, you can always find a place with the perfect activity for you.
The ports and resorts in Mexico are known to be the world-class spots of the country that can resonate with any ocean-lover who is eager to gain unforgettable memories of sailing in the area. You can either choose a more budget boat option to explore just one destination, or you are more willing to consider yachts, family catamarans, and large luxury vessels for a long and varied experience, sailing in Mexico can always ensure you are making the most of your trip.