In this blog post, we'll show you how to choose the perfect sailing boat and what things you should take into account when reserving your ideal sailing boat. There are lots of gorgeous hotspots for sailing boat rentals such as Miami or sailing boats rentals in Croatia, but first, let us help you learn how to choose your sailing boat!
Sailing Boat Features
When choosing a sailing boat to rent, it's important to know what you're looking for. For example, whether or not you'll be sleeping aboard will make a big difference to your rental choice. Read through the following tips to learn more about how to choose your sailing boat rental.
Cabins
When renting a sailing boat, make sure you contemplate how many people are sleeping over night or how many will want their own privacy and space depending on the duration of your trip. There are different types of cabins, as well; single/individual, double, suite, etc., so be sure to check the type of cabin.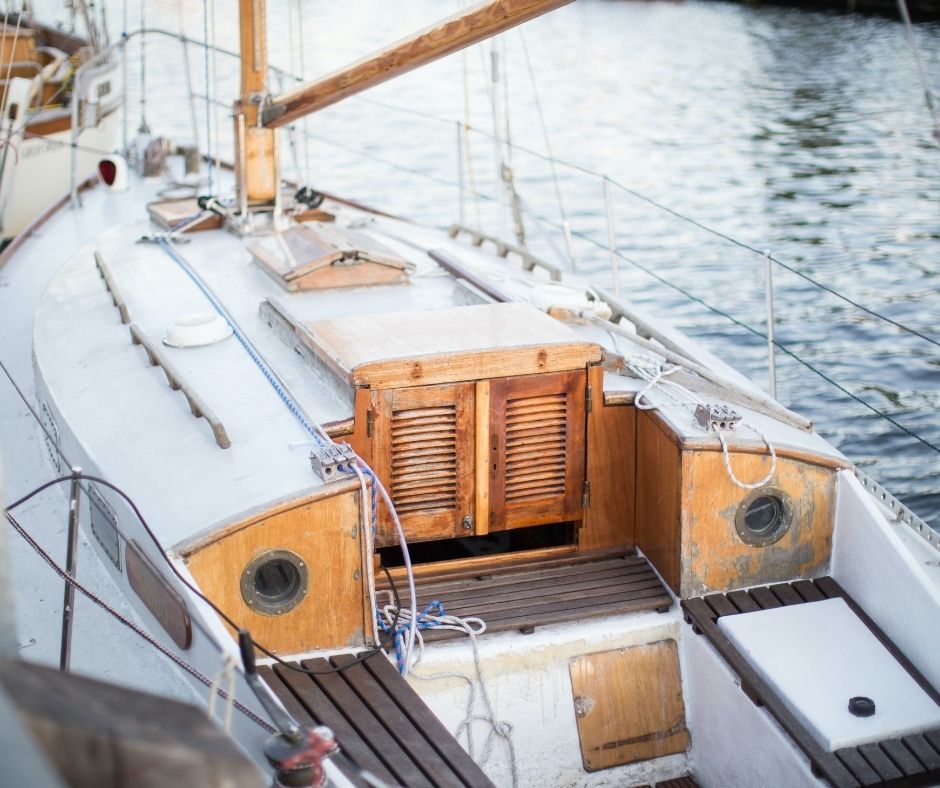 It's also possible to find sailboats with convertible salons/shared space. Make sure you check the number of people that can sleep on board and the number of people that can sail on the boat during the day, as sometimes this number differs.
Skippers
If you're looking to get on a sailing boat and get out of the actual sailing part, you're in luck. Many sailing boat rentals give you the option of hiring a skipper. Not only does that mean you can sit back and relax but you can also enjoy the secret spots and unforgettable locations along the way without worrying about where you're going. With a skipper, you can discover stunning areas such as the Amalfi Coast at sea and many other spectacular sailing boat locations with peace of mind.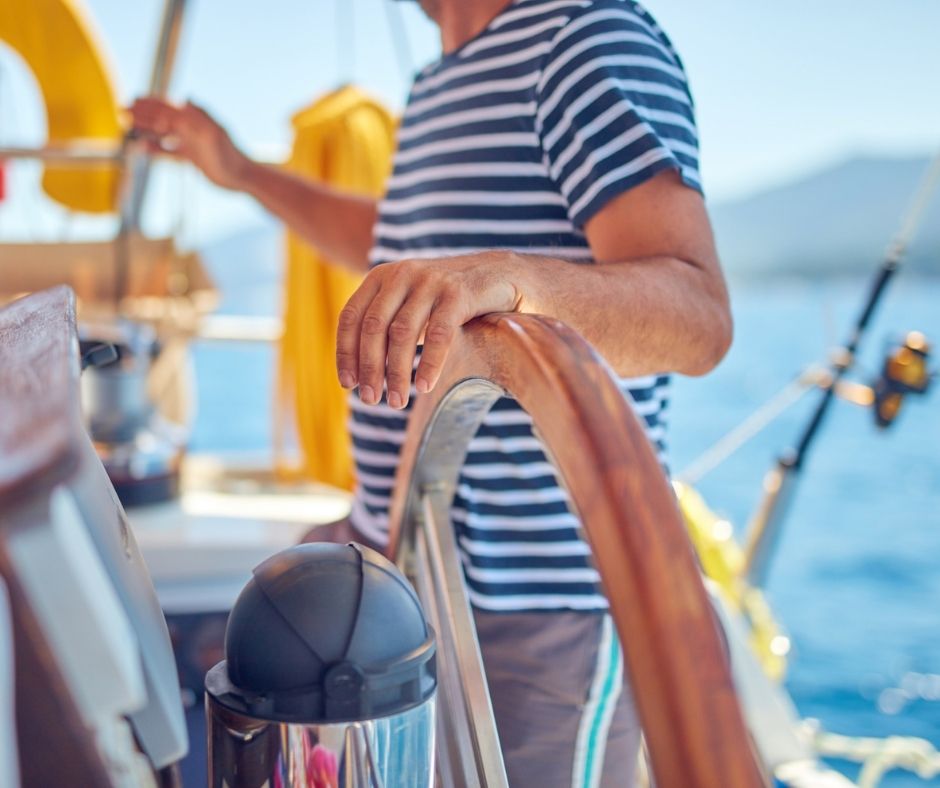 Bathrooms
The number of bathrooms on a sailing boat can vary so just as you would check with the cabins and cabin types, make sure you do the same for the bathrooms. Some bathrooms are shared or private and depend on the number of people on board or crew.
Length
The speed of a sailing boat will depend on the length of the boat. The longer, the faster the boat will go. In addition, the length will also indicate the size on board inside. Although this depends on the boat and interior design. If you're looking for a speedy sailing boat, be sure to pay attention to boat size.

Age
How important is the age of a sailing boat? Seawater causes continuous deterioration in the hull of the boat, therefore, the older the boat is, the more care it needs to be able to sail without problems.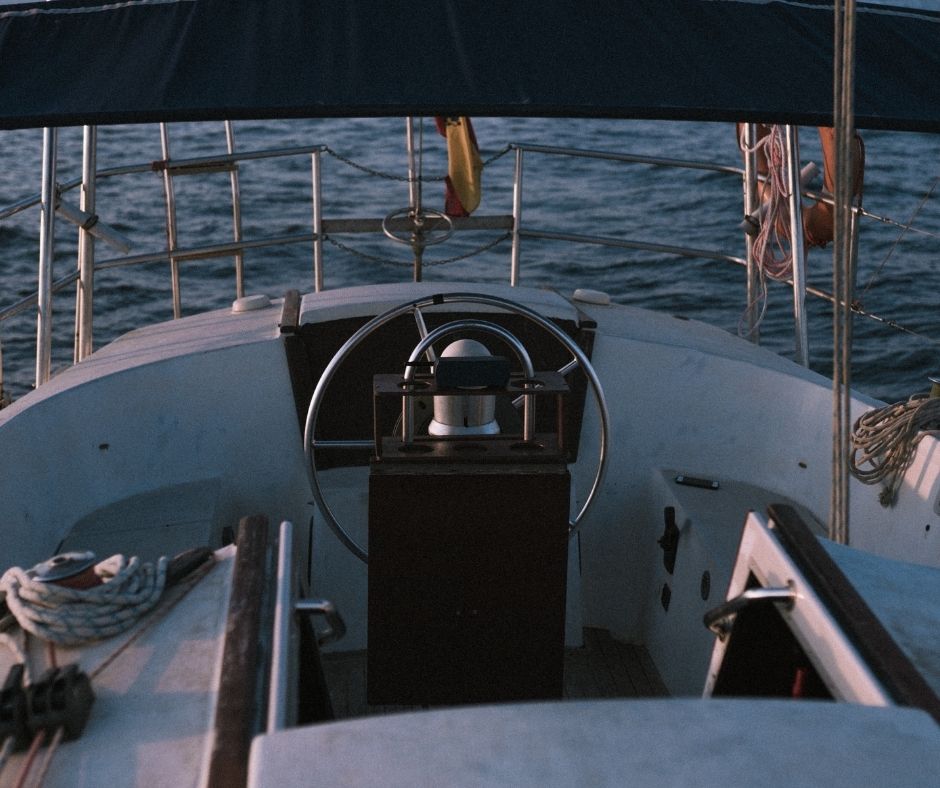 If you are thinking of renting a sailing boat, don't forget to check that the boat is up to date and in good condition, so you will know that you are sailing on a boat that works as if it were a new one.
At Nautal, you can find a variety of sailing boats and models, depending on different needs and requirements. Our sailing boats are located all over the world in incredible sailing locations such as Lake Champlain in the US. Don't forget that every boat has its own detailed description with extra information about the boat's features. Lastly, make sure you pay attention to the reviews and feedback given by other sailors; this can also help you to make decisions and find out extra information about the boat!