There are ultimately a million reasons for visiting Puerto Rico on a boat. However, we've put our heads together to come up with our top 5 reasons to show you just how good travelling by boat is in Puerto Rico.
Check out the following 5 reasons to discover Puerto Rico on a boat and resist the temptation of booking your boat rental right now!
1. Island Hopping
You'll probably be fascinated enough by Puerto Rico, but one of the top advantages of a boat rental on this idyllic island is the possibility of visiting other locations such as sailing in the BVI or other sensational islands nearby.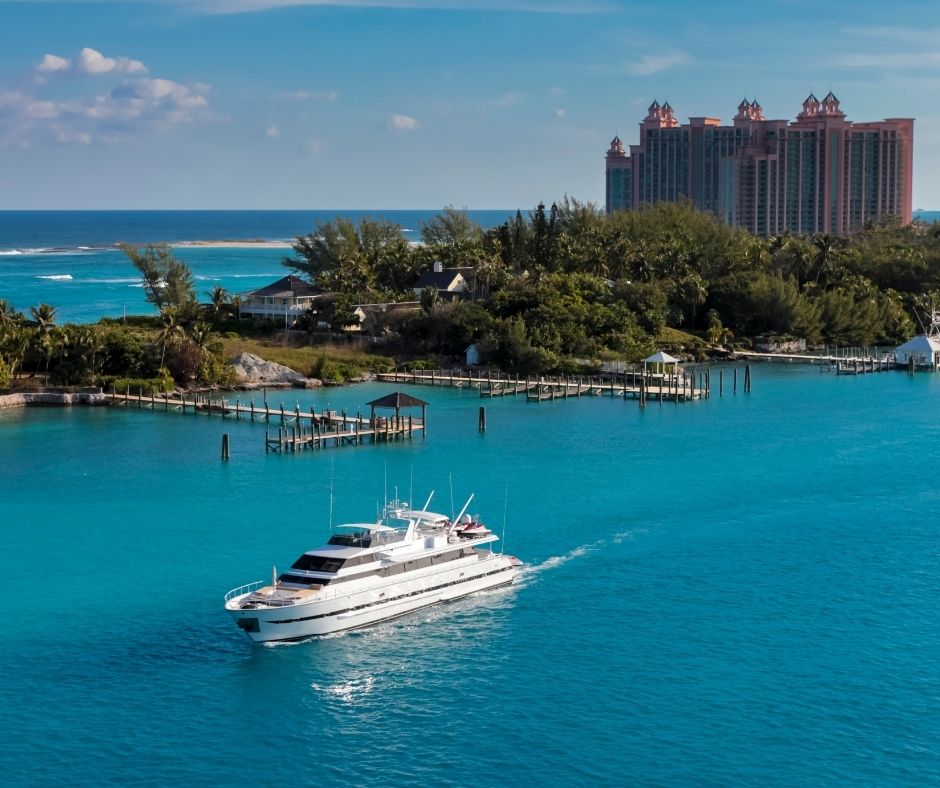 The Virgin Islands are a wonderful option if you're looking to explore elsewhere but don't forget that you've got the Dominican Republic to the west as well as Haiti, Cuba and Jamaica.
2. Secluded Coves
When traveling on a boat in Puerto Rico it's much easier to discover secluded coves and paradisiac beaches where you can spend the day in the sunshine. Don't forget that when you rent a boat in Puerto Rico, there is also the option of renting with a skipper who knows the best places to take you and your friends or family, such as beaches and caves that are rarely visited by tourists or are unreachable on foot.

One of the best parts about sailing with a skipper is that you don't need to worry about where you are going or distance calculations and directions. Simply put your feet up and look forward to the next pit-stop in paradise.
3. Cave Exploring
Puerto Rico is renowned for its caves both on land and around its coastline. There are few opportunities to view these caves from such an advantageous position as the sea so be sure to enjoy the views as you cruise by and admire them on deck.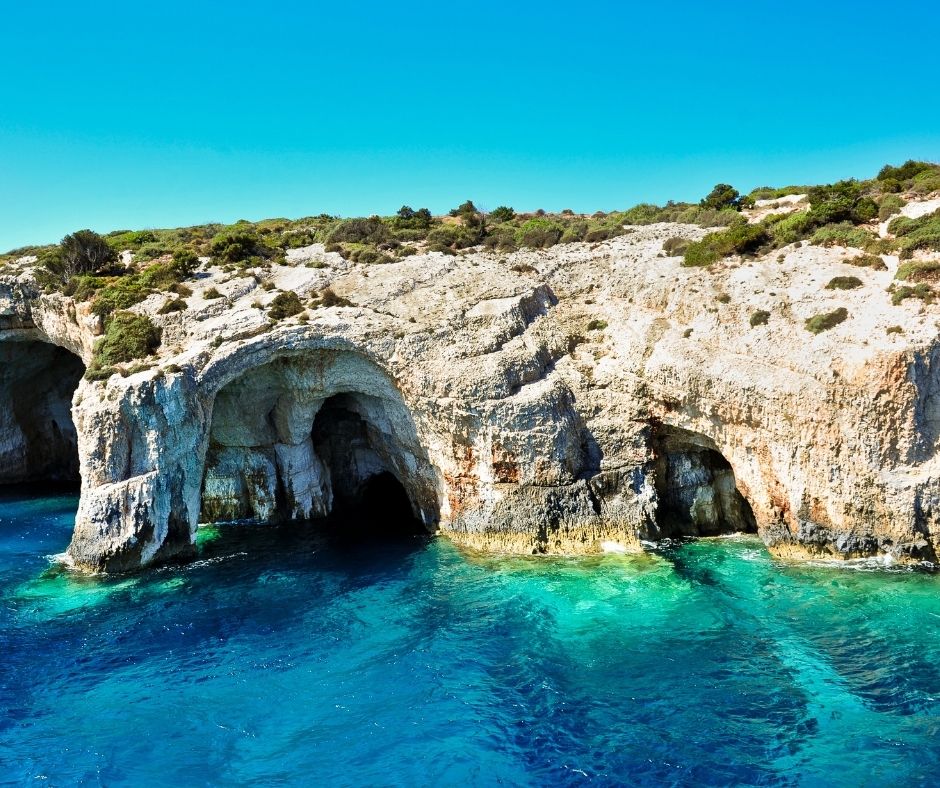 When sailing with a skipper, you may be lucky enough to find out more about these caves or get up close to them, as well.
4. Coronavirus Travelling
If you hadn't worked it out already, sailing is one of the most corona-friendly sightseeing methods there ever was. Not only can you stay in your own bubble with friends or family, but you can also find deserted places on the island to explore without worrying about ruining your holiday plans. If you don't want to get off your boat, admire coastal locations from your comfortable distanced seat on board and relax knowing that you're miles away. Catamaran rentals are spacious boats that are perfect for groups that want to sail and stick together.

Sailing is also a great option for those who want an intimate holiday. Honeymoons and family trips are ideal for exploring different places by boat.
5. Scuba Diving Locations
On a boat rental in Puerto Rico, you can stop wherever you please and check out the underwater sea life. Furthermore, you can dock at sea and explore coastal areas with caves and other exciting environments. Make sure that you have the right equipment and that you are accompanied by a specialist if venturing near caves or deep out at sea.
We hope you've enjoyed our top reasons to sail in Puerto Rico. If you have different reasons or more tips, feel free to let us know in the comments!