Catching the end of the summer sun and enjoying the autumnal air before it becomes too crisp on a boat is easy peasy with a boat rental. Enjoy your autumn escape on a boat, before it gets too chilly, and explore coasts, lakesides and rivers before cooler temperatures arrive. There are endless locations for an autumn escape on a boat; check out our top autumn destination for boat rentals.
Cancun
If you're interested in sailing where temperatures are always mild, a boat rental in Cancun will never fail to please. Cancun can get quite hot in the summer, so if you're looking for a cooler season with dazzling sunshine and also clear skies, October and November are great months for renting a boat. Summer and early autumn can be stormy due to hurricane season so make sure you check out weather forecasts and updates prior to sailing.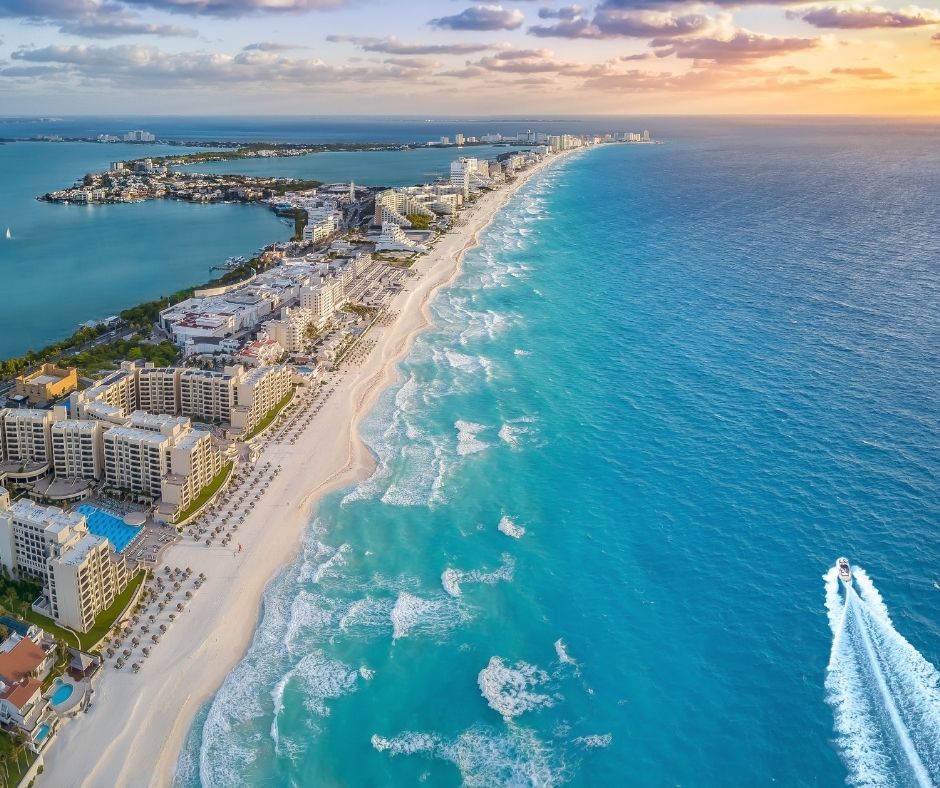 Florida
Similarly to Cancun, Florida also has sensational autumn sailing, particularly towards the winter season. November and December are perfect for ending the year in style on a boat rental in Miami although you'll probably find that sailing in Florida is pretty much epic all year round. Don't forget that here you'll have access to the Florida Keys and the Bahamas depending on the amount of time for which you want to sail.
South Spain
The water might be cooler but you're still likely to enjoy dazzling sunshine and maybe even burn a little so remember that suncream isn't just for summer! There are a lot of different boat rental locations in Spain, especially in the south where you can choose various locations along Costa Blanca, Costa Calida, Costa de Almeria, Costa Tropical and Costa del Sol.
Puerto Rico
Puerto Rico is another autumnal hotspot for sailing, as temperatures cool down and allow for a more relaxed and less busy environment. You'll find fewer crowds, busy boat areas and in general, wonder why people don't visit more in autumn. Rent a boat in Puerto Rico during late autumn to get some vitamin D and unwind at the end of the year.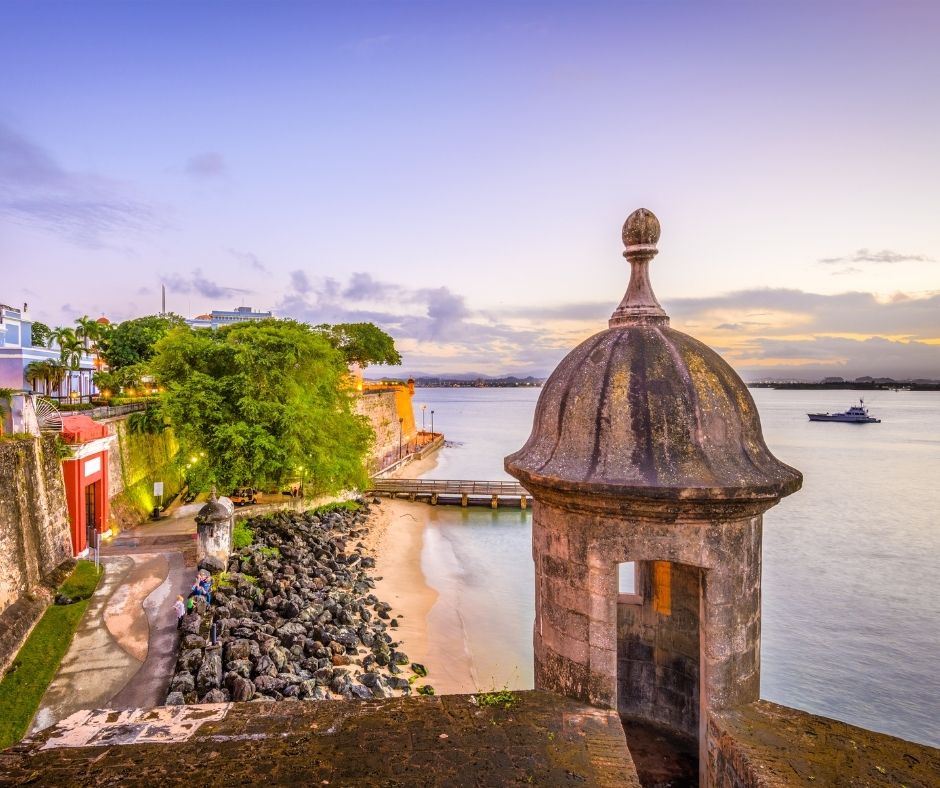 Portugal
Temperatures along Portugal's coast vary heavily in seasons such as spring and autumn, given that top destinations such as Porto are located in the north, whereas Lisbon and Faro are located further south. Sailing in Algarve is dreamy almost any time of year. However, you'll definitely find bigger crowds, and occupied beaches more often in the summer. Why not try an autumnal boat break to explore coves and caves in more intimate spaces and forget about the rest of the world for a while?