The Portuguese Algarve is one of Europe's top beach destinations and is therefore a fantastic place to rent a boat. Sailing in Algarve not only allows you to view Lagos, Faro and Tavira from sea, but you can also visit Faro's little islands and sail through the channels exploring sensational locations such as Praia de Culatra (Mar).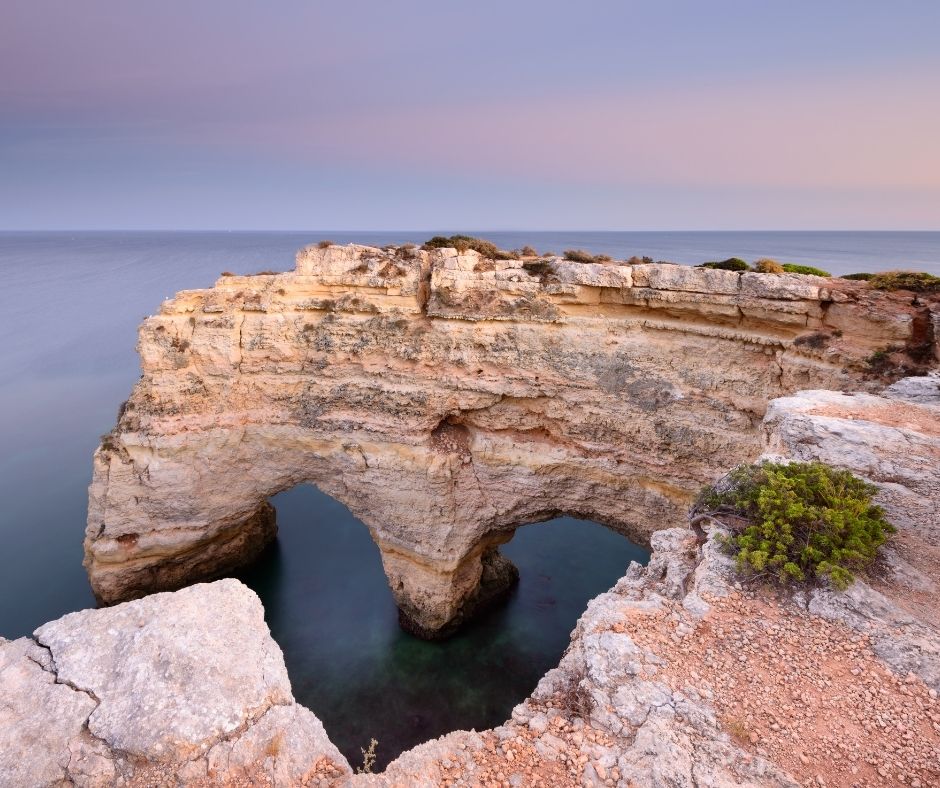 Have a read to find out more information about the best places to visit and where to go when sailing in Algarve. Remember that wherever you choose to sail along the Algarve, a boat rental means you can travel flexibly and change plans last-minute without causing any inconvenience or problems.
What's the Best Place to Visit in the Algarve?
The Algarve is blessed with endless locations to visit on your holiday. Honestly, when given the choice and the option of renting a boat in the Algarve, we'd recommend the whole of the Algarve. Spend 10-14 days exploring every single cove and stretch of water it has to offer.
However, if you're stretched for time and need to pick a destination, Albufeira is a gorgeous part of the Algarve. You can also find lots of secluded beaches or inaccessible coves from land due to the steep rocky cliffs that protect sandy shores. Make sure you visit Praia de S. Rafael, a gorgeous beach located to the west of Albufeira.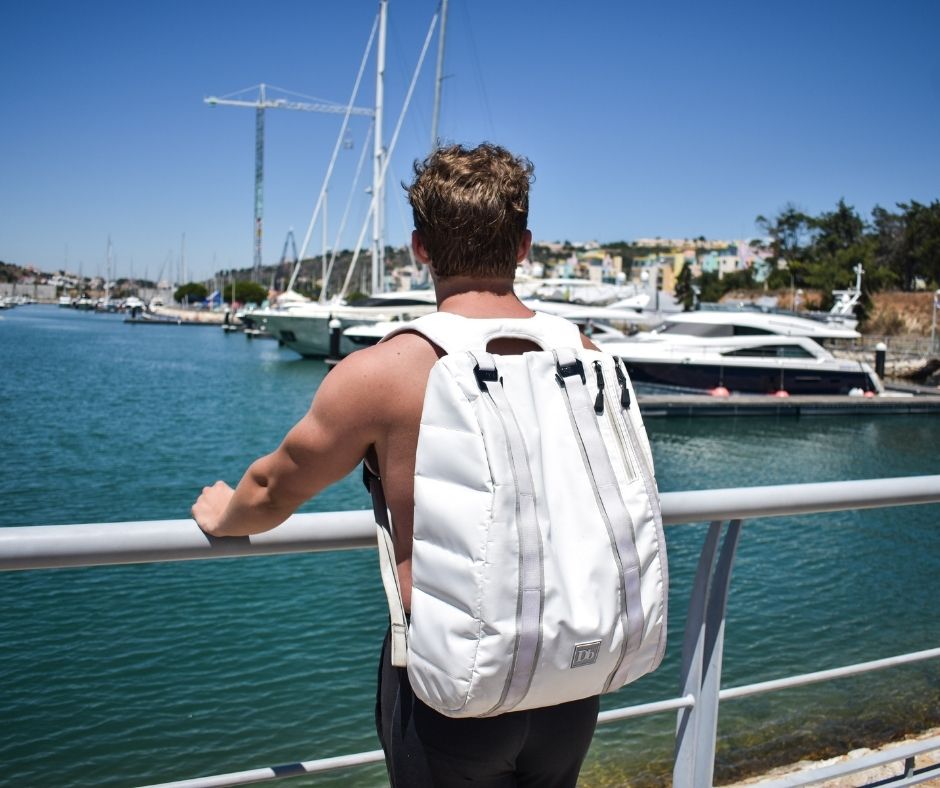 That said, Lagos is also a spectacular sailing destination and highly popular with surfers, too. The water in Lagos is a bright green like no other and you can also find some dreamy beaches and coves here.
What Are the Best Boat Tours for Sailing in the Algarve?
There are several boat tours that you can get out on if you fancy taking a trip. One of our favourites is Algarve Sun Boat Trips as their boats are solar powered and therefore eco friendly. They are located in Praia da Rocha near Portimão.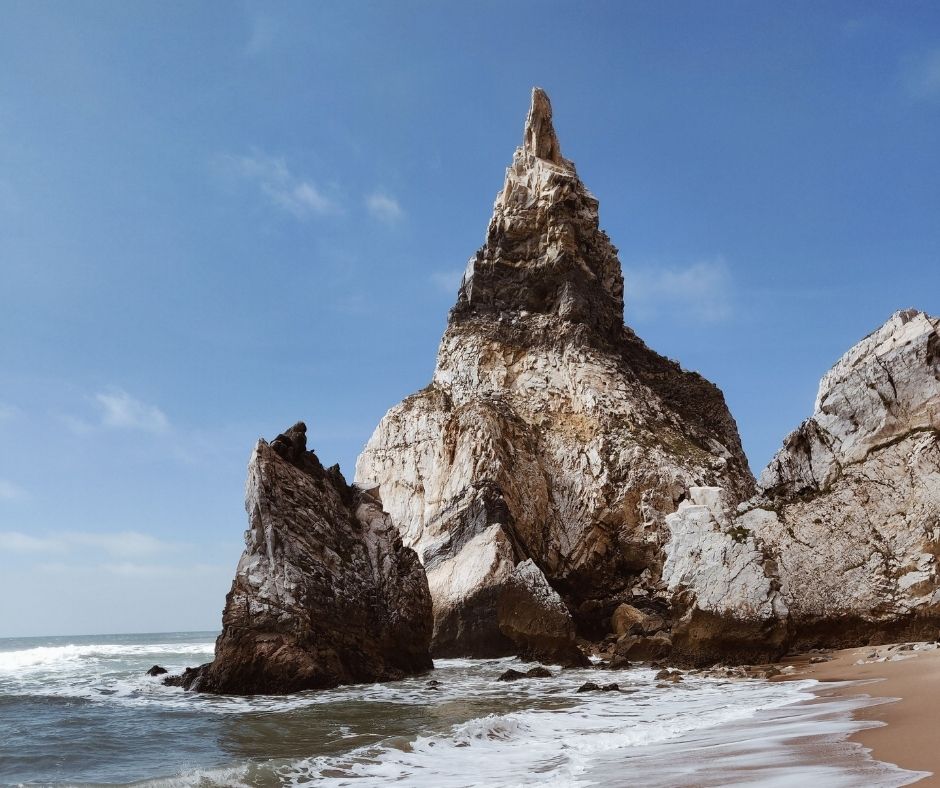 Don't forget that even if you want to go for the afternoon or for a morning excursion, you can hire a boat to do so. That way you can limit your boat trip to just your party and feel more comfortable at sea.
Where Else Can You Sail in Portugal?
In Portugal there are several sailing locations just waiting for you to hop on your boat rental and sail away. One of our most popular boat rental destinations in Portugal is Porto. Renting a boat in Porto is ideal given that you can spend some time in Porto, yet find yourself on a gorgeous beach within 30 minutes. In summertime, beaches can get quite busy which is why having your own boat rental is such a luxury when on holiday. Put your feet up, open a bottle of wine and marvel as the sun sets into the sea.