If you're already interested in reserving your boat rental for 2021, make sure you read this blog post to find out where the top 2021 sailing holiday destinations are for your next sailing holiday. Discover which hot spots are all the rage at the moment, where to avoid and which destinations you should definitely be putting on your bucket list. Here is some inspiration and something to get you excited about your boat holiday in 2021!

Remember that this summer may be slightly different with the COVID-19 outbreak. However, rest assured that on a boat rental, you'll be able to travel comfortably and at miles' distance away from other holiday goers! Not to mention our new booking policy with a flexible cancellation and date changes will give you complete peace of mind.
Greece
Greece has always been a top holiday destination and never seems to age. There is something about Greece that, like a fine wine, only gets better. Rent a catamaran in Greece next summer to escape from large crowds. Catamarans are good for both small and large groups, enabling you to stay within the social bubble you choose, during strange times like these with COVID-19.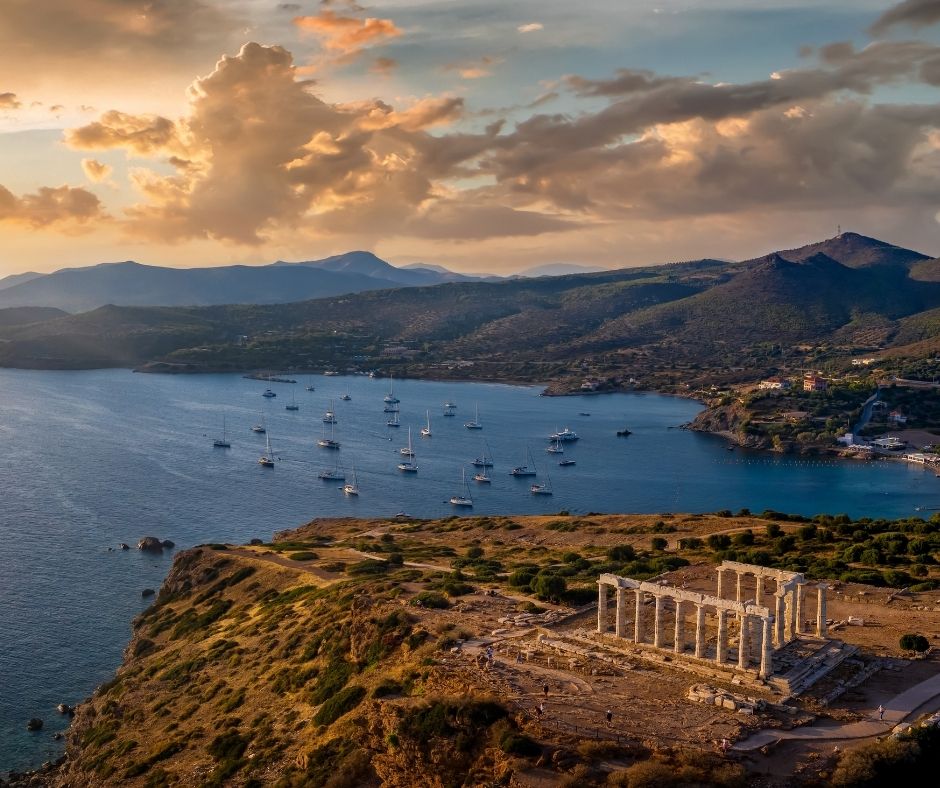 Miami
Miami is one of the US' top sailing holiday destinations. Not only do you have the option of rental in the Florida Keys, but you can also sail to the Bahamas and explore the luscious islands. Did you know that in the Bahamas you can encounter water pigs?

Sailing in Miami gives you access to all of these exciting prospects, but don't forget that you can also stay close by and enjoy evenings along the shore, as well as day trips into Miami town.
Croatia
Croatia has been all the rage for the last few years, with the tourism industry booming and more and more people putting the country on their travel bucket list. A catamaran rental in Croatia is a lovely option if travelling with groups of friends or family. On deck, you'll have plenty of space to enjoy the views.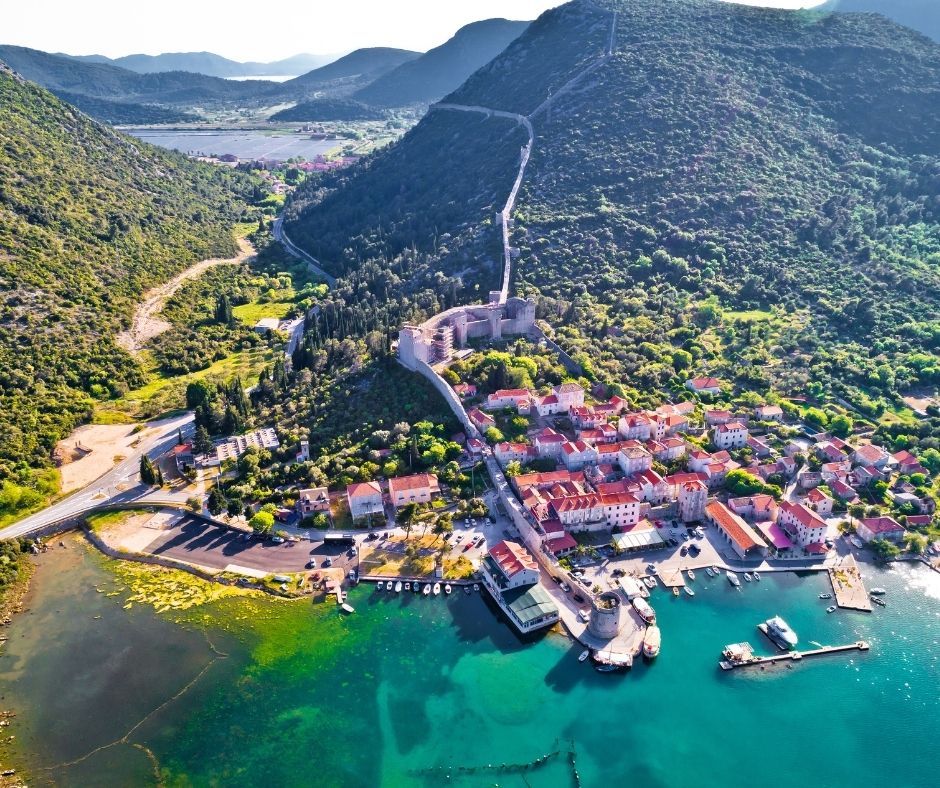 Remember that Croatia is home to hundreds of islands and islets just waiting to be explored. We recommended cursing the north as much as the south as all destinations are spectacular. With a boat rental in Croatia, you might also be in luck of spotting some dolphins!
Mallorca
The Balearic Islands are renowned for sensational waters for swimming, snorkelling and scuba diving. A boat rental in Mallorca with a potential trip to the party island of Ibiza could definitely be a great option for your 2021 sailing holiday. Alternatively cruise Mallorca's coast and discover secluded coves on the ultimate summer holiday. Views of aquamarine water, underwater sea life and blissful coastal views will never get tiring.
If you need more help making decisions for your 2021 sailing holiday, learn how to choose the perfect boat to make your summer holiday in 2021 even more perfect!