Let us tell you why you should book your boat in advance. Read through the following advantages and resist the temptation of reserving your boat rental for summer 2021. With free cancellation and date changes, it's hard to resist, right?
More Boat Rental Variety
When you choose to reserve early, you can find a much wider variety of boats. Remember that as the months go by, more boats get reserved, leaving less to choose from.
Booking in advance is also particularly useful if you want to go away with a large group of people and want to find a boat with a large capacity. Whether you're looking for catamaran rentals in Miami or a sailing boat rental, you'll be able to find what you're looking for, provided that you start now!
Discounts
At Nautal, we guarantee good prices for your boat rental but on top of that, we offer you discounts depending on the time of year and the agreement made with the boat owner. You're most likely to find discounts on boat rental when booking in advance. Don't expect discounts to stick around, as usually our discounted boats get booked up quickly. We cannot guarantee prices or discounts on all of our boats so be sure to keep your eyes peeled!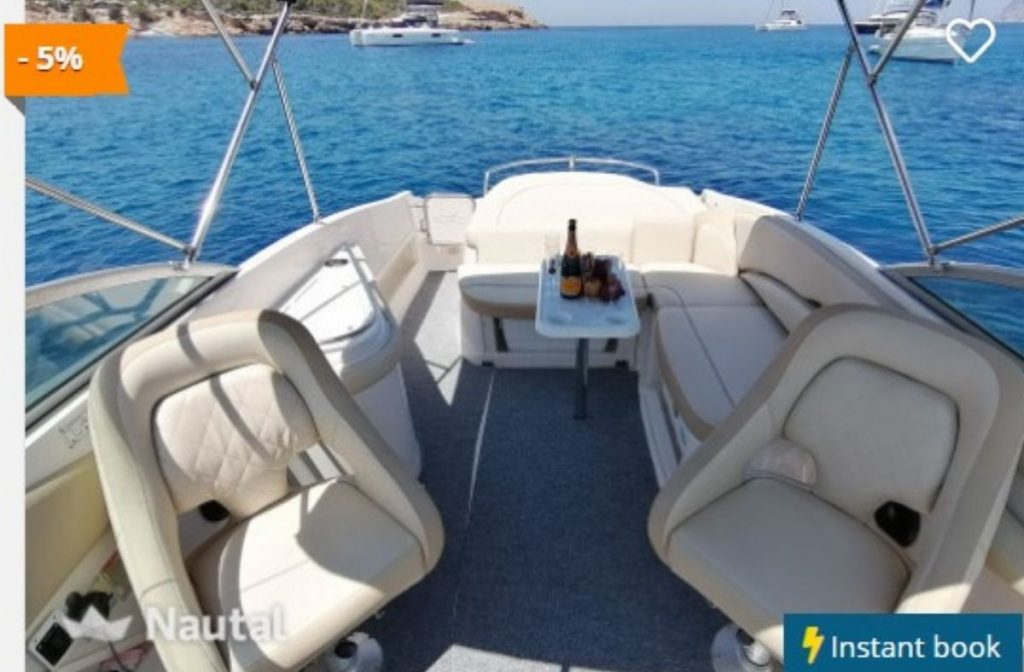 Feel free to contact us about prices or other questions that you maybe have regarding the booking process.
Better Location Choice
If you've got your eye on a certain location or you've already decided where to go on your next sailing holiday, why wait? Whether you're looking for a catamaran rental in Greece or in the Florida Keys, the best offers always get booked first. Not all locations have a large selection of boats and some only have certain types of boats or few of a certain type. All the more reason to book in advance!
Flexible Booking Policy
The aforementioned advantages are probably enough to get you searching, but if it isn't, we'll tell you all about our new flexible booking policy that makes life even easier. Our new policy gives our sailors access to special advantages such as cancellation, date changes and more.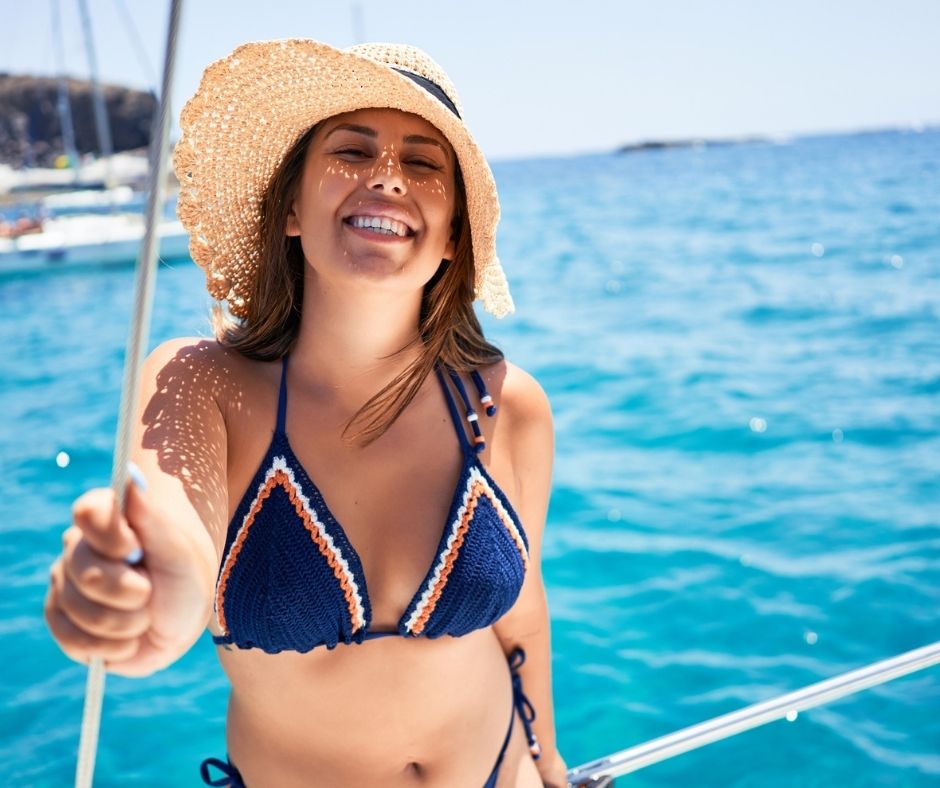 Now that you know all the advantages of booking a boat in advance, don't hesitate to browse through some of our latest offers to find the perfect boat rental. If you need more information, please feel free to contact us and we'd love to help you.
If you're looking for more inspiration, have a read about sailing in Croatia, one of our favourite European destinations. Find the perfect place for your boat rental and manage to book yourself the ideal boat for your next holiday. Happy sailing!