Are you thinking about a sailing vacation in Croatia?
Since you're reading this, I take it that you're considering to rent a boat in Croatia? In this blog, I hope to help you to get "clued up" on how to rent a boat in Croatia, the things you need, and also general restrictions. This blog won't serve as a "do's and don'ts" for a sailing vacation in Croatia, but more as a guide of what to anticipate before attempting to sail anywhere in Croatia.
Bareboat charter: Do I need to have a nautical license?
Yes! We cannot emphasize this enough – you cannot charter a boat if you don't possess a valid boat license. This applies to any boat type, from jet skis (yes, owners request a boat license for jet ski rental as well), motorboats, rigid inflatable boats (RIBS), sailboats, catamarans and motor yachts that can be chartered without a skipper.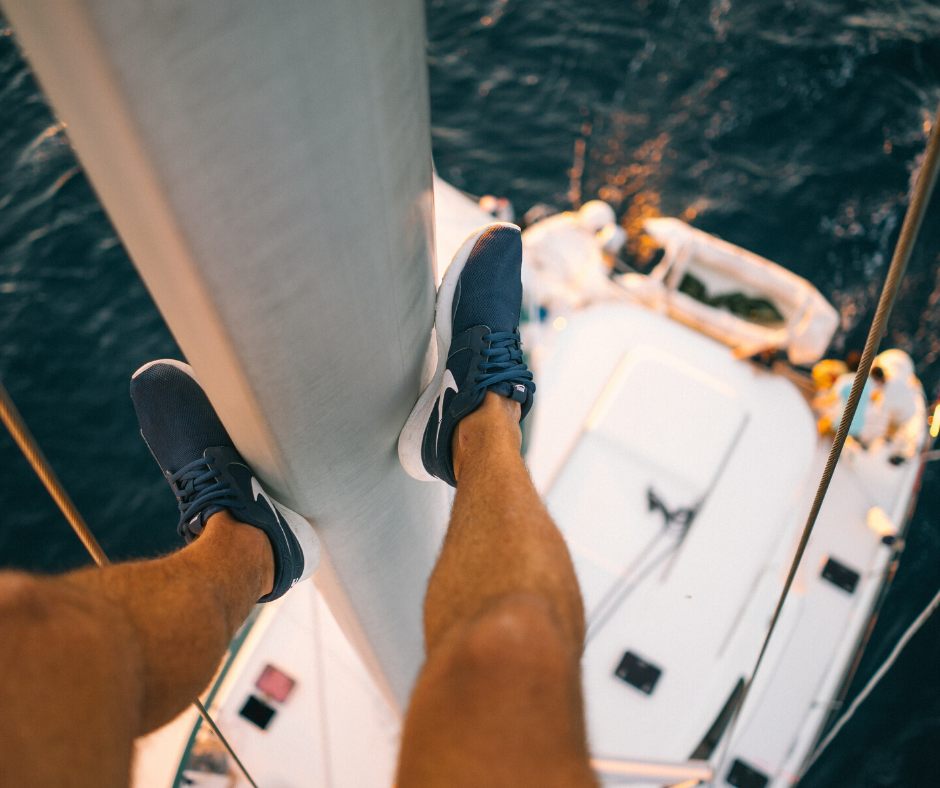 According to Croatian authorities and the Ministry of Maritime Affairs, Transport and Infrastructure, two documents are a must when we talk about bareboat charter for a sailing vacation in Croatia. In some cases, the charter company can also ask you for your navigational CV, to find out more about your previous sailing experience.
The two mandatory documents you should possess are the following:
Nautical license, you can find a list of accepted foreign licenses in Croatia here
VHF radio certificate
If you do not possess a VHF certificate, don't worry, you can easily get it online. To find more info click here.
There aren't any exceptions when it comes to the licence. If anything, there are even more rules for chartering bigger boats. For instance, for the bareboat charter for Yachts of 30 GT (tonnage) and more, two crew members are required, one with the Yachtmaster license and the other with a basic sailing license. One of them should also possess a VHF radio certificate.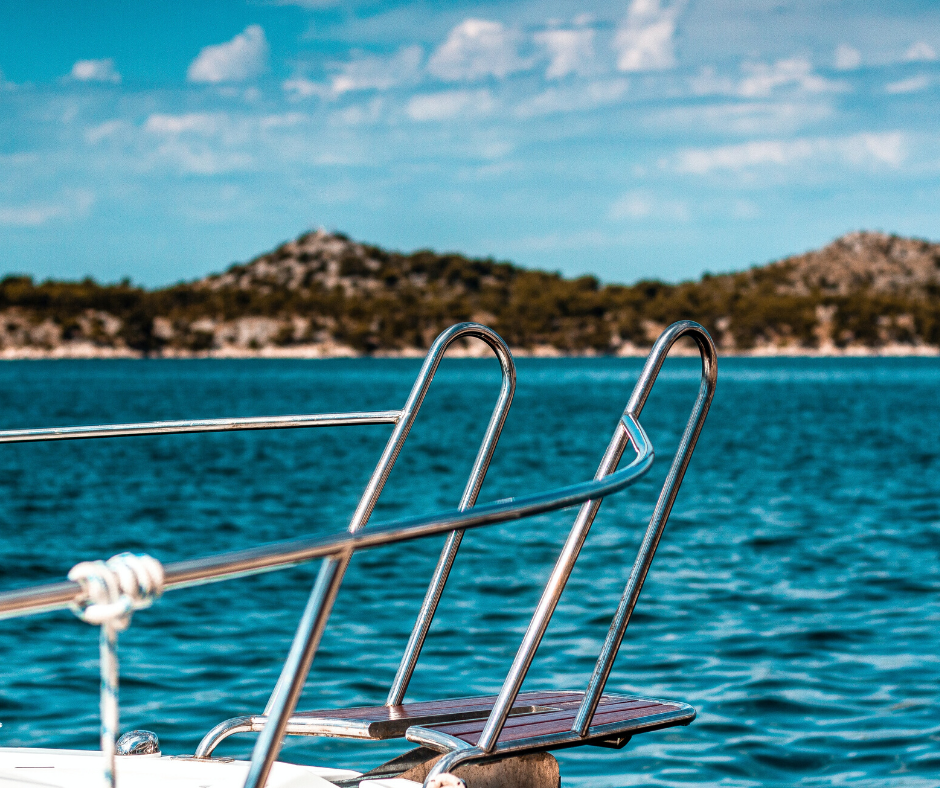 You can always get a skipper (or the whole crew!) for your sailing vacation in Croatia
A skipper is someone that acts as a captain of the boat. They are qualified to operate boats and are oftentimes requested when the passengers are inexperienced or simply want to enjoy the sailing without having to actually worry about the sailing part.
This is a great option for those that want to go on holiday in Croatia and are worried about the requirements mentioned earlier in this post.
Some of the skipper's duties are:
Navigating the boat
Maintaining everyone's safety on board
Assure boat's safety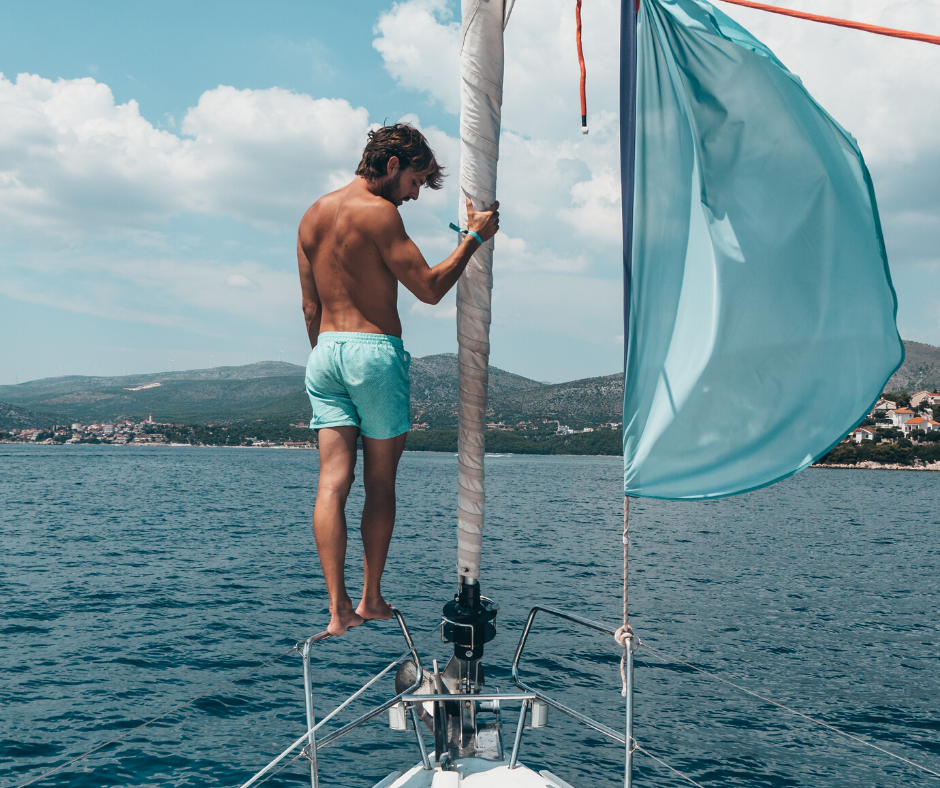 A skipper's duty is not to cook or to clean the boat. His main duties during your sailing vacation in Croatia are sailing and keeping everyone onboard safe.
If you fancy some nice food while on board, just ask for a chef. Besides a skipper and chef, you can also have a hostess onboard with you. A hostess can help you prepare breakfast and small snacks, and will also take care of the cleanliness of the boat.
Croatia has many professional skippers who have been in the business for years. Very often, the skipper will also discuss the sailing route with you and give you some suggestions depending on the weather forecast and hours of sailing. If you don't have a specific route in mind, your skipper can help you plan your ideal route.
When thinking about getting a skipper, think of him as another crew member and try to establish a friendly relationship with him. After all, you are gonna spend 7 days, if not more, on the same boat.However, the skipper doesn't come free! Depending on the size, type and a sailing duration, they usually charge a fee between 100 € – 180 € a day.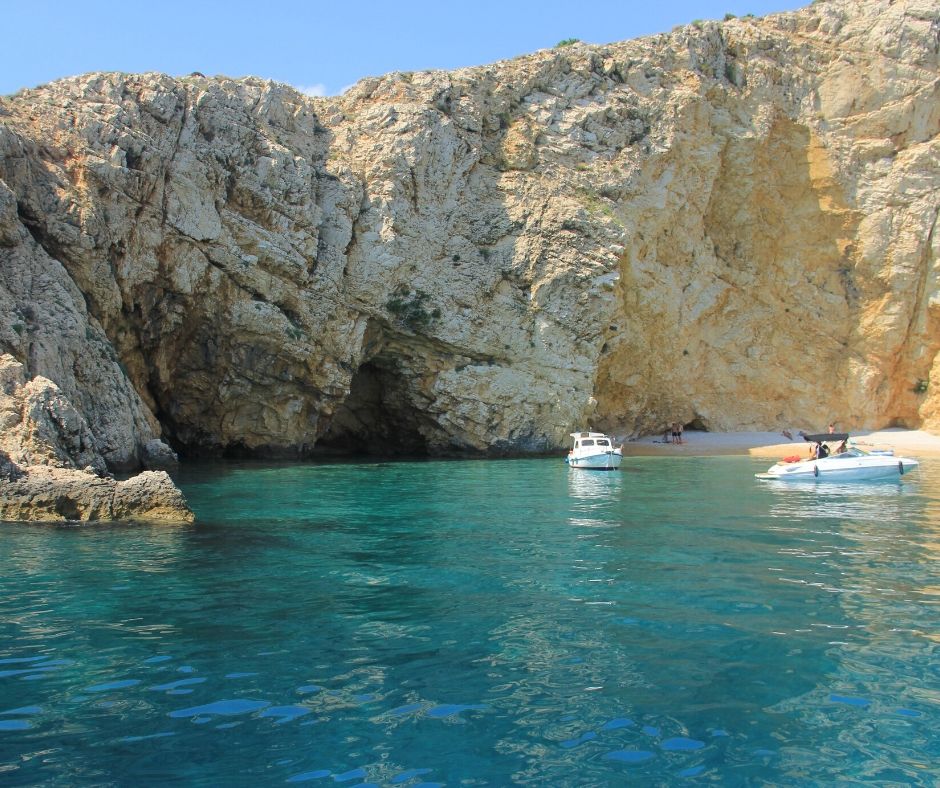 What about other expenses?
We are frequently asked about fuel and mooring expenses, as well as some other expenses that might occur during sailing.
When talking about fuel expenses, it depends on many factors and it's hard to say the exact number. However, under good weather conditions, sailing on average 4 hours a day will cost you roughly 200 € per week (for catamarans and sailboats).
When it comes to mooring and anchorage fees, the cost depends on how many nights you spend moored and on the boat length. For example, the expense for a 35-45 ft boat for 3 nights mooring will be around 300 € per week. You can moore in one of the 22 ACI Marinas in Croatia or in other marinas and buoys in Croatia. You can use mySea.com to book your berth.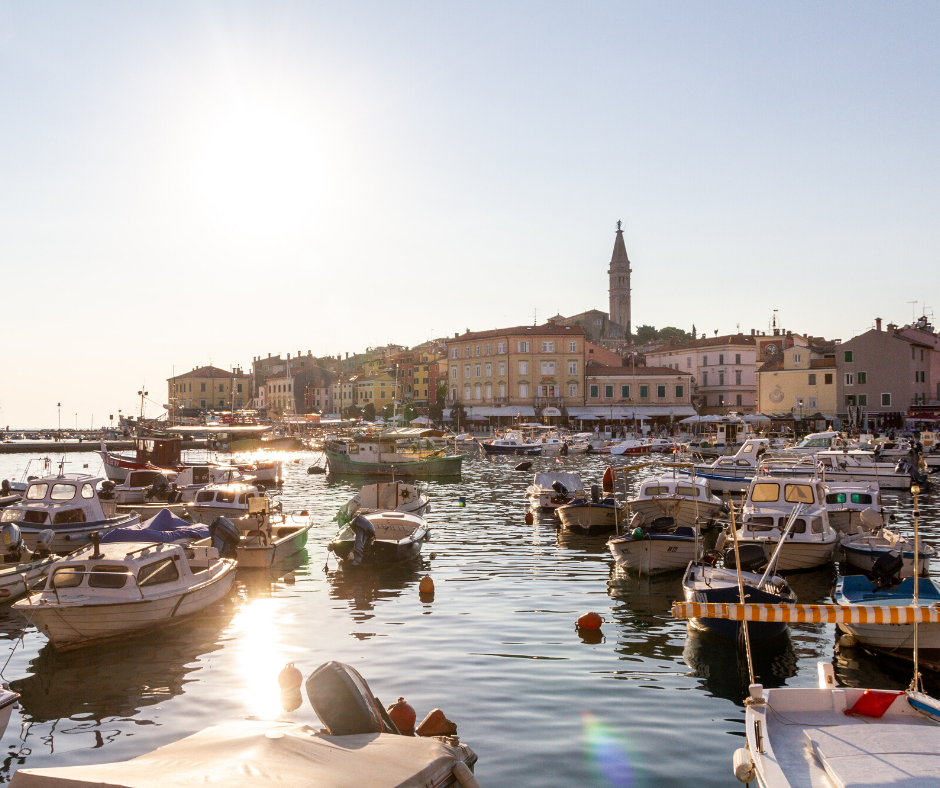 You also need some food onboard, right? If you have breakfast and lunch onboard and go out for dinners, your food and beverage expenses will probably be around 40 € per person per day.
If you decide for a skippered charter, keep in mind that skipper's food is not included. This means that you can share your food with the skipper, invite him to the restaurants with you or provide him with a daily food budget of roughly 25 € – 30 € per day.
Tourist tax 10 HRK ~ 1,40 € per person per day is a mandatory charge in Croatia.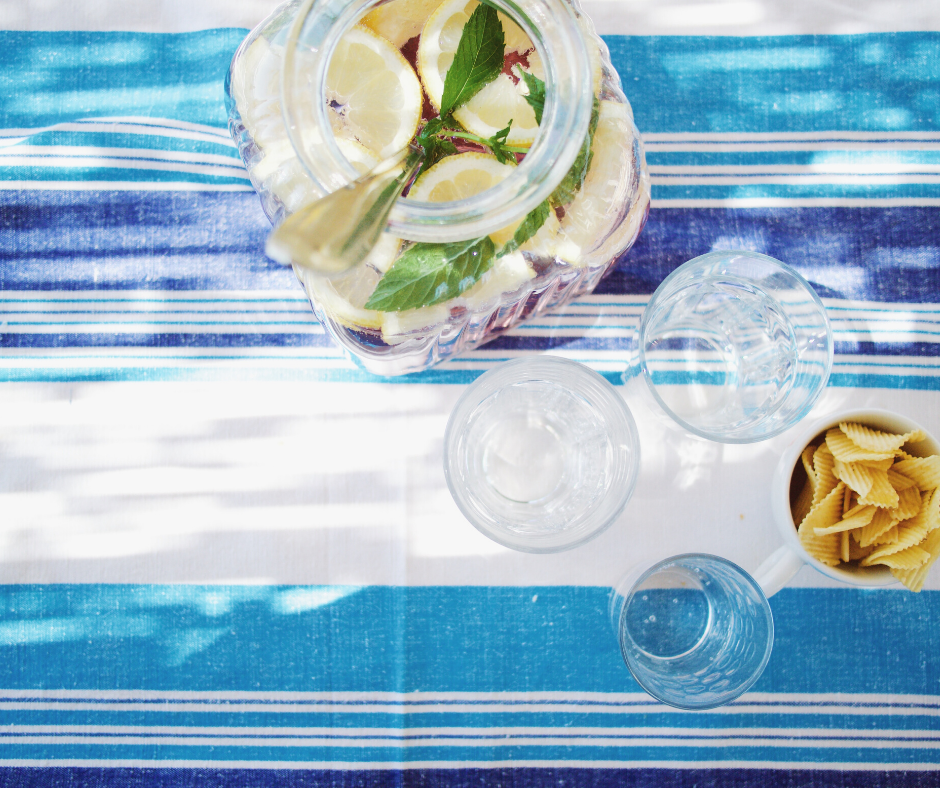 So now that you're all "Clued Up"
How about renting one of our boats during your time in Croatia! We have boats of all shapes, sizes, and styles to accommodate your every desire.
Make sure to check our suggestions for the sailing routes in Croatia, I'm sure you'll find something for you! And send us an email at info@nautal.com should you need any help