The Next Best Thing to Paradise: A paradisiac place in the Ionian Islands, which you can only access by boat, but most preferably a sailing boat.
During our visit to the Greek islands, we disembarked in Paxos, one of the most unknown islands in the archipelago, yet ranked second in terms of size.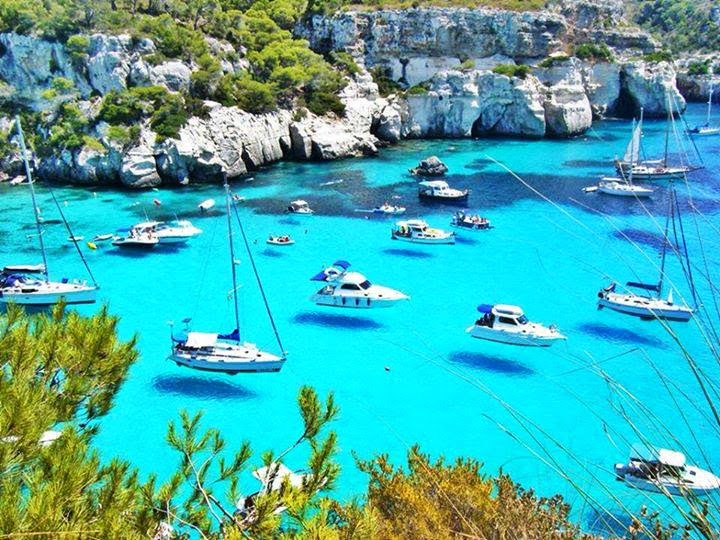 For many, Paxos represents an oasis of serenity, in which you will be able to enjoy their turquoise waters and the fine white sand. On the other hand, the west side of the island has a rocky surrounding and is well known for its huge cliffs.
The island offers you privacy and tranquility, a great distance from the noise that accompanies the 'night life'. This makes it the perfect spot for people that are looking for a family vacation in peace. When the night falls, and the tourists have returned to their accomodation, the night becomes magical and you can enjoy the unique atmosphere of this Mediterranean gem.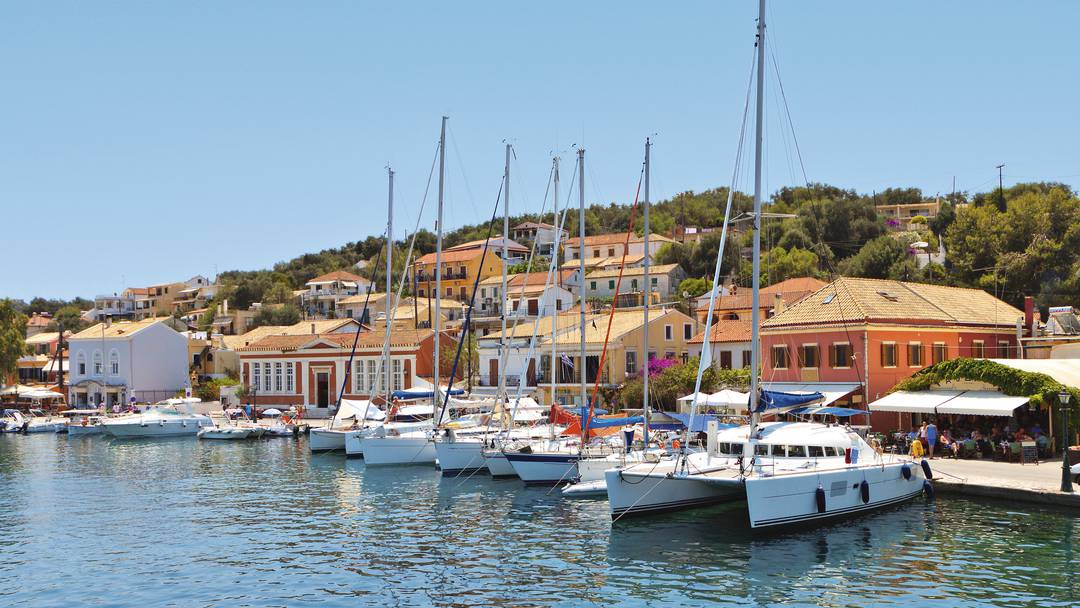 The capital of the city, Gaios, is the best place to taste a local dish that can be composed of fish or fresh shellfish. We also appreciated the very traditional architecture of a fishing town that reminded us of the Venetian style balconies.
As mentioned before, access to the island is exclusively by boat. From the port of Igoumenitsa, it won't take you more than an hour. On the other hand, if you'd rather travel from Corfu, the journey will take you around half an hour.
Many may think that the best way to tour an island is renting a car or a motorbike. However, many others that are aware of the advantages of renting boats such as, yachts, or sailboats, wouldn't exchange it for a thing; going from cala to cala, discovering the true jewels of the Ionian Islands.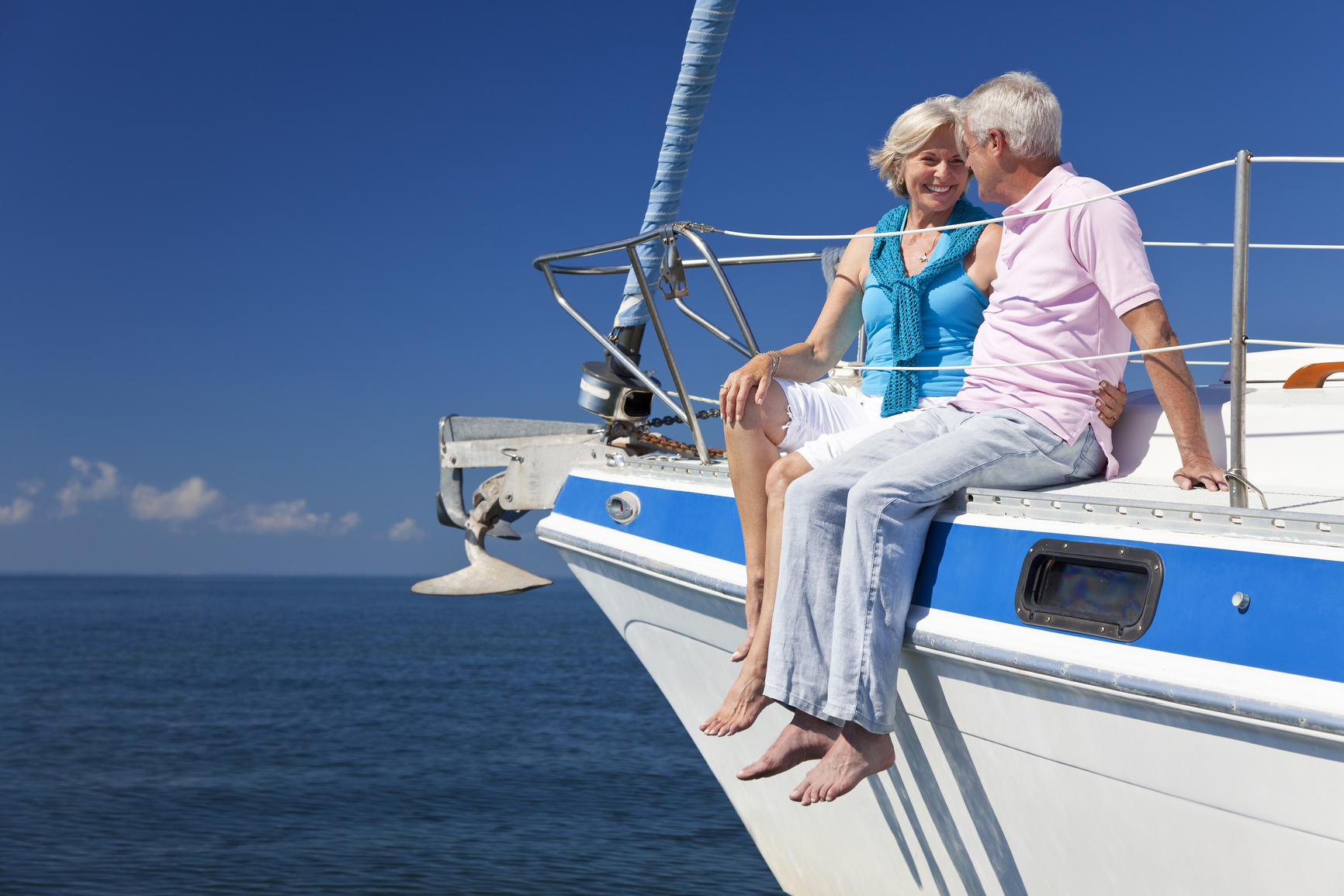 Paxos is one of those islands in which renting a car wont be useful at all. The highways are narrow, and you will find the best beaches south of the island in Antipaxos, which means that the boat will avoid you any trouble at all.
Be sure to check out our variety of yachts, sailboats, catamarans and more 👆