Who would turn down an opportunity to charter in the Bahamas? – I know I wouldn't!
Things to know before boat charter in the Bahamas: The Bahamas is an archipelago comprising of 16 beautiful islands. Some of which include;
Nassau
The Abacos
Bimini
Grand Bahamas
Each island is unique despite proximity. Unique activities to offer, unique population sizes, unique sights and sites. And of course, when embarking on a trip to the Bahamas, you don't have to limit yourself to one island, island-hopping will help you to get the best out of your holiday, as you experience the best of each island! Boat charter in the Bahamas is the best choice.
Highlights for your charter in the Bahamas!
Blue Lagoon Island
Just a 20 minute sail away from the capital, Nassau, you'll find the beautiful Blue Lagoon Island. This island offers some of the most amazing water experiences! Whilst in most places you can just about swim with the fish, here you can swim with the dolphins, the sea lions and the sting rays – Don't worry, you won't get stung! ?
You also have the option of sea kayaking, tubing, snorkelling, and for those that don't want to get wet, water biking! Why not charter one of our great boats to Blue Lagoon Island for the time of your life under and above the waves!
Cable Beach
Located at the heart of The Bahamas is Nassau, home to the luscious Cable Beach. This island is a family favourite! It accommodates activities that would be of great interest to children as well as adults. With a mixture of water adventures by day and incredible live entertainment by night, there's no way you'd regret this choice of destination.
Let's not forget the widdle piggies!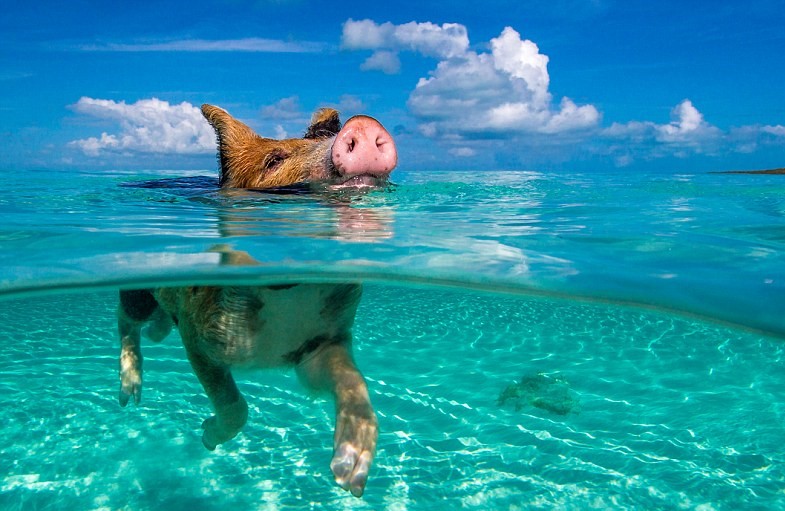 We've spoken about swimming with dolphins, sea lions, sting rays and children, but how often do you get to swim with PIGS?!
The Exumas, an island where all of this comes true and a perfect place to boat charter in the Bahamas! The beach is home to a friendly variety to pigs, which has very much become a tourist attraction. I suggest you go and see for yourself, after all the hundreds of pictures on the internet could simply be the works of Photoshop… Don't believe it till you see it!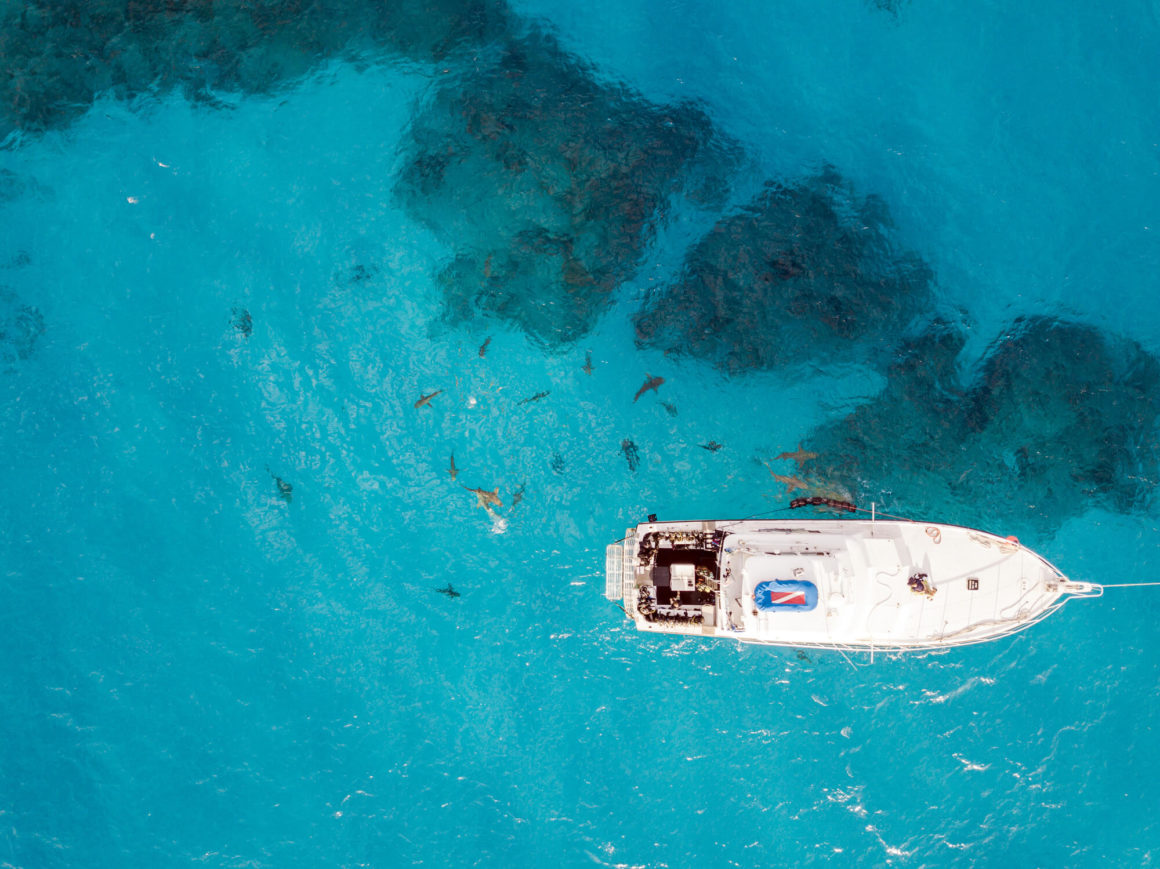 Don't you just want to visit all of the Bahamian Islands now?
It's highly unlikely that you won't want to, right? But how can one enjoy all that the Bahamas has to offer without spending an absolute FORTUNE! Well I have the solution..
Rent one of our boats! We can help you to explore shapes and styles all whilst keeping it affordable. Sound too good to be true? Well if you plan to island hop, you'd need accommodation wherever you go and to make it worth your while you'd spend at least 1 night on the islands of your choice. However, you can cut back on all of those accommodation costs by chartering one of our boats, fit to your taste and also use it as a mode of transport! Choosing to rent a boat when island hopping in the Bahamas will surely alleviate the stress of booking hotels in each island for all of your family or friends.