Surely a boat rental in Greece is what you've been needing…
Greece is a beautiful Mediterranean country situated right in-between Italy and Turkey. This superb holiday destination offers a lot more than Olive Oil, historical sites, philosophers, and nice weather. Oh Yes, there is a lot more to Greece than just this!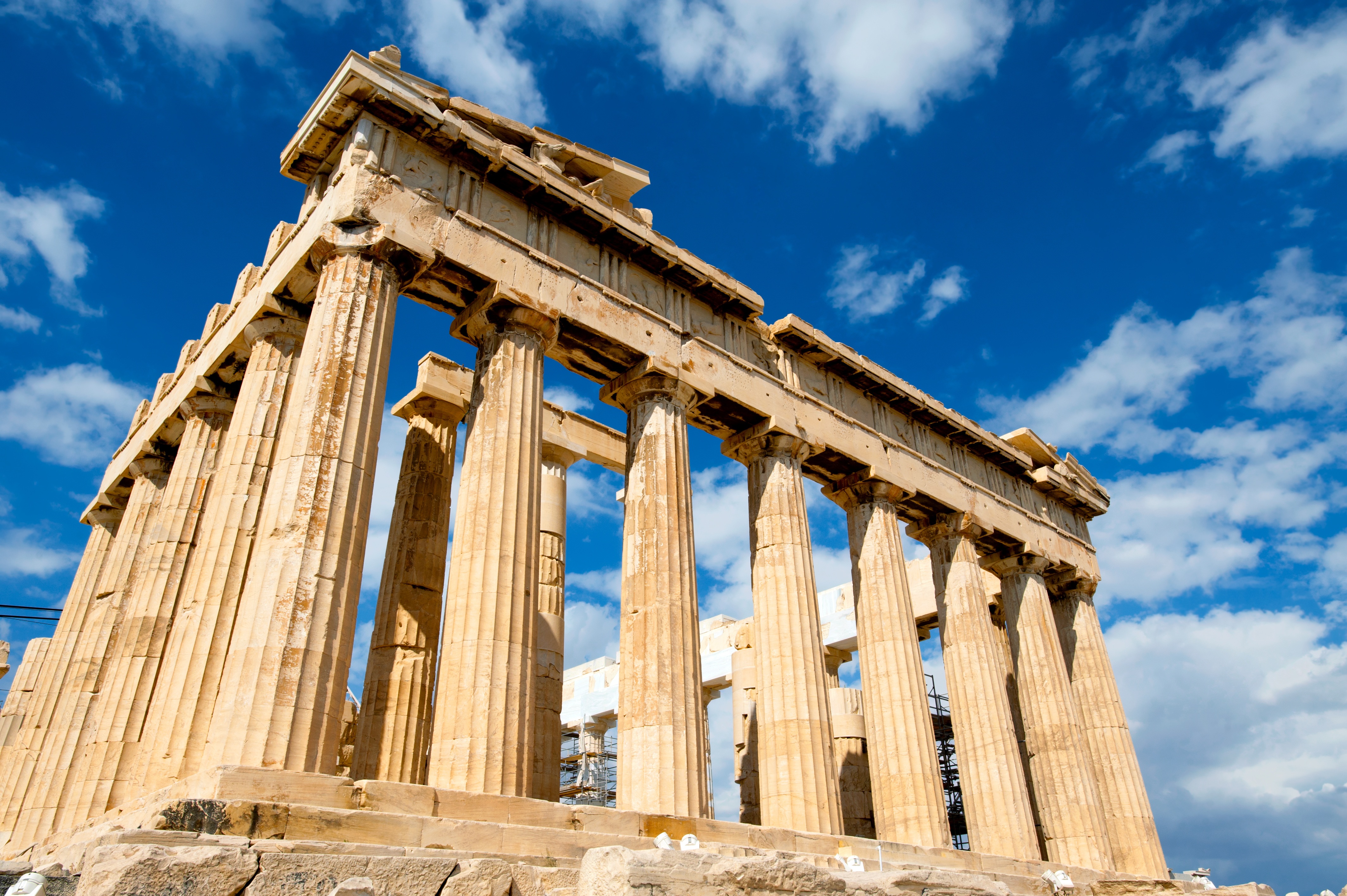 What does Greece have to offer?
If you've ever been to Greece, you'd know that there is so much to see and do in so little time. As many are unaware, Greece isn't just one plot of land located in the Mediterranean. It is an archipelago, embodying a series of distinct islands. Each island having its very own personality, gives you even more to explore. From black sand beaches and ironically beautiful historic ruins, to white-washed buildings. Greece has it all and you're sure to find an island that you'll fall in love with forever!
Some of the most popular/loved islands include:
Life would be so much easier if all of these islands were seconds from one another.. right? Finding accommodation on each island would drive you crazy and cost an absolute fortune! But that's just accommodation, what about transport? Surely you couldn't drive to each island.. successfully?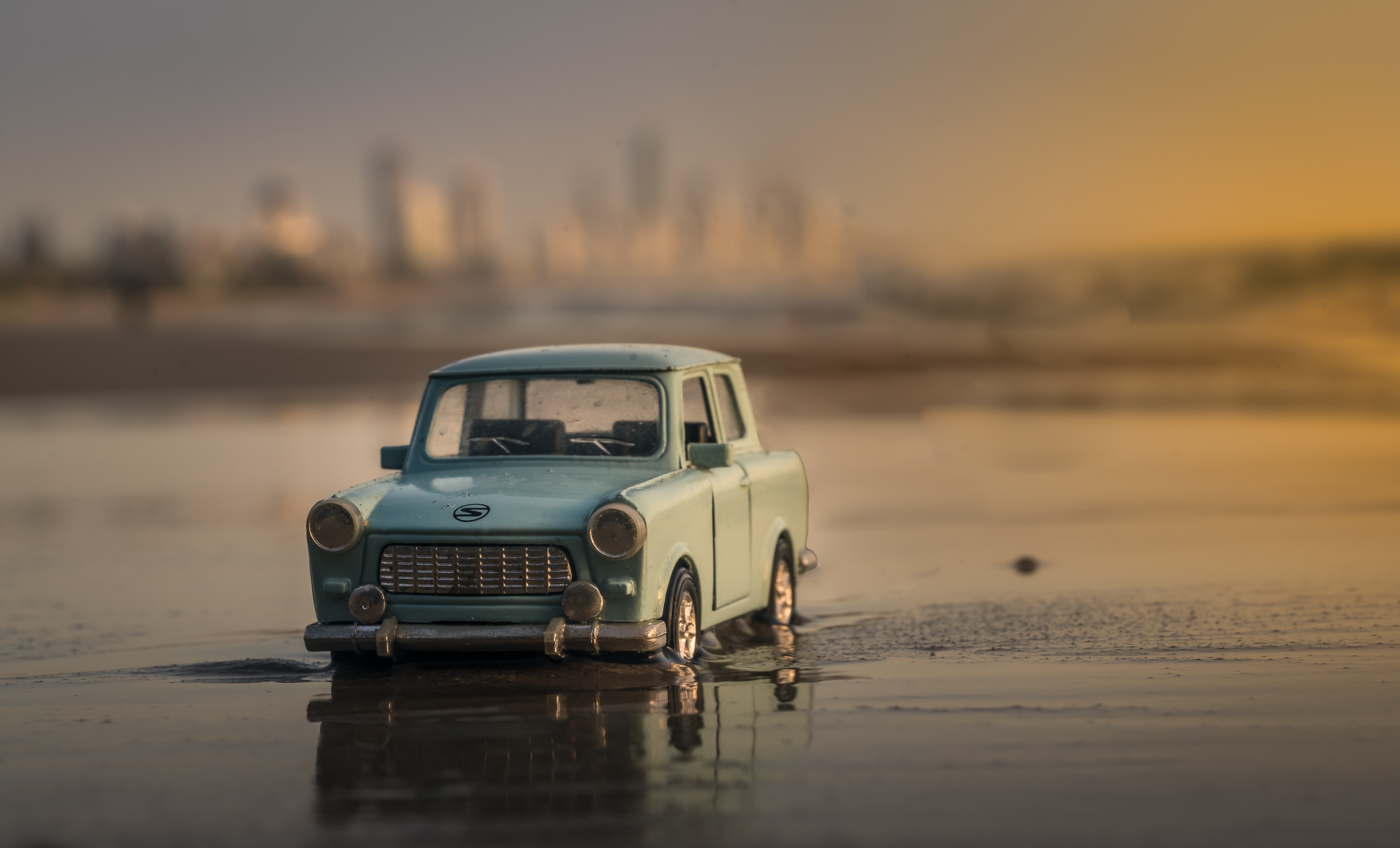 There's just so much to see and do, you can't settle for just one island! So how about…
…A boat rental in Greece?
A boat rental in Greece would by far be the wisest option! In comparison to accommodation and transport on land, a boat rental in Greece certainly takes the lead! No matter how many people you're with, we can find you a boat that covers sleeping areas, bathrooms and kitchens. This very boat will be your transport and home, granting assurance that it'll be more cost effective than trying to stay on each island.
Being cost effective is great, however, let's not forget the 3 most important factors..
FUN! FUN! and more FUN!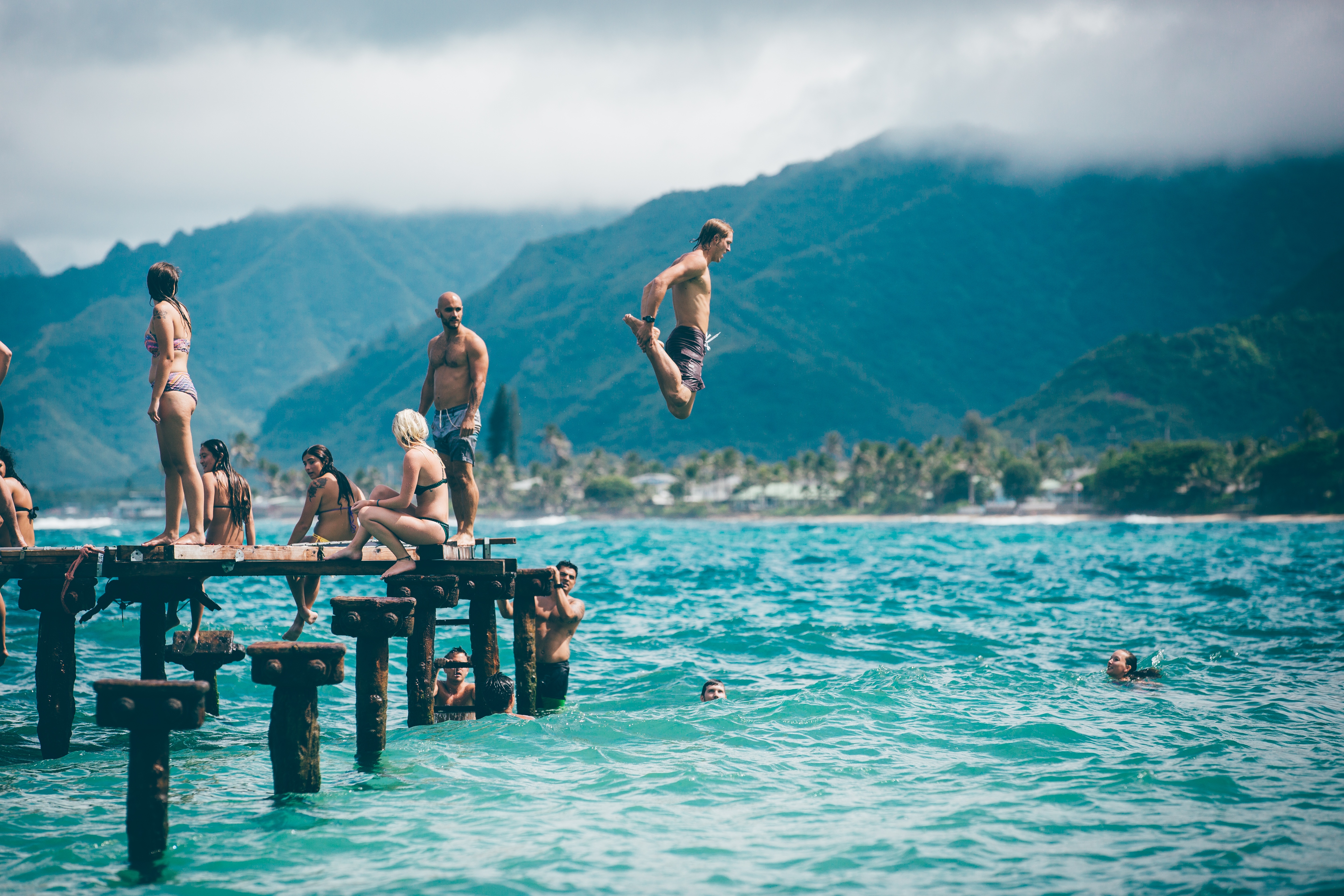 From water sports to snorkelling and scuba diving, there will be so much for you to do upon the waters and whilst at bay. You won't have to miss out on any of the fun at any time as your boat rental will grant you total access to the sea.
Whatever type of boat you want, we've got it! If you don't have a clue what you want or need, get in contact with us and we'll help you to customize your perfect charter!
Now when you say "I've been to Greece", you'll mean it, because you would have seen the best of it! NO limits!