The beauty of renting a boat in Italy
Italy is a beautiful country located in Europe and a neighbour to France, Austria and Croatia. This romantic country is primarily known for fashion, architecture and of course, Pizza! Whilst the home to some amazing cities such as; Venice and Sicily, renting a boat in Italy will show you a good time.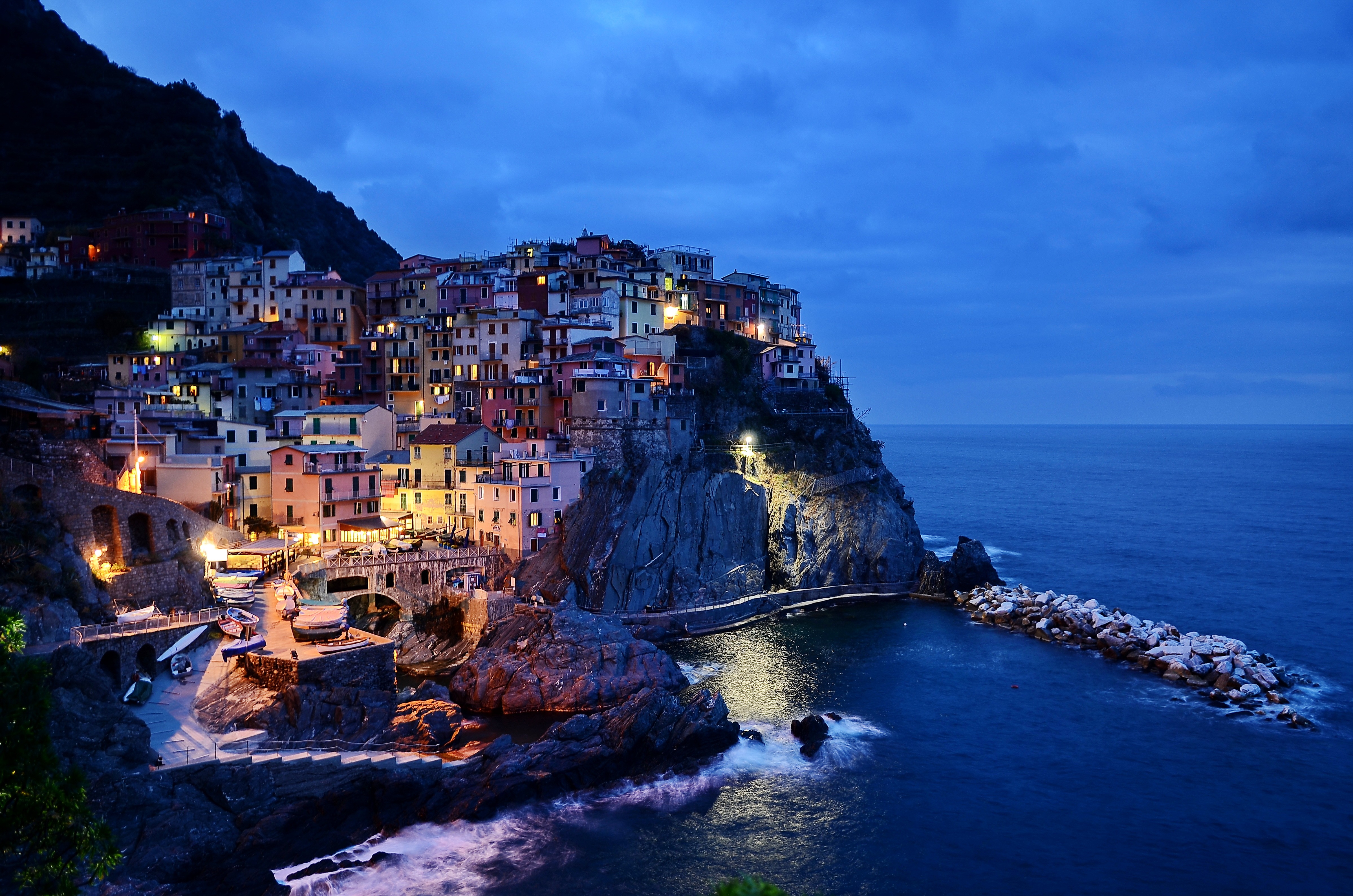 What to do in Italy?
From Milan to Venice, Venice to Naples, Naples to Rome, Rome to Sardinia, Sardinia to Tuscany, you're sure to have amazing time.
Many take a trip to Italy to be enchanted by its breathtaking and world renowned architecture! Namely, The Colosseum, The Pantheon, and we cant forget the Leaning Tower of Pizz.. Pisa. Most the architecture dates back to at least 2000 years ago. I'm sure you won't be able to help but be excited that infrastructure you can see today, has been around for centuries.
The educational aspect of travelling is always exciting! However, the problem is that of the sites you'd want to see the most, they're all fairly distant from one another. So how about..
.. Renting a boat in Italy?
Renting a boat in Italy is oftentimes the wisest decision for most adventurous visitors. Choosing to rent a boat gives you a greater opportunity to explore Italy. It may seem like I'm just saying this so that you rent a boat with us, however, Italy is home to cities and islands that are only accesible by water! Ever heard of Venice? Venice is an amazing Italian city built on water! How could you possibly visit Italy and not get a look at Venice in all its splendour? Rent one of our boats and check out Venice for yourself. After all, I could just be making it all up! ?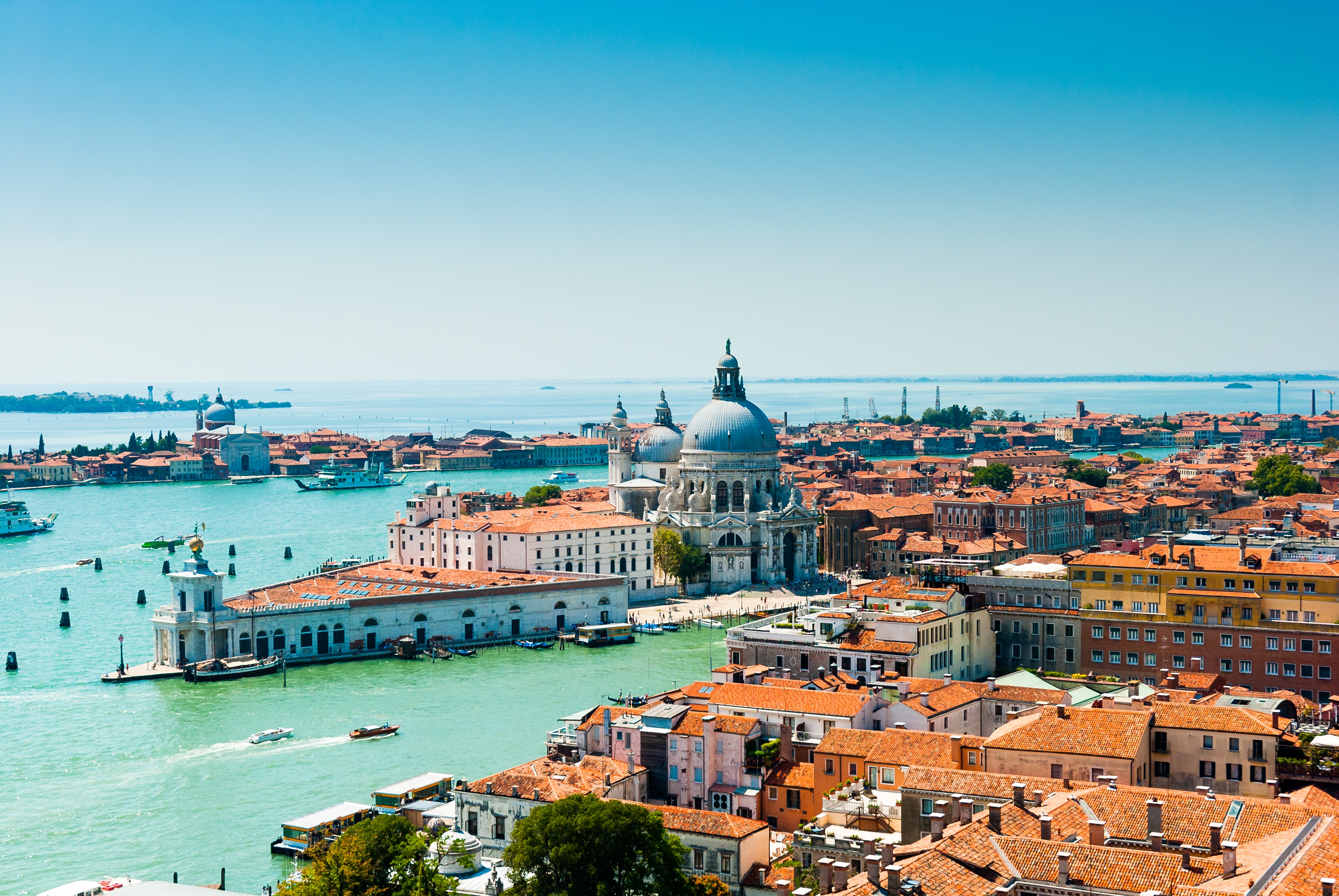 I'll believe it when I see it!
Renting a boat in Italy with Nautal is fairly straight forward! Request a boat, we see if it's available, if it is available, it's yours for whatever duration you desire. Of course, before making a request, you'd need to know your budget, what type of boat you're after, where and when. If you aren't sure about what type of boat you'd like, read our blog on How to choose the perfect boat.
We have boats of all shapes, sizes and price ranges. You'll surely find something you like!
Visit us at Nautal.com and send us an email at info@nautal.com should you need any help.
Smart Sailors Sail Smart