Thinking about how to celebrate a special event coming up? Whether you are planning your honeymoon, bachelorette party, birthday party or even a company team building event, make a party boat rental in Florida that you will not forget! Nautal offers a range of different boat rentals options such as sailboats, catamarans and motorboats and yachts charters.
Depending on your budget and needs a yacht party may be an ideal choice if you are looking for a luxurious experience. Or you may opt for a boat party on a motorboat to be able to travel easily to sandbars, party beaches and even moor in different areas in the evening to head to the bars! There are many amazing party boat destinations in Florida but we will name a few depending on the area you choose to visit.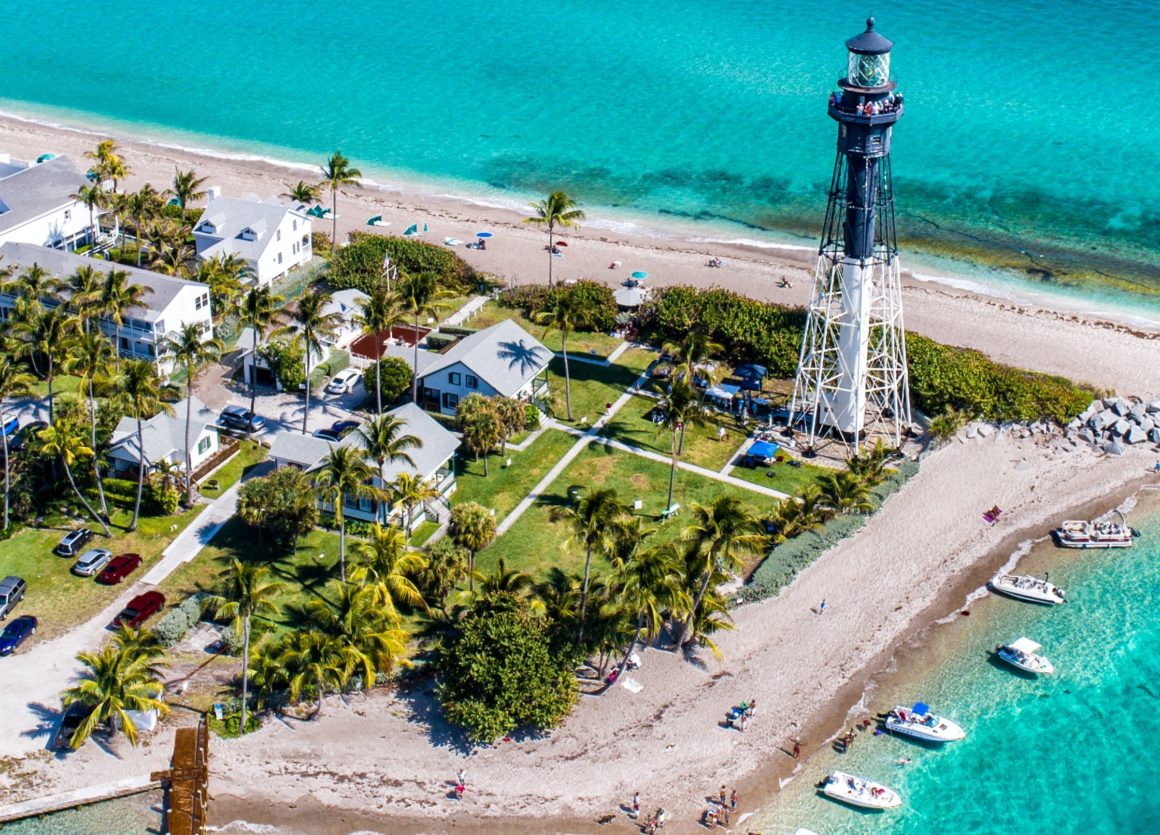 1. Miami, Florida
We can't mention party boats without mentioning Miami! Miami´s party scene and beaches are well known worldwide. Since there are so many beaches and sandbars to visit, we recommend renting a boat in Miami to easily move around and get to know the different areas.
Miami beach is a man-made paradise which offers many beautiful beaches such as North beach and South beach. Moor your luxury yacht in Miami Beach Marina in the evening and head to South beach to dance the night away with dozens of bars and lounges. During the day you may choose to visit Hollywood Beach, one of the prettiest beaches in Florida. In between Miami Beach and Fort Lauderdale, these white sand beaches and turquoise waters are home to many restaurants and bars. Hollywood Beach is nearly 2,5 miles long giving party boats in Miami plenty of room to drop their anchor close by and relax with some drinks!
If you have never been to a sandbar, now is your chance to explore as many as possible! Have a yacht party in Miami while you head to Haulover Sandbar and Nixon Sandbar just to name a few. To read more about boating in Miami stay tuned to read out upcoming blog posts!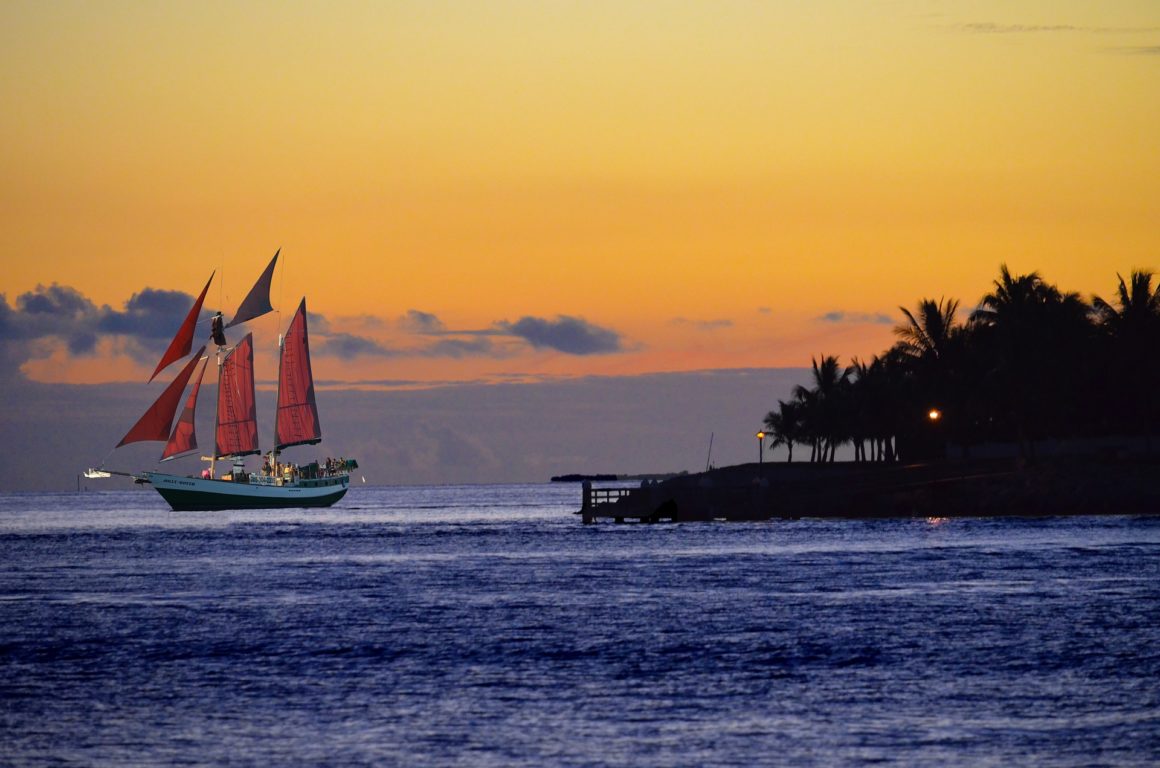 2. Key West, Florida
On the south Florida coast, Key West is known for day drinking in relaxed establishments, tourist attractions and offers a large range of water sports. Compared to the Caribbean, Key West is the southernmost point of the United States.
Rent a boat in Key West visit nearby islands like Islamorada and its famous Whale Harbor Channel Sandbar- you won't forget it! There is easy access with warm clear water and white sandy bottoms. There is only one way to get there, so make a private charter and enjoy this one of a kind experience. These private tropical sandy island-like areas are amazing to celebrate your special events! Moor at Key West Harbour and enjoy some drinks in a great bar scene within a 5 minute walk on Duval Street where you can find a diverse range of restaurants, bars and pubs.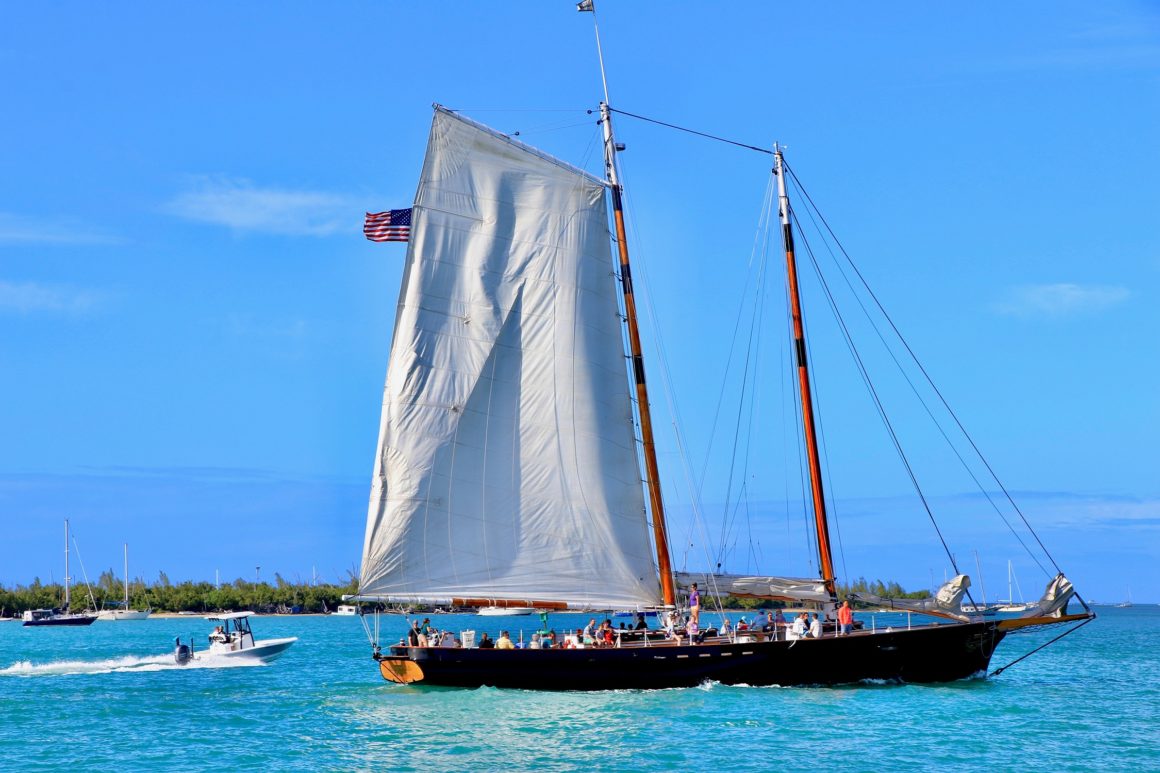 3. Sanibel Island, Florida
Sanibel is a unique barrier island and has sandy beaches, wildlife refuges, and the best shelling in the world. Rent a private boat in Sanibel or other nearby locations with Nautal and move to other interesting islands and sandbars. Whether you are looking for fun bachelorette ideas or enjoying spring break this is for you!
This area is home to many sand bars and beautiful beaches to choose from. For newly weds or an intimate birthday celebration we recommend going to Honeymoon island. This 4 mile beach stretch has surrounding coral reefs for diving, fishing, paddle boarding and more! Once you explored the island head to Three Rooker Key for some beach boat parties!
Nearby, Clearwater beach is a barrier island with miles of emerald green waters which Tripadvisor ranked the #1 beach in the US in 2018. With your boat charter, we recommend going to Siesta Key beach to enjoy the water and find your way to the Big Sarasota Pass sand bar! Last, on your way to Sanibel island and Captiva island we recommend to stop at Boca Grande sandbar. Boca Grande sandbar is one of the best sandbars in Florida with crystal clear water and a spectacular backdrop of the railroad trestle.