Fort Lauderdale is located on Florida's southeastern coast and offers 300 miles of waterways. This picturesque coastal city fascinates visitors with its soft sandy beaches, seafront promenades, diverse culture, and exciting events. Sailing in Fort Lauderdale combines the perfect relaxing holiday with a touch of luxury. This dream destination has something for everyone with endless places to explore and an abundance of activities to enjoy all year round.
The Best Beaches to Explore in Fort Lauderdale
Fort Lauderdale is a paradise with many stunning bays such as Dania Beach and Lauderdale-by-the-Sea where sailors can discover crystal clear waters. Fort Lauderdale's beaches are notorious for scuba diving, snorkeling, stand-up paddleboarding, and jet skiing. If you're a fan of watersports then you'll find this destination nothing less than a paradise.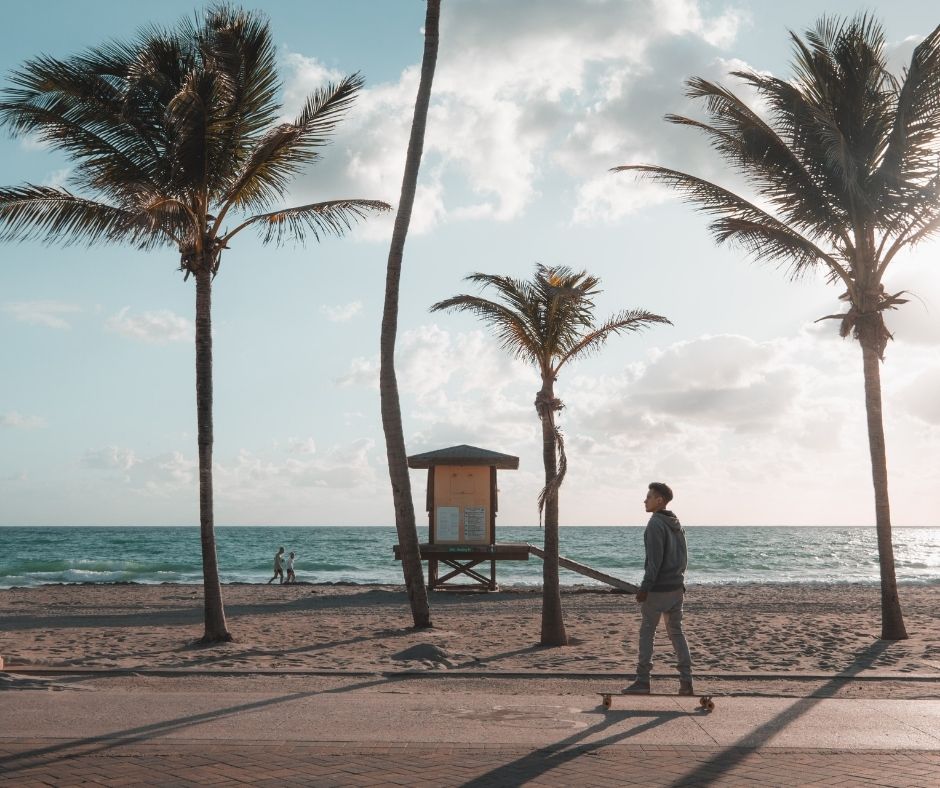 Deerfield Beach, on the other hand, is a child-friendly beach for families, as the sand is just perfect for building sandcastles or playing beach games. However, if a boat party is more your thing, be sure to head towards Hallandale Beach for endless fun. Fort Lauderdale is considered the "Venice of America" because of its river and ocean intersection, which makes any beach you choose an exciting spot to sail towards.
If you want to sail as much as possible and experience places outside of Fort Lauderdale, why not check out Miami Beach? This famous destination can fulfill all your needs in any season.
Things to Explore in Fort Lauderdale
Whether you'd like to embark on a huge shopping spree before dining on Las Olas Boulevard, or you'd simply prefer to observe the historic districts of the city, sailing in Fort Lauderdale allows you to organize your time more efficiently and offers something for everyone in the group. The city offers a variety of activities for any taste, but be sure not to miss out on the unique treasures of the city, such as Fort Lauderdale Riverwalk and the Arts and Entertainment District.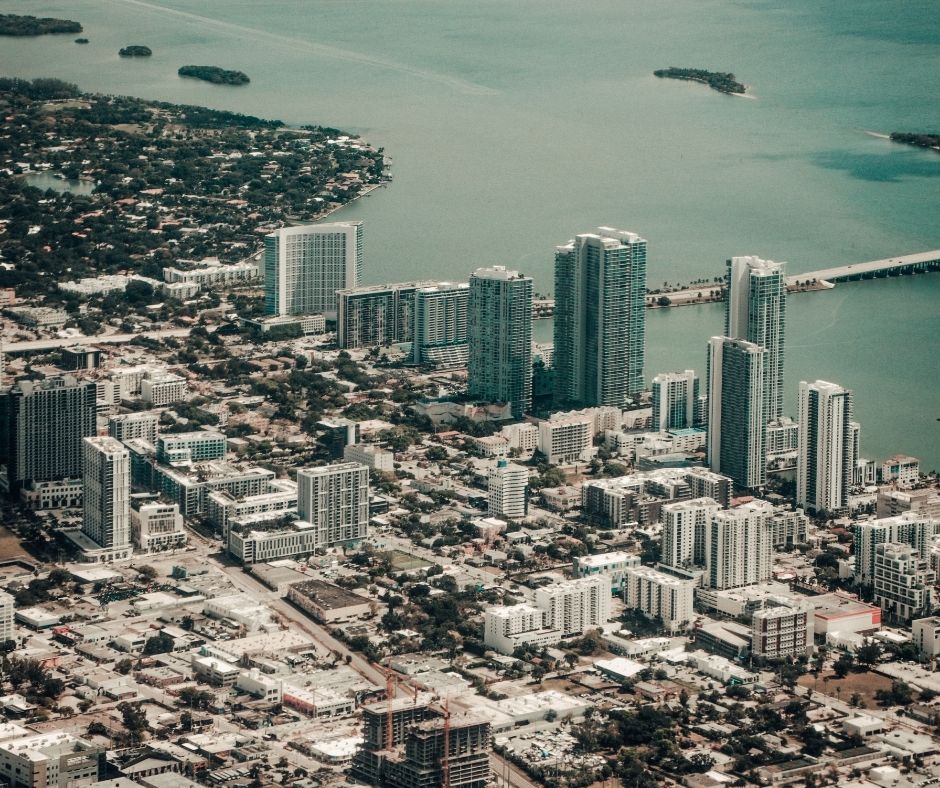 You can also find some of the best fishing areas in close proximity to the city which means there's no need to stray too far from the water if you don't want to. Perhaps you'd like to hike or airboat into The Everglades to enjoy stunning views on the long sandy beaches? Whichever activity you choose, you're sure to have a wonderful time and won't run out of activities to enjoy.
Sailing Routes from Fort Lauderdale
If you want to see as many places as possible, we recommend that you begin your adventure from Fort Lauderdale as it is easy to access other nearby sailing destinations; you can look up 3 or 7-day routes from Miami to Key West on our blog page. There are a vast variety of places to observe and explore in sunny Florida, and if you're looking for a diverse experience when sailing in Fort Lauderdale, then we advise that you sail directly to Florida Keys or sail from Florida Keys to Miami Beach and onwards!
Fort Lauderdale provides visitors with many activities to choose from, and sailing there ensures you an experience of a lifetime that you'll certainly never forget.