Sailing in Marbella is dreamy. There is so much to do on a sailing holiday in Marbella and so much to see, which is exactly why we thought we'd help you out with a sailing itinerary. Read about starting points, ports and harbours, travelling with family and friends and where to visit on your boat trip in Marbella.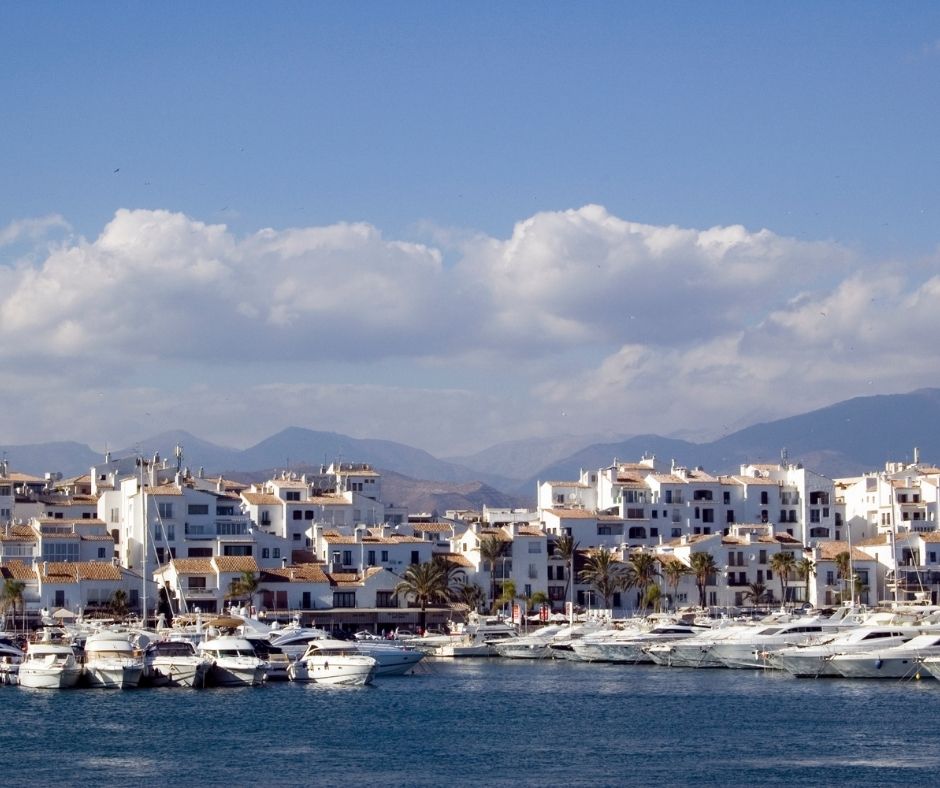 Why Sailing in Marbella is So Magical?
Marbella is located in the far south of Spain, on its iconic Costa del Sol. The city does not just sound magical because of its name, but there is genuinely some kind of special magic about it. Could it be the city buzz chimed with a tranquil aqua seashore set to the backdrop of the scenic mountains? The bliss location? We'll never know what it is that makes Marbella so special, but you can decide yourselves.
Puerto Banus
Most boat hire in Marbella is in Puerto Banus. There are other ports and harbours located further along the coast, such as in Estepona Marina or Puerto Deportivo de Fuengirola, but this port seems to be one of our most popular starting points. You can also hire a boat in Marbella from Puerto Deportivo de Marbella.
Family and Friends
If you're looking for yacht hire in Marbella with family and friends, remember that there are plenty of places where you can start your trip. You can hire a yacht in Marbella and relax on your ideal holiday where your boat is your own private hotel. You needn't worry about getting ready to leave or travel anywhere, simply relax as you cruise to your favourite places on your boat rental and make the most of quality time with family and friends.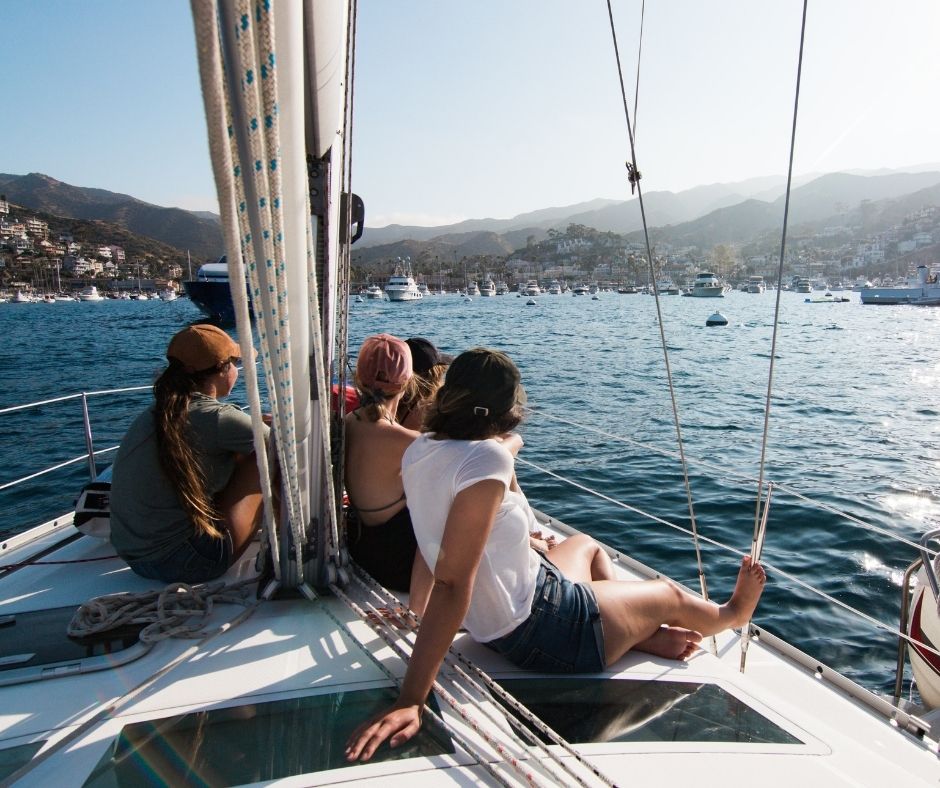 Sailing Itinerary in Marbella
For this sailing itinerary, we highly recommend travelling south-west towards Gibraltar where, depending on the time of year, you might be able to sight dolphins and whales!
Start your yacht rental in Marbella and sail towards Estepona, where on the way you can stop over near Atalaya Isdabe. The water here is crystal clear and perfect for anchoring while you have a light lunch and swim.
Afterwards, we suggest docking in Estepona or a cove nearby where you can explore the historic centre and roam the colourful streets. If you fancy some tapas for dinner, try Siopa Cafe Bar or El Patio.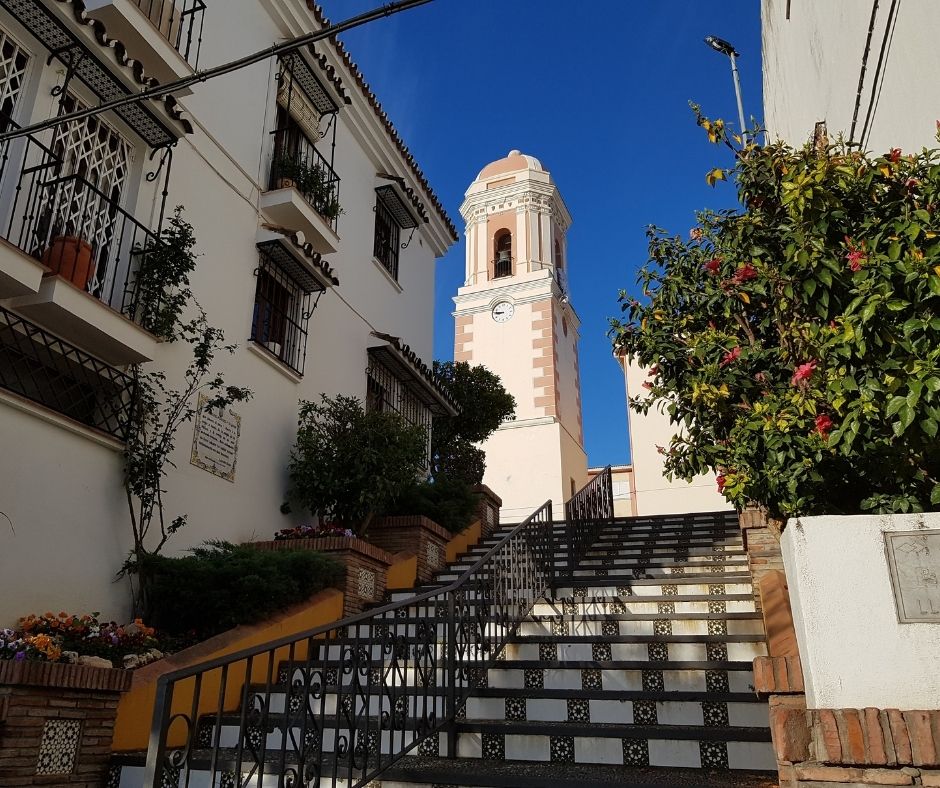 If Estepona takes to your fancy, stick around for a day or two and enjoy the relaxed, yet picturesque, atmosphere. However, if you're eager to carry on sailing, continue south-west and stop over at some lovely coves on the way down to the Castillo de la Duquesa. History lovers will love this real-life seaside castle. La Duquesa Golf Country Club is nearby for those who are itching for a game or two!
On the next day, cruise down to San Diego where you can relax in secluded coves and stop off for some snorkelling and diving. Make your way down to La Alcaidesa and as you approach, make sure you have a comfortable spot on deck with a fresh glass of wine as you take in the unique view of the Rock of Gibraltar on the horizon.
If your itinerary permits you, spend some time in this area. There are lots of places for shopping, markets and restaurants galore. Those eager to get out and witness sea life firsthand might want to cruise out into the open ocean and wait patiently to sight a whale, dolphin or two.
When you have to return to reality, pick your favourite stops for the return journey and enjoy your last few sangrias as you head back to the beautiful Marbella.
If you are considering beautiful Marbella for your honeymoon, check our article about the best places in Spain for honeymoon and plan your romantic boat trip!