Is Spain a Good Place for a Honeymoon?
Spain is the perfect place for a honeymoon given that it has infinite popular locations as well as undiscovered corners, coves and communities dotted all over its mainland and islands. Not only is it an economic place to travel but it's also blessed with much more sunshine than many other European locations. Even in North Spain, cooler areas such as Galicia, Asturias, the Basque Country and Catalonia can heat up in the summertime and receive lots of winter sun.
One of the reasons that Spain is such a perfect location for a honeymoon is that there are so many locations that are both popular and undiscovered or less crowded. Many of these destinations are located along the coastline or on islands which is why Spain is so fantastic to see by boat. Not only is it a more private and secluded way of enjoying bustling cities on the shore or tranquil fishing villages but coincidentally, many of the top places for a honeymoon in Spain happen to be by the sea.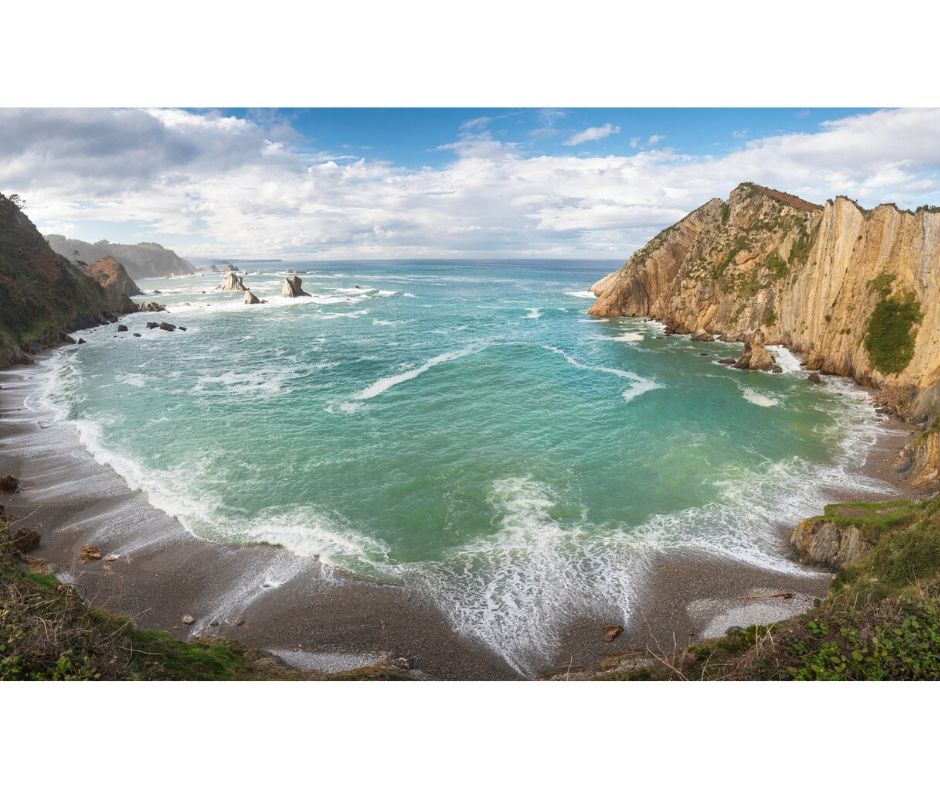 Where Is the Best Place to Go in Spain for Couples?
There are definitely areas in Spain which are more ideal for families, couples or younger travellers and it's always a good idea to read up on areas, their local attractions and things to do as they will most likely fit with the audience. There are also areas that are suitable for all, namely top locations such as Madrid and Barcelona.
Some of the best places to visit in Spain for couples are:
Mallorca
Barcelona
Granada
Madrid
Seville
Toledo
Pontevedra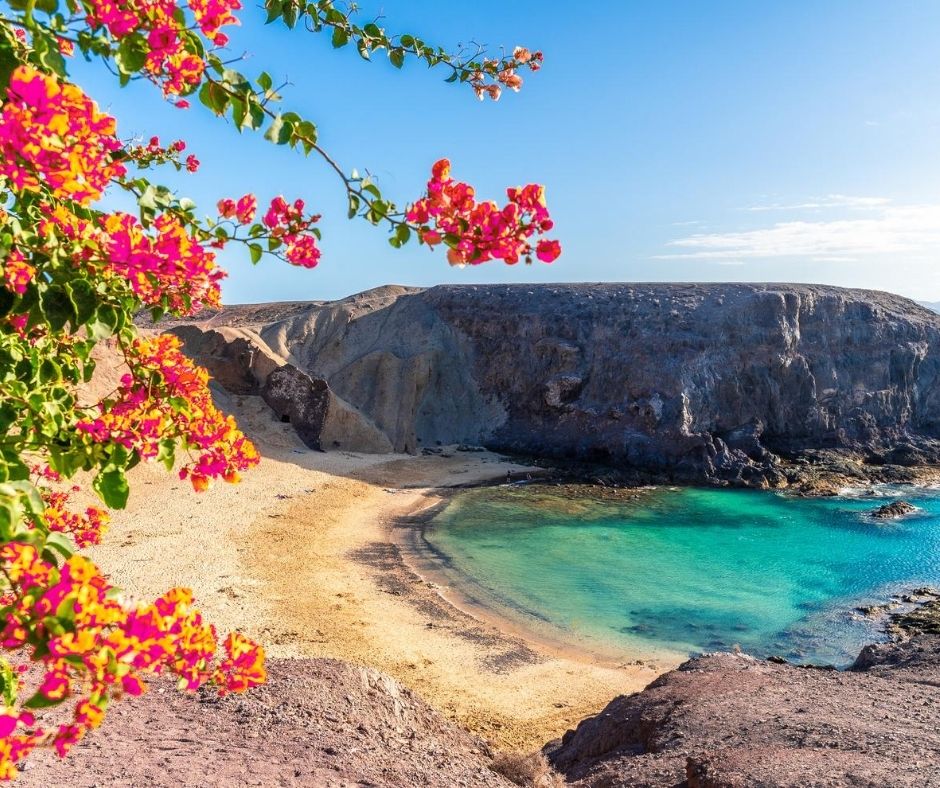 Honeymoon Destinations in Spain
Our top honeymoon destinations in Spain vary depending on what you're looking for. The following list explains why we think these destinations are sublime for a dreamy honeymoon.
Balearics Islands
Those in search for the ideal honeymoon on a boat can explore islands such as the Balearics Islands with a boat rental in Mallorca that will give you access to all of the islands and islets; perfect for picnics on secluded coves and sunsets on aquamarine water.
Sail to mainland Spain to enjoy the Costa Brava and other famous cities such as Barcelona if you're looking for a bit more of a sailing adventure.
The ultimate party island of Spain is Ibiza but there are also plenty of calmer areas, particularly in autumn, winter and spring. Rent a boat in Ibiza if you like the idea of a tasteful cocktail bar or a walk at dusk around the old walls of the fortified town.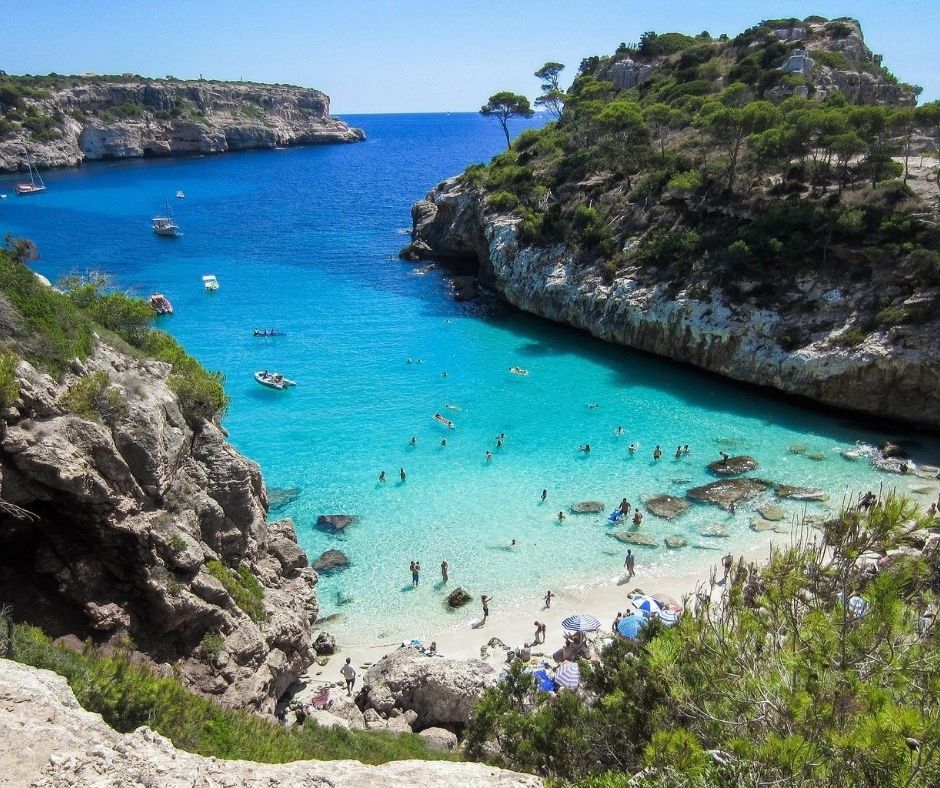 Marbella-Malaga-Almeria
This location is ideal for sailing along the coast and stopping at some of Spain's most renowned beach spots. Not only can you take your time and go at your own pace on a boat rental, but you can also enjoy a city break in areas such as Granada or Seville; gorgeous cities and utterly romantic settings for a honeymoon.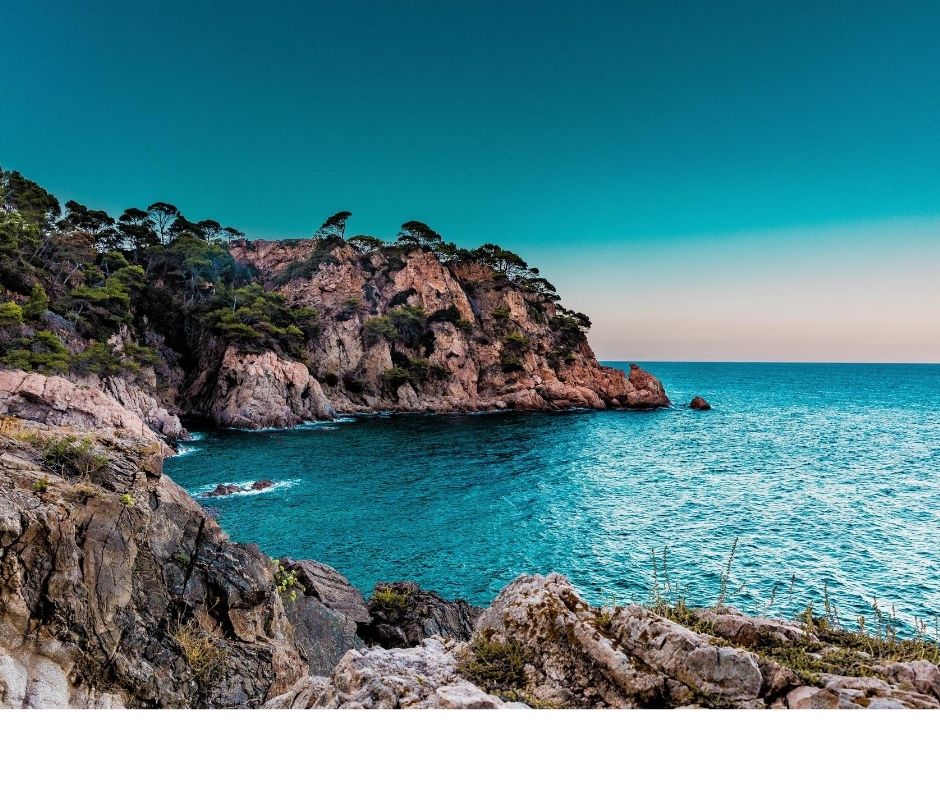 Santander-Bilbao-Biarritz
The north of Spain boasts green hills, open space and luscious sea shore. Try your luck at surfing (or practise if you're already a pro) and plan a trip to France for the ultimate combination of honeymoon cuisine. Along the North Coast you'll be able to taste Spanish tapas, Basque cuisine and French delicacies.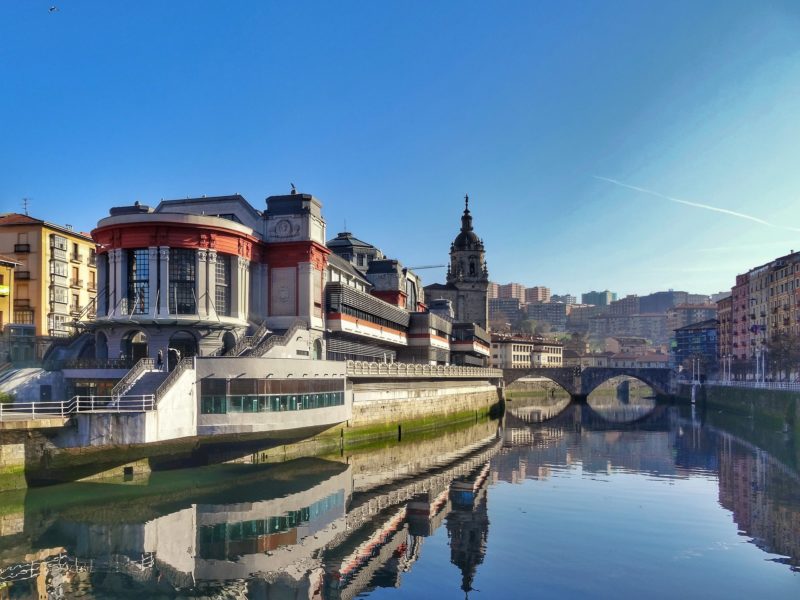 We hope that we've been able to provide you with some inspo for your honeymoon. Congratulations and happy travels from the Nautal Team!