Share the post "The News Keeps On Coming! Nautal Is Now a Member of Click&Boat Group"
We're pleased to announce that we now form part of Click&Boat Group. With this acquisition, the group's turnover aims to reach 100 million euros by 2021, compared to 50 million euros achieved in 2019.
"Since the birth of both companies, a common ground has been shared and the synergies between Click&Boat and Nautal have been very strong. With the acquisition of Nautal, Click&Boat opens a new chapter in its development, thus reaching sufficient size to continue promoting excellent quality service", explains Jérémy Bismuth, cofounder of Click&Boat.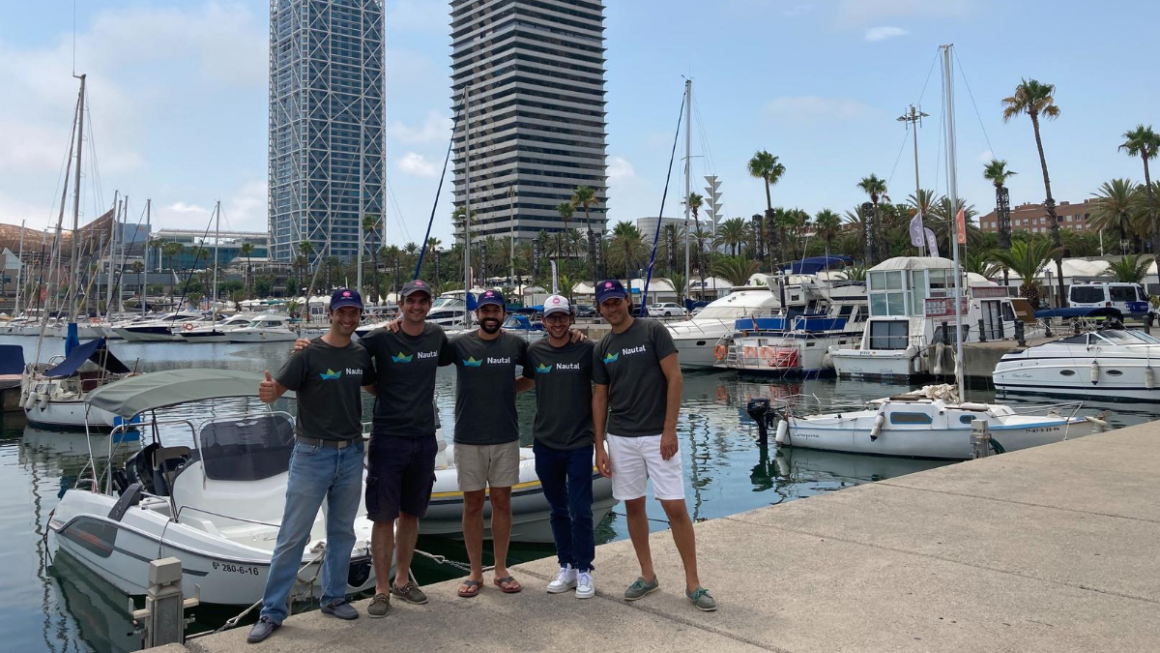 Our CEO, Octavi Uyà, considers that, "the acquisition of Nautal enables the Click&Boat Group to be constituted as a global model and reference in sailing tourism on an international level. At the same time, Nautal becomes a strategic partner, thanks to experience and improved offer of key markets for sailing."
At Nautal, we're enthusiastic about the future. We have achieved a turnover of more than 10 million euros in the last 5 years, having a fleet of more than 31,000 boats in 67 countries. Our team will remain at the Barcelona headquarters. We will continue with the good work, maintaining our identity, to ensure a great season despite the crisis generated by COVID-19.
While we trust that this synergy will serve to improve the offer of our services and allow more people to enjoy the sea, we believe that user experiences will be increasingly more complete and adapted to the needs of sailors. There will be even more fleet variety and owners will be able to rent their boats even more easily and benefit from maximum visibility, as well as additional services such as advanced fleet planning and management tools.
We hope to give you more updates very soon.
The Nautal Team