We've started this sailing itinerary guessing that most people will be flying into Nassau International Airport (Lynden Pindling International Airport) and that therefore most will want to rent a boat in Nassau. However don't forget that it's also possible to rent a boat in Miami.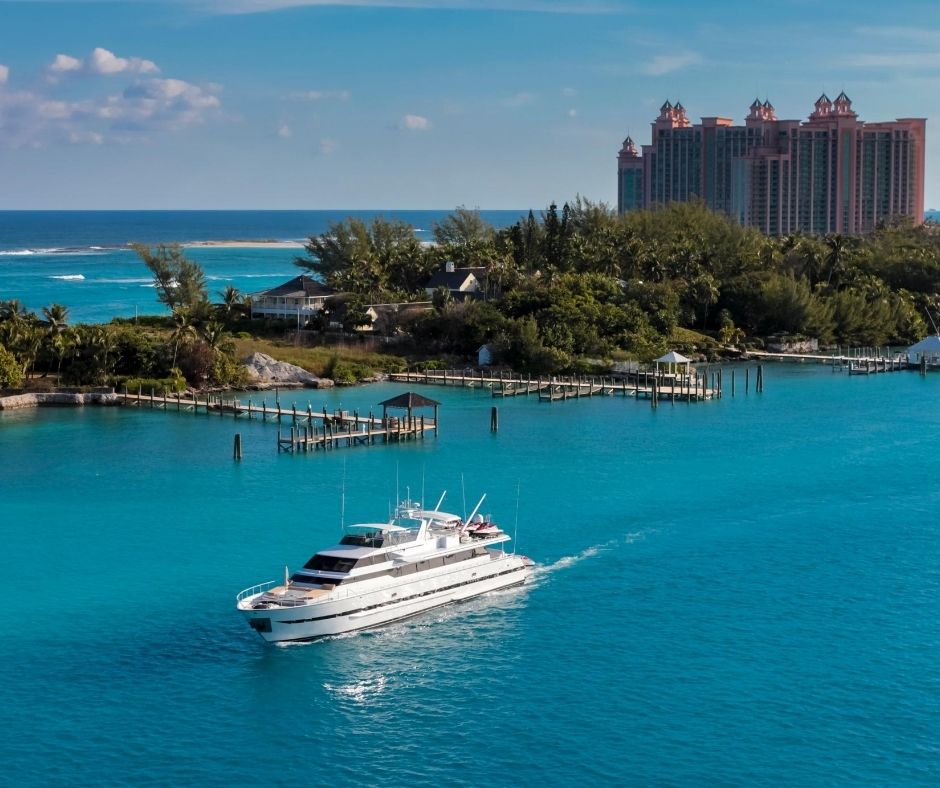 Where can you rent a boat in Nassau, Bahamas?
If you're wondering where you can rent a boat in Nassau, our most popular boat rental location in Nassau is Palm Cay Marina, although it is possible to rent a boat in other marinas, too.
Day 1 Sailing in the Bahamas
Upon arrival in Nassau, Palm Cay Marina is just a 30-minute drive away. Get in touch with your boat owner to ask about transport options as they may offer various services or if you prefer, catch a taxi to the marina. For your first night, we recommend sailing 25 nautical miles to Ship Channel Cay where you can arrive in time for dinner at sunset and observe the exotic sea life under the shimmering water. Ship Channel Cay is known for its beautiful iguanas, peculiar water pigs and sea life such as stingrays and sharks.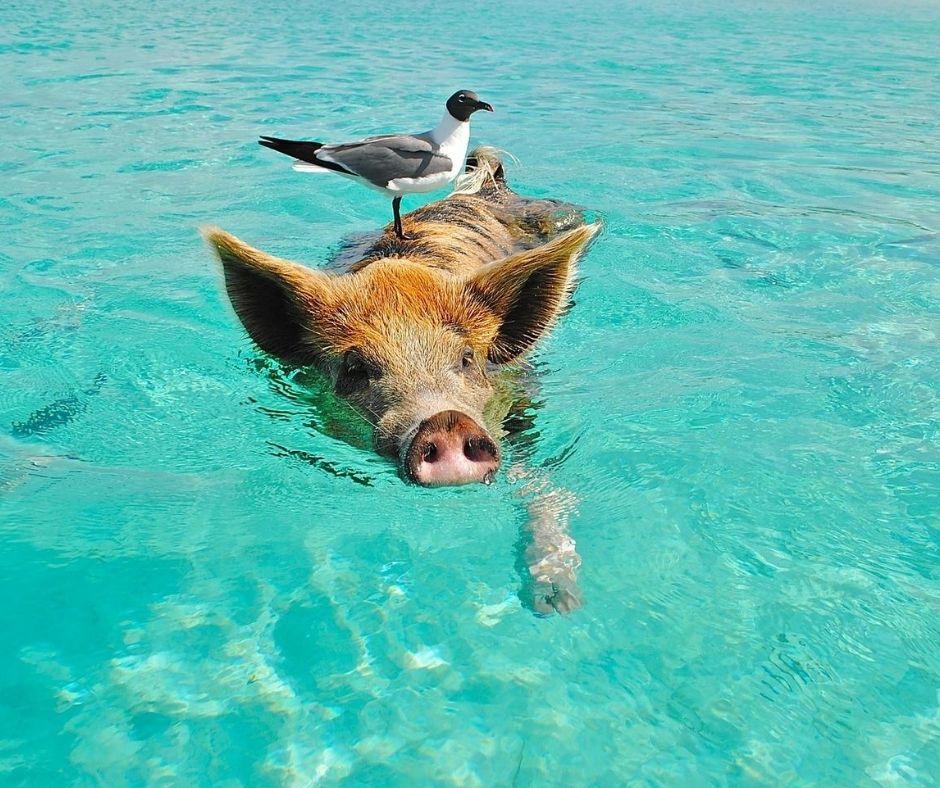 Day 2 Sailing in the Bahamas
Devour a delicious breakfast on board with crystalline clear water views as you prepare to sail further down the islands to the Exuma Sand Bar and Norman's Cay. If you enjoy fishing, try your luck in this area or if you prefer, have a snorkel or dive. We recommend stopping in areas such as Hammerhead Gulch or the Octopus' Garden. Norman's Cay is perfect for tranquil anchorage in the north and you'll also be able to enjoy spectacular beaches. Those who wish to eat out can explore the restaurants here and meet others on yacht rentals in the Bahamas or pay a trip to Twinkie Beach, a blissful beach which is often rather quiet.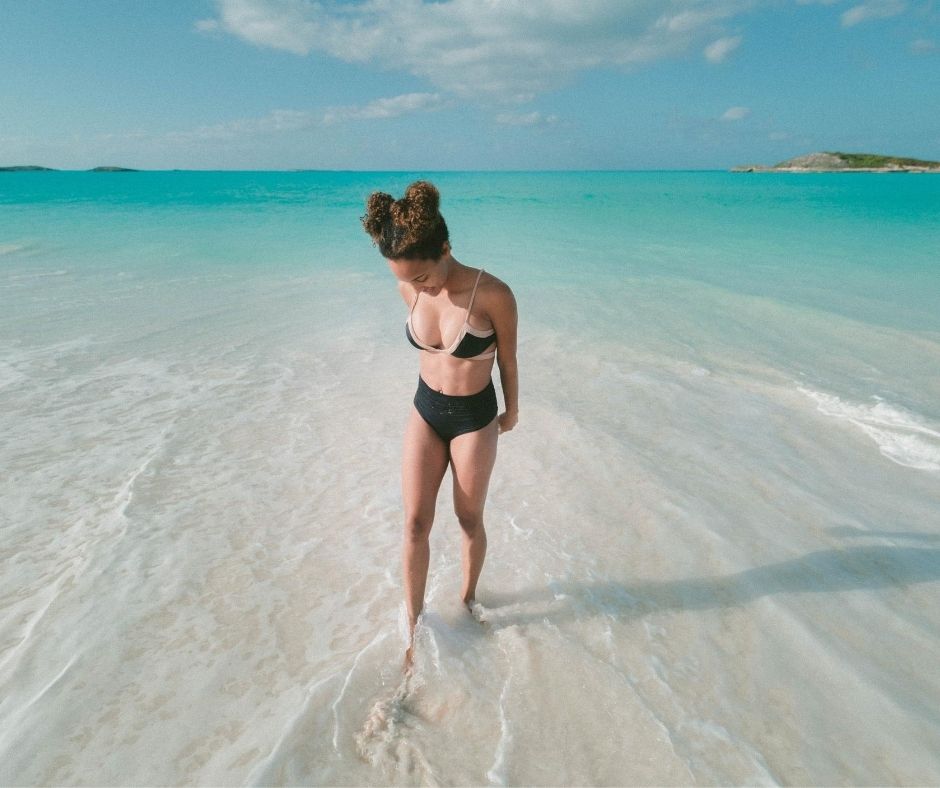 Day 3 Sailing in the Bahamas
If you're travelling with children, be sure to hype up the old pirate's hideaway as you sail south towards Exuma Land and Sea Park on day 3. Upon arrival at the park, explore the park's headquarter and Warderick Wells. You might even find some buried treasure, who knows! At low tide, this area forms a large sandbar and has plenty of gorgeous aquamarine spaces for exploring marine life and coral reefs. Those travelling as a couple may want to dock at a secluded beach and enjoy a picnic on the silky sand. This area also has fascinating wild birds so keep an eye out!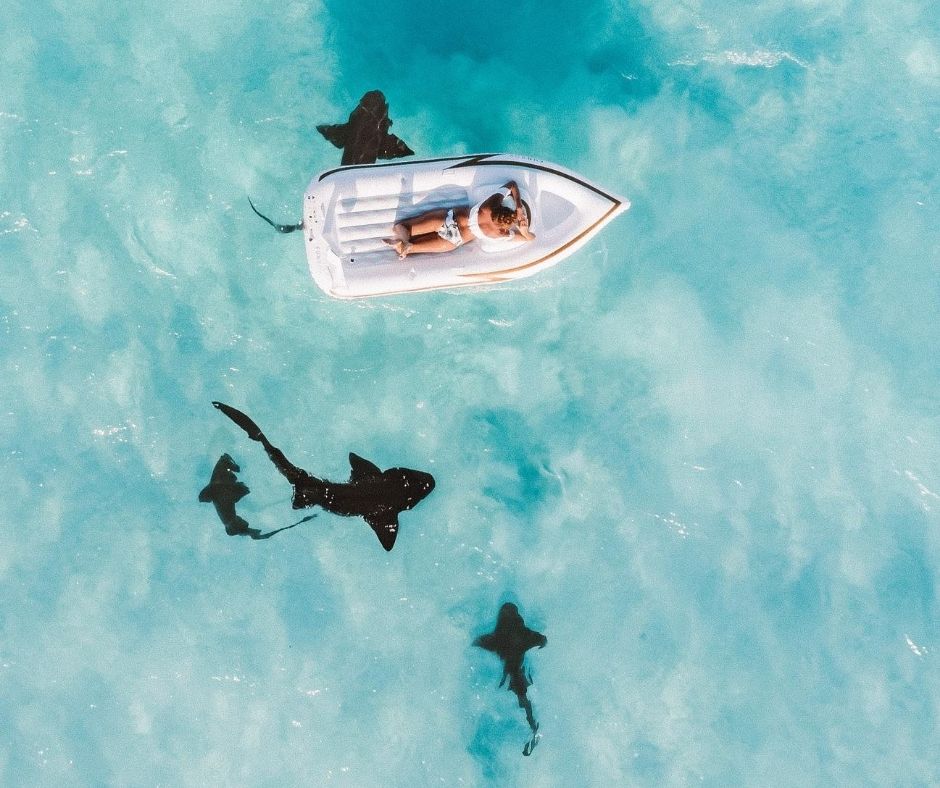 Day 4 Sailing in the Bahamas
Day 4 is for soaking up the sun and fresh sea air as you cruise south towards the ancient Lucayan burial grounds of Rocky Dundas. Here, you'll find plenty of grottos and caves which are superb for snorkelling and diving. There is also a natural whirlpool at Compass Cay. Adventurers can explore the caves while others unwind on the boat rental lapping up the stress-free vibes of the Bahamas. If you want to spend the day on the beach instead, head over to Fowl Cay, where we also recommend that you anchor for the night.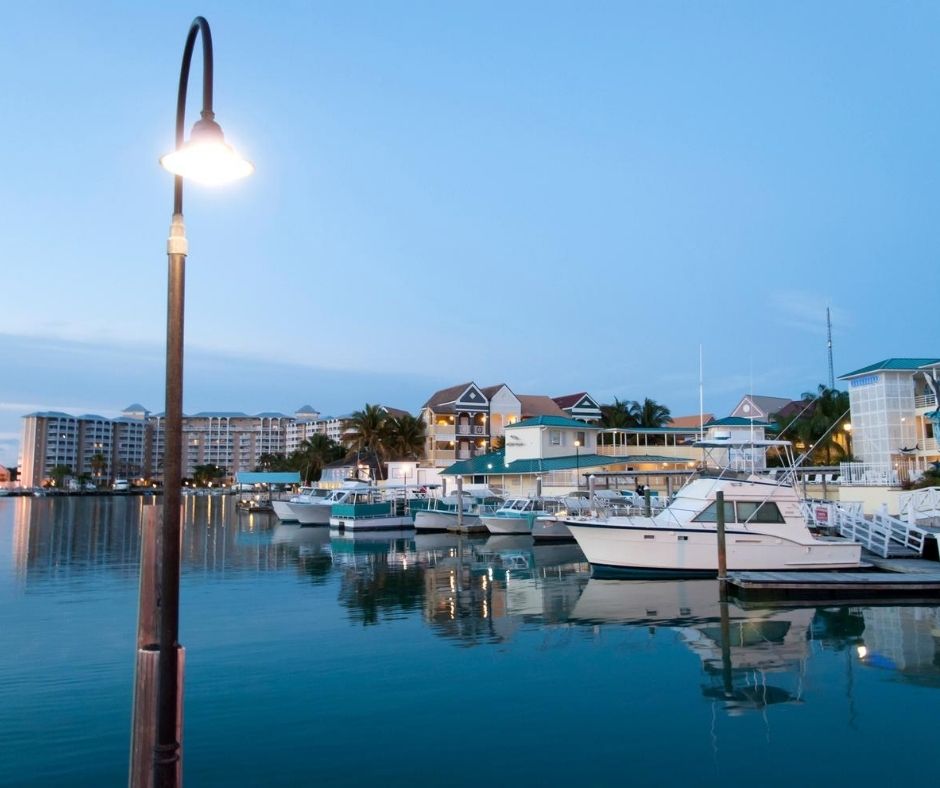 Day 5 Sailing in the Bahamas
On day 5 of the sailing itinerary in the Bahamas it's time to head back north to Nassau but first, be sure to stop at the Sea Aquarium. Before heading home entirely, spend the day at Hawksbill Cay where you can run free and follow an old trail through the ruins of a Loyalist plantation from the 1700s and end up in a one-of-a-kind paradise where you'll most likely have the beach all to yourself. The calm waters are ideal for a paddle board or kayak.
Day 6 Sailing in the Bahamas
On the way back up, stop at Shroud Cay where you can swap the sea for streams and rivers. Pack a picnic and spend a day on the island where you can really soak up island life. If you want to anchor at Shroud Cay overnight, it's highly recommendable as there are protected anchorage areas and the calm sea will rock you into a deep sleep.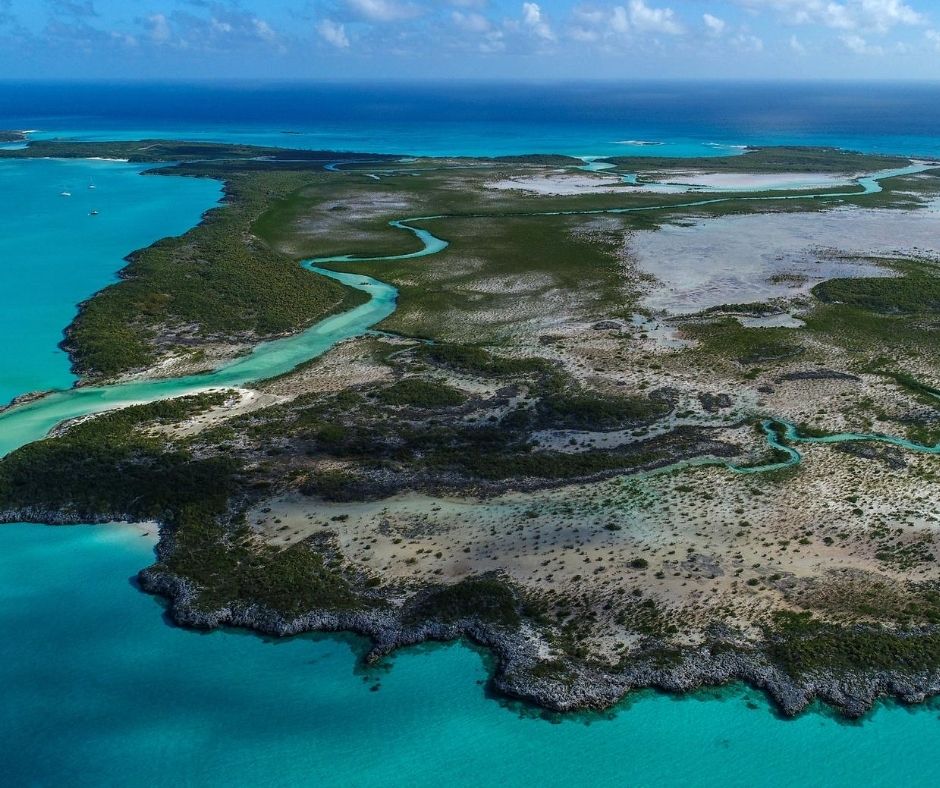 Day 7 Sailing in the Bahamas
On your last full day, sail across the Yellow Banks and choose between a quiet night out at sea or a tranquil spot along the coast where you have the option of going into town to celebrate your trip and enjoy your last night to the max.
We hope this helps you plan your boat charter in the Bahamas. Don't hesitate to leave us any comments 👇 or check out our social media pages for more information on other spectacular sailing locations.