Europe's coastline is lined with famous white-sand beaches, jagged rock coves and turquoise water but there are also plenty of unexplored beaches to visit in Europe. Find out more about the best island destinations to visit and must-visit spots in Greece, Croatia, Spain and more.
What Are the Best Island Destinations to Visit?
Europe's best island destinations are spread all over. It's hard to make a mistake when choosing an island destination, particularly if you choose to rent a boat and explore secret beaches. Sailing will give you a VIP pass to secret coves and let you observe buzzing beaches before deciding on where to dock. Rent a boat in Greece if you prefer Eastern Europe or explore other island destinations such as Italy and Spain in other areas of the Mediterranean.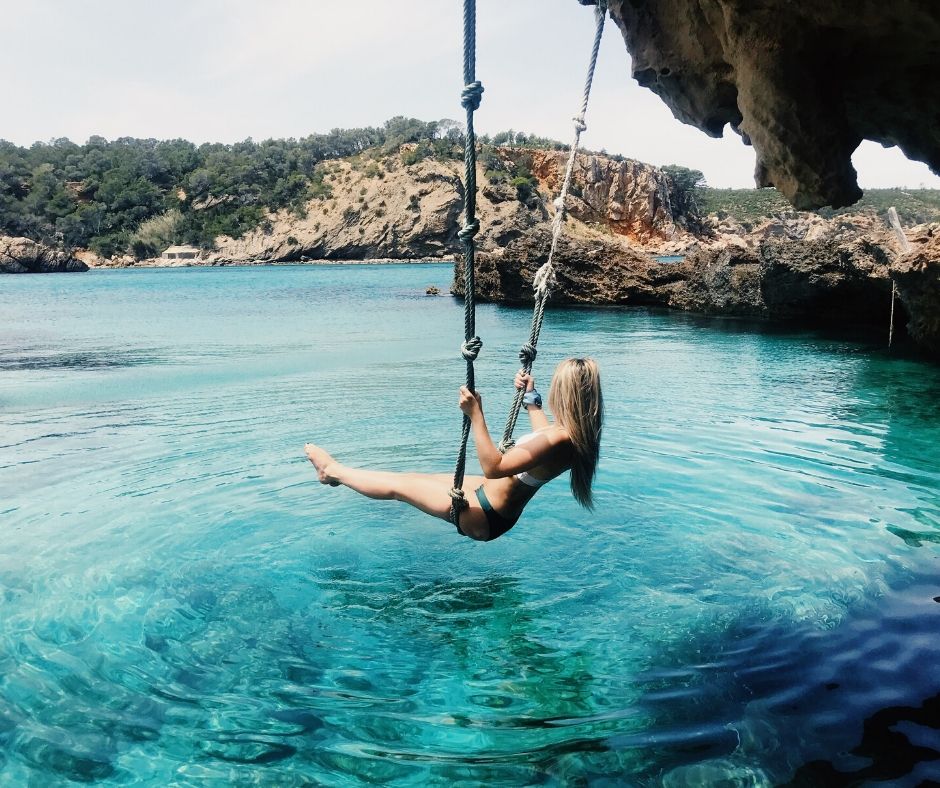 If You Like the Greek Islands and Croatia
Greece and Croatia are two of the top European choices for beach holidays. Their unlimited islands mean that you can enjoy your own splash of sea salt crowd-free. Yachts rentals in Greece also enable you to explore coves and shores that are inaccessible by foot, located in remote locations and almost always idyllically perfect. For example, on the Kefalonian Island, Ithaca, Gidaki is a spectacular white-pebble beach located on the north-west coast. Secrets spots such as Gidaki are usually only accessible by boat, ensuring that you enjoy your swim in a private paradise.
Check out our blog for more information on sailing in Greece.
Greece is not the only exotic beach destination choice in Europe as Croatia also has over 700 islands that consist of national parks, ancient villages and towns and sublime beach spots. If you want to find out whether Croatia is a better country to visit than Greece the best way is to explore both! Greece and Croatia both share the secret beaches top tip: a boat rental is the ultimate choice for exploring new beach locations.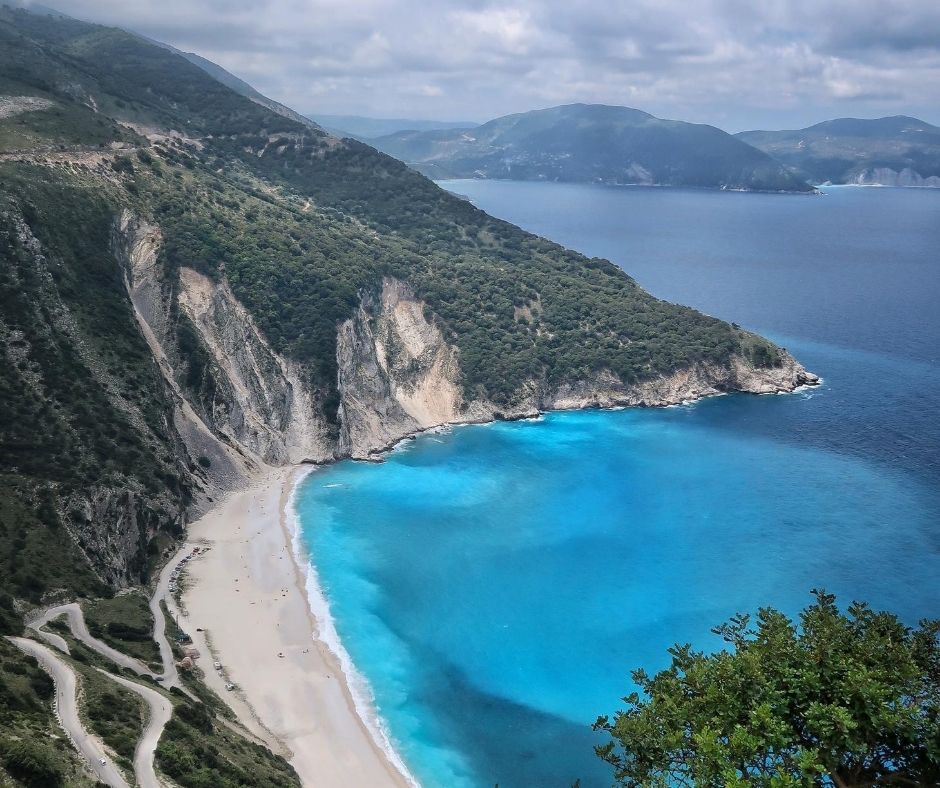 What Are Some Must-Visit Spots in Croatia?
Some of the best spots to visit are in the Hvar/Split/Vis/Korčula area which is an extremely popular tourist area. However, other islands such as Mljet are perfect for discovering the top secret beaches to visit in Europe. Mljet has very few inhabitants in comparison to other islands, making it a more tranquil island and one of the best secret beaches is Saplunara beach, a sandy beach located on the south coast of the island.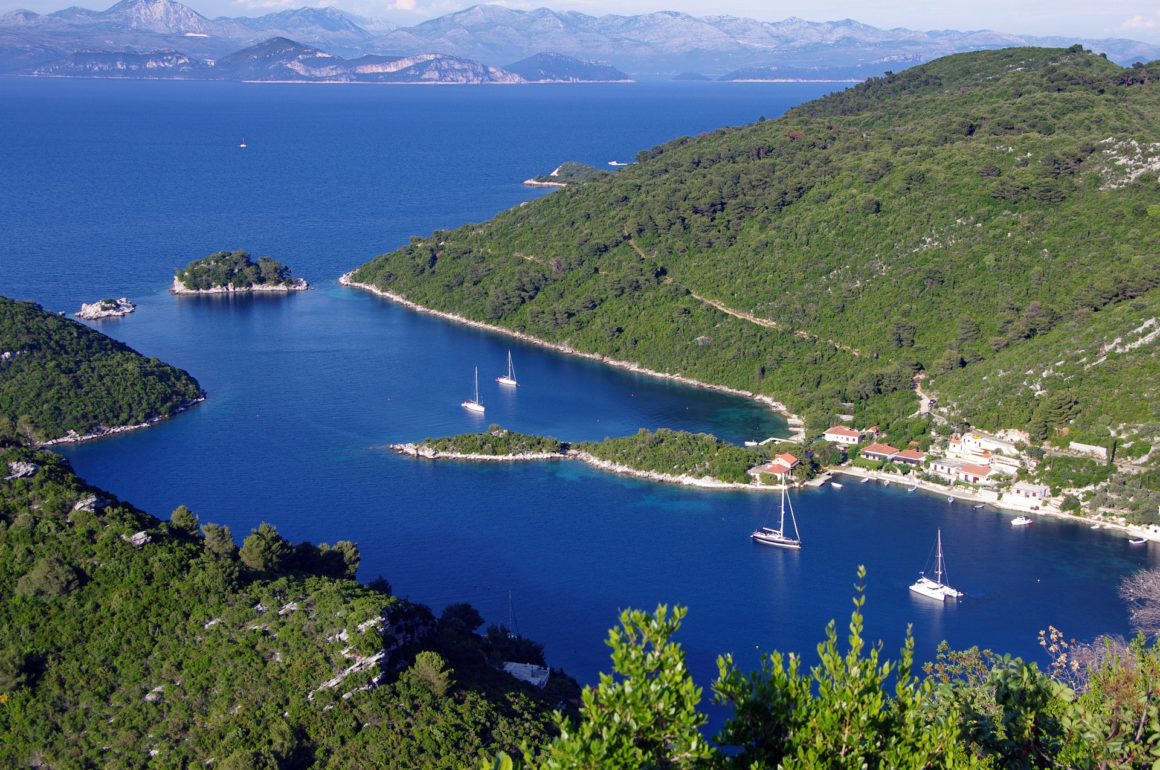 What Are Some Great Lesser-known Places to Visit in Spain?
Spain is well-known for its dazzling sunshine and sandy beaches yet it can often be difficult to find somewhere without having to share your suncream! There are secret spots in many areas of Spain's coast; the key is to explore secret beaches with a boat rental! A boat rental is also advantageous in popular destinations such as the Balearic Islands, Malaga and Barcelona as you can stop off for some sightseeing or exploring with your private boat waiting for you back at peaceful sea.
Lesser-known places to visit in Spain include Cala Llentrisca in Ibiza, a hard-to-reach rocky shore with transparent water that passes through shades of emerald green and turquoise as the day goes by.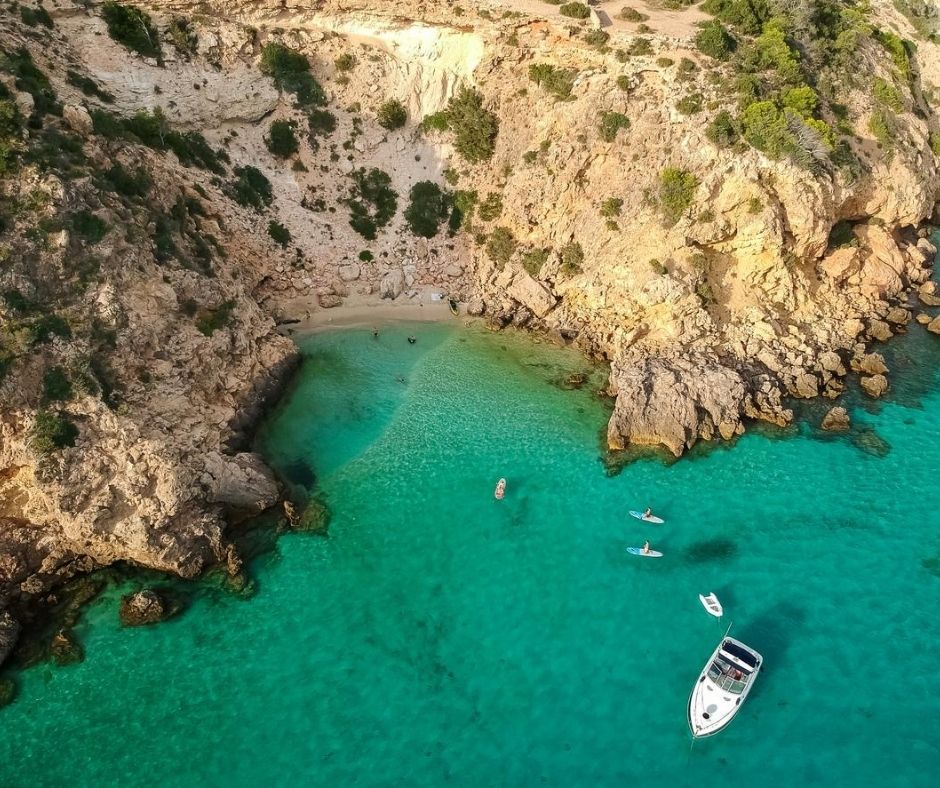 What Are the Best Things to Do and See in the Canary Islands?
Two of the best secret beaches in the Canary Islands are Playa de Guayedra in Gran Canaria and Playa el Puertito in Tenerife. Playa de Guayedra in Gran Canaria will give you some privacy on the shore as this beach is rarely busy although it can be windy. Playa el Puertito in Tenerife is the ultimate location for sea turtle spotting and has calmer more shallow water.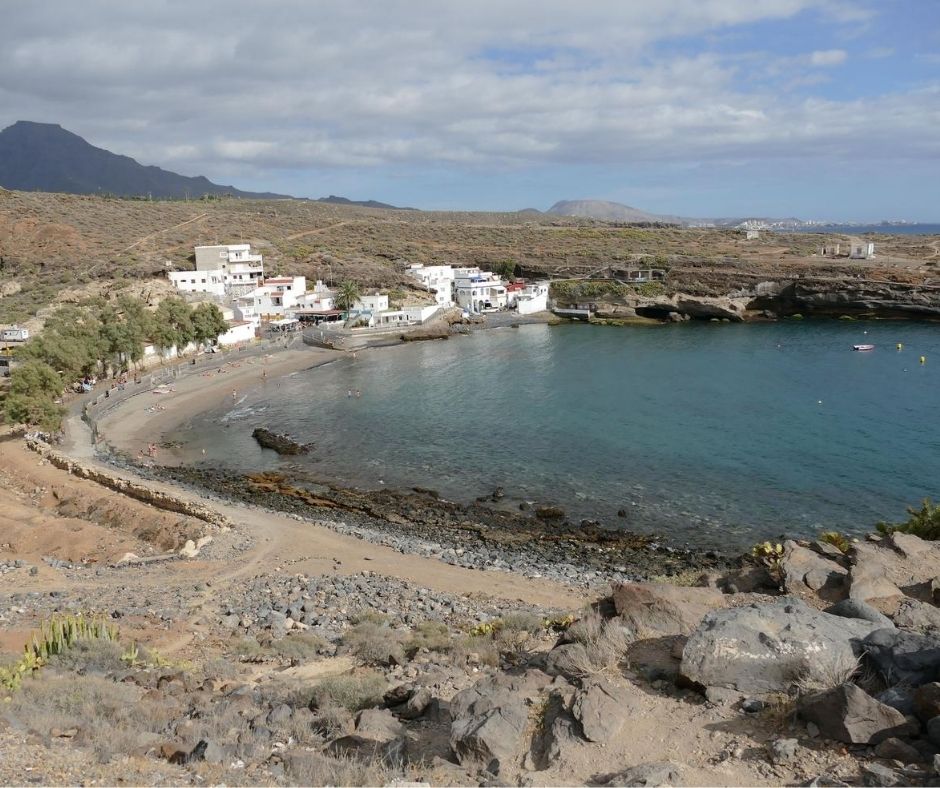 Now all you have to do is choose where to explore your secret beaches! ☺️