Sailing in Marbella
Marbella is a coastal city located along the South of Spain! Home to thousands of people and a a stunning getaway and resort to vacationers. Traditional holidays are always great, but it'll only be a matter of time before you'll have to take things to the next level. Of course, we have the solution: sailing in Marbella! Oh yes, this will certainly be the next level and there are no excuses!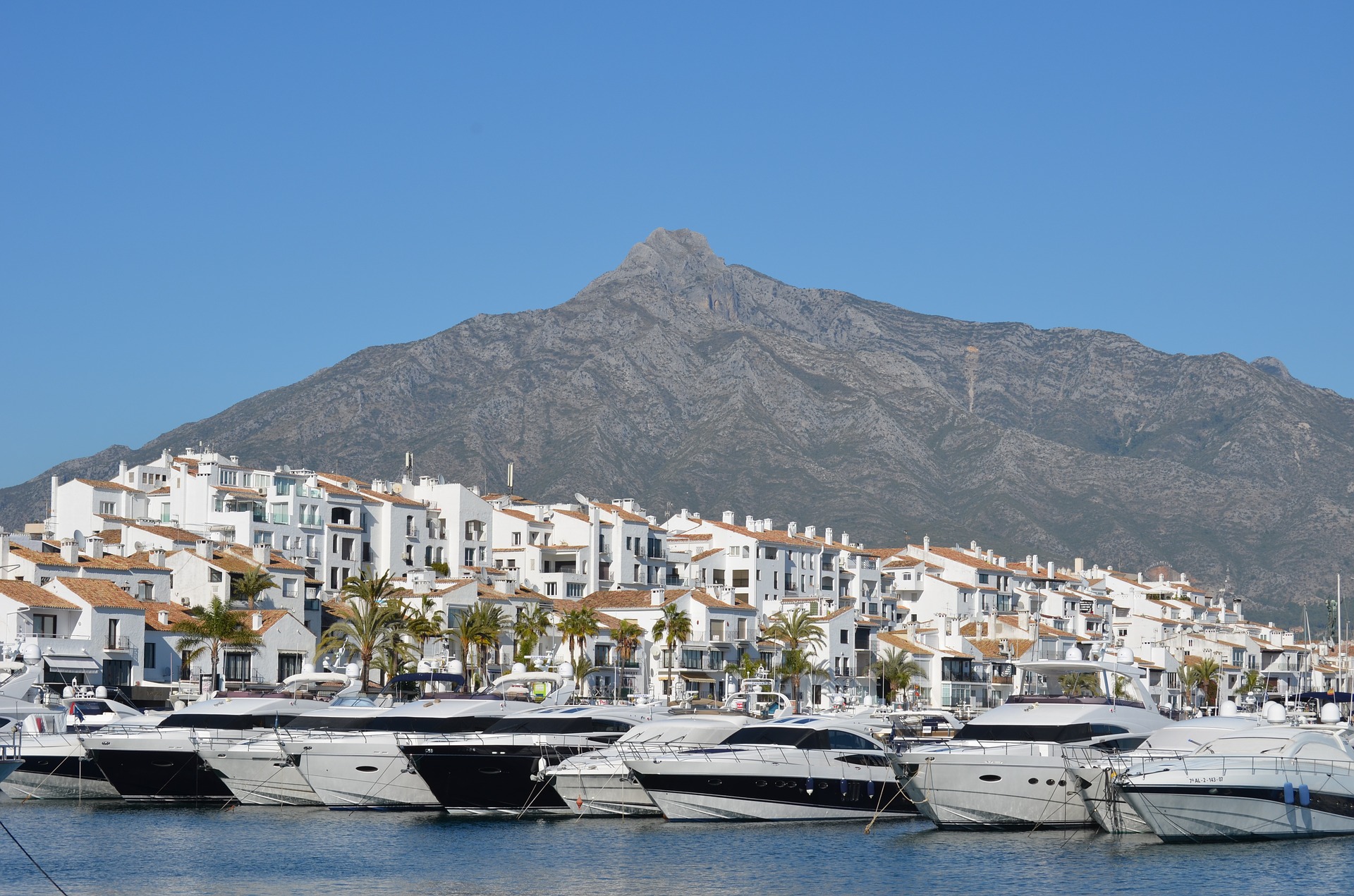 Marbella is riddled with beautiful beaches, accompanied by the stunning Meditteranean Sea. Some may say that Marbella's lack of an airport is an inconvenience, but we would say it's a blessing. This certainly gives visitors the opportunity to go sailing around Marbella.. and might I add, no excuses!
The true beauty of Marbella
The true beauty of Marbella is most easily seen whilst upon the waters. You'll have the the stunning views of beachfront, coupled with swaying palm trees, with a backdrop of picturesque houses and hills. Such a sight couldn't ever be topped by even a year laying on the beach.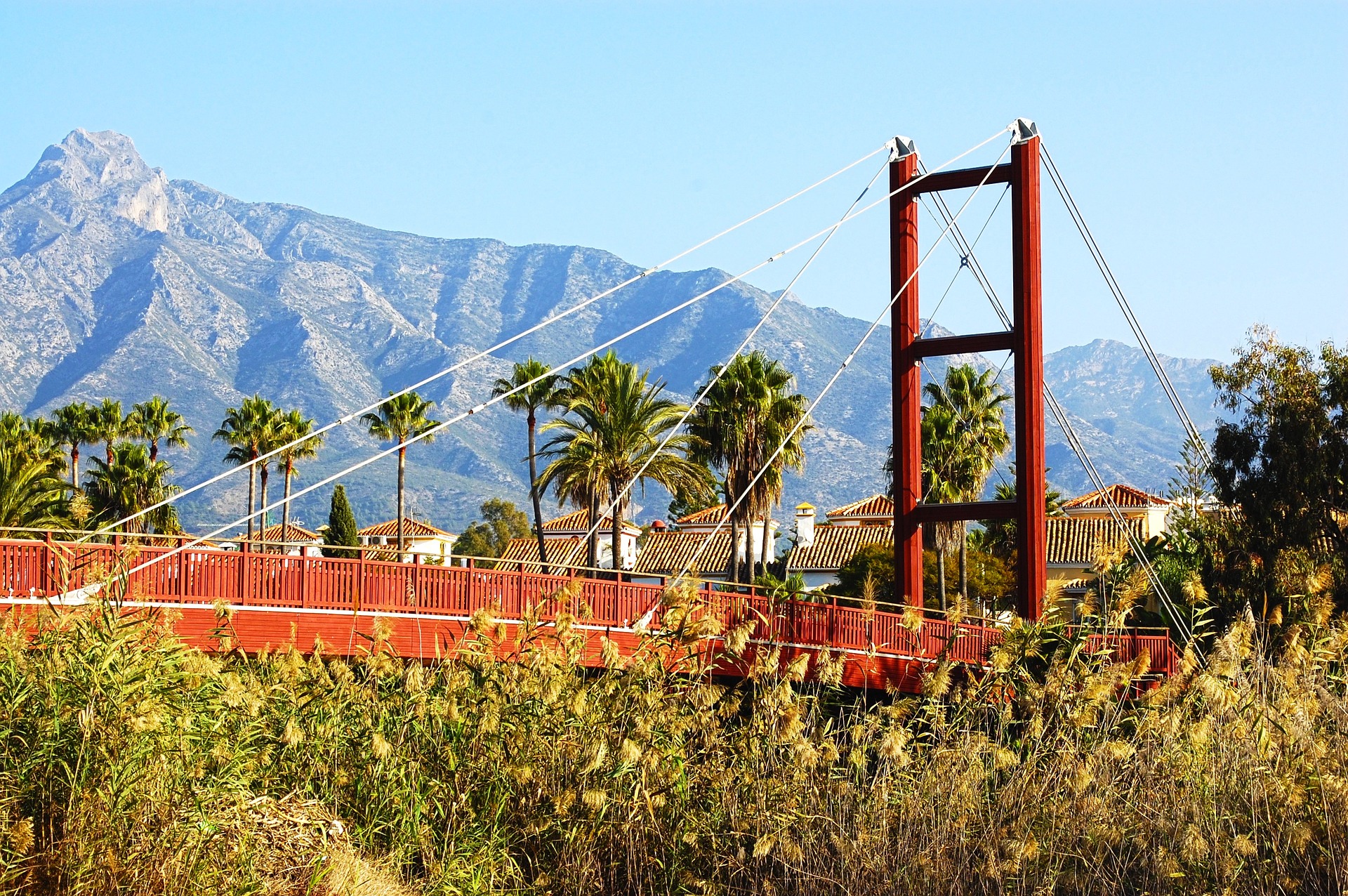 Ports you can't miss
A port may just seem like a car park for boats, however, it is so much more. Port, marina, labour, whatever you want to call, they add to the ambience and look of the coast! Offering opportunities to ask local boat owners about their experiences. You will also see the activities run by the boat owners in the areas and the best of local cuisine. Everything to do with life under and above water can be found at a port.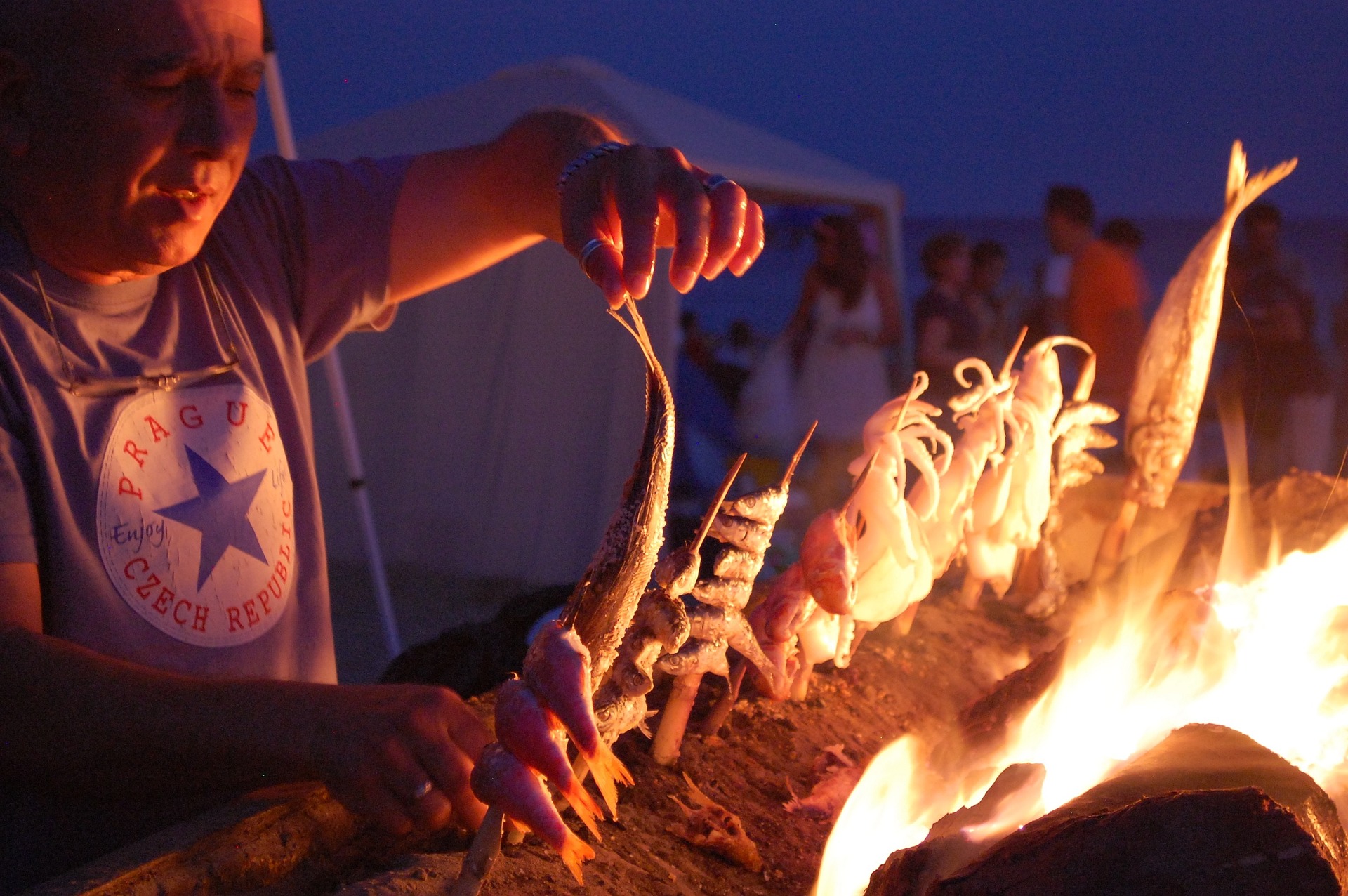 Selvo Marina is a marina that you certainly cannot go without visiting. It always shows its visitors a great time. Here you'll have the opportunity to swim with dolphins and sea lions! You surely can't miss out on that!
The comfort of your own charter
Let's be honest, the longest part about going on holiday is finding the perfect accommodation and transport.. Right? Well if you choose to rent a boat instead, you'll certainly kill 2 birds with one stone. Your accommodation will also be your transport along the amazing coastal city with catering options. Let's not forget that you'll also be equipped with great water sport gear and undeniably fun water toys. Your charter is set to be everything and a bag of chips! So why not rent your fun, moving apartment today? What do you really have to lose?

Where to sail
As Marbella has no airport, one could always fly in to a nearby city and then rent one of our boats. We suggest flying into Malaga, here you pick up your boat rental and journey towards Marbella. You can certainly take your time when making your way, soaking in all that the South Spain has to offer!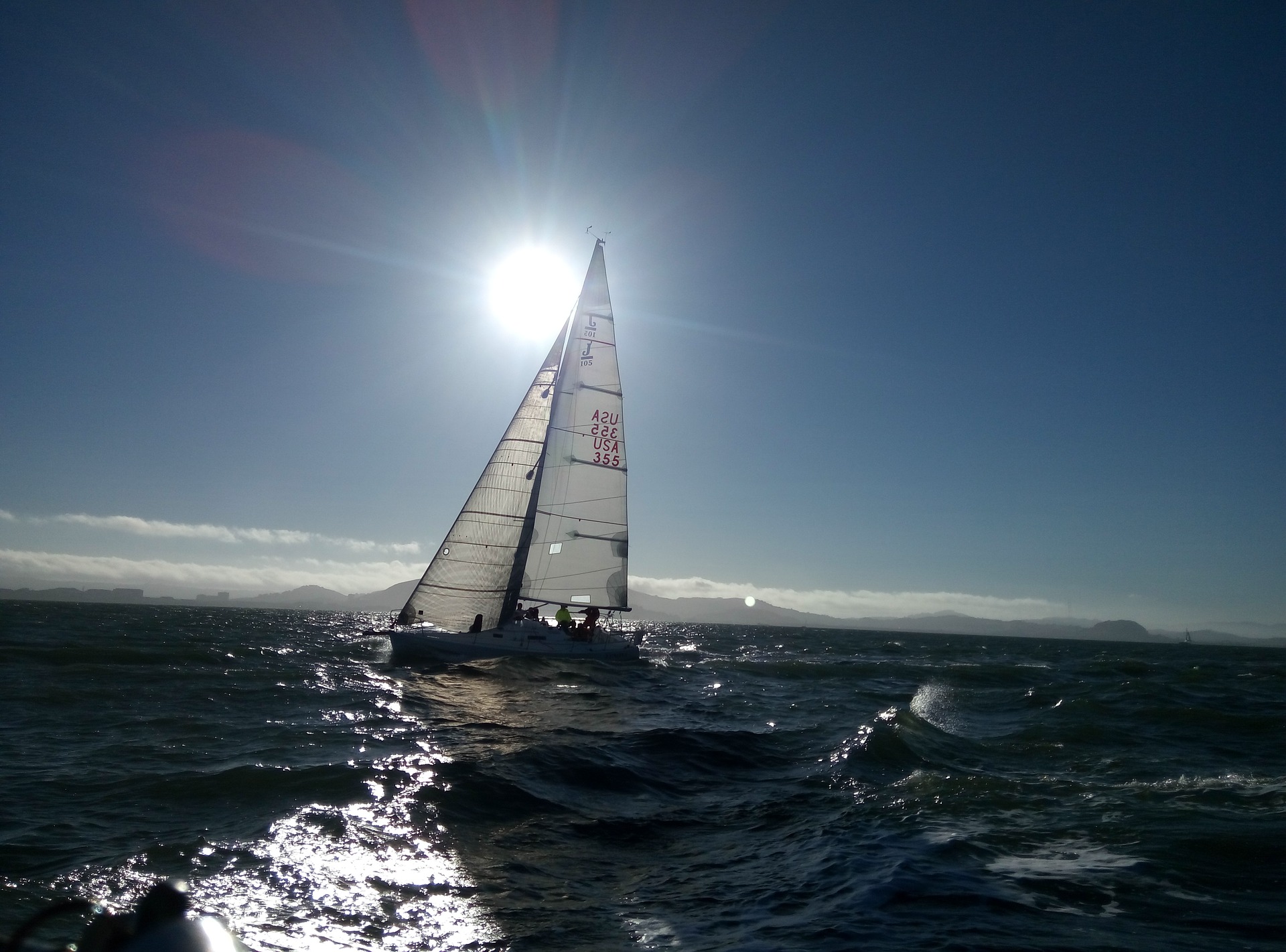 Another option would be, flying in to Malaga, and making an easy 40-45 minute drive to Fuengirola, where we also have incredible boats at your disposal. Once you have your charter, set sail towards the beautiful Marbella. This route is ideal for those short for time, but still gives you the opportunity to see the beauty of the South coast and of Marbella. This will also give you a shorter returning time.
After reading this blog, we hope we've solidified your desire to charter in Marbella! If you need help with finding the perfect boat, feel free to check out our other blog posts. If you still need help after that, feel free to get in contact with us!
We wish you a happy sailing experience, bon voyage!
Visit us at Nautal.com and send us an email at info@nautal.com should you need any help.
Smart Sailors Sail Smart