Get in those last-minute rentals by creating your first flash offer
Tired of seeing your wonderful boat floating in the marina? Wish you could be at sea every day, listening to the laughter of people enjoying your vessel? Let us introduce to you a new service that will allow you to do just that – create your first flash offer! Now you can provide last-minute rentals for charters taking place within the next few days. This means you´ll never waste a day of having no crew! Another great benefit of using this service is that your boat listing will be shown in one of the first positions when clients search our site. So let's recap so far, not only will clients see your boat FIRST on Nautal, but you now also have the opportunity to rent your boat EVERY DAY.
Here at Nautal we are used to having last-minute clients requesting boats for 3 days time, and sometimes even the next day. We realized we could turn this into a positively quick and easy process! All it takes is a few clicks. You promote your last-minute offers, and our clients have a boat the next day at a discount price. The happy boat owner, happy client, and happy Nautal!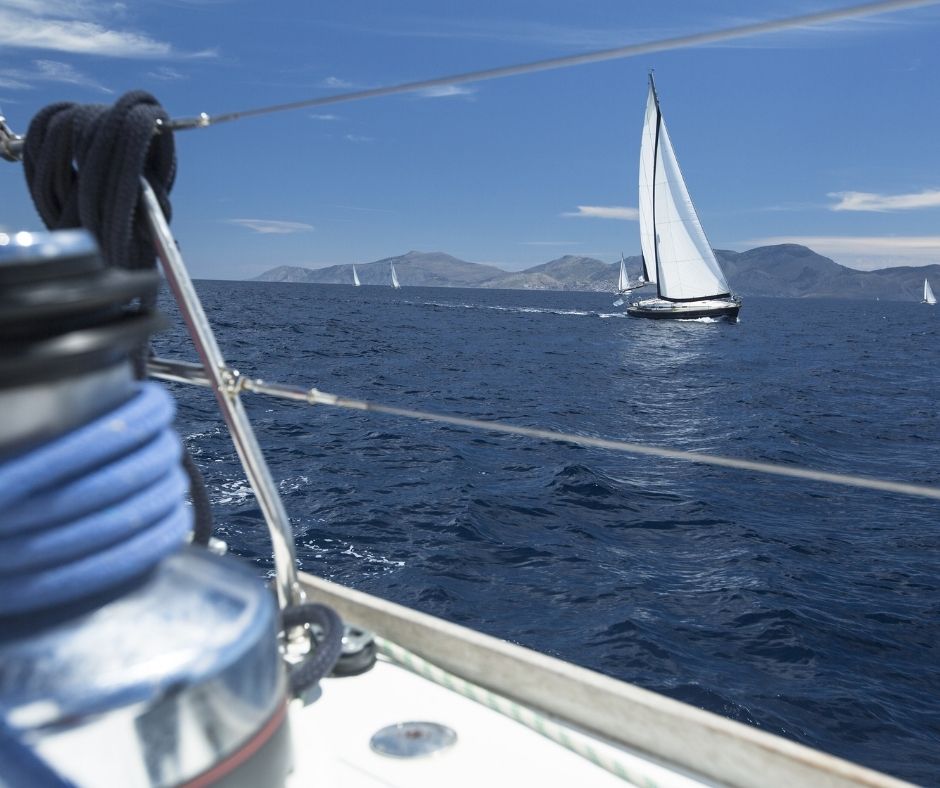 Maximum visibility for your boat
Adding attractive discounts of 30% will land your boat in the first few positions with Nautal. It will also encourage clients to choose you over prospective competitors. We highly encourage our clients to review their experience with Nautal. Therefore the more clientele you receive, the higher-scoring you will have on the page. We know you deserve a 10!
Your rentals need to start within the next 3 days
Please note that you can only provide flash offers that begin within the next 3 days, you can then select the length of time that the boat is available.
First flash offer limit per boat
Please note it is only possible to have 1 flash offer per active boat.
Commitment to availability
If you rent your boat out in the meantime, please be sure to cancel the offer to avoid overbooking and disappointment from Nautal clients. We know how sad we would be to lose out on your fantastic boat.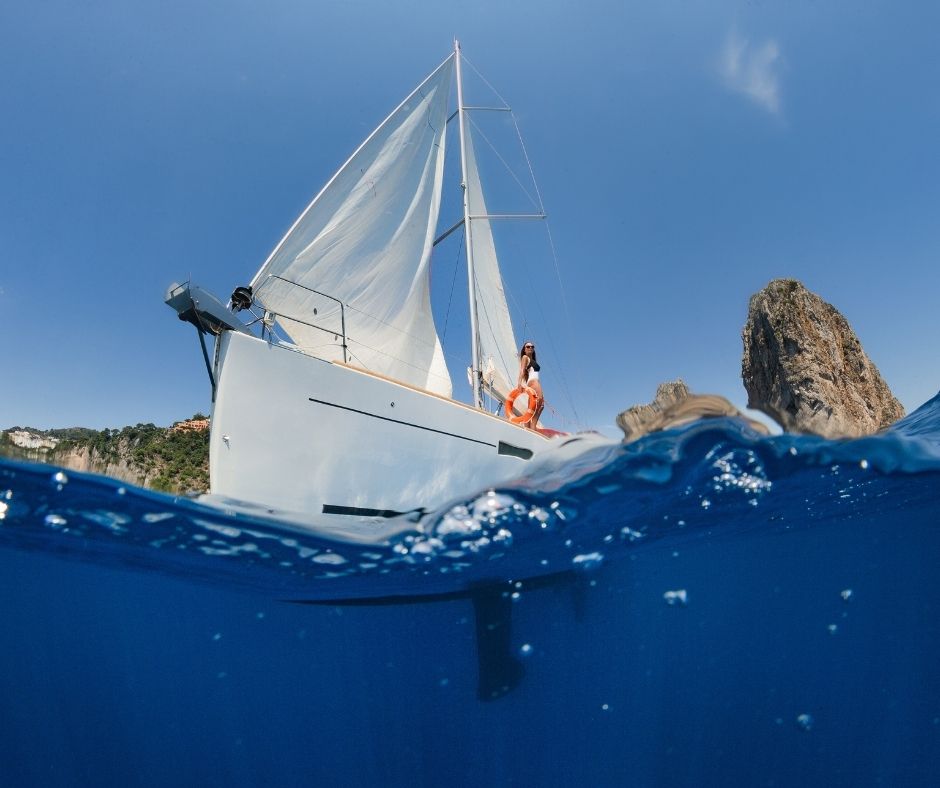 Receive payment upon check-in
Once the offer is reserved, the client will only pay our commission as a deposit. You will receive your money on the day of the charter directly from the client. This way we can avoid any pending bank transactions etc.
Activate your first flash offer and any future ones without any cost
If you didn't already know… Activating flash offers is absolutely FREE! Upload your first one now. Logging into your Nautal account is easy peasy, and uploading the offer will take less than 5 minutes.
Firstly select the boat you would like to use, let us know if it is available either tomorrow, in 2 days, or 3. Then add your discount, and you´re ready to go!