There are around 189 islands in the Mediterranean sea, and that's excluding all the smaller, uninhabited ones. Each of them is unique and great to visit by boat so it can be difficult to choose which ones to visit. For this reason, we've created a list with some of our favourites that you simply must visit in 2022.
Corsica; one of many Mediterranean islands with a rich history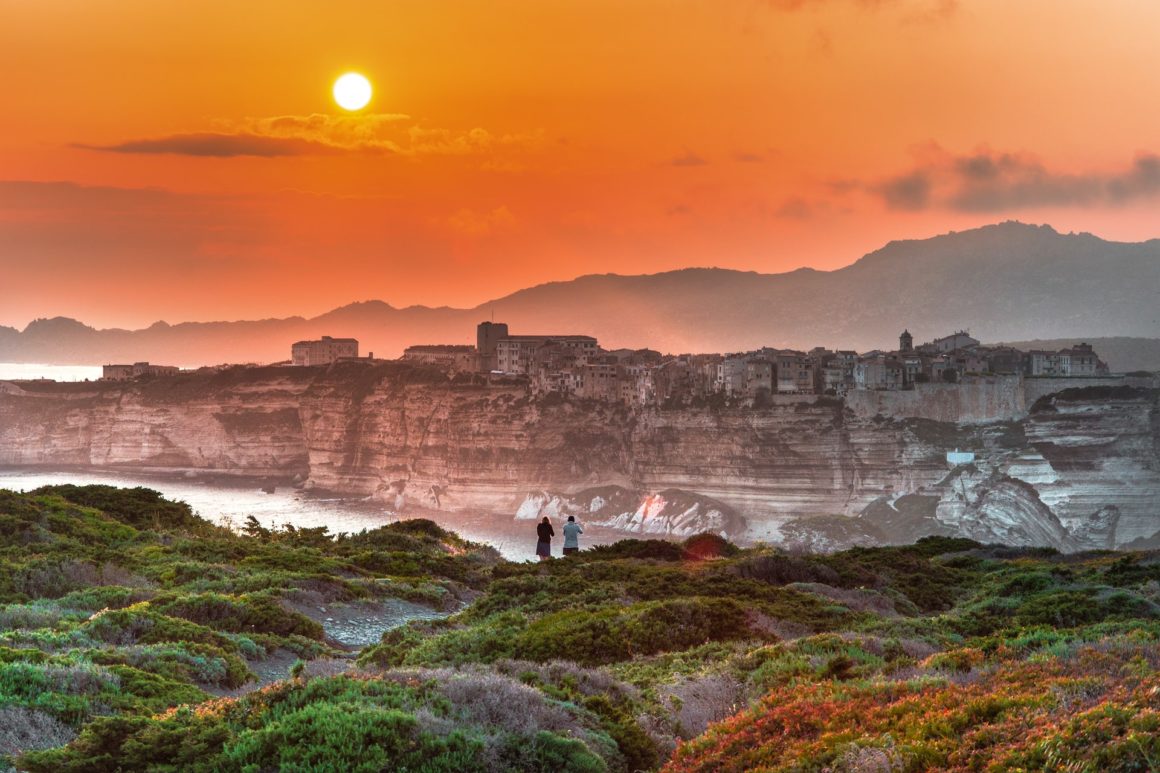 First on our list of best Mediterranean islands is the birthplace of Napoleon Bonaparte. A lot of people seem to overlook Corsica, the fourth largest Mediterranean island, but with such a rich history and the perfect blend of sandy beaches and lush green vegetation, we don't know why. Hikers can tackle the challenging but rewarding GR20 route among others. Meanwhile, historians will revel in the opportunity to visit the house where Napoleon was born.
Plage de Palombaggia
This is one of the best Corsican beaches which, due to its shallow water, is suitable for families. Aside from the white sand and crystal clear waters of this beach and a couple of beach bars, there isn't much reason to go here. Then again, what other reason could you need? Everyone loves going to the beach while on a boating holiday and this beach is one where you can truly sit back and relax while enjoying some breathtaking views.
A Cupulatta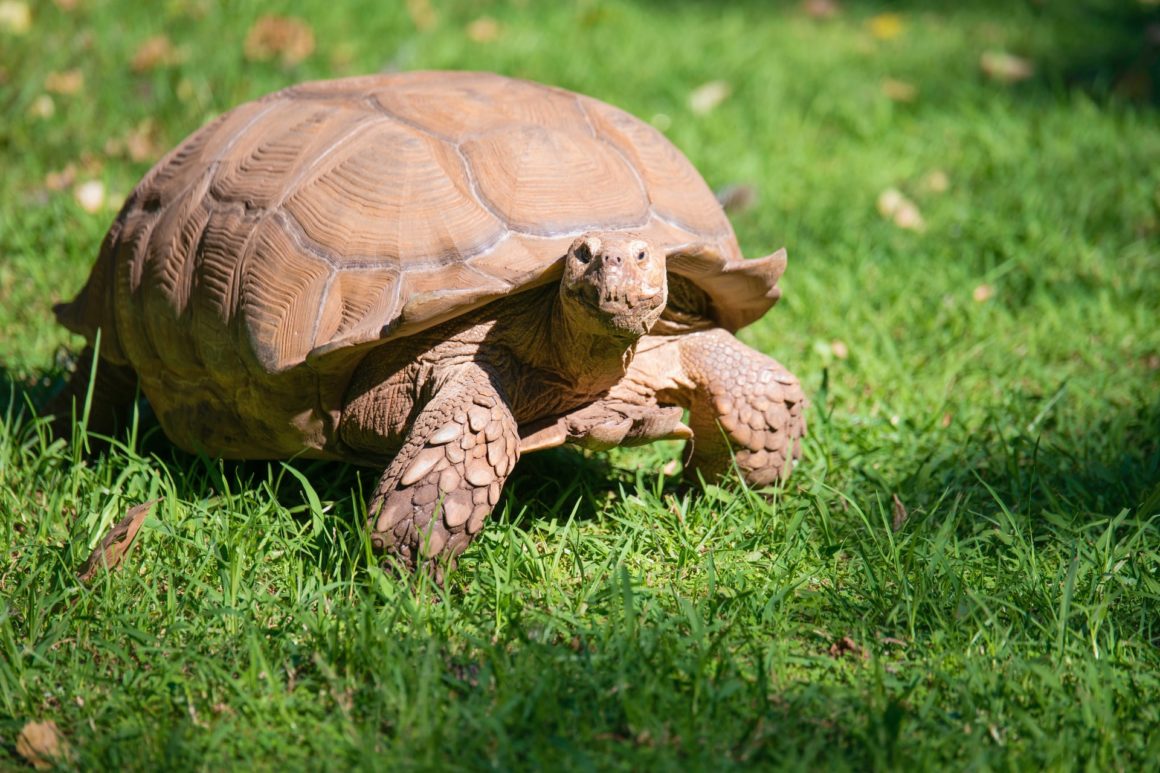 There are many reasons why you should visit A Cupulatta but above all, it's one of the only zoos in the world to be dedicated solely to tortoises and turtles. With around 170 different species from five different continents, it's a truly remarkable place to visit. Lots of effort has also been put into conservation of endangered species.
Lavezzi Islands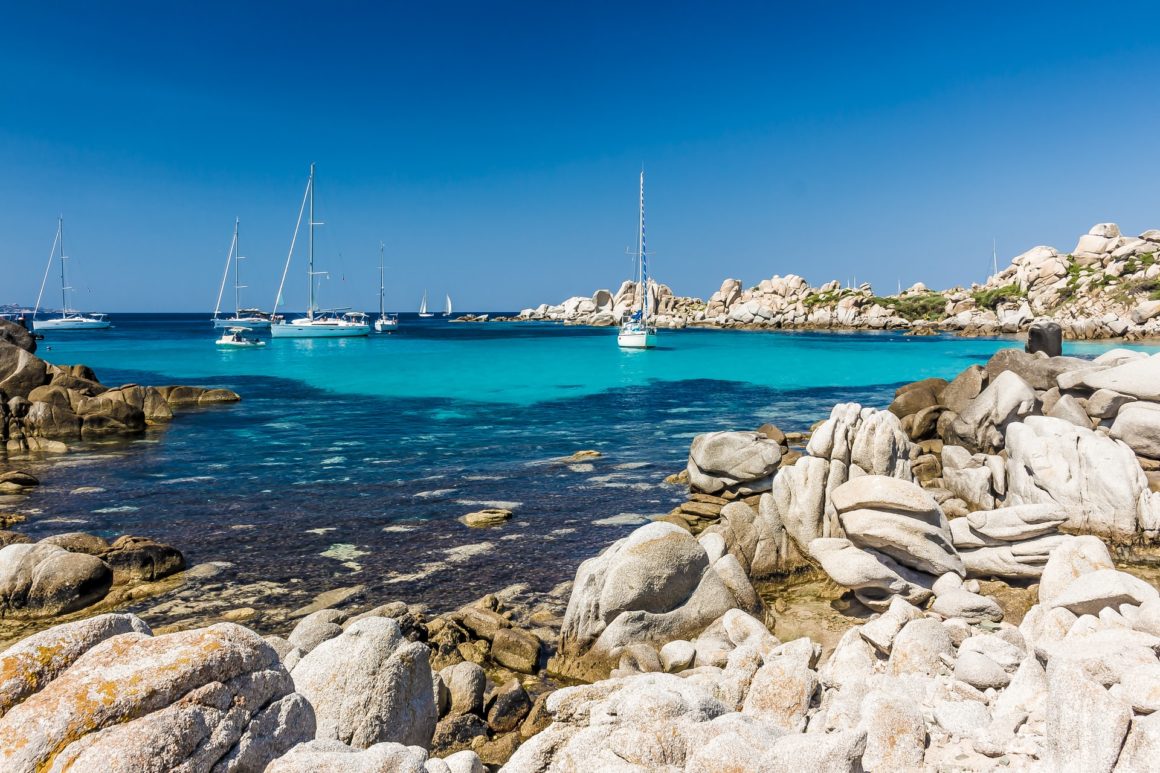 This is a small group of uninhabited Mediterranean islands off the coast of Corsica with a range of great diving opportunities. One of the best places to go diving in the Lavezzi Islands is Merouville. Although divers of all levels can go here, only the more experienced divers will be able to descend into the deeper waters. At this location you can see a wide range of different species, including groupers, octopi, and stingrays. Although it should be fairly safe to go swimming here, we advise that you keep a safe distance from the wildlife as they are still wild animals and they could react in an unexpected way to your presence in their home.
Santorini; arguably the most beautiful of the Mediterranean islands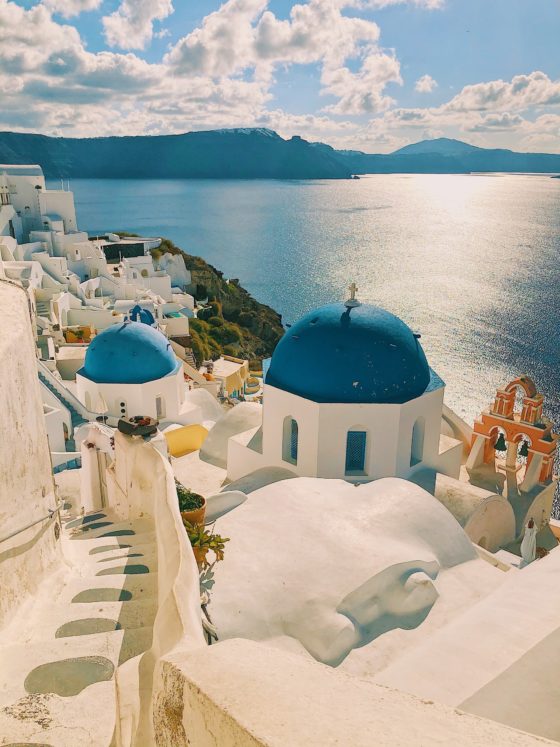 When talking about the best and most beautiful Mediterranean islands, you have to mention at least one Greek island.  The plethora of variety of beaches, complete with seas of blue waters, is definitely the main attraction of Santorini and we're going to tell you about two of our favorites.
Amoudi Bay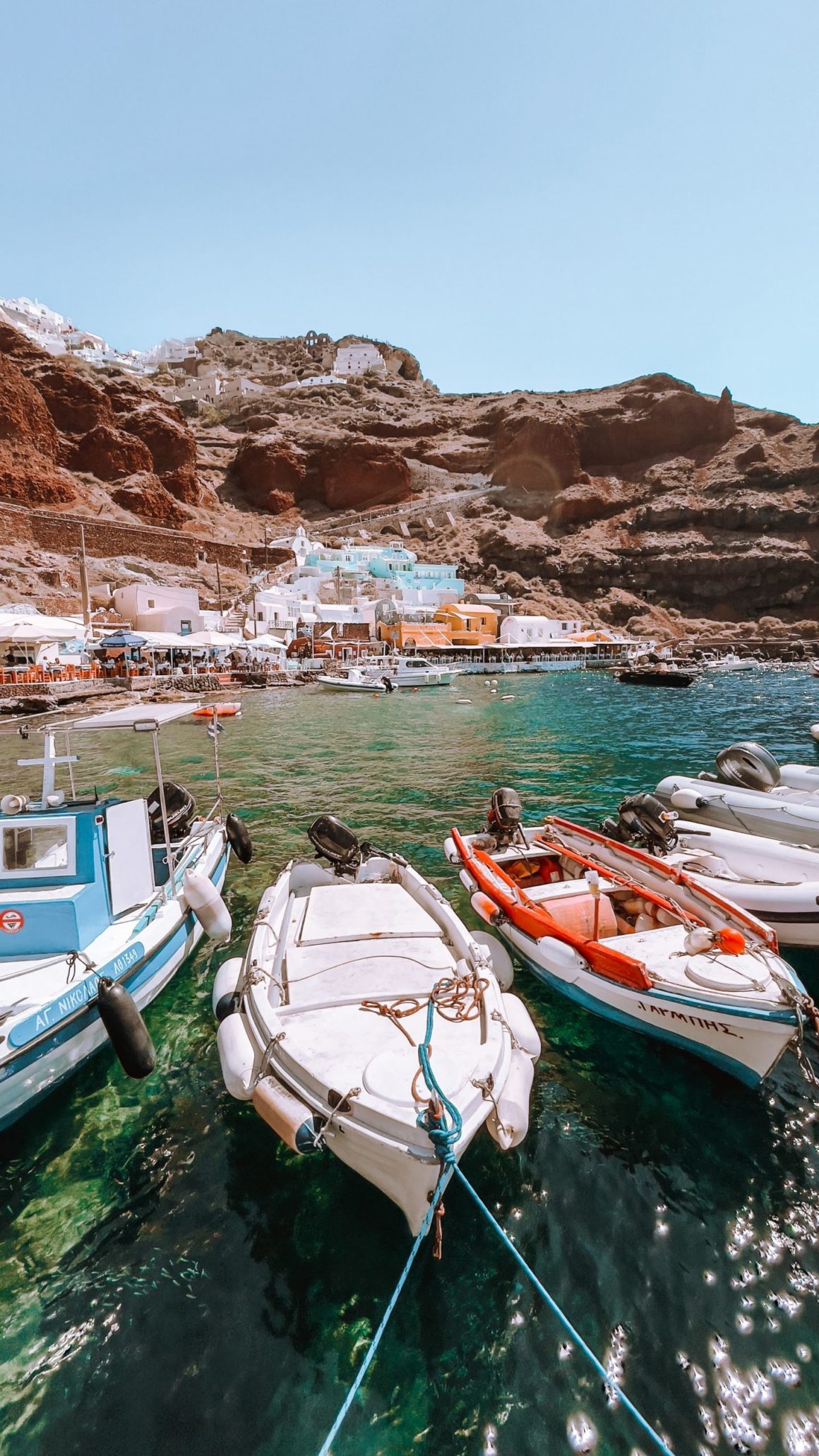 With a dramatic red cliff backdrop and beautiful white buildings in the surrounding village, this beach offers up one of the most beautiful settings in Santorini. Coupled with spectacular sunsets, we are certain you won't be disappointed and when you're tired, you can sample the catch of the day in one of the local tavernas. The beach is fantastic for swimming, although it can be quite rocky.
Kamari Beach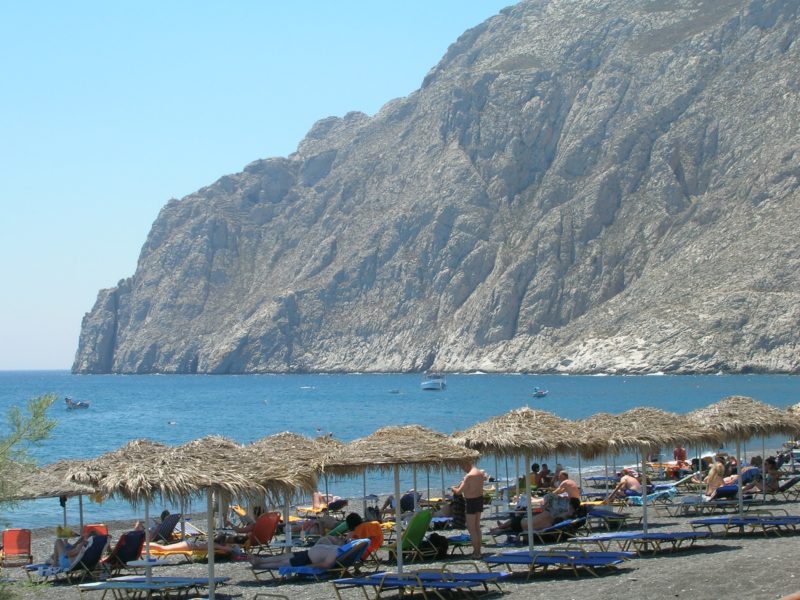 This beach is every bit as beautiful as Amoudi Bay with one key difference. This unique beach consists of black, volcanic sand. Don't be put off by the unusual sand though – if anything it only adds to the attraction. The waters here are also heavenly for swimming but it is recommended to bring water shoes, given the rocky terrain.
La Palma; one of the Mediterranean islands full of hidden gems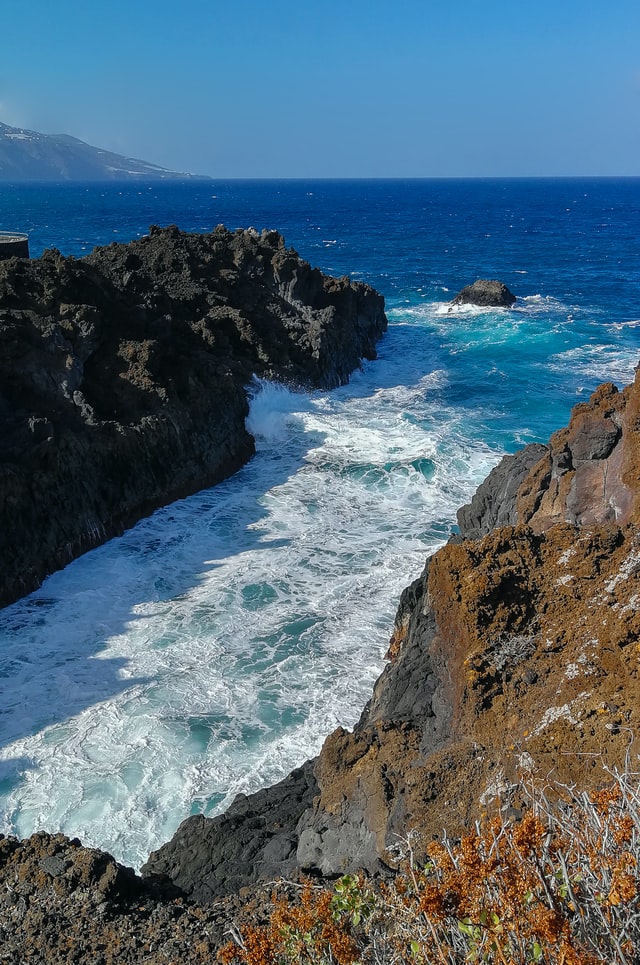 While La Palma isn't the most famous of the Canaries, it is spectacular all the same, with many hidden secrets. With a plethora of gorgeous beaches, some of which are only reachable by boat, you'll definitely find the perfect place to relax and escape from the stresses of everyday life.
Porís de Candelaria
This old fishing village, built into the cliffs of La Palma is truly one of the hidden gems. Although Porís de Candelaria is reachable without a boat, it is much more difficult and even a little dangerous. While the beautiful scenery is certainly jaw dropping, the most amazing thing is that people still live there.
Sicily; the largest of the Mediterranean islands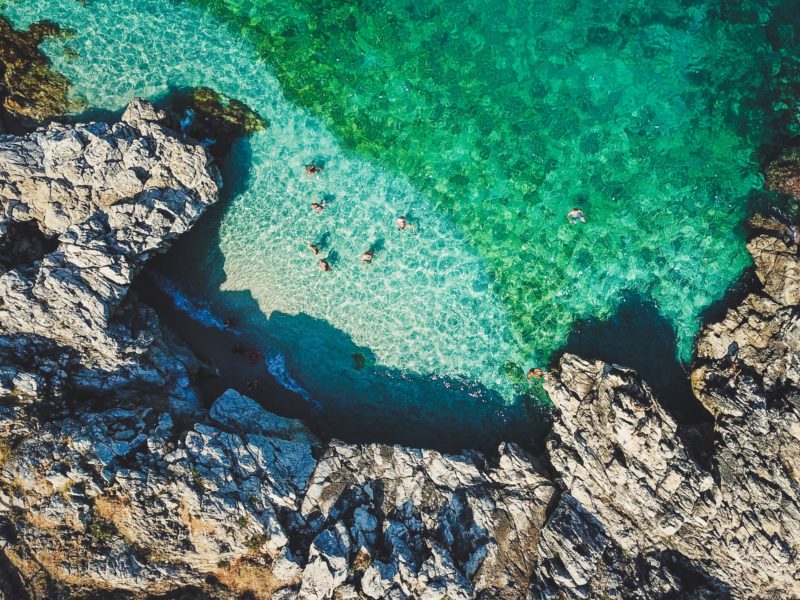 Sicily isn't just the largest Italian island, but the largest Mediterranean island. It is renowned for its beaches and local seafood dishes like sarde a beccafico and involtini di pesce spade. It is also the home of Mount Etna, one of Europe's highest active volcanoes and a UNESCO World Heritage Site.
Cefalù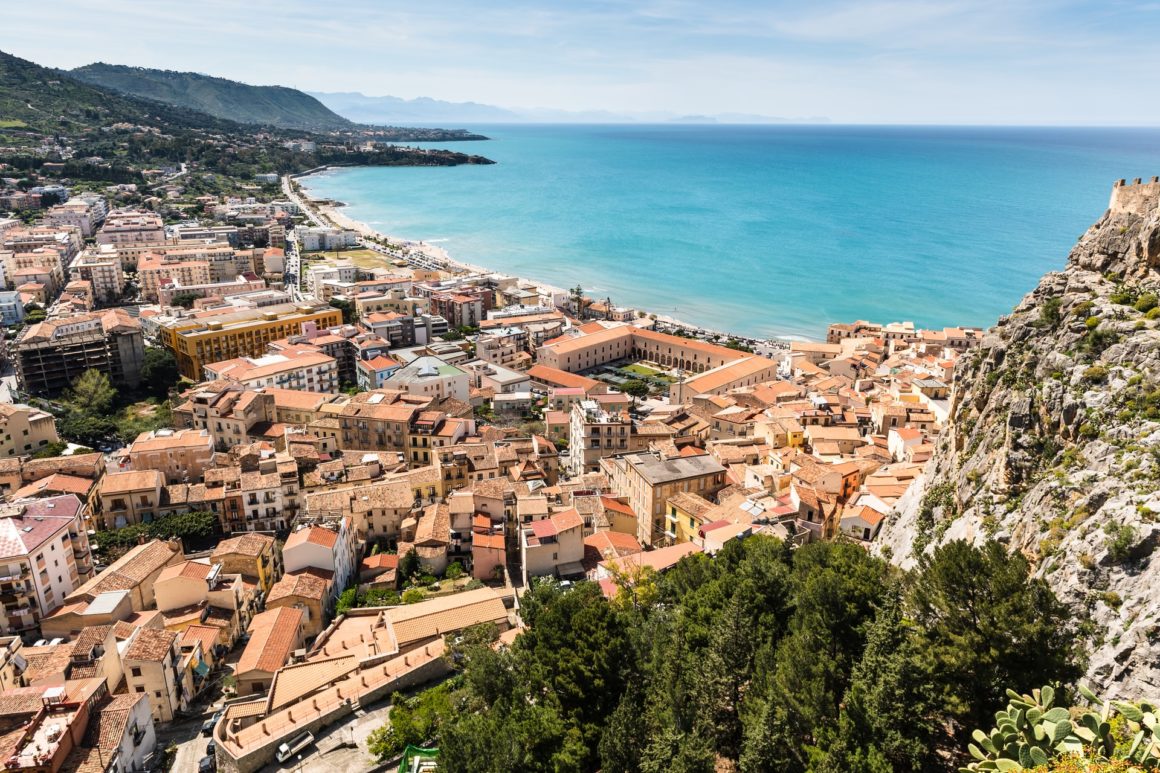 There are many reasons to visit this fishing port but the main lure is the old harbour. The harbour is one of the truly spectacular sights to see and is great for a wide range of activities. Some of these activities include fishing, diving into the sea for a swim, and even taking pictures for your Instagram. Maybe if you catch something while swimming, you could even cook it up for dinner.
Menorca; one of the often overlooked Mediterranean islands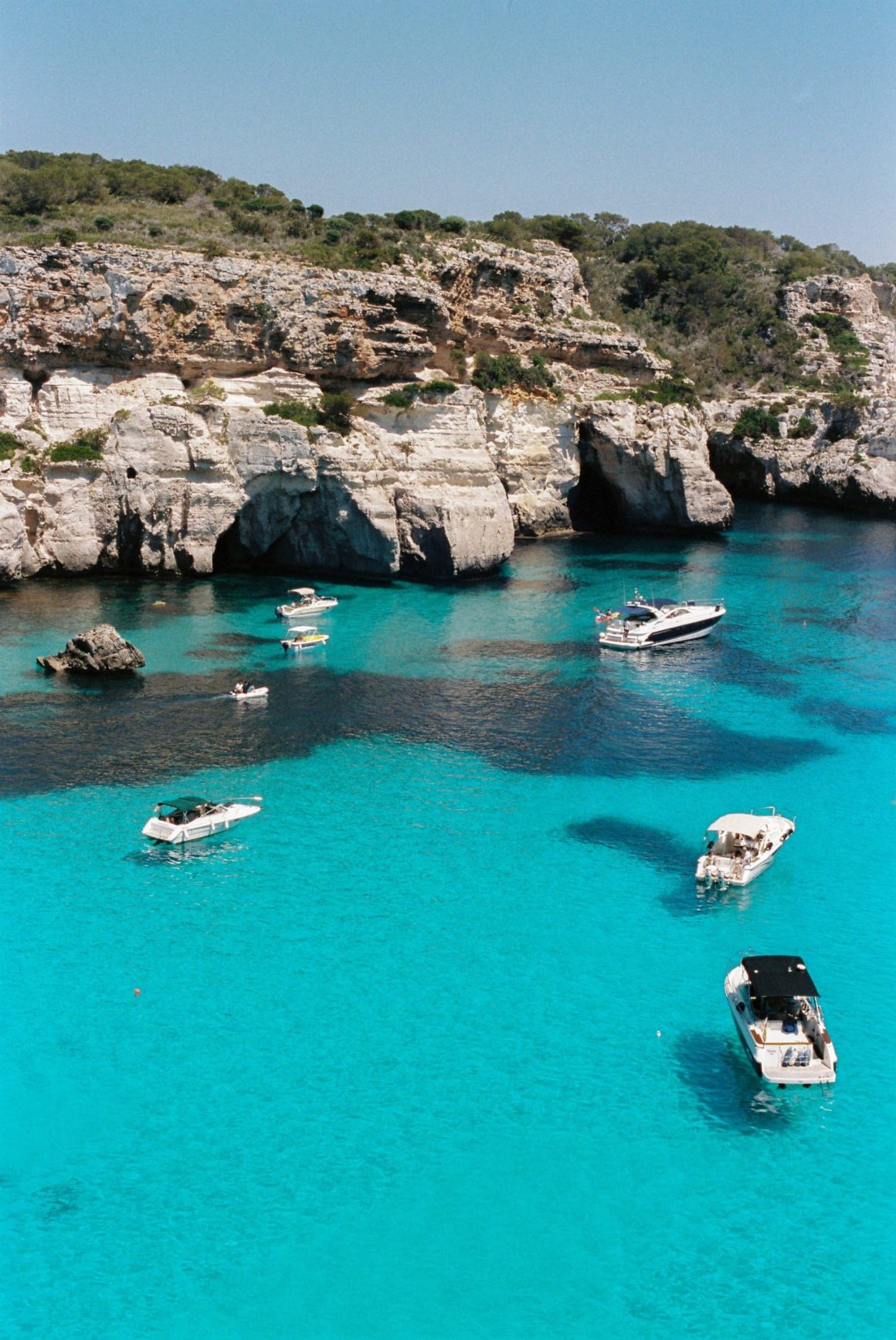 A Balearic island in the Mediterranean Sea, Menorca is a beautiful island, which is home to some perfect, pristine beaches. There are more things to see here than the beaches though and you should also stop by these other attractions. Some of them include the Santa Maria Cathedral, the S'Albufera des Grau Nature Reserve, and Binibeca Vell, a quirky fishermen's village to the far south of the island.
Cala Galdana
On an island renowned for beautiful beaches, you don't expect many to stand out but somehow, Cala Galdana has made a name for itself as the best of the best. This magnificent beach has a wide range of amenities and services to accommodate all your needs while there. Furthermore, the calm, shallow waters are perfect for families with young kids. The only drawback of this beach is that it is almost always busy because of its popularity.
Cala Turqueta Beach
Being more remote than Cala Galdana, you are more likely to get some peace and quiet at Cala Turqueta Beach. With natural shade offered by the rocks and pine trees, there are plenty of places to relax after a swim. This is also a great place to go snorkeling, with a wide range of marine life, including dorada, starfish, and even the occasional octopus or stingray hiding amongst the marine vegetation. If you're feeling really daring, you can even go cliff diving, but take care as obviously this can be risky.
Ciutadella Old Town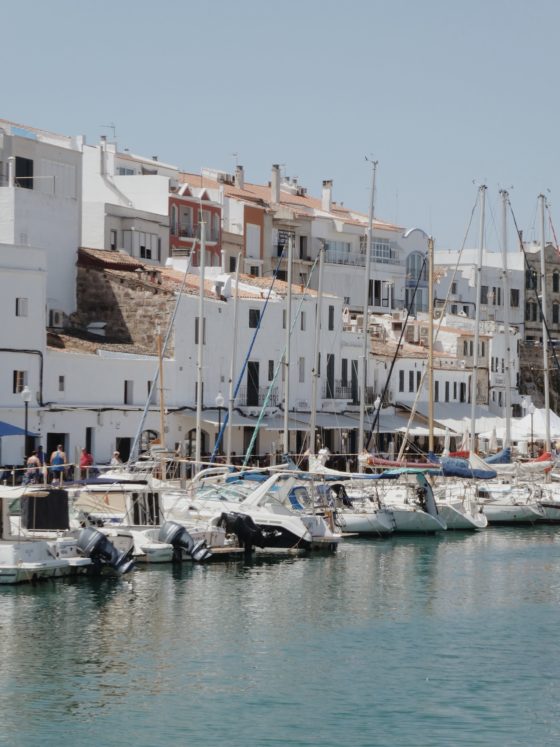 As Menorca's former capital city, it's no wonder that Ciutadella has made our list of things to see. Located right on the seafront, this town is full of elegant Mediterranean style buildings and picturesque plazas. As your footsteps echo through the cobblestone streets, you can imagine what it would have been like 100 years ago.
We hope you have found this blog post interesting and that it has given you inspiration for your 2022 travels. If you have any questions, feel free to contact us. Meanwhile, to discover more about boating holidays in Europe, check out our blog post on the top locations to go houseboating in Europe for a very different experience.