The British Isles aren't the first place people think of in relation to boating trips because of the poor weather. However, many big cities and some smaller towns and villages are ideal locations for this unique kind of holiday. In fact, houseboats are growing in popularity, not just for the purpose of houseboat holidays, but also as actual homes due to the comfort they afford.
Houseboat Holidays in England
There are many areas in England that are perfect for houseboat holidays, full of canals and rivers with plenty of amenities along the banks. Here are a few of our favourites.
Birmingham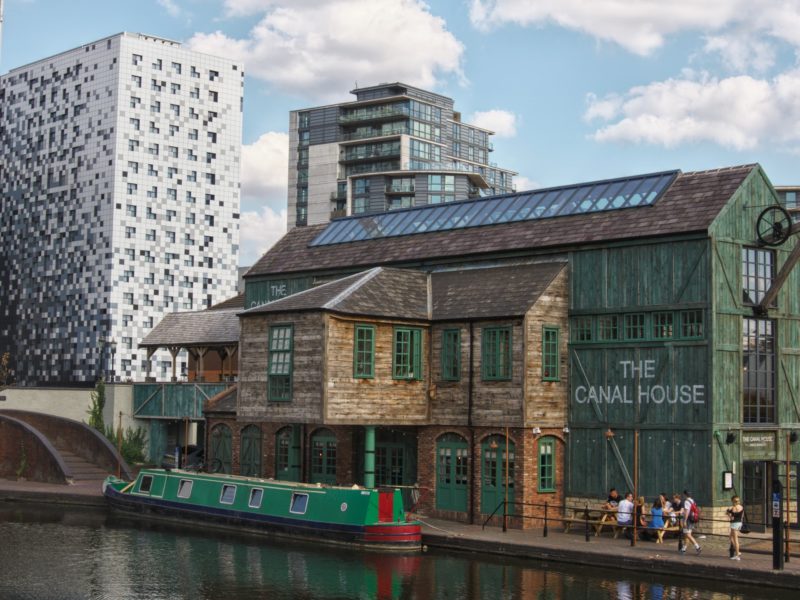 When people think of Birmingham, most think of a big industrial city. No one remembers that this major UK city has a beautiful canal system, with more canal to explore than Venice. Along the banks of the canals are green spaces and waterfront bars and cafes, perfect for a bite to eat. For those interested in historic architecture, there are any number of buildings to admire and bird watchers will love to observe the swans, coots, and even the occasional peregrine falcon that reside here.
Surrey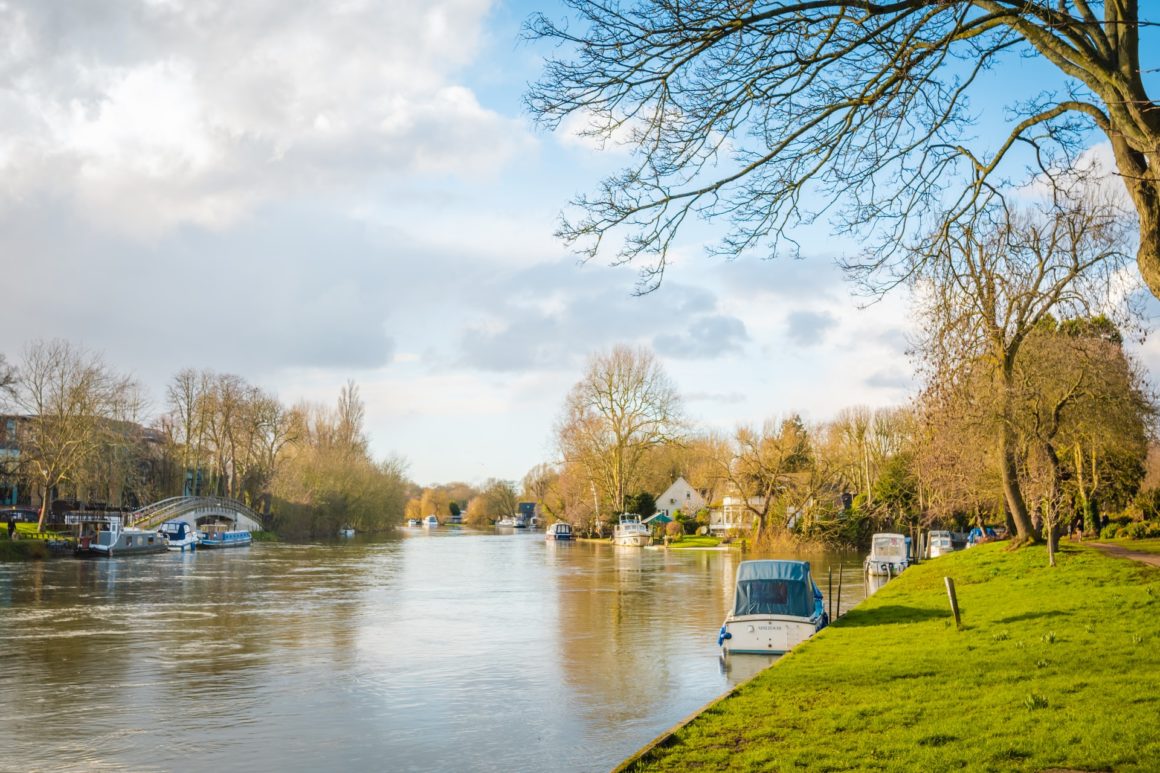 Surrey is the perfect place to go houseboating for lots of reasons, but primarily because much of this breathtaking semi-rural county is located right on the Thames. The boroughs of Spelthorne and Runnymede are particularly good locations for houseboat holidays. It's the ideal location to go if you want to relax in nature and escape the busy city rhythm. You can even see a piece of history if you pass through Shepperton lock as one of the boats that went to rescue the soldiers from Dunkirk is moored nearby. Shepperton is a particularly picturesque place for houseboat holidays and this small village even has two big events each year.
At Christmas time, you can go to Big Tree Night. This is a Christmas market in the high street with good food, craft stalls, and lots of Christmas carols. In the summer, you can attend Shepperton Village fair. This event has everything you could ever want from a village fair. From medieval reenactments to puppet shows and even a raft race with a different theme every year, you are sure to enjoy the different things on offer.
Houseboat Holidays in Ireland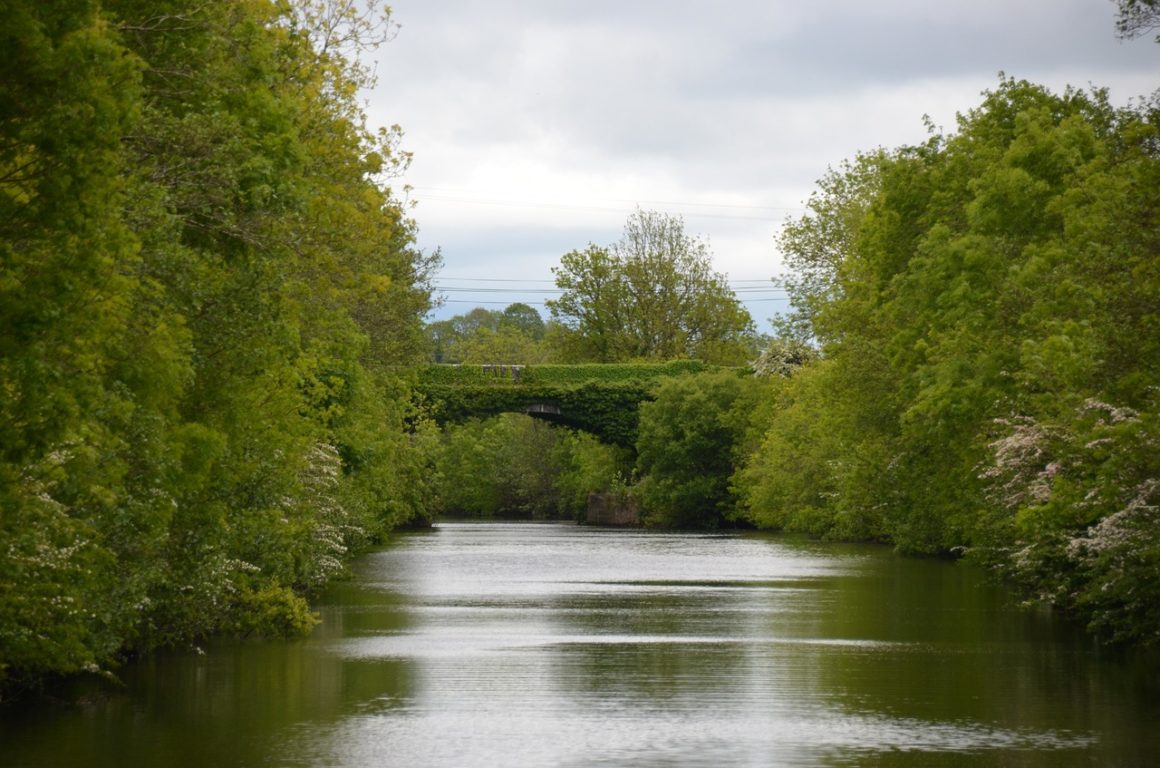 In Ireland, houseboat rentals on the Shannon will always be a treat, with many places to stop along the way. Undoubtedly one of the best places though, is Carrick-on-Shannon in county Leitrim. There are so many things to see and do in this town that it's impossible to get bored. Firstly, you should stop off at Parke's Castle. Built in the 15th century, this castle is situated on the shores of Lough Gill and has breathtaking views.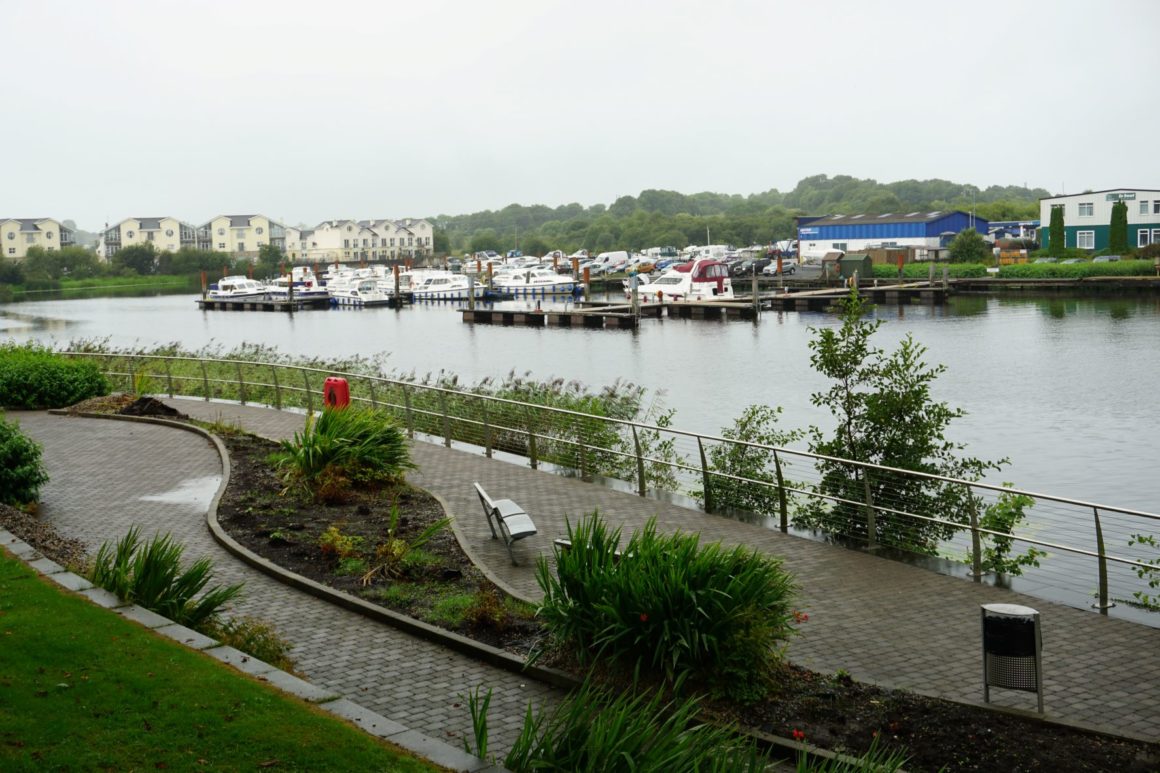 If you really want to experience a taste of Irish culture, you should head over to the Dock Arts Centre. This centre, which overlooks the Shannon, is perfect for watching theatre performances and attending traditional Irish music concerts. When you're done listening to Irish jigs, you should go to Lena's Tea room, a 1920s-themed café and a favourite of the locals.
Lough Key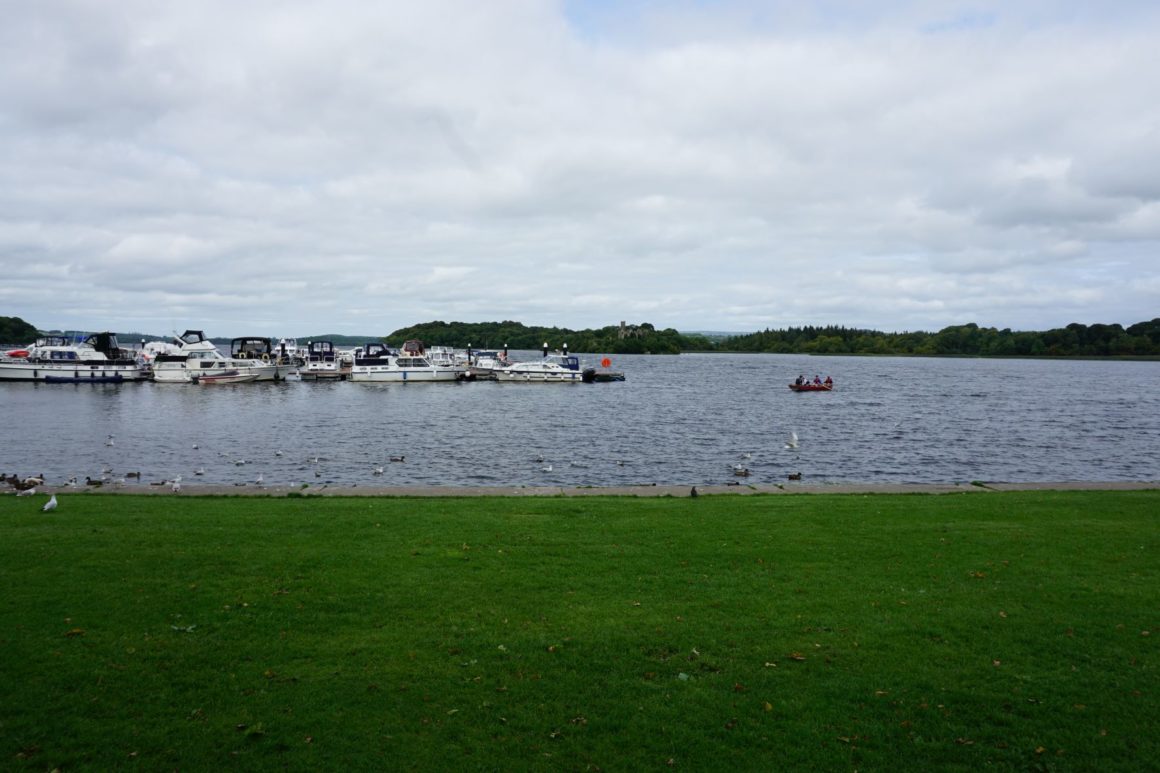 Lough Key is one of the best places to go when passing through Carrick-on-Shannon on your houseboat holiday. With a wide range of activities that will appeal to families or the slightly more daring individuals, there will definitely be something that appeals to you. You can go for a walk, go rowing on Lough Key or even have a go at Boda Borg. Originating in Sweden, Boda Borg is a series of mini escape rooms and the perfect day out for families, especially when the weather isn't great. For the daredevils out there, you can try Zipit. This is a crazy obstacle course through the trees with courses of varying difficulties, ranging from easy-ish to near impossible.
Houseboat Holidays in Scotland
Scotland is ideal for houseboat holidays due to the vast, picturesque landscapes and lovely lochs around every corner. Scotland is famous for being slightly rainy and a little cold, but this is yet another reason why renting a houseboat here is so perfect. You will be able to see all the sights in Scotland without the need to worry about the weather.
Laggan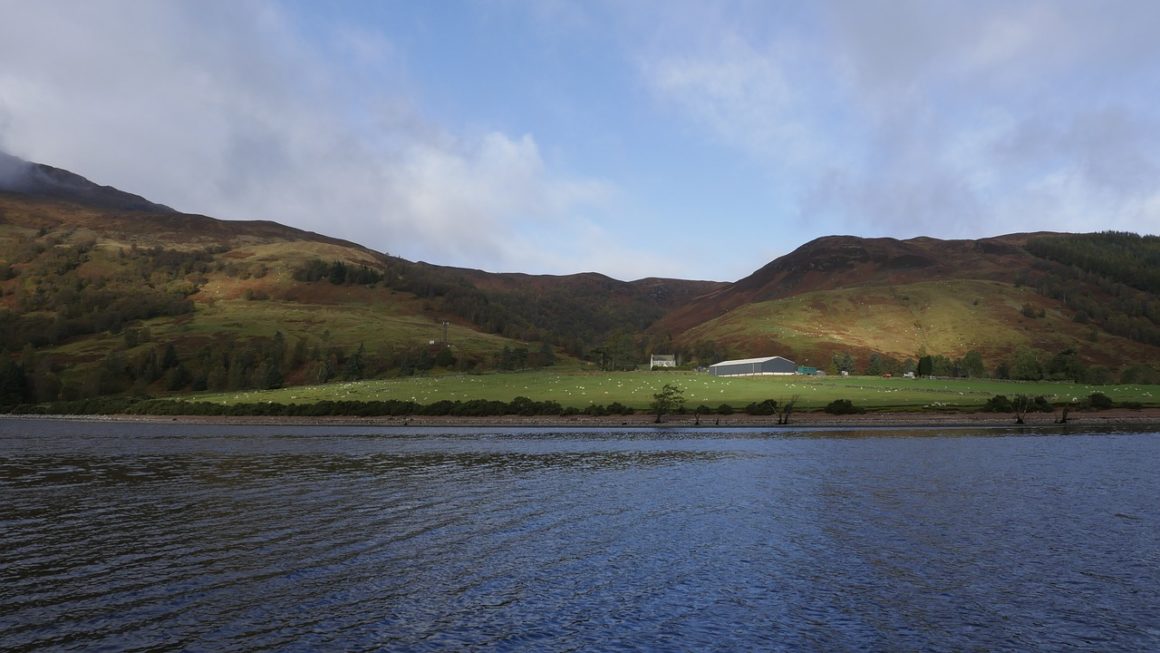 Laggan is one of the best areas for a houseboat holiday for a few reasons. Firstly, Laggan is a great base if you want to see a lot of Scotland, given that its fairly central location and good bus connections. There is also a lot to see in the surrounding area though. For those who like nature, there is the Highland Wildlife Park, where you can see lots of different species including amur tigers, arctic foxes, and snow leopards. Fans of Outlander might also be interested to visit the Ruthven Barracks. Located in Kingussie, this 18th century government barracks was destroyed by the Jacobite army as they retreated from Culloden.
We hope this blog post was useful to you and that inspires you to take a houseboat holiday around the British Isles. Which of the locations appeals to you the most? Feel free to contact us if you have any questions. Meanwhile, check out our other blog post on the best houseboat locations in Europe for other houseboat holiday destination ideas.