There are lots of different ways of saying goodbye to the year and welcoming the New Year but one of our favourite ways by far is on a boat rental in the Caribbean. This article will give you more information about spending New Year in the Caribbean, what sailing there is like, where the best places to snorkel are in the Caribbean and when the best time of year is for sailing in the BVI.
New Year in the Caribbean
With a boat rental in the Caribbean, you'll be spoilt for choice with New Year's Eve plans. See in the New Year in the Caribbean's New Year party capital, the British Virgin Islands or enjoy your own private party on your sailing adventure in St. Maarten as the annual firework display fills the starry sky with festive colour at midnight. There are tonnes of options for all types of New Year celebrations, whether you plan to party hard or you'd rather not celebrate at all. Remember that regardless as to what you choose, spending New Year on a boat in the Caribbean will give you lots of freedom as well as flexibility when choosing or changing plans.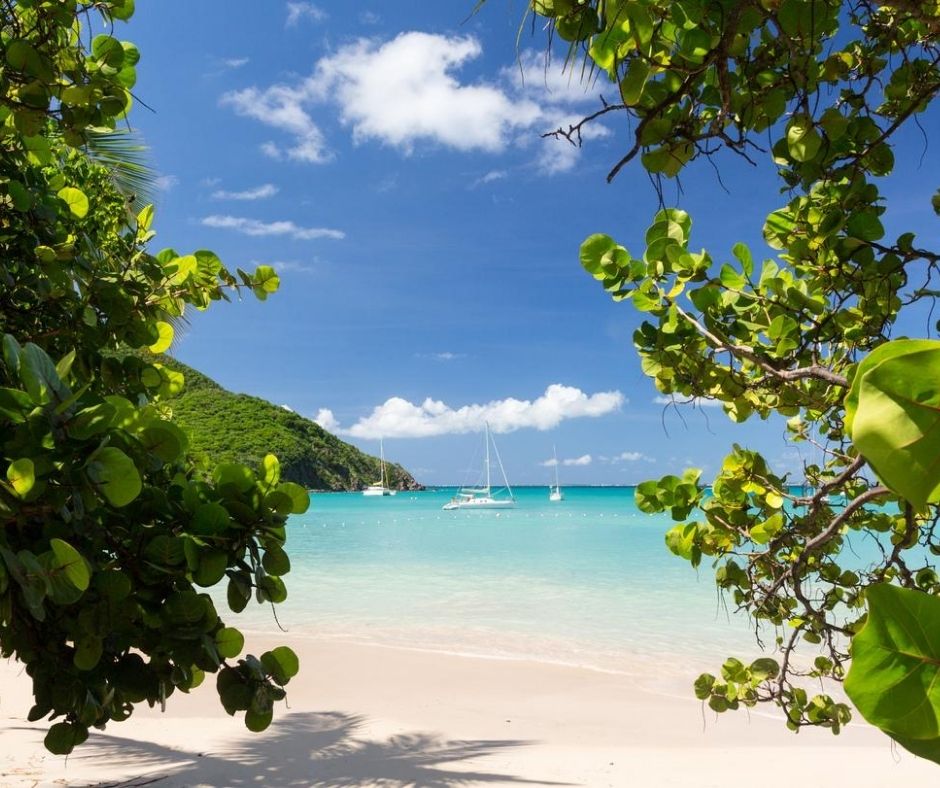 What's Sailing in the Caribbean Like?
The Caribbean is a very safe area for sailing and the weather is particularly blissful, providing that you don't sail during the hurricane season (usually from August to October). The idyllic collection of paradisiac islands means that you can dip between sensational spots and explore the culture, food and ongoing events on each island as you stop by.
Where is the Best Place to Snorkel in the Caribbean?
This question is a little bit of a trick question really as the Caribbean is fantastic for snorkelling almost everywhere! The best thing to do if you're after diving and snorkelling adventures, is to plan your sailing itinerary in the Caribbean and then carefully decide where to snorkel, as almost every island will have its own hot spots. For example, if you choose to sail in the USVI, Trunk Bay is a prestigious area for snorkellers and highly recommendable for those who want to enjoy sea life to the max.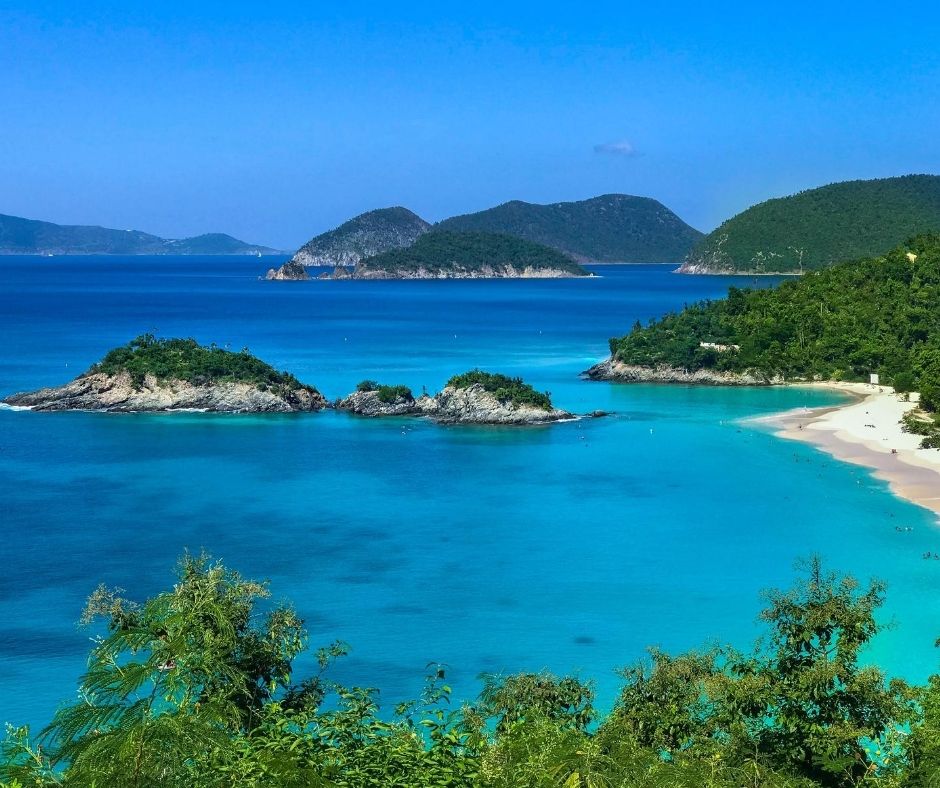 What Is the Best Time of Year for Sailing in the BVI?
The ultimate time of year for visiting the BVI in the Caribbean is between November to February and particularly around Christmas… meaning you could also enjoy Christmas aboard as well as New Year! Christmas winds blow at around 25-30 knots; perfect for a boat rental in the British Virgin islands. Winds often come from the northeast and are not too strong; sublime for exploring and sailing at ease.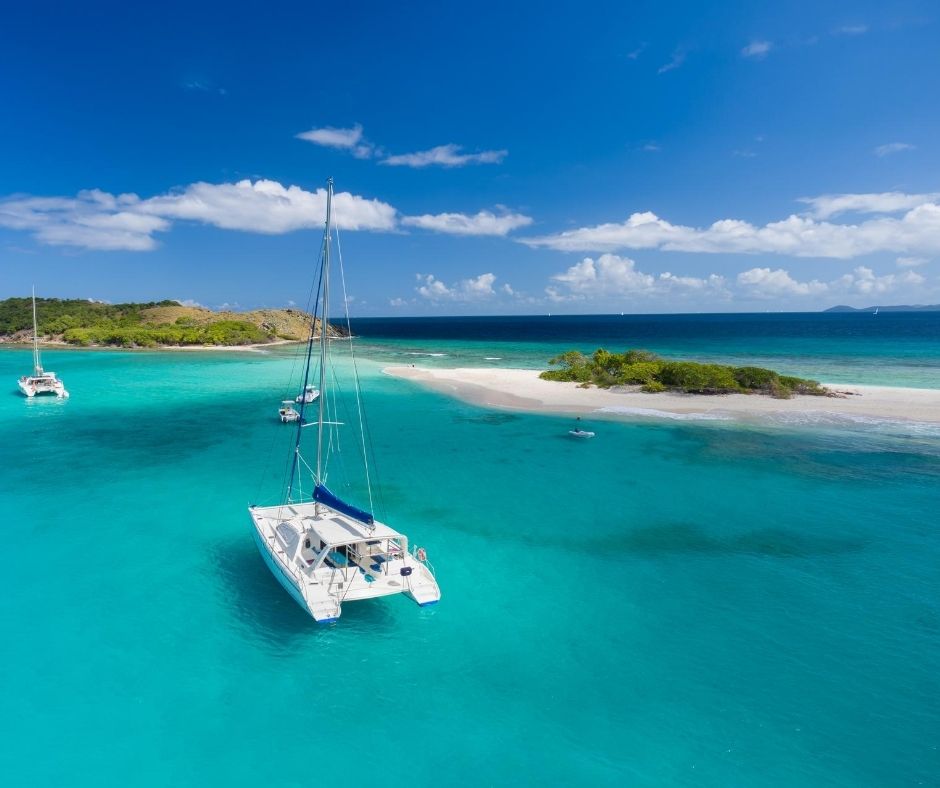 We hope that you enjoy your New Year in the Caribbean and that the above information was helpful to you. Let us know if you have any questions and we will always try to update you with new info!