Be amazed by St Martin
Chartering a boat in St. Martin provides the perfect blend of island hopping and blue water cruising. Here, you can choose whether you prefer to voyage on longer and more challenging sails, or take advantage of the line-of-sight sailing and enjoy relaxing short hops from one breathtaking bay to another. Along the way you can engage yourself in other activities such as snorkelling, diving, water skiing or simply just relaxing with a cocktail and watching the world go by. With Nautal's various length sailing route recommendations you are simply showered with choice. To find out more about St. Martin, continue reading below.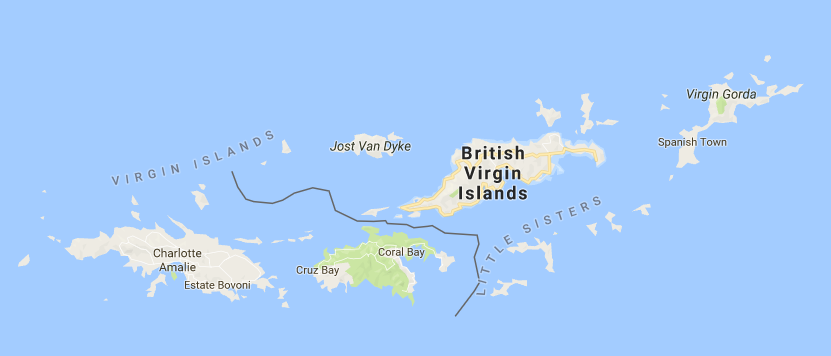 What makes St Martin such a special sailing vacation destination?
St Martin itself combines the very best of its dual nationality. Half of the island is French and the other Dutch – with a twist of Caribbean culture. Can you think of a better merge? And it gets even better! Through our sailing routes around St Martin you will see that there is an abundance of ports and harbours for you to visit on your voyage. St Martin is one of the archipelagos that make up the Leeward Islands. Each island is exclusive, offering its own characteristics and therefore there is the opportunity for sailors to embark on a unique experience each day. A few of the main spots surrounding St Martin are; Crocus Bay, Basseterre and Anse Colombier.
Marigot is the main town and capital in the French Collectivity of Saint Martin. Here you will find specialised boutiques, luxury shops and fine art. Many sailing routes commence from the Marina here known as Port Fort Louis, due to its abundance of yachts and high class facilities. Philipsburg is the charming and magical capital of the Dutch St Martin. Many sailing routes end here as there is a choice of various marinas, and again a range of quality services. Philipsburg is renowned for being a melting pot of rich cultures and old world charm. A great way to end your unforgettable sailing experience, or depending on your route, a fantastic stop off point.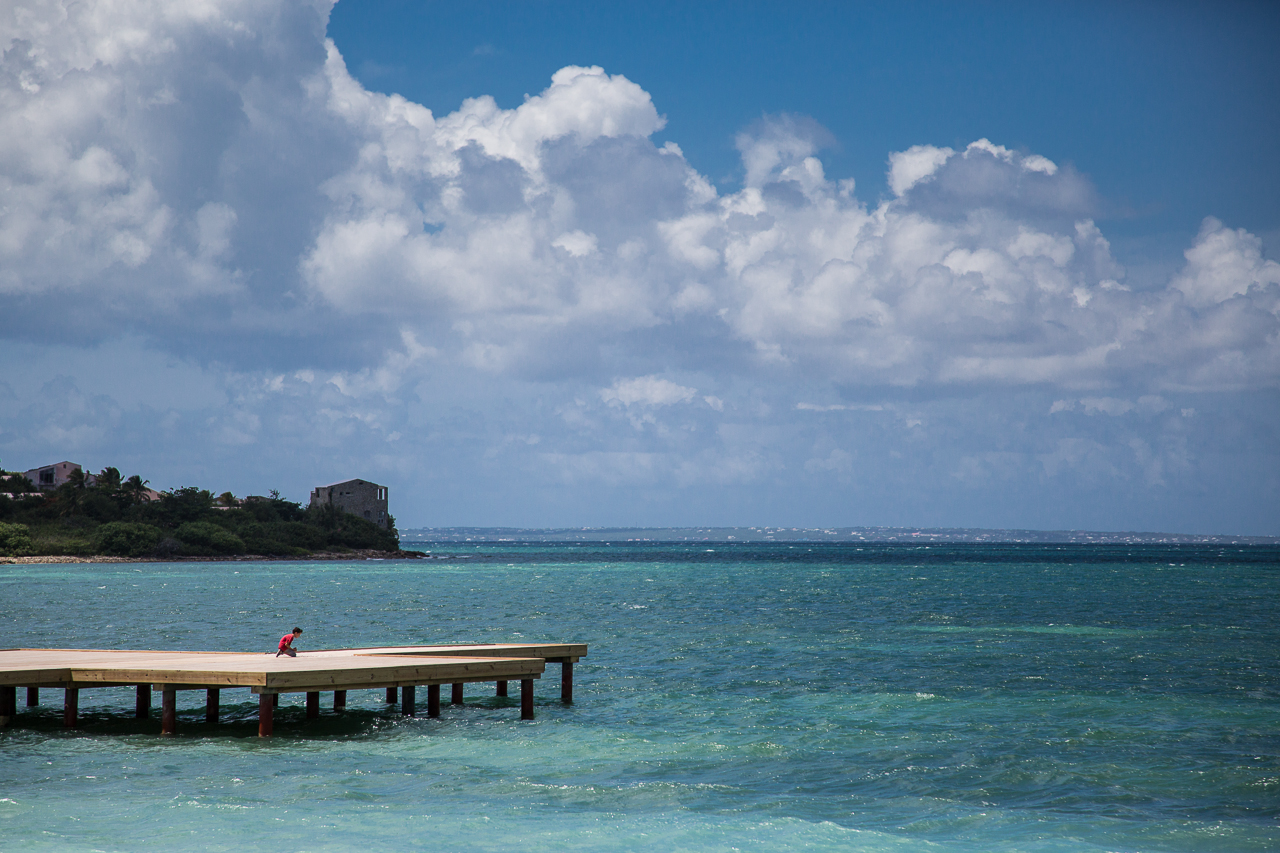 Which type of sailors enjoy St Martin the most?
St Martin is suitable for more confident sailors, who will appreciate the good winds and medium seas of this stunning location. Its busiest time of year falls in December and its quietest in the summer months. Winds in winter time are generally north-east to south-east trade winds. The temperatures average around 26°C throughout the whole year. If you haven't sailed before, take a look at our brief guide on how to chose the perfect boat for you.
What's more to discover in Saint Martin?
This truly wonderful place offers the tax free status of its Dutch Capital, Philipsburg, perfect for you shopaholics! The island's split makes it the smallest area in the world to be divided into two countries' dependencies. Although the border is almost completely theoretical, without any sign posting, there are distinctive differences due to the contrast in nationalities.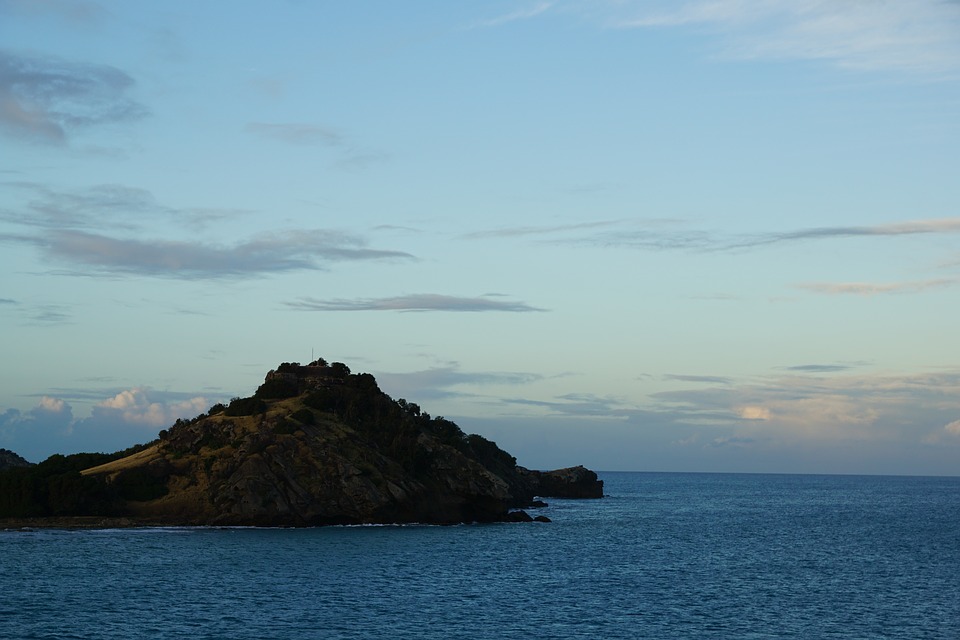 However, this stunning haven really does offer something for everyone. For you foodie sailors out there, here is the chance to unleash your inner food bon vivant. Experience the perfect combination of European and Caribbean food and flavour, a connoisseur's dream. As you sail around these islands you will have the opportunity to discover gourmet restaurants fused with local traditions and ingredients with their European savoir-faire. Local cooking reflects the island's sunny climate, upbeat attitude of the locals and its lively traditional music. If you love BBQs then be sure to join in on St Martin's famous beach gatherings, where you can converse with other sailors and share your stories of the sea.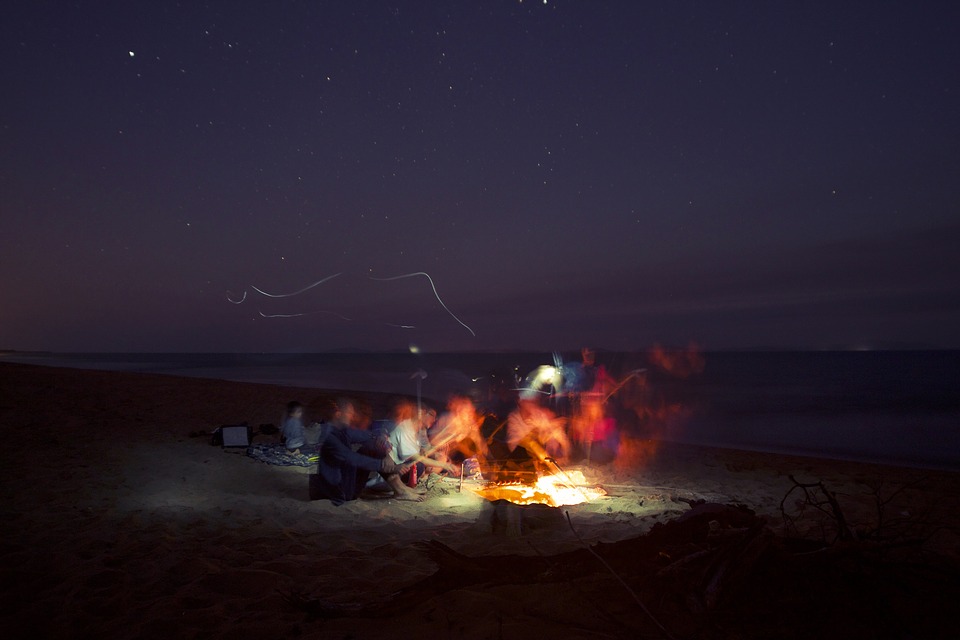 How can you go to St Martin?
The island has an international airport on the Dutch side and a regional airport on the French side. Therefore it is easily accessible not only from South America, but also from Europe and the UK. Additionally Voyager operates a year-round ferry service between the islands of Saint Martin and Saint Barths, departing from Marigot or Oyster Pond. Rapid Explorer also operates a year-round ferry service, with five daily return trips between St Maarten (Great Bay Marina, Philipsburg) and Saint Barths (Gustavia). Therefore you will have no problem accessing the island from another point within the Caribbean.
Sounds like an amazing holiday destination right? If you are still looking for more details on what to do and things to see in and around St Martin, check out our itinerary recommendations! We're sure a boat charter in St Martin will be an unforgettable experience no matter which one you choose.