Read everything you need to know about your yacht rental in paradise here. 
Sailing on a luxury yacht is one of the most glorious ways of unwinding in paradise where you needn't worry about crowds, lack of privacy, or finding somewhere to eat out or a nice table in the sun.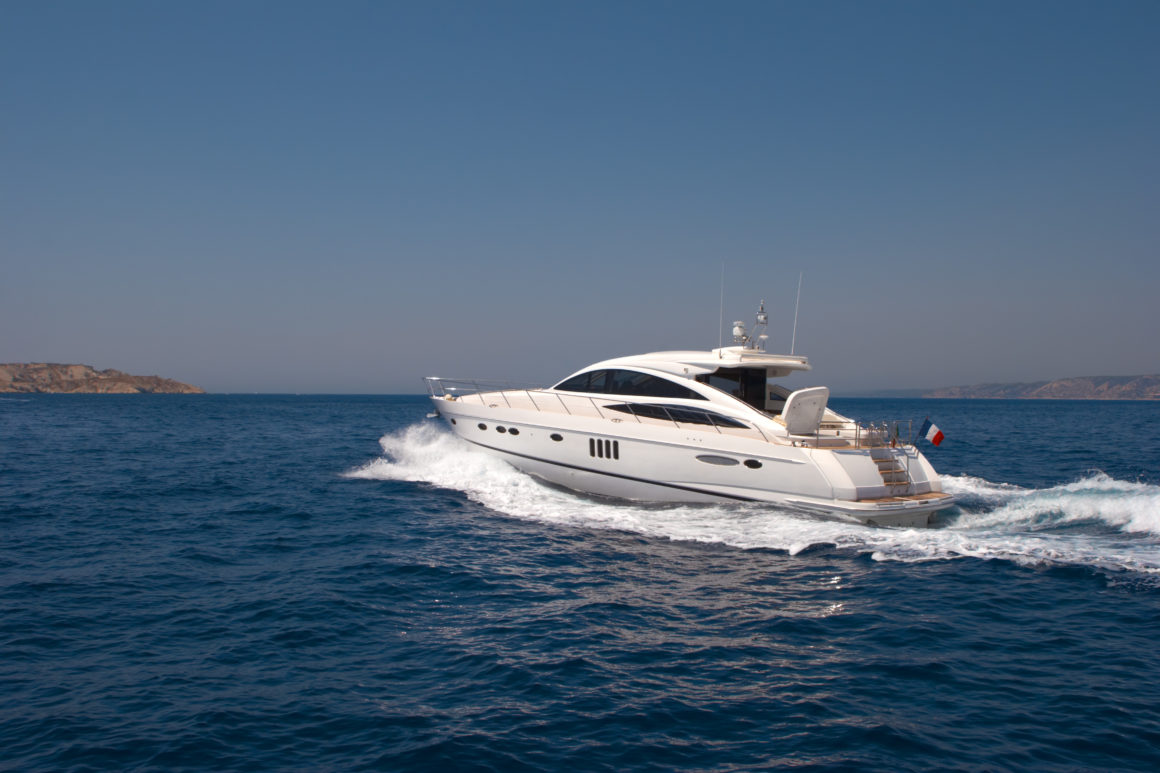 If you're looking for inspiration for where to sail or which itinerary to pick, feel free to browse our itineraries on our Nautal blog, where you can find small sailing trips to 2-3 week itineraries in various locations such as luxurious yacht trips in Greece.
Best Luxury Yacht Destinations
Let us fill you in on the best luxury yacht destinations and inform you of the things you can expect to see and do there. Warning! You may find it impossible to choose the ultimate yacht destination after reading this.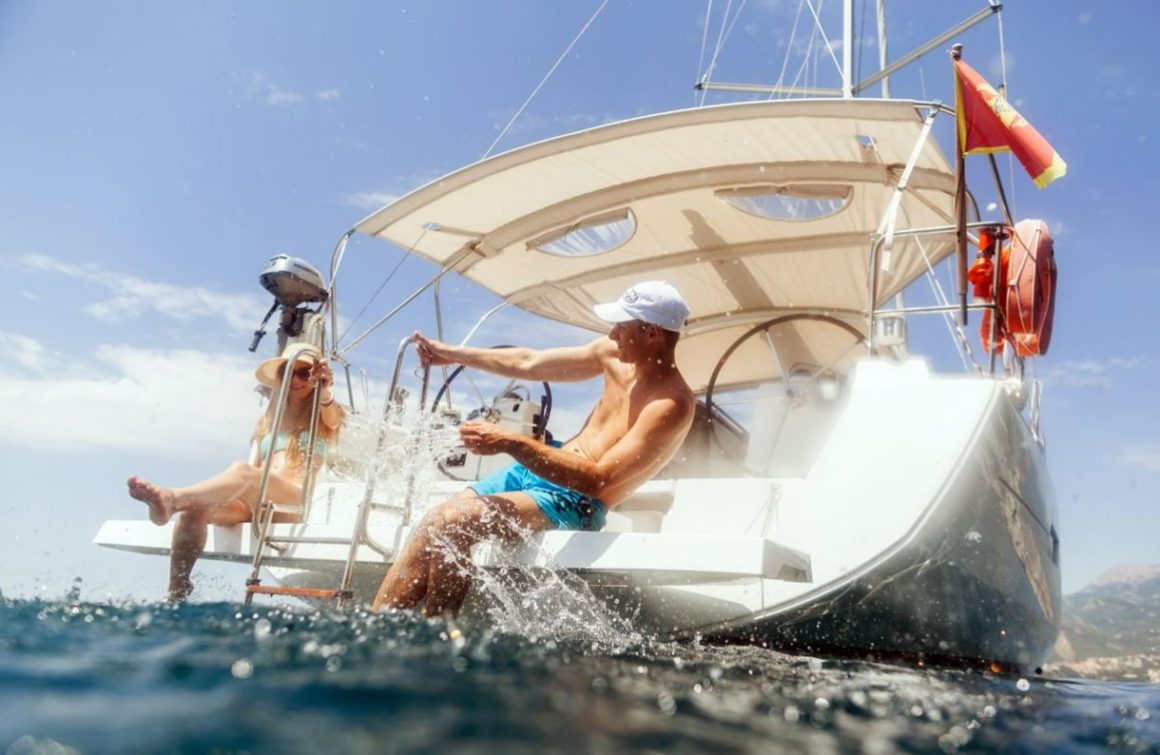 Florida
Florida boasts the marvelous Florida Keys, natural parks, swimming with wild turtles and the option of cruising to other areas on a longer itinerary such as the Bahamas or Cuba. Not only this but sailing on a yacht in Florida allows you to enjoy a more intimate holiday at sea with picturesque sunset dinners aboard and tranquil mornings snorkeling, relaxing, and sunbathing, whilst also having the option of exploring the nightlife and city buzz in locations such as Miami.
Greece
One of our top luxury yacht destinations in the Mediterranean is Greece. Yacht rentals in Greece are so popular due to the infinite island choice and the additional option of cruising to other areas of Europe such as Croatia or Turkey. Decide between a total island paradise or choose to start in Athens to add a touch of Ancient Greek history to your trip first.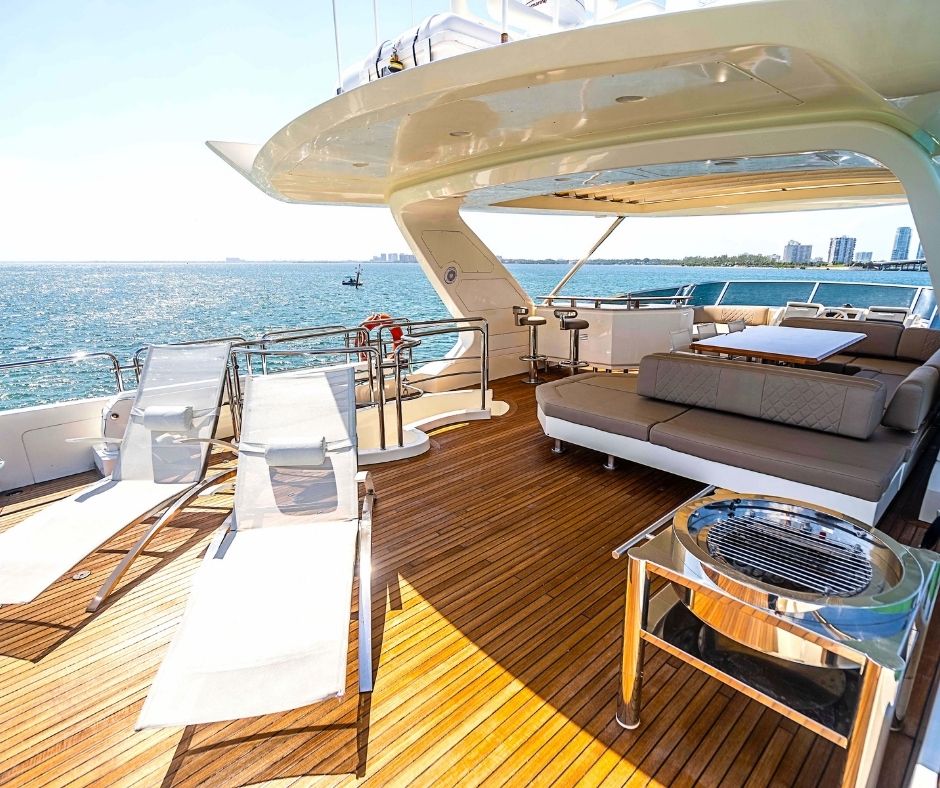 Ibiza
Where better to party hard and nurse your hangover than on a luxury yacht rental in Ibiza? Here you can opt for the legendary nightlife or decide to explore secluded coves and islets and other Balearic Islands such as the bohemian Formentera or beautiful Menorca. One of the most unique things about sailing in the Balearic is the possibility of sighting dolphins while peacefully docked at sea.
The Bahamas
If we told you that your luxury yacht rental in the Bahamas could involve swimming with water pigs would you believe us? To those who have visited the Bahamas before, this often comes as no surprise but for newbies, this is an absolute one-of-a-kind treat. The Bahamas offer unique experiences to those on a yacht rental, making it a top location for many.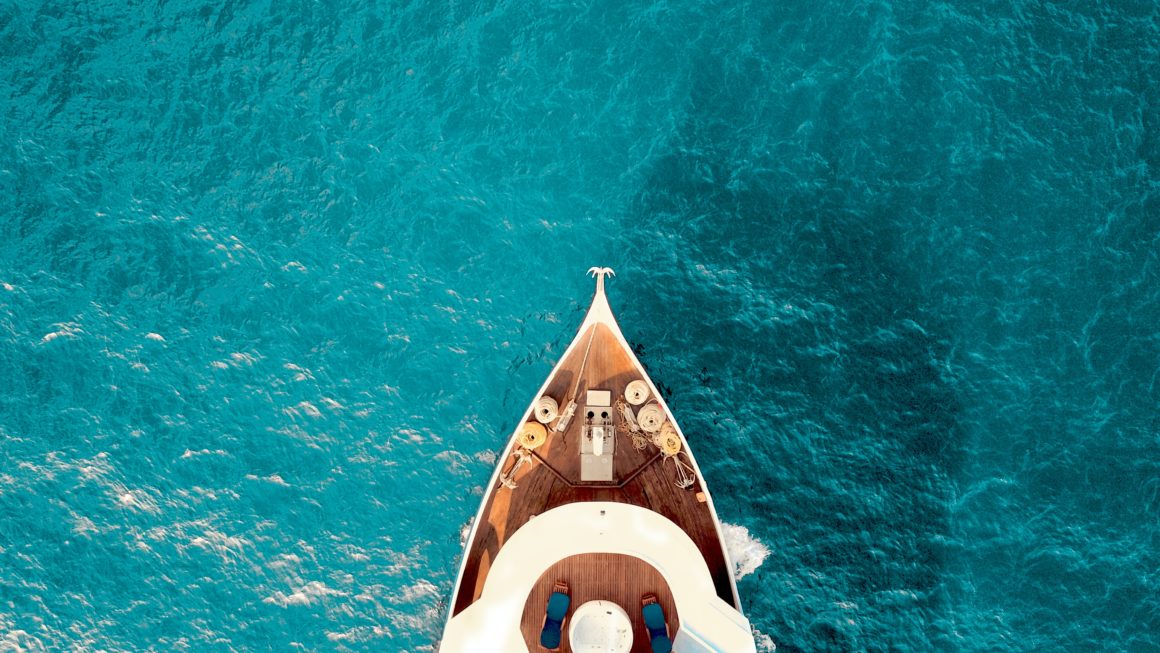 The Caribbean
When choosing your boat rental in the Carribean, it seems evident to most that the way to go is in style on a yacht. If you rent a luxury yacht in the Caribbean, you won't regret it! If you do choose this stunning location, check out our blog as we have tonnes of itineraries and ideas for your dream holiday.
Water Sports Equipment on Board
Make sure that when you hire your luxury yacht, you check that it disposes of the water toys and water sports equipment that you would like. Quite often you can talk to the boat owner about the different types of equipment and options available for your trip. Not every yacht will offer the same facilities so if this is an important feature for your holiday, be sure to double-check!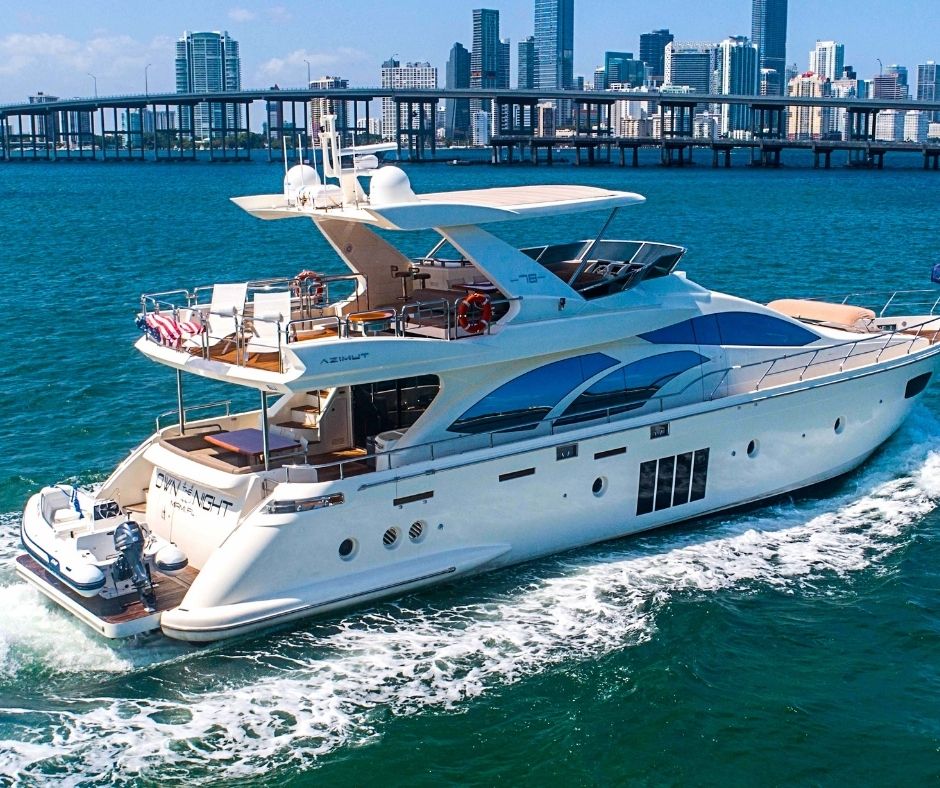 Remember that wherever you do end up sailing on a luxury yacht holiday, it's likely to be the holiday of a lifetime as after all, your luxury yacht will provide you with the most spectacular and intimate aquatic hotel experience.