Going on holiday or adventures without your dog can be heartbreaking and also ruin the holiday when you spend most of the time wondering whether they're ok! Sailing with your dog is a great way of enjoying your holiday with your furry friend and being able to relax knowing that you are with your pack.
The following tips should help solve any doubts about sailing with your dog and help you learn more about sailing in general. After all, it's important to be a responsible sailor no matter whether you're sailing by yourself, with loved ones or furry friends.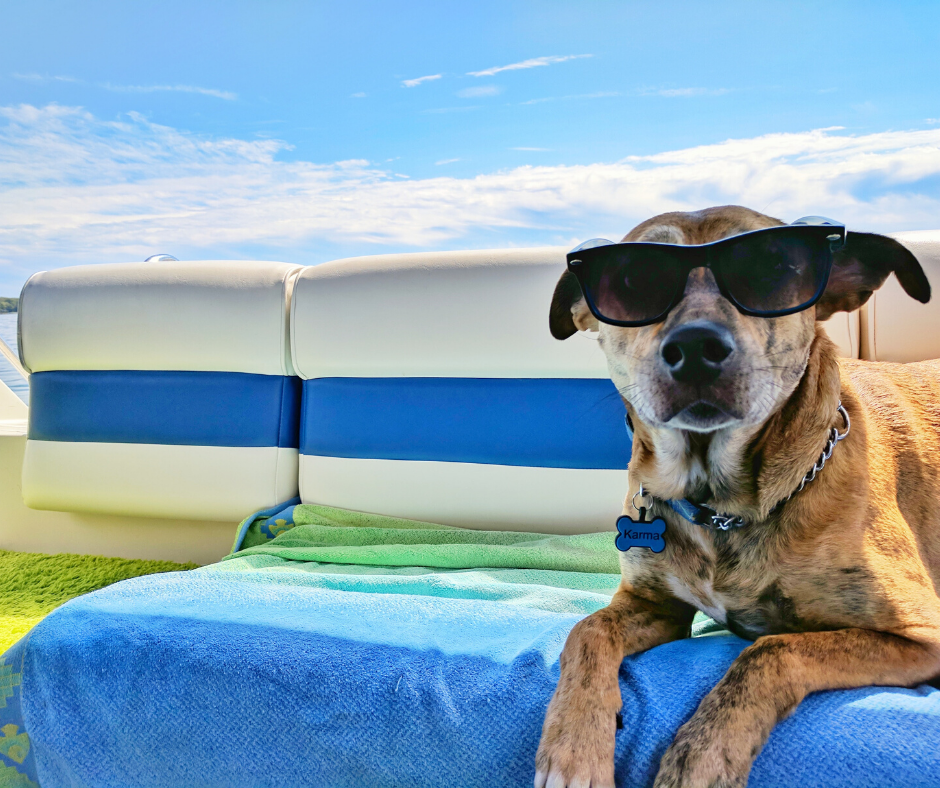 Know Your Dog
Seeing as you are responsible for your dog, part of this responsibility is also knowing what your dog is capable of, what they do and don't enjoy and how they can be affected by various factors. For example, judging whether your dog enjoys car journeys or not will help you to decide whether your dog will be comfortable at sea.
Factors that will help you judge whether your dog will enjoy sailing:
Car sickness: if your dog gets car sick, it's likely that they will also get seasick!
Swimming: if your dog doesn't like swimming, it's not a good idea to take them sailing with you even if you insist that they will stay on board.
Adventurous: an adventurous, resilient dog is likely to enjoy cruising the coast!
Anxiety: some dogs are more anxious than others, just like people. If you know that your dog is the anxious type, think carefully about the extent to which their anxiety can affect them and whether you would be able to make them feel comfortable or not on board.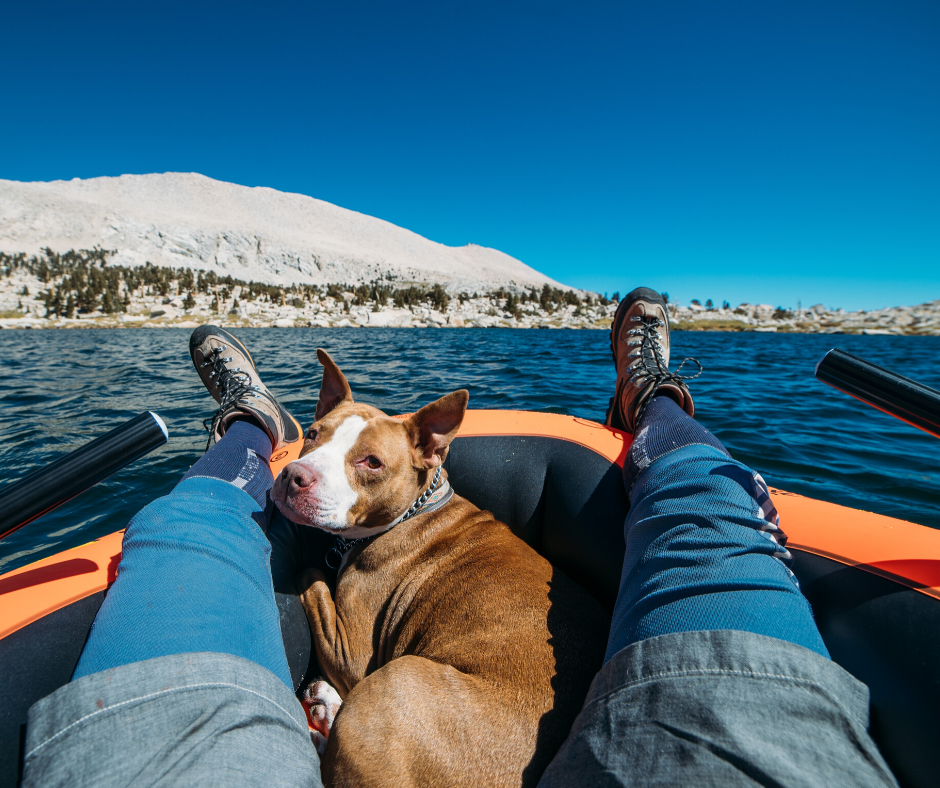 Practice Makes Perfect!
If you think that perhaps your dog could get a little bit better at swimming or you know from experience that the first few times in a car were a bit stressful but now they are absolutely fine, it could be worth doing a few practise runs or trials.
Ways you can practise before sailing with your dog:
Swimming lessons! Take your dog to the beach/lake/river by yourself or search for an agility centre where you can take your dog for sessions.
Test out the water on a paddle board or kayak.
Take short boat trips in the run up to the big trip.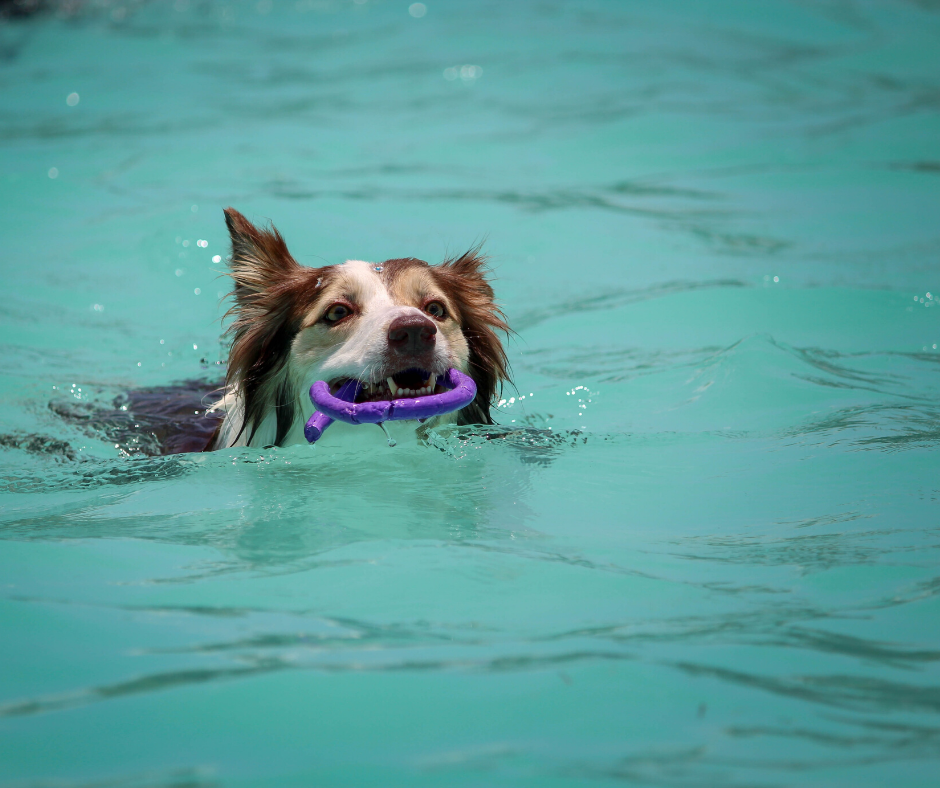 Positivity and Praise
One of the best things you can do in the run up to sailing with your dog is train your dog to enjoy the sea and sailing through positivity and praise. Just like any first-time experience, it's important to be happy and to praise your dog for the work that they are doing.
Remember that if you feel stressed or nervous while at sea, your dog is going to mirror those feelings. Dogs can read how we feel and become distressed when they know that something is not right or that their owner is not okay. Try to keep positive and encourage your dog to stay happy by praising them for their efforts and reassuring them when they need support.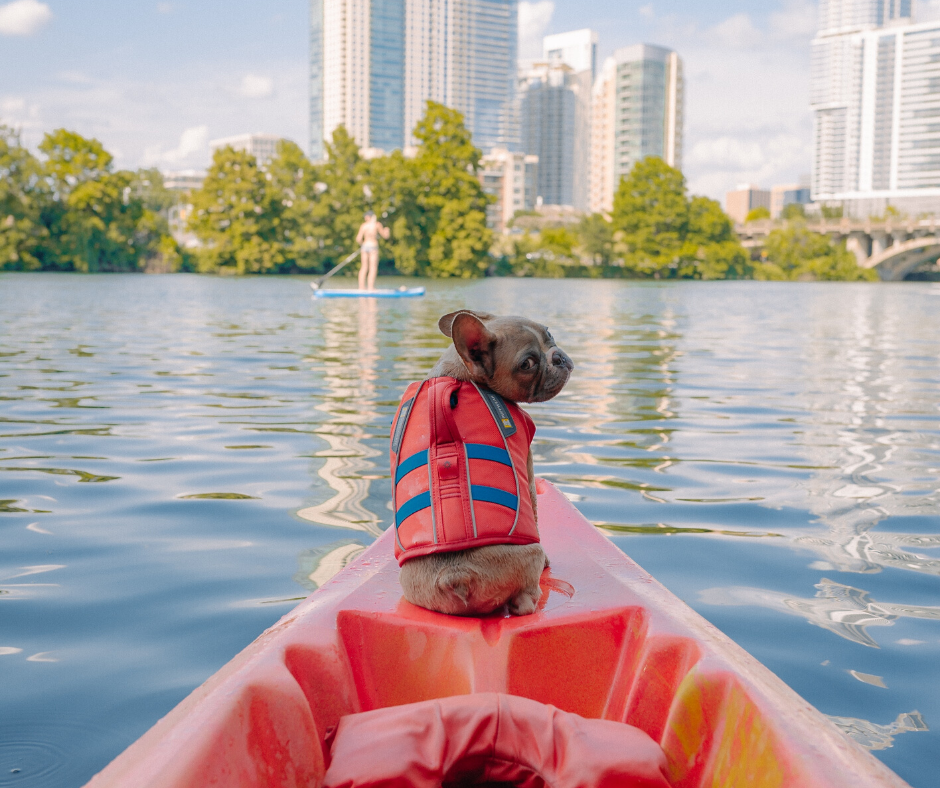 More Tips for Sailing with Your Dog
Here are some extra tips before you embark on the holiday of a lifetime with your buddy:
Visit your vet to ask for advice and check whether they need any booster jabs.
Research special products for sailing dogs.
Be sure to pack everything you need for your dog to ensure a happy and comfortable journey.
That's it! You're ready to start preparing for your journey at sea with your best bud. If you're wondering where you can sail, have a browse on our website to find the ultimate sailing destination for you and your dog. We have boat rentals in lots of locations such as Ibiza and the Balearic Islands, amongst tonnes of Mediterannean locations. However, we also offer boat rentals worldwide, meaning you're not limited to boat rentals in Europe.