Are you ready for an unforgettable journey?
Portugal is the perfect destination for a unique and exciting trip, with stunning landscapes, delicious cuisine, and vibrant culture. Join us on a journey to explore this beautiful country, and discover all the amazing things it has to offer!
Portugal: The hidden gem of Europe
Portugal is one of the most diverse and beautiful countries in the world. From the rolling hills of the Minho region to the stunning beaches of the Algarve, and the cultural heritage of the cities of Lisbon and Porto, Portugal is sure to provide an unforgettable journey. Whether you're looking for a relaxing beach holiday, an action-packed city break, or a cultural exploration, Portugal has something to offer everyone.
With its rich history, breathtaking landscapes, delicious cuisine, and friendly people, this small country is packed with unique experiences and endless opportunities for exploration. So let this travel guide to Portugal guide your journey through this beautiful country, discovering its secrets and making memories that will last a lifetime.
Suggested Itinerary & Things to Do in Portugal
Portugal is a beautiful country with a rich history and culture. There are many must-see sights and things to do in Portugal that will leave you breathless. With this in mind, we've put together an unforgettable itinerary for your week in Portugal.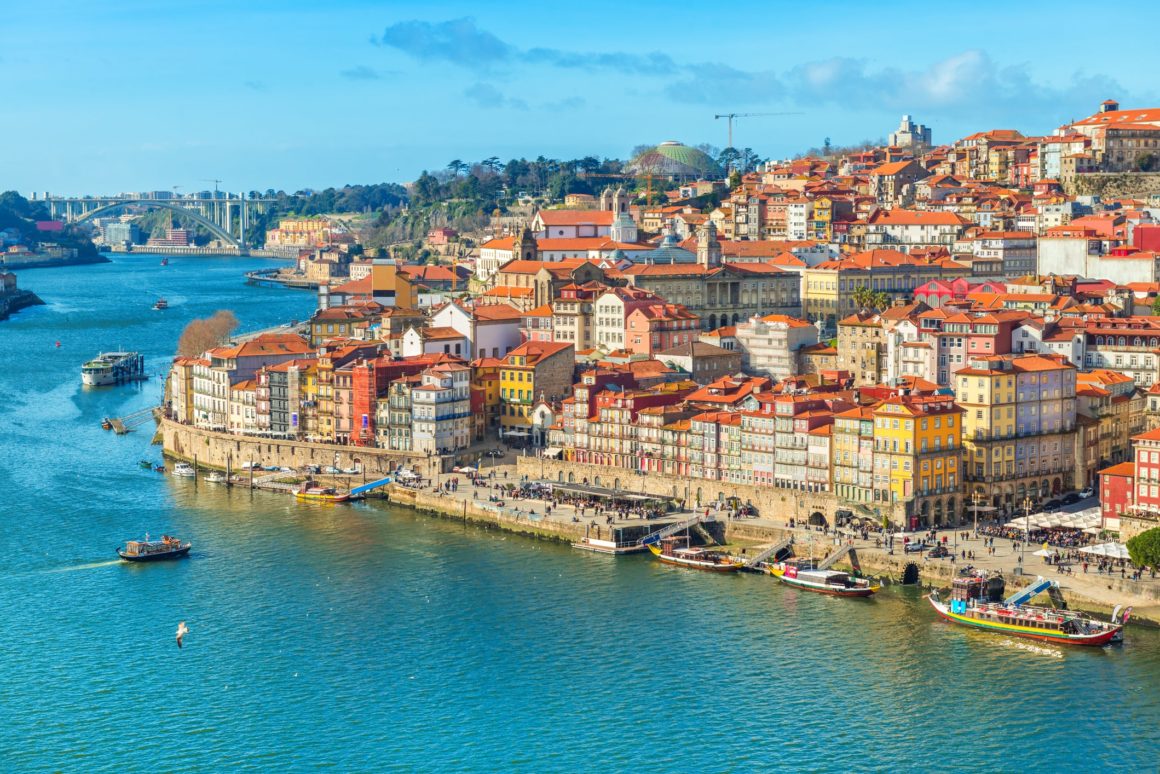 Porto
Start your journey in Porto, the second-largest city, and explore its historic streets and monuments. Visit the World Heritage-listed São Bento train station, with its intricate azulejo tilework, and the unforgettable Clérigos Tower. Afterward, take a relaxing stroll along the banks of the Douro River.
This beautiful city is home to many historic buildings and monuments, as well as a number of great restaurants and shops.
Here are some of the top sights and activities to check out when you're in Porto: 
The Ribeira district is one of the most popular areas in Porto, and with good reason. This historic neighborhood is full of stunning architecture and colorful buildings that make for great photo opportunities. Make sure to stop by the Padrão do Descobrimento monument, which is a massive statue that celebrates Portugal's discovery of the Americas.
Another great option for sightseeing in Porto is to take a boat tour along the River Douro. The river cuts through the city center, making it an important part of Porto's history and culture. During your boat tour, you'll get to see some of the most famous landmarks in Porto, including the Church of Sao Francisco de Assis and the Torre dos Clerigos. 
One of the best things about visiting Portugal is their amazing food scene. If you're looking for a good place to eat in Porto, be sure to check out Mercado do Bom Sucesso. This market has a wide variety of fresh produce and local goods, all of which taste amazing when cooked up by one of the local restaurants or street vendors.
Portugal is also home to some incredible natural beauty, so be sure to take some time to enjoy the country's stunning landscapes. One of the best places to go hiking in Porto is Serra da Freita Mountain Range. The trails here lead through beautiful forests and pastures, making for a perfect way to get away from city life for a while.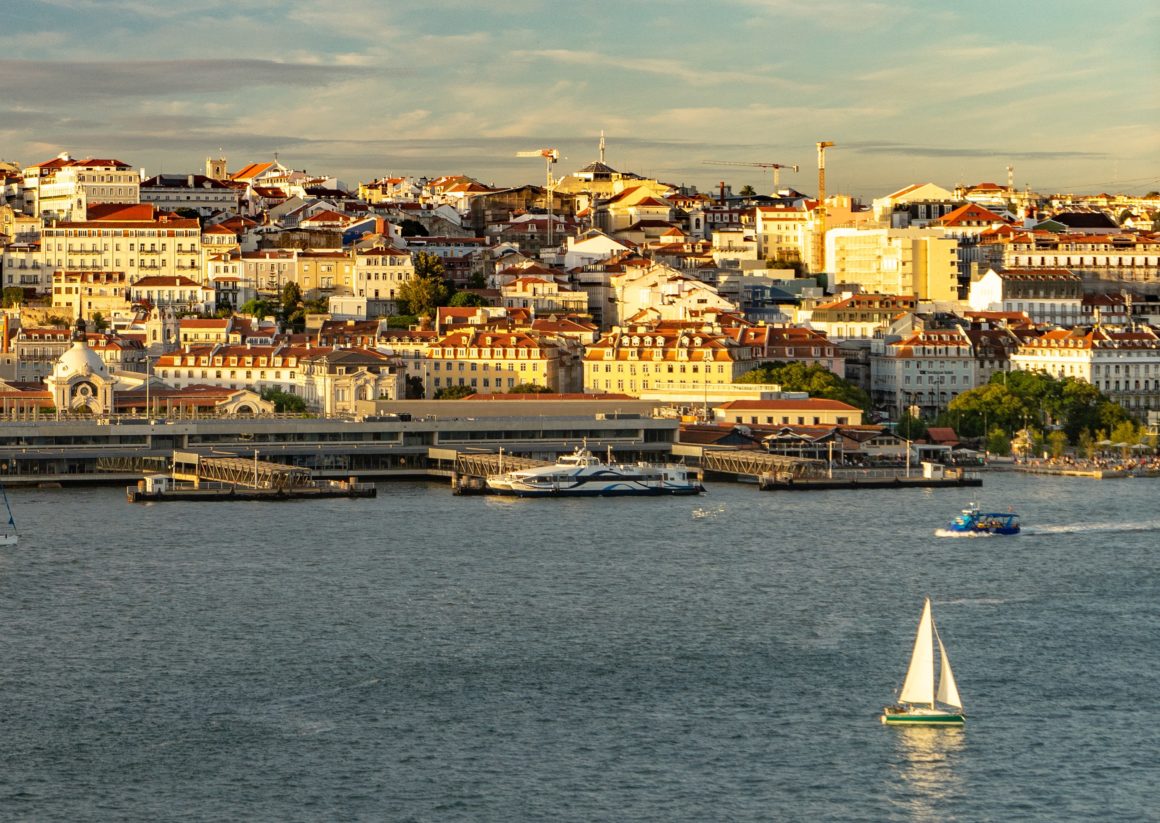 Lisbon
From there, head south and spend a few days in Lisbon, Portugal's capital. Here, you can explore the city's many historical sites, including the Jeronimos Monastery and the Belem Tower. Soak up the sun on one of Lisbon's many beaches, or take a trip out to the picturesque fishing village of Cascais.
Lisbon is one of the most beautiful cities in Europe, and its vibrant culture, cobblestoned streets, and stunning architecture make it a must-visit destination. One of the most popular sights in Portugal is the city of Lisbon. Lisbon is known for its stunning architecture, including its UNESCO World Heritage sites. The city is also home to the famous Praça do Comércio, or Lisbon square, which is one of the most picturesque places in all of Europe.
If you're looking for things to do in Portugal's capital city, here are some of the top Lisbon sights and activities that you won't want to miss.
Explore Alfama: This traditional neighborhood is one of the oldest parts of Lisbon, and it's perfect for wandering around and taking in the old-world charm. Check out the Miradouro de Santa Luzia viewpoint for amazing views of the city. 
Take a day trip to Sintra: A day trip from Lisbon to the picturesque town of Sintra is an absolute must while visiting Portugal. The city is full of historical sites such as Castelo dos Mouros, Palacio Nacional da Pena, and Quinta da Regaleira – all worth exploring! 
Climb up to Castelo de Sao Jorge: This castle perched at the top of a hill offers amazing panoramic views of Lisbon. It's also a great way to get your bearings as you explore the city – just follow the cobblestone paths! 
Enjoy nightlife in Bairro Alto: If you're looking for a fun night out, head to Bairro Alto for all sorts of bars, pubs, and clubs. There are plenty of options for any taste or budget – and it's sure to be a night to remember!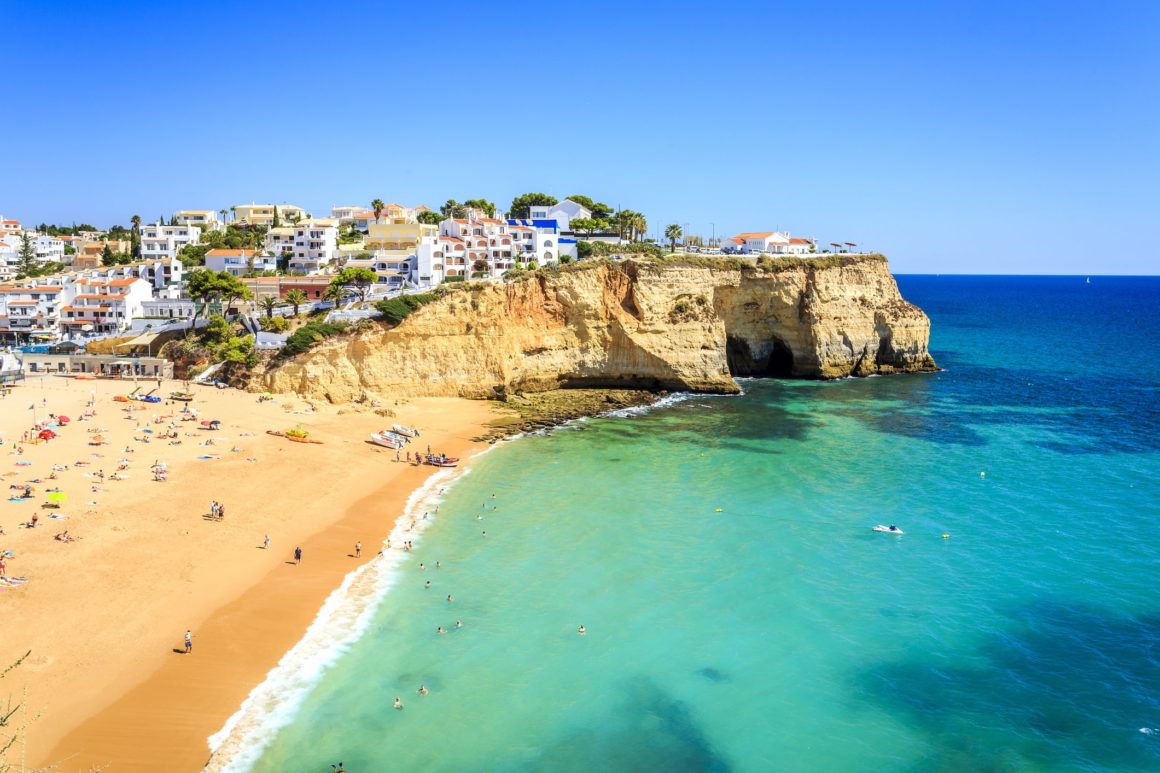 Algarve Region
Finally, make your way to the southern Algarve region, where you can relax and enjoy the stunning beaches and clear blue waters of the Atlantic Ocean. With so much to see and do, your week in Portugal will be an unforgettable journey!
The Algarve is known for its beautiful beaches and coastline, as well as its stunning hilltop towns which you can enjoy best on a cruise across the Portuguese coast. The Algarve region of Portugal includes Lagos, a popular tourist boating destination, and for good reason. The climate is perfect, the beaches are gorgeous, and there are plenty of things to do and see. One of the best things you can do is spend time sailing in Lagos, Portugal for incredible sea vibes.
If you're looking for some beach time, don't miss Praia da Oura. This popular beach is just a short walk from the town center, and it's perfect for swimming, sunbathing, and relaxing. Make sure to take a stroll down the boardwalk after your swim – the view of the beach from above is just as stunning as from below!
Another must-see in the Algarve is Quinta do Lago, an upscale residential area with gorgeous views of the ocean. There are plenty of shops and restaurants in Quinta do Lago, as well as several golf courses if you're looking for some outdoor activity.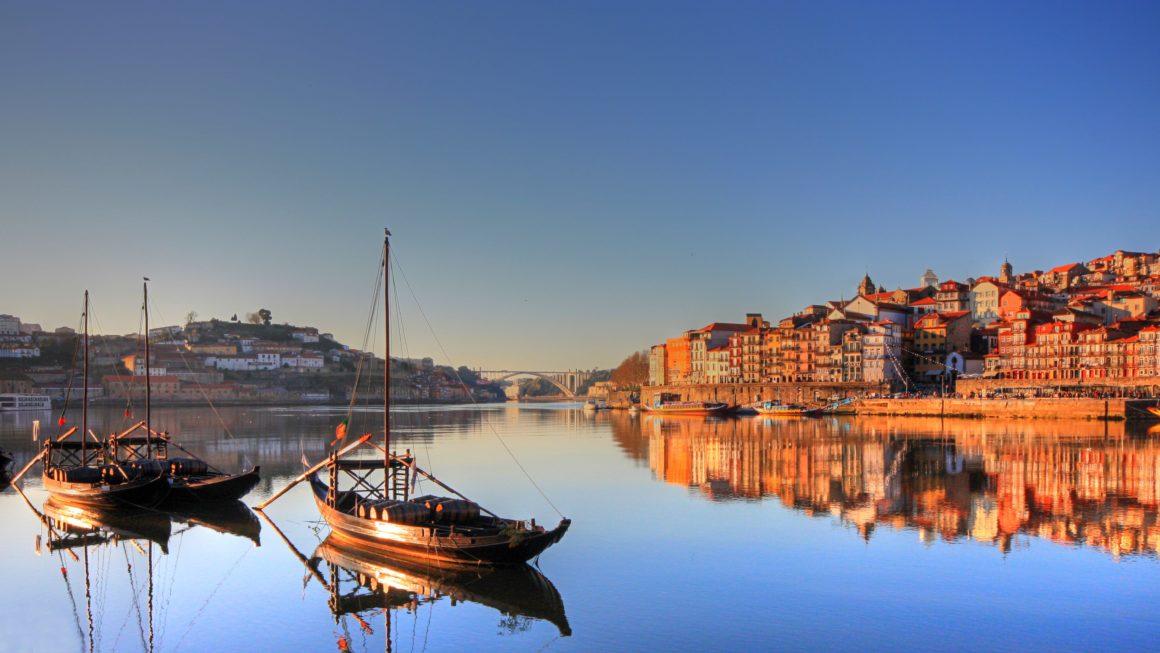 A Travel Guide to Unearthing Portuguese Bliss
Portugal is a beautiful country that offers many opportunities for the perfect vacation experience. From the stunning architecture of Lisbon to the breathtaking beaches of the Algarve, you'll find something to love everywhere you go. Portugal is a must-visit destination with a rich history, vibrant culture, and delicious cuisine.
If you're a fan of outdoor activities, sightseeing, or simply relaxing, you can find something to do that will make your stay unforgettable. For a truly unique experience, why not take a cruise to explore the country's many ports of call? Whatever you choose, you're sure to be captivated by the beauty and charm of Portugal. So come and explore this fascinating corner of the world and make memories you'll cherish forever. So start planning your trip today and make sure you have An Unforgettable Journey: A Travel Guide to Portugal in your pocket!