It's time to set off on your first-ever sailing adventure!
Read on to know more about what to expect, ways to sail, and where to sail in Italy.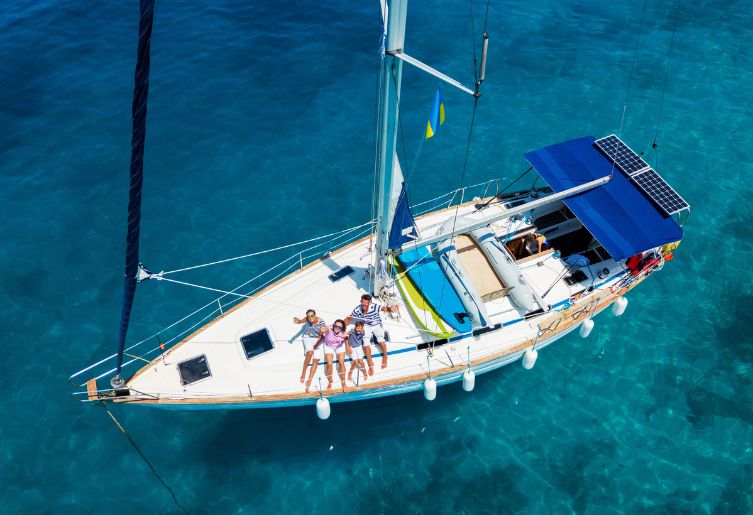 If you're looking for the perfect first-ever sailing adventure, a yacht charter in Italy is an excellent choice. The country is home to some of the most beautiful coastlines and seaside towns in the world! And is a great destination for your first sailing experience.
When you go sailing in Italy, you'll be able to explore the stunning coastline and picturesque villages. You can also enjoy a variety of activities such as swimming, snorkeling, and fishing.
The best part about sailing in Italy is that you can customize your trip according to your preferences. Choose from a variety of yacht charters and itineraries, so you can tailor your experience to fit your needs. From luxury boat rentals to budget-friendly options, there are plenty of choices available to make your first sailing experience special.
In addition to sailing, Italy has plenty of other activities that you can enjoy while on vacation. From exploring ancient ruins and tasting delicious food to relaxing on the beach or hiking through gorgeous landscapes, Italy has something for everyone.
If you're ready for an unforgettable sailing experience, consider chartering a yacht in Italy for your next vacation. With its stunning scenery and incredible culture, this country is sure to provide an unforgettable first-time sailing adventure!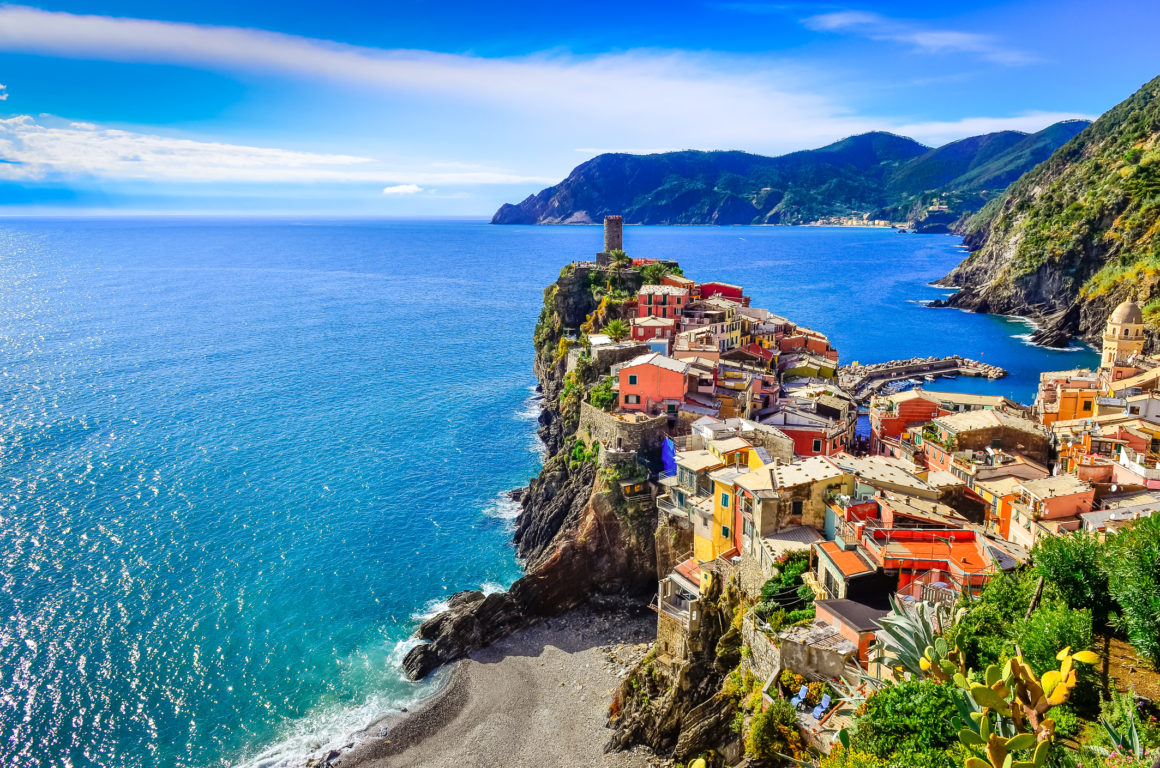 What to expect
A yacht charter in Italy is an unforgettable experience. From the beautiful turquoise waters of the Amalfi Coast to the historic ports of Venice, a boat charter in Italy allows you to explore stunning and diverse landscapes. You can even plan a multi-destination trip, allowing you to experience several regions of this spectacular country. A boat charter is also perfect for exploring the stunning coastline of Italy, as well as islands like Sardinia, Sicily, and Capri. Before embarking on your first-ever sailing adventure, it's important to understand exactly what you should expect from your boat charter.
Here are some of the key points that you should keep in mind:
An Unforgettable Experience – A yacht charter in Italy is an incredible way to explore this beautiful country. With its breathtaking scenery and amazing cuisine and culture you're sure to make unforgettable memories.
Customization – When you rent a boat, you're able to customize your itinerary so that it meets all of your requirements. Whether you want to stay in a port city or explore different parts of Italy, you're sure to find something!
Renting with a skipper – When booking a boat charter for the first time, it is important to look for a skippered boat. With a skipper, you'll be able to avoid any mishaps on your first sailing charter and ensure peace of mind. It's also great to have a local skipper as they will be able to give you local tips and information. Ultimately, they're there to ensure that your trip runs smoothly and safely throughout its duration.
Budget – Boat charters can vary greatly in the rental price. When looking for a boat to rent, check the size and type of vessel. Doing this will help you stay within your budget. Renting a vessel that comes with a skipper will also help you stay within your price range.
Weather – While Italy generally has good weather, there are times when storms or high winds may delay trips. It's important to plan ahead and understand the potential risks associated with sailing in various conditions before setting off. Overall, booking a yacht charter in Italy is an amazing opportunity for anyone looking for adventure and exploration.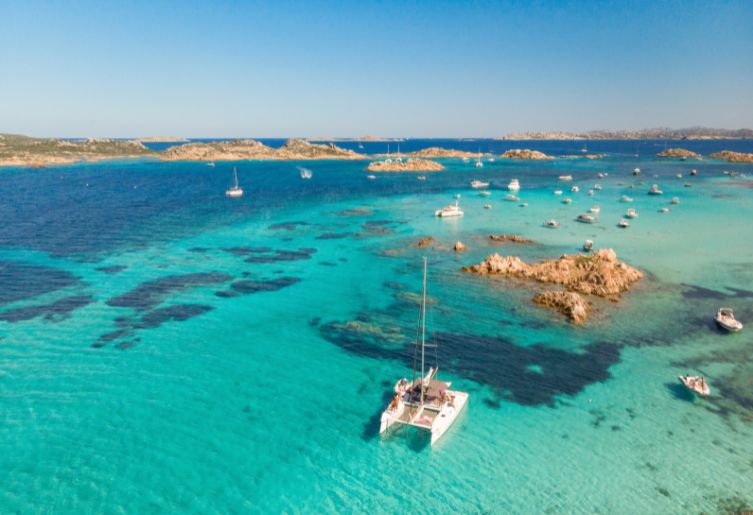 Ways to sail
If you want to experience the best sailing holiday ever, then head to Italy for a boat charter. Italy has some of the most beautiful sailing routes and locations in the world, making it a perfect destination for sailors of all levels. With its beautiful Mediterranean coastlines and stunning views, you can enjoy a luxurious escape from the hustle and bustle of everyday life.
A sailing charter in Italy is one of the best ways to explore the country's natural beauty and history. With its pristine blue waters and a vast array of islands, Italy provides endless opportunities for exploration. Whether you're looking for a romantic getaway or an adventure with friends and family, there's something for everyone when sailing in Italy.
Boat charters are available in many different sizes, from small sailboats to large yachts. Depending on your budget and preferences, you can find a vessel that suits your needs perfectly. You can also choose from a variety of packages that include meals, crew members, fuel costs, onboard activities, and more.
Here are a few examples of boats you can rent in Italy:
Catamarans are one of the most popular types of vessels available for charter in Italy. They are great for groups and families, as they offer plenty of space and comfort. They are also very fast and stable, making them perfect for cruising the Italian coast.
Yachts are a great way to enjoy the Italian coast. They offer privacy and comfort, and they're perfect for exploring the beautiful Mediterranean Sea. Yacht rentals also often come with a skipper and crew which is great for a first sailing charter.
Motorboat charters in Italy offer an abundance of activities for all ages. From snorkeling and scuba diving to fishing and kayaking, there's something for everyone.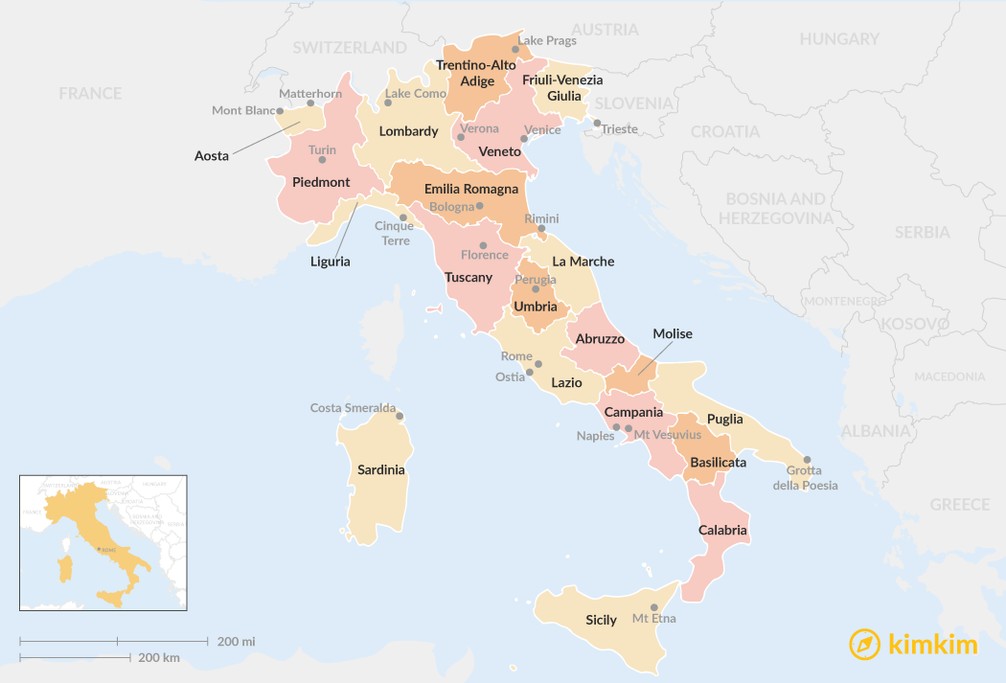 Where to sail in Italy
From the most popular tourist destinations to small, secluded coves, there is something special for everyone visiting Italy. As a first-time sailor, you will see that this experience will be one that you will cherish for the rest of your life!
Here is a list of must-see places and more secluded locations during a sailing vacation that you can explore in Italy:
Amalfi Coast – This stunning coastline offers crystal clear waters, breathtaking views, and romantic sunsets. You can visit some of the most iconic attractions along the coast such as Positano and Ravello or choose to explore off-the-beaten-path villages like Praiano and Cetara.
Capri – This glamorous island located in the Bay of Naples is known for its beautiful landscapes made up of pristine beaches, rugged coastlines, and vibrantly blue water. It's also home to some exclusive eateries, luxury boutiques, and world-famous nightlife venues which makes it a great destination for yacht charters in Italy.
Sardinia – The second largest island in the Mediterranean Sea is perfect for sailing trips due to its mild climate and gorgeous beaches. You can visit some of its most popular towns such as Olbia and Alghero or stop by smaller settlements like La Maddalena Archipelago as you explore its shorelines on board your boat charter in Italy.
Sicily – Home to Mount Etna, Europe's highest active volcano, Sicily is an ideal spot for those who want to discover something different from what they usually find. There are plenty of charming villages surrounded by olive groves and vineyards which makes it an excellent place for a relaxed sailing holiday in the Mediterranean Sea.
Venice – The "City of Water" is one of the most romantic cities in Europe. It's also one of the best places for yacht chartering in Italy! What with its canals, bridges, and winding streets lined with historic buildings from all eras. Visit famous attractions like St Mark's Square or discover hidden gems such as Burano Island while exploring this picturesque city on board your boat rental in Italy!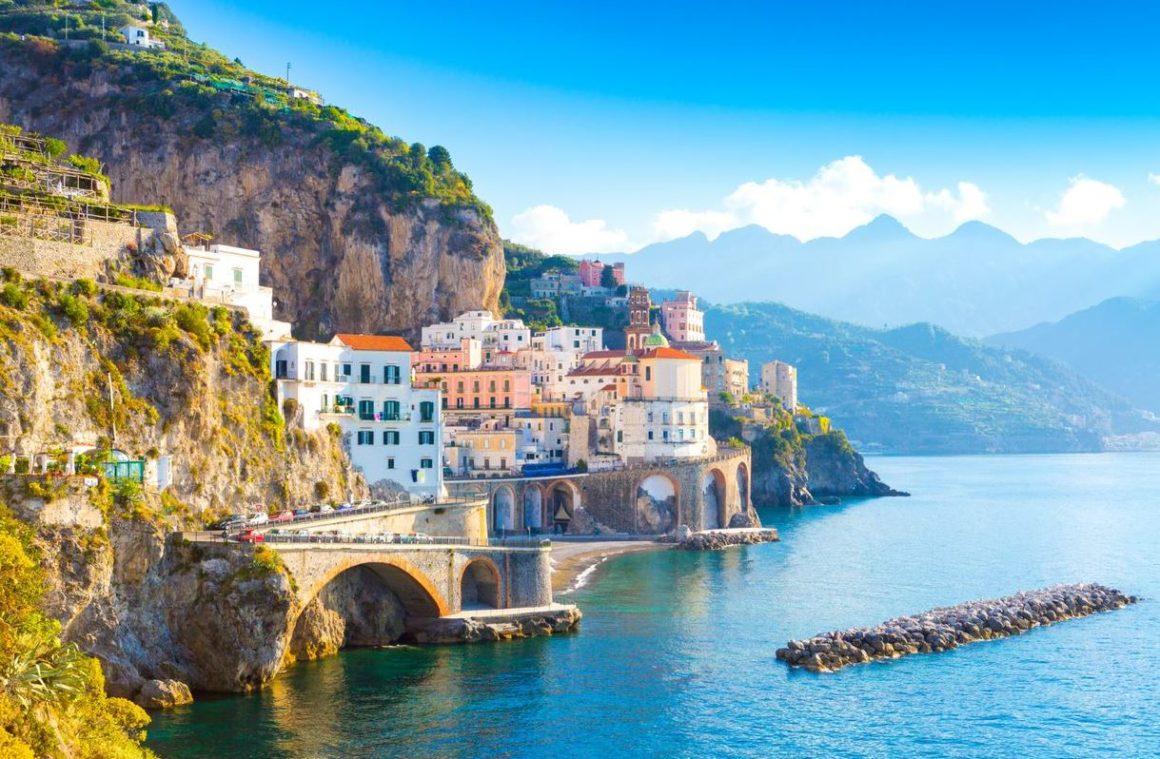 If you're looking for an unforgettable experience, yacht chartering in Italy is the perfect choice. From the crystal clear waters to the breathtaking coastline, every part of this sailing adventure will create unique memories. With its amazing attractions, fascinating culture, and delightful cuisine, Italy is the perfect setting for your next sailing trip. So what are you waiting for? Get on board and charter a yacht in Italy today!