Are you ready to discover the wonders of the Caribbean culinary world? With a boat charter in the Caribbean, you can do just that!
Chartering a boat in the Caribbean islands is one of the best ways to experience all the delicious flavors the islands have to offer. Whether you're looking for authentic island cuisine or something more exotic, there are plenty of delicious options. Plus, with a sailing vacation, you can visit multiple islands and sample cuisines from each one.
Not only will you be able to try new and exciting dishes, but you'll also be able to enjoy some of the most beautiful views in the world while on board your boat. The Caribbean is home to some of the most stunning beaches and crystal clear waters in the world, and with a boat charter, you can take in these breathtaking sights from a unique perspective.
With all this in mind, it's easy to see why you should take the opportunity to explore culinary specialties during your next boat charter in the Caribbean.
Where to go?

If you're looking for a unique Caribbean culinary boat charter experience, look no further than the island of Grenada, also known as the "Spice Isle." This small island nation is located in the Caribbean Sea and is known for its stunning beaches, lush rainforests, and friendly people. But one of Grenada's strongest qualities is its food scene. The island's cuisine is a fusion of African, Indian, and European flavors, and there's something for everyone to enjoy.
One dish that you definitely don't want to miss while you're in Grenada is callaloo. This traditional soup is made with spinach, okra, and crab meat, and it's absolutely delicious. Another must-try dish is pelau, a rice and pigeon peas dish that's typically served with chicken or beef. And of course, no trip to Grenada would be complete without trying some of the fresh seafood. The island is home to some of the best lobster and conch in the Caribbean, so be sure to order it while you're there.
Food experiences you cannot miss while in Grenada:
True Blue Bay restaurant's weekly street food session
Fish Fridays in the town of Gouyave
Go on a fishing charter and grill your fish by the water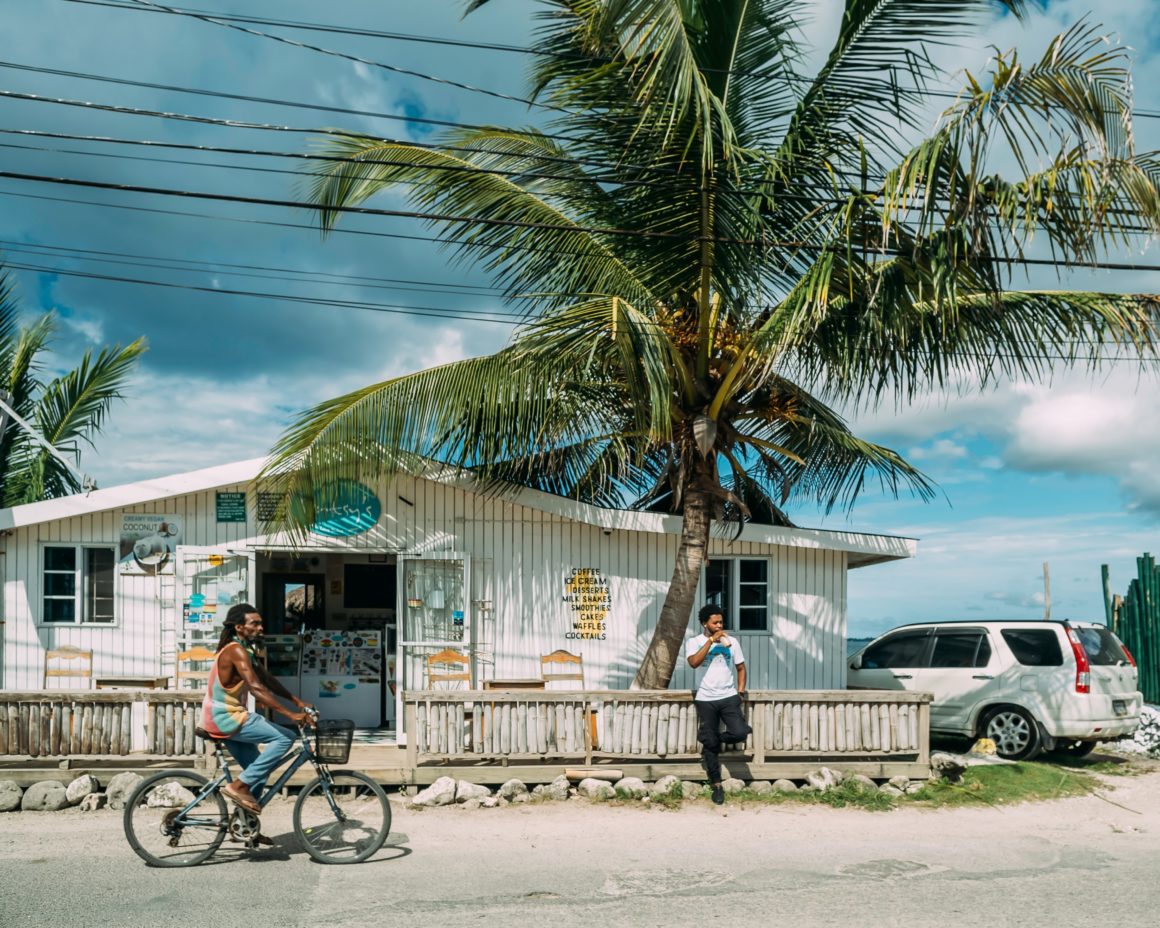 When you come to Jamaica, you'll want to experience all the best that the island has to offer, including the food! Traditional Jamaican cuisine is some of the most flavorful and vibrant in the world. From jerk chicken to curry goat, there are plenty of mouth-watering dishes to choose from. And what better way to enjoy them than during a boat charter?
On a charter, you can relax and take in the stunning scenery as you cruise along the coast, stopping to enjoy delicious meals prepared fresh with traditional Jamaican ingredients. You'll also have the opportunity to try some of the island's famous rum cocktails as you soak up the sun and enjoy your time on the water.
Some of the most famous dishes that you must try are:
Jamaican jerk chicken/pork/fish
Ackee and codfish
Curry goat
Run-Down (fish stew)
Jamaican rice and peas

Puerto Rican cuisine is known for its flavors, aromas, and textures, making it one of the most sought-after cuisines in the world. A visit to Puerto Rico would not be complete without sampling some of the traditional dishes. From mofongo and empanadillas to pasteles and alcapurrias, the island offers a wide variety of delicious dishes that will delight your taste buds.
One of the best ways to experience the culinary delights of Puerto Rico is by chartering a boat. You can explore the many islands and cays off the coast of Puerto Rico and sample local seafood dishes that are cooked with fresh ingredients. Prepared in typical Puerto Rican fashion, you can enjoy freshly caught fish, shrimp, or lobster cooked with garlic, onions, peppers, and other spices. Dine on board and enjoy your fresh fish dishes while taking in stunning views of the Caribbean Sea.
A boat charter also allows you to visit some of Puerto Rico's most beautiful beaches and secluded coves. You can take a break from exploring and relax on an unspoiled beach or take a leisurely dip in clear turquoise waters. Snorkeling is also an option if you want to get up close and personal with marine life, such as colorful tropical fish.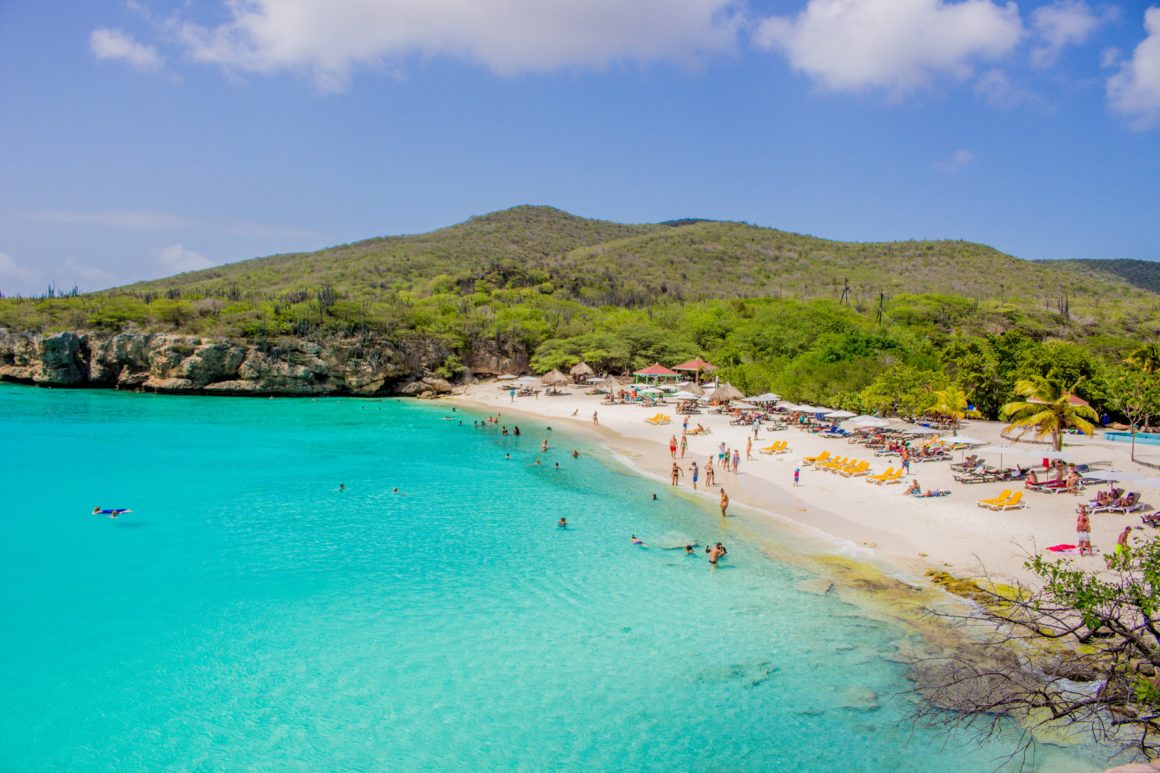 There is no better way to explore the Bahamas than by boat charter! You can see all the remarkable sights and enjoy the traditional food of the island. The food on the island is some of the best in the world. You can find fresh seafood, fruits, and vegetables everywhere. There is also a great variety of different cuisines to choose from. You can find something to suit every taste!
With a boat charter, you can cruise around the islands, admiring the blue waters and exploring small coves that are easily accessible by boat. Enjoy swimming in clear bays, lounging on tranquil beaches, or snorkeling among colorful fish and coral reefs.
A boat charter also gives you access to all kinds of traditional Bahamian specialties. From conch fritters and cracked conch to grouper sandwiches and fried johnnycakes, there are plenty of tasty dishes to sample as you explore the islands. And of course, no trip to the Bahamas would be complete without trying some of their famous rum punches!
Whether you're looking for a relaxing escape or an adventure-filled holiday, a boat charter in the Bahamas is an excellent option. With its stunning landscapes, delicious food, and friendly locals, it's easy to see why this Caribbean nation has become one of the world's most popular holiday destinations.
From fresh seafood to spicy dishes, there's something for everyone to enjoy in these Caribbean islands! And with so many different islands to choose from, you're sure to find the perfect food tour for your taste buds.
So what are you waiting for? Book your Caribbean culinary boat charter today; an adventure you will never forget!