Happy 4th of July! Wondering where to set sail?
The 4th of July is nearly here and you need to have something to do.. Something cool to do! American citizens take this time out to celebrate the independence gained from British rule on the 4th of July 1776. This became a great cause for celebration, where John Adams envisioned fireworks as part of the festivities! Hence why New York, Jersey City, Chicago, Miami, Key West, and the likes, put on stunning firework displays. The best of these displays are usually found in coastal regions. Giving watchers the opportunity to see the display from land or from water. If you've already seen it from land before, why not sail this 4th of July and enjoy the sights from the sea!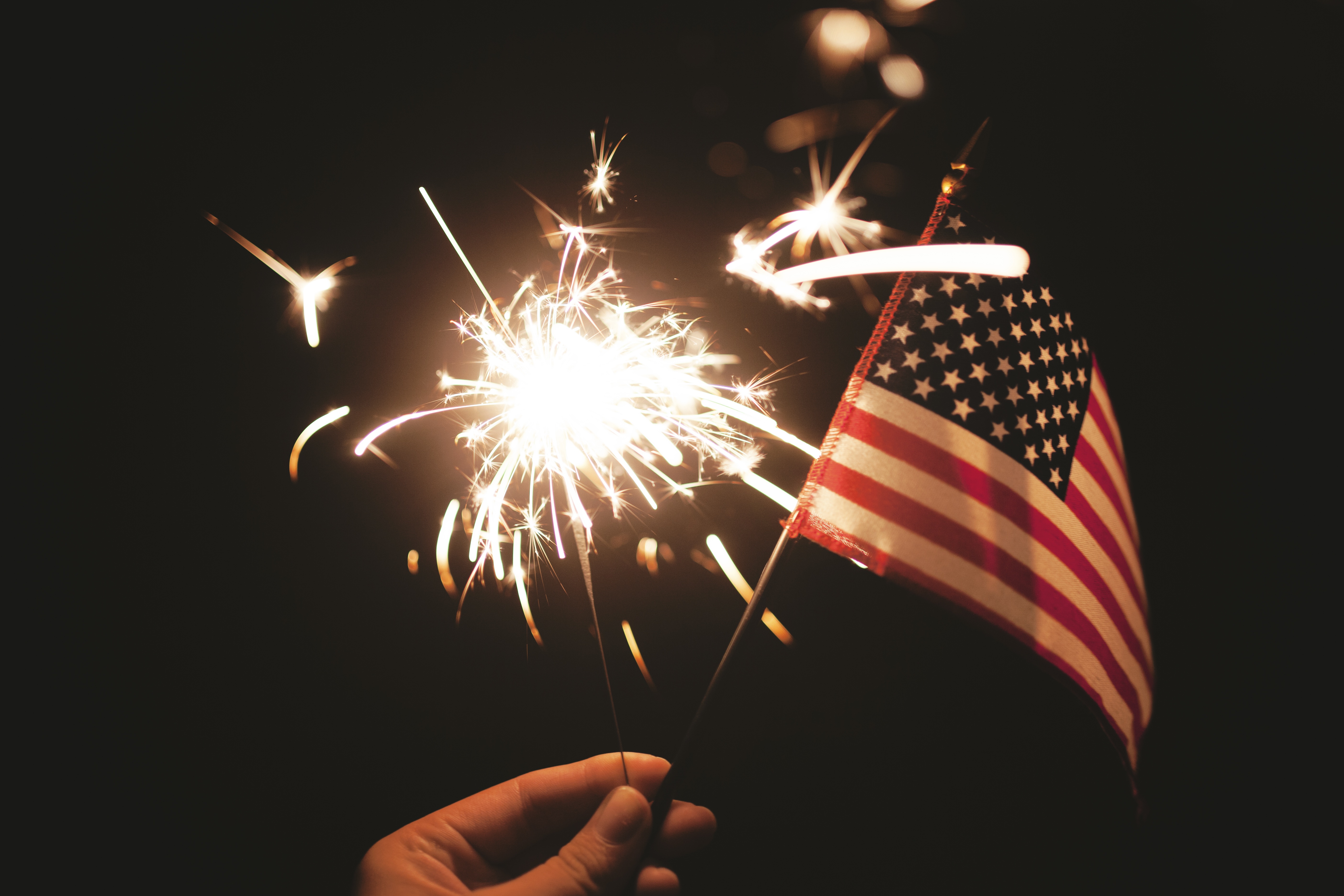 Fireworks aren't the only things that take place on the 4th of July. Even if that's all you're looking forward to, the fireworks display usually take place in the night, 9:45pm in New York to be precise.
Below, we'll provide you with three great boats in three fenomenal destinations and how you can take full advantage of them this 4th of July!
Setting out from your base port in Chelsea Pier, head towards the Statue of Liberty! Whilst you're at it, you should fly a flag, let the patriot in you come alive! Once comfy and well acquainted with your boat, take advantage of your the BBQ set on-board. This can be your "back garden BBQ", Volume 2.0!
-97ft yacht in NYC
With your favourite tunes booming from the cockpit speakers, you'll certainly feel right at home! The vessel's water toys also add great value to your charter. They're sure to entertain you and your guests and especially kids, should you have any joining you.
As the sun begins to set, you should begin to make your way towards the East River where the spectacular firework show takes place. Anchor near East river park and watch the display in sheer amazement!
This time, you'll be able to watch the display from the comfort of your own charter. Let's not forget that you avoid the rustle and bustle of the crowds and the hands of pick-pockets.
For more of our boats in New York, click here!
Miami to Bahamas
Cruising from Miami to the Bahamas involves crossing open ocean and boating in remote areas but with careful planning, you can get there relatively easily. A sailboat travelling at 6 knots will require most of the day to get from Miami to a safe harbour in the western Bahamas whereas powerboats running between 16 and 20 knots can reach the Bahamas in less than three hours.
The most practical departure point for yacht and sailboat skippers wishing to stop off at the beautiful Bimini islands, is Miami. This is because it provides a better angle for crossing the Gulf Stream's strong current than Fort Lauderdale, farther north, while to the south the Florida Keys curve away to the southwest, which only adds distance to the journey. 
Once at Bimini, you can make great use of the Jet-ski and other water toys provided, enjoying all that the waters of Bimini has to offer! This particular boat also has a BBQ grill, so you'll feel right at home grilling those specially made 4th of July hamburgers. Once done in Bimini, you can make your way back to Miami to catch the fireworks and moor at Coconut Grove.
For more of our boats in Miami, click here! 
Key West
To the South-west of Florida is the stunning Key West. The Key West is the southern-most island within the Florida Keys archipelago, benefiting from the Caribbean climate.
The Key West is also home to an international airport! So you could certainly fly into the Key West, then pick up one of our boat rentals, which you could use for the duration or part of your stay.
Producing their prized limes and lime-pie, you're in for a literal treat this 4th of July. From the 1st – 4th of July, the Key West will be hosting their 5th Annual Key Lime Festival. This will include lots of fun and a potential sugar rush! So why not charter one of our boats for a few days and experience something unique. You also won't have to worry about hotels, as you and your company can simply sleep in the cabins on your boat.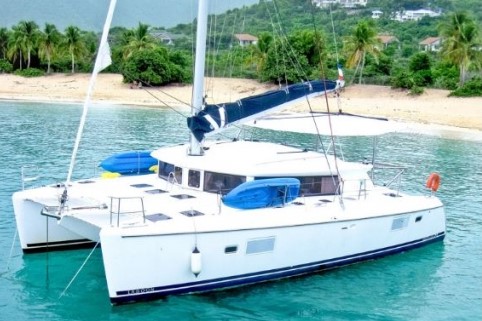 -Excellent Lagoon 421 in Key West
This catamaran comes fully equipped, accommodating 4 cabins, a dinghy, cockpit speakers, BBQ and so much more!
Oh and we can't forget the fireworks!  The Key West annual fireworks display will take place at White Street Pier. Once again, you can hop on your boat, moor near the pier, avoid the crowds and enjoy the fiery lights!
For more boats in Key West, click here!
Have it your way!
Of course, New York, Miami and the Key West aren't the only places where you can enjoy the 4th of July celebrations. However, it can be agreed that they are some of the best locations for the celebration.
If you just really cannot do the locations mentioned, get in contact with us and we'll help you to find a boat near you!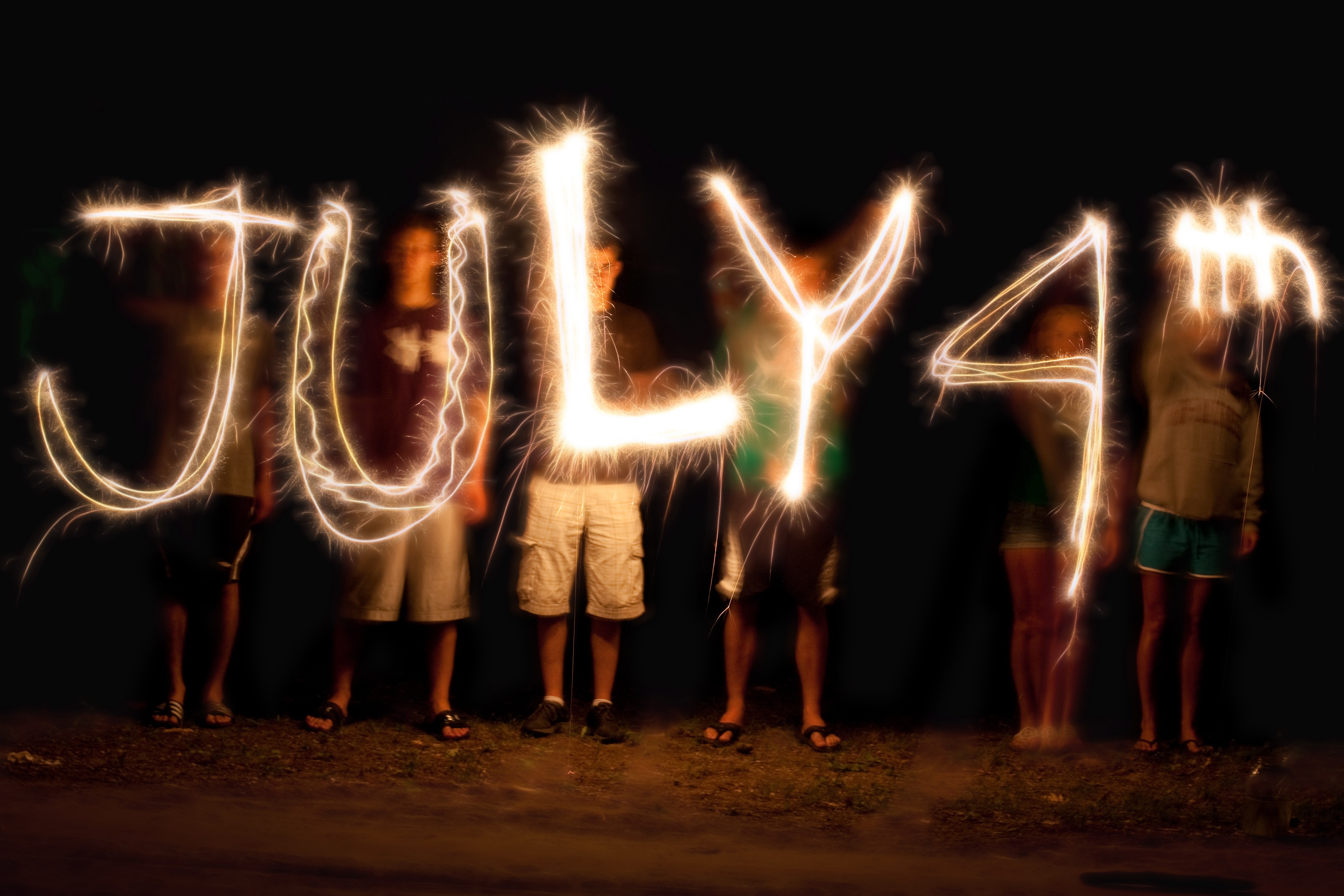 We wish you a happy sail this 4th of July, bon voyage!
Visit us at Nautal.com and send us an email at info@nautal.com should you need any help.
Smart Sailors Sail Smart