After months of the lockdown, there are more and more countries opening their doors to tourism with freedom of movement and border crossings beginning to open up. Fancy enjoying summer abroad? Let us give you all the latest updates.
It's important that you know that independently from the requirements that every destination imposes, all countries are continuing to take social-distancing measures and follow hygiene protocols. If you're planning your holiday or trip to one of the following destinations, read about the latest news as of 30 May, 2020.
Summer holidays in Spain
As of June, it's possible to sail in bigger groups and recreational sailing activities without geographical limits between provinces are set to be authorised. Although there is no definitive date, it is hoped that borders are reopened in July and that the 14-day quarantine for travellers is also removed.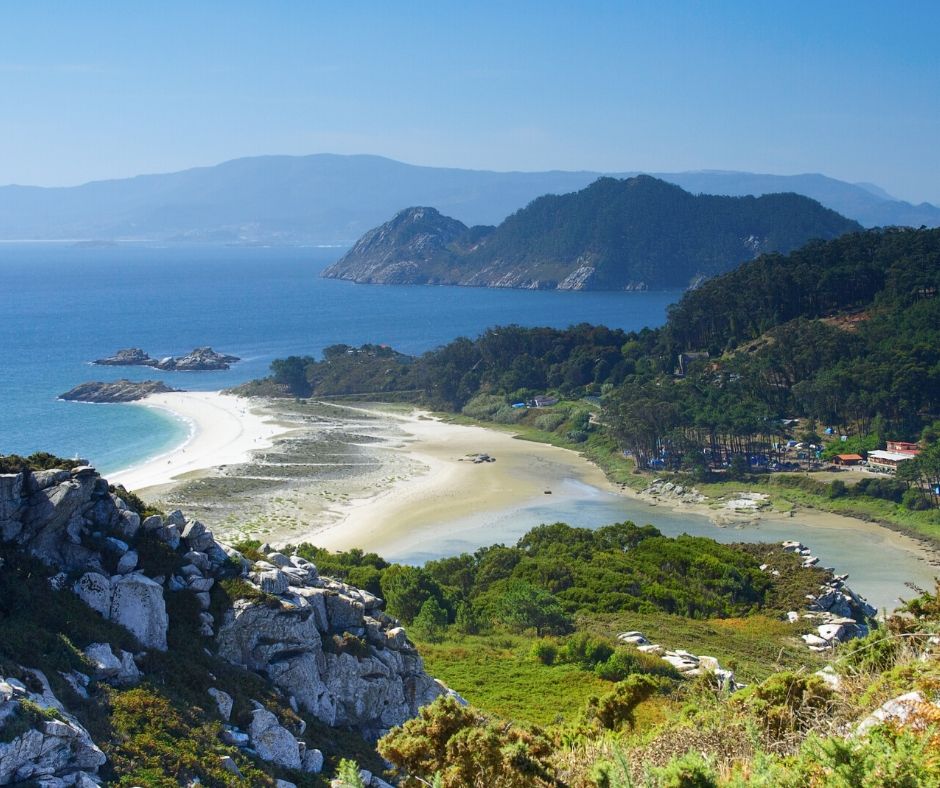 Traveling to Croatia
Citizens of Slovenia, Hungary, Austria, the Czech Republic, Slovakia, Estonia, Latvia, Lithuania, Poland and Germany have been permitted entry since 28 May with the sole requirement of filling out the following form in advance. Those who have a hotel or boat booking are also able to enter the country. It is expected that as of 15 June, the Croatian border will be open to the rest of nationalities.
Visit France
As of 2 June, green zones in France will enter post-lockdown phase 2. In this phase, the 100 km travel restriction will be removed, bars, restaurants and museums will reopen, as well as sports pavilions, campsites and gyms, although with a 10-person maximum limit. It is hoped that borders will be opened to European countries from 15 June.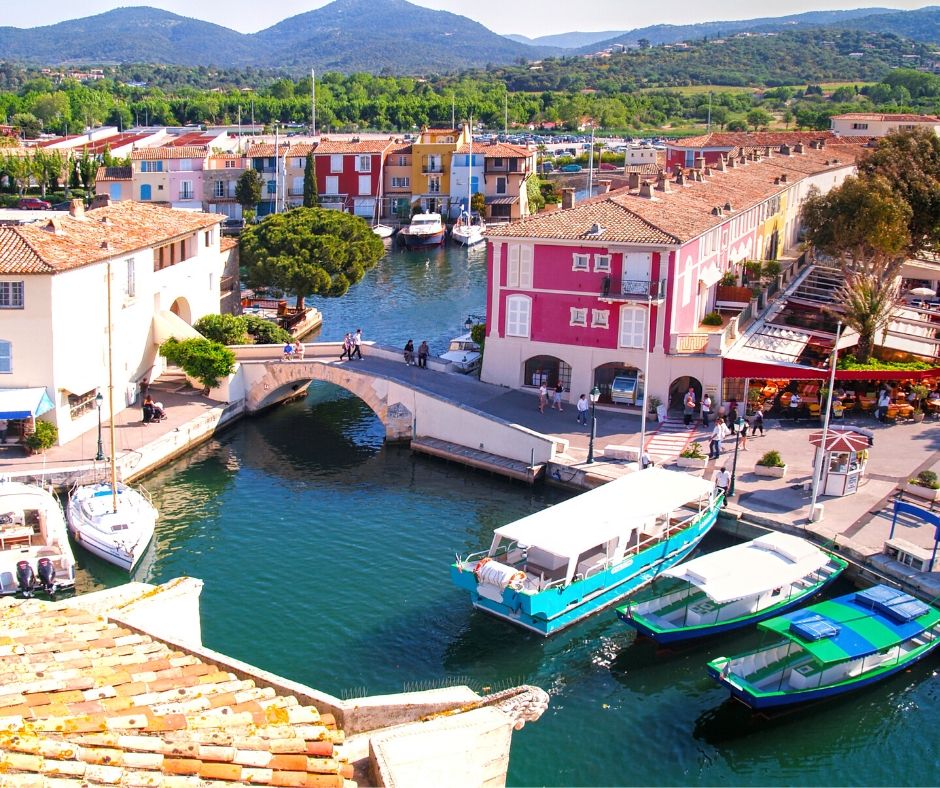 Italy — Living La Dolce Vita
Borders are expected to reopen for member states of the European Union, as well as member states of the Schengen Agreement such as the UK, Andorra and Monaco as of 3 June.
Island Hopping in Greece
As of 15 June, there will be more freedom of movement and travel will be permitted between 29 countries, both in and out of the European Union via Athens Airport. The 29 countries are: Albania, Australia, Austria, North Macedonia, Bulgaria, Germany, Denmark, Switzerland, Estonia, Japan, Israel, China, Croatia, Cyprus, Latvia, Lebanon, Malta, Montenegro, New Zealand, Norway, South Korea, Hungary, Romania, Serbia, Slovakia, Slovenia, Czech Republic and Finland. The list will be updated by 1 July and within the same month, international flights will begin to operate between all Greek airports.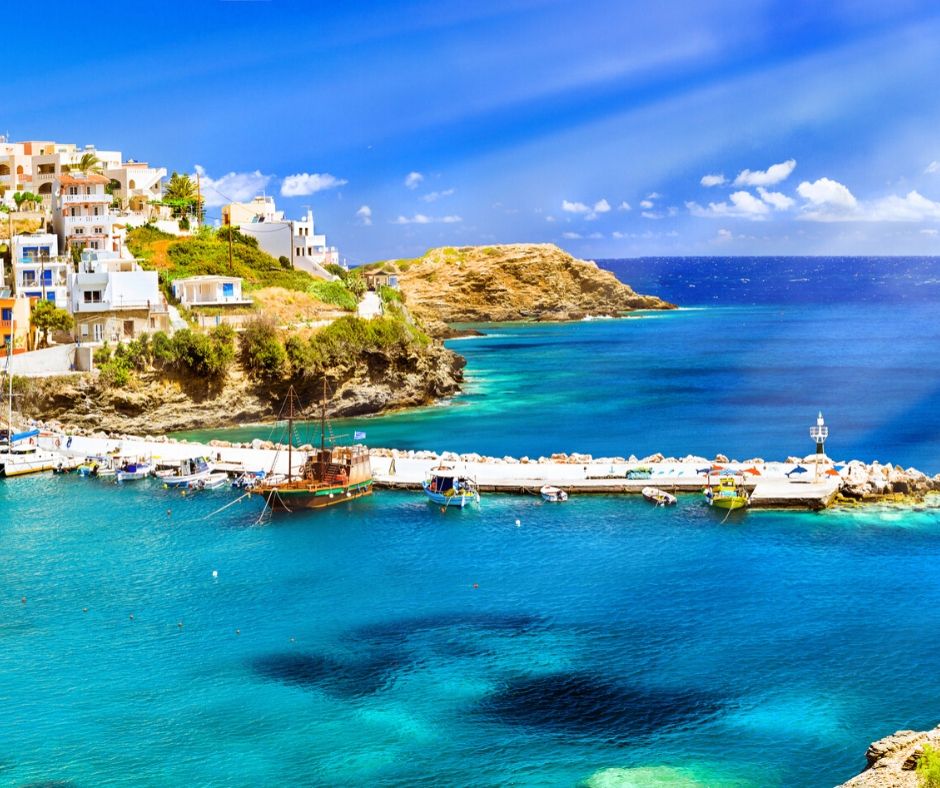 Getaways in Germany
Travel restrictions will be continually applied within the Schengen Area and more updates are expected after 15 June.
Summer in Turkey
Borders will reopen on 15 June. All tourists entering the country by plane or boat will be required to undergo a COVID-19 test and 14 days of quarantine. It is expected that as of 1 July, tourists will no longer have to undergo these procedures.
Sailing the Bahamas
The Prime Minister, Hubert Minnis, has announced the possibility of reopening travel as of 1 July and only in areas where the virus spread has been contained.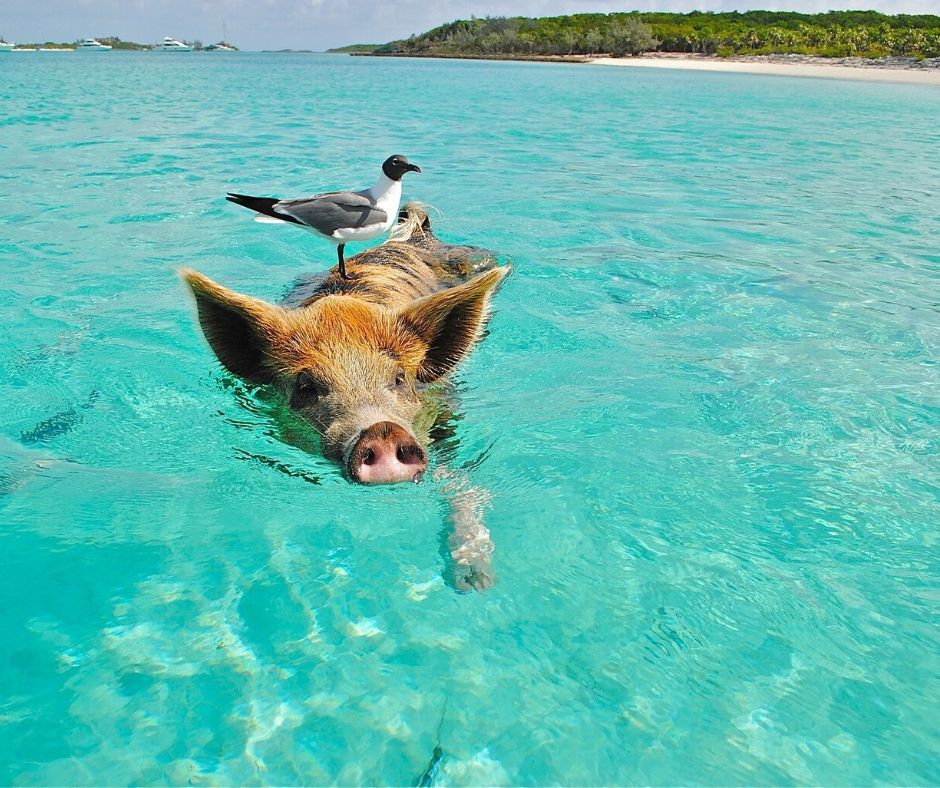 Vacation Spots in Mexico
Although there is no current date, the reopening of the Mexican border is planned from June. At present, it will only be for destinations that have the pandemic under control, such as: Cancun, Playa del Carmen and Isla Mujeres in Quintana Roo state, as well as Los Cabos in Baja California Sur.
Bear in mind that restrictions can change at any moment and therefore, we recommend that you visit the official border control websites that offer frequently updated information. You can also take a look at this practical guide for travellers.
We hope that this information comes in handy when planning your next journey and that you can enjoy a safe holiday without giving up on the sea, all the while taking necessary precautions.
Remember that at Nautal, we've set up the Safe & Clean label so that you can identify boat owners who specifically comply with local authorities' safety and hygiene recommendations. Many of them have also made cancellation and booking policies much more flexible.