You may be wondering after a year of covid-related travel restrictions: Where can Americans travel now? If you're ready to take your first long vacation and are fully vaccinated we have some good news. With vaccine rates increasing, some countries started to or plan to reopen for tourism! This is great news for our travellers looking for places to rent a boat during their summer 2021 vacation.
The places Americans can travel to will be broken down by continent. All of these countries are amazing ways to spend your sunny beach vacation relaxing and why not rent a boat with Nautal?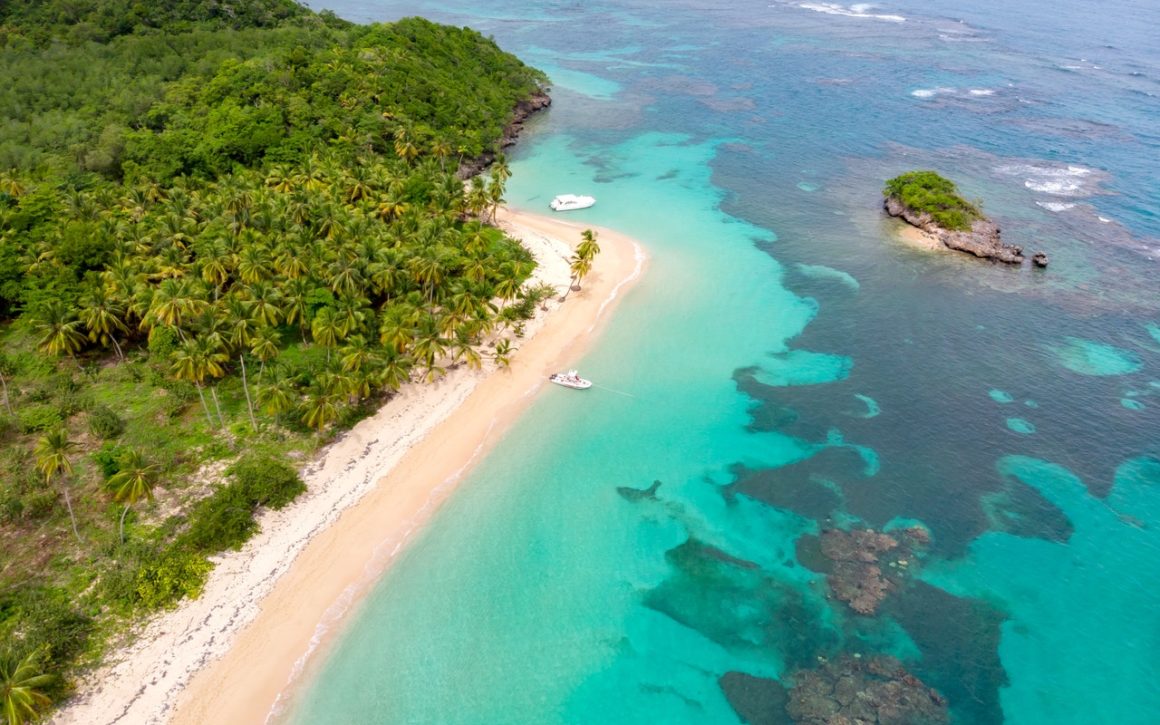 The Caribbean & Central America:
The Caribbean and Central American region have beautiful islands and beaches to visit. With so many choices, it is no doubt that boat rentals in the Caribbean are the best way to travel. Fresh air and freedom to navigate where you want.
Which countries Americans can travel to in the Caribbean and Central America:
Anguilla
Antigua and Barbuda
Aruba
The Bahamas
Barbados
Belize
Bermuda
British Virgin Islands
Dominican Republic
Mexico
All of these are amazing options to enjoy if you are looking to stay relatively close to home. With Mexico's beautiful beaches, you can enjoy a Cancun boat charter and visit islands such as Isla Mujeres or head to Tulum. Since restrictions and regulations can change weekly, here are details state by state so you can check before traveling.
The Bahamas has turquoise waters and home to nearly every beach type you can think of, from pink sandy beaches to tiny coves and hidden sandbars at sea. The best way to discover this stunning archipelago is with a boat rental in The Bahamas. You can rent with or without a skipper and freely move around the different islands and areas. For an idea of where to go, check out our 7 day sailing itinerary! You will need a Travel Health Visa and negative PCR test taken 5 days before arrival to enter.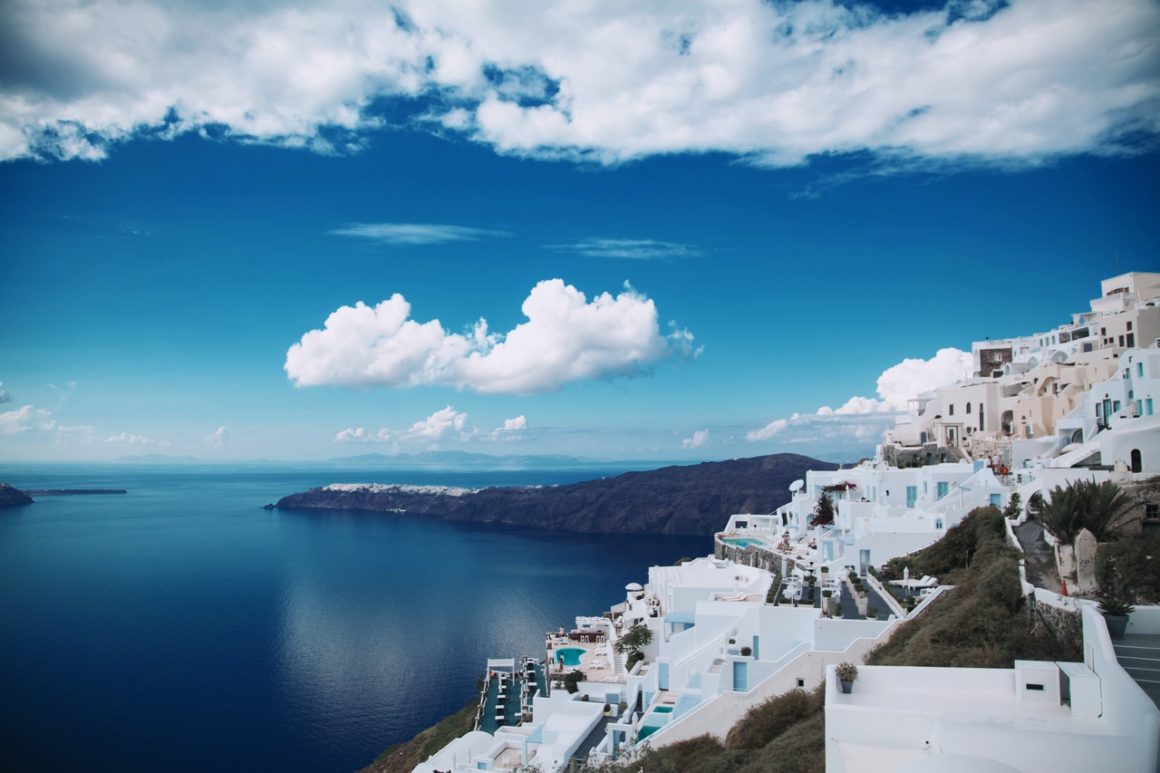 Europe
Thinking about where can US citizens travel now, but deep down dreaming about traveling to Europe? After more than a year, the president of European Commision, Ursula von der Leyen vowed that Europe is planning to open its borders to Americans who have been fully vaccinated against Covid-19.
A list of places where Americans can travel to or will be able to travel to in Europe this summer are:
Croatia
Greece
Montenegro
France
Croatia is an amazing country with almost 100 islets to visit! From the beginning of April, the country has been open and welcoming vaccinated tourists. If you want to know more about where to go with a boat rental in Hvar Croatia check out our Hvar itinerary blog. The Games of Thrones panoramic with cobblestone streets and beautiful blue waters inviting you to jump in. Croatia boat rentals are the best way to make the most of the Adriatic sea.
With the Cyclades islands, Ionian Islands and more, Greece is a loved vacation spot for many. Make sure to read Greece's updated travel restrictions since there may be changes. Greece boat rentals are an amazing way to move around the region and beach hop. If you are opting for fresh air and no crowds, this is the best option! Check out our other blog on where to sail in Greece!
France as well as other countries also foresee opening for international tourism this summer. Especially for those who have been vaccinated or have proof of testing negative for coronavirus. Although it is not certain, the country is working to develop a way for US citizens to travel to France, perhaps with a vaccine certificate. Boat rentals in France are a must with the warm summer sun. Whether it's enjoying the Canal du Midi, Cannes or St Tropez there is something for everyone. The scenic routes of a boat rental in French Riviera, starting from one city to another is the perfect way to return to your European holidays.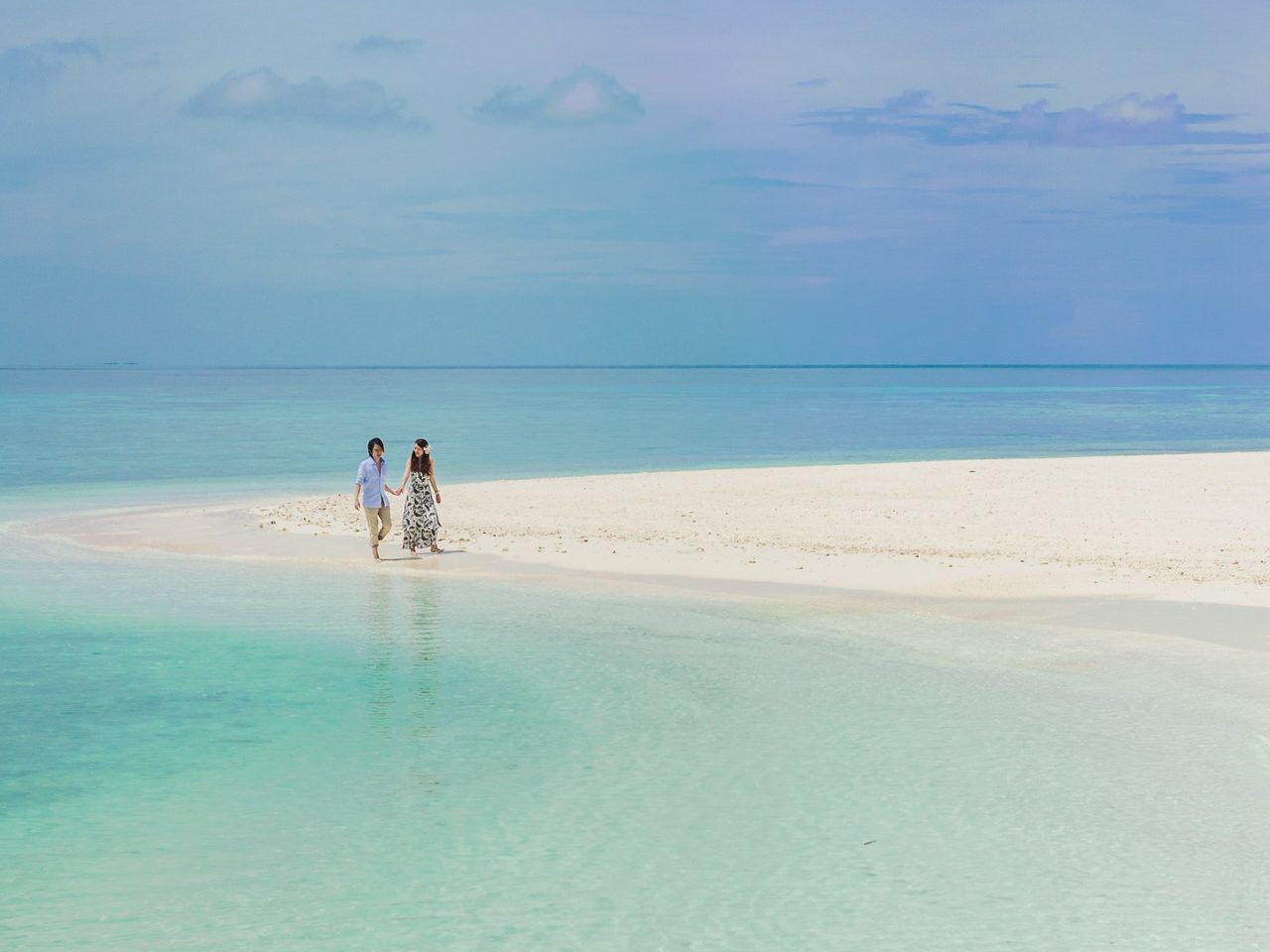 Maldives
For those willing to travel further, the Maldives is open for tourism! All visitors can travel to the Maldives with a negative COVID test. For those fully vaccinated with both doses recognised by the World Health Organization, a certificate must show this at arrival and the rest must show a certificate of a negative PCR test done 96 hours before departure. The crystal clear water, marine life and endless adventure awaits on your boat rental in Maldives.
All of these locations are subject to changes with the developments of Covid-19 so make sure you check each government's travel restrictions. Any of these locations are a great way to spend Summer 2021 at sea and relaxing while breathing in the fresh salty air. Don't hesitate to contact us if you have any questions!