If you're a fan of Miami, we have no doubt that you've heard of South Beach. Known by the locals as SoBe, its backdrop offers the perfect blend of Art Deco architecture and modern, cutting-edge designs. It's home to some of the city's best restaurants, galleries, and nightlife opportunities, and sets the benchmark for Miami beaches.
There is plenty to do during a South Beach boat rental, ensuring you won't get bored. Whether you want to play volleyball swim, shop, or sunbathe, or even simply have a nice dinner by the beach, you will find plenty of options here. The same goes for services. South Beach has it all, from ice cream trailers to drink stands, and even umbrella rental services. It is also incredibly safe, as there are lifeguard chairs dotted up and down the beach. In this blog post, we will tell you the best things to do in South Beach, Miami, so you can make the most of your trip.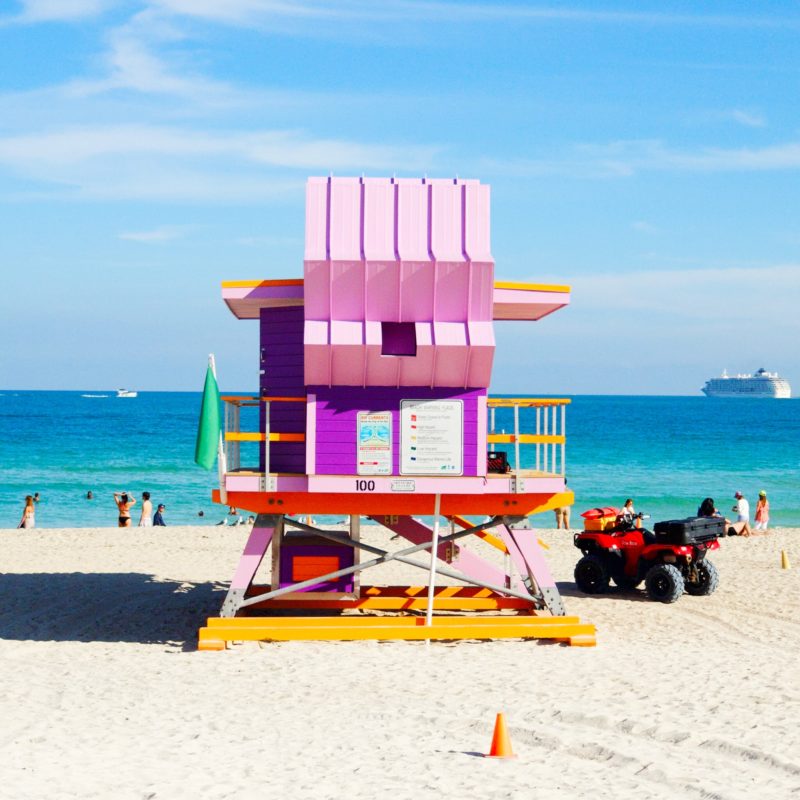 Set Sail for South Pointe Park
South Pointe Park, located at South Beach's southernmost tip, is a stop you have to make during a sailing trip. With its own little beach and plenty of green space for picnics, this area really gives you the opportunity to connect with nature. Go for walks, go for a swim, or just relax on the sand. The choice is yours when you visit South Pointe Park.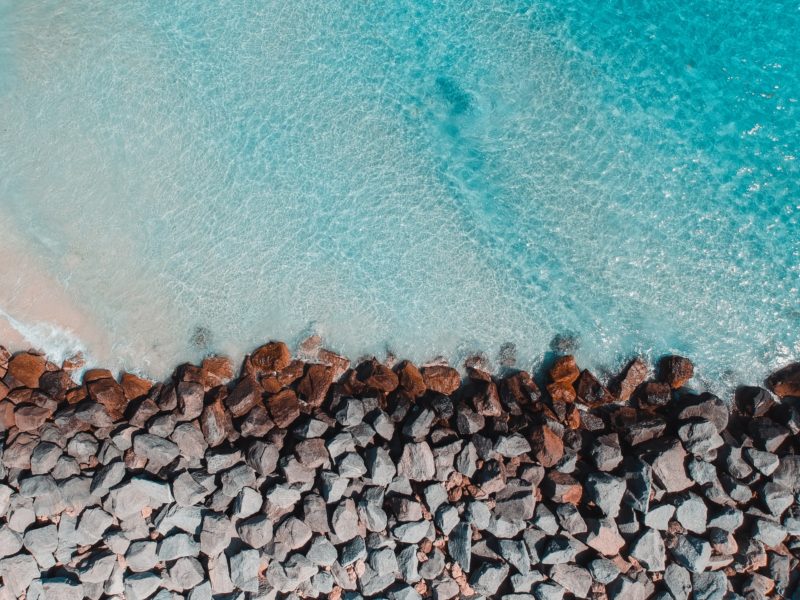 People-watching
One of the best things to do in South Beach, Miami is people-watching. Miami is known for attracting an eclectic group of people with many different backgrounds. At South Beach, you will have the perfect opportunity to observe people from a perfectly picked spot on the sand. Of course, you don't have to just observe them either. You can also use this opportunity to get to know people and make some new friends!
Snorkelling
While sandy beaches aren't usually fantastic for snorkelling, the best thing about renting a boat is that you can travel a short distance to somewhere that is. There are a plethora of places just around the corner from South Beach where you can take the opportunity to admire a wide range of different marine species.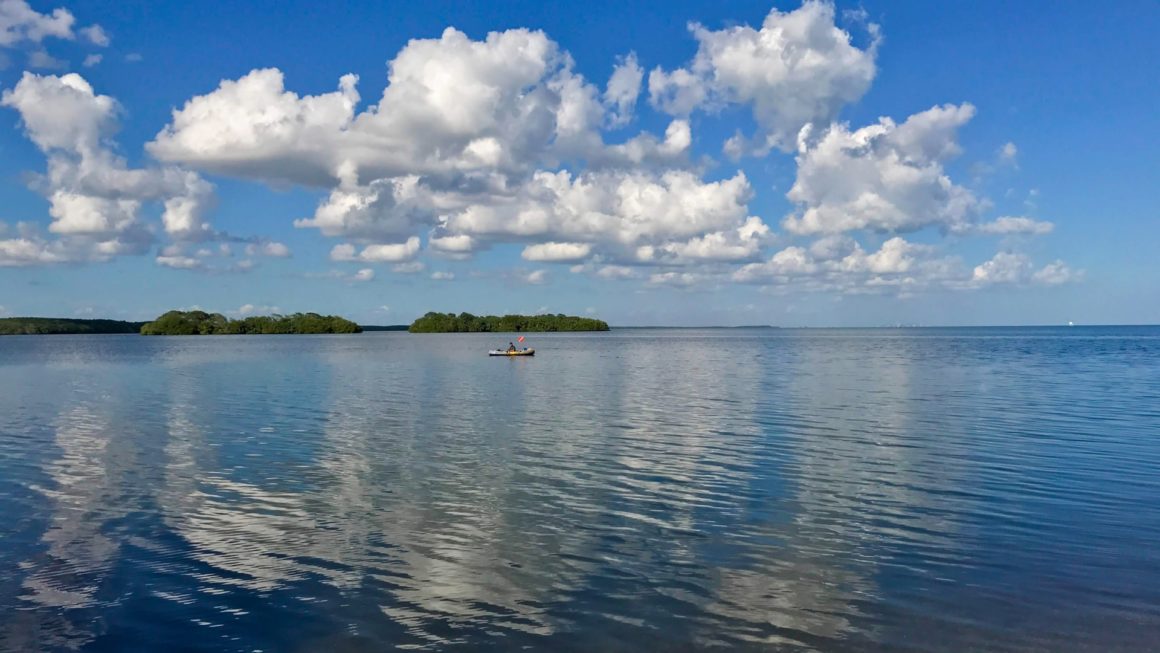 While you can go to any number of places to snorkel, such as Looe Key, Key Largo, Blue Heron Bridge, and Crandon Park, the one we really recommend is Biscayne National Park. At Biscayne National Park, there is a wealth of marine life that will ensure the trip of a lifetime. Some of the species you can expect to see there include manatees, Atlantic bottlenose dolphins, brown pelicans, and Schaus Swallowtails. The latter is a large, protected species of butterfly with the rare ability to stop in mid-air and start flying backwards to avoid predators. Naturally, you can also see many species of tropical fish. All this will ensure a memorable trip and make snorkelling one of the best things to do in South Beach, Miami.
Other Water Sports
Of course, snorkelling is not the only water sport based thing to do at South Beach, Miami. You can also try many other things, such as jet skiing, water skiing, surfing, and paddleboarding, among others. All you have to do is add the correct equipment onto your boat charter or find a rental place nearby. If you'd rather get some exercise on land, you can instead try your hand at some beach volleyball. It shouldn't be difficult to find people playing and they will almost certainly be happy for you to join them.
We hope this blog post was interesting and informative and that you now know the best things to do in South Beach, Miami. While not the quietest beach in Miami, we feel that it is one worth giving up your tranquillity for. If you do run out of things to do, you can always set sail for another of Miami's beautiful beaches, many of which are in close proximity. If you have any questions, feel free to contact us. Meanwhile, if you need help deciding which boat to rent in Miami, you should read this blog post.