Ibiza is one of the Balearic islands, known for its wild nightlife. However, there are so many more things to do in Ibiza than just partying. Whether you want to sunbathe on the breathtaking beaches, admire the amazing architecture, or even visit another of the nearby islands, a boat rental in Ibiza will allow you to do it all. In this blog post, we'll talk about the best things to do in Ibiza, and the best places to visit.
Coastal Towns
San Antonio
There are a range of charming coastal towns that you can visit during your trip to Ibiza and San Antonio is one of the most infamous. Although once solely a party town, you can now go there to enjoy the perfect blend of beaches and nightclubs. By day, you can sunbathe on the white sands or enjoy a coffee in a cafe along the promenade. When evening arrives, you can watch the spectacular sunset while listening to calming lounge music at the Cafe del Mar. Then, after nightfall, you can party in Eden or Es Paradis, two of the most famous nightclubs on the island.
Beaches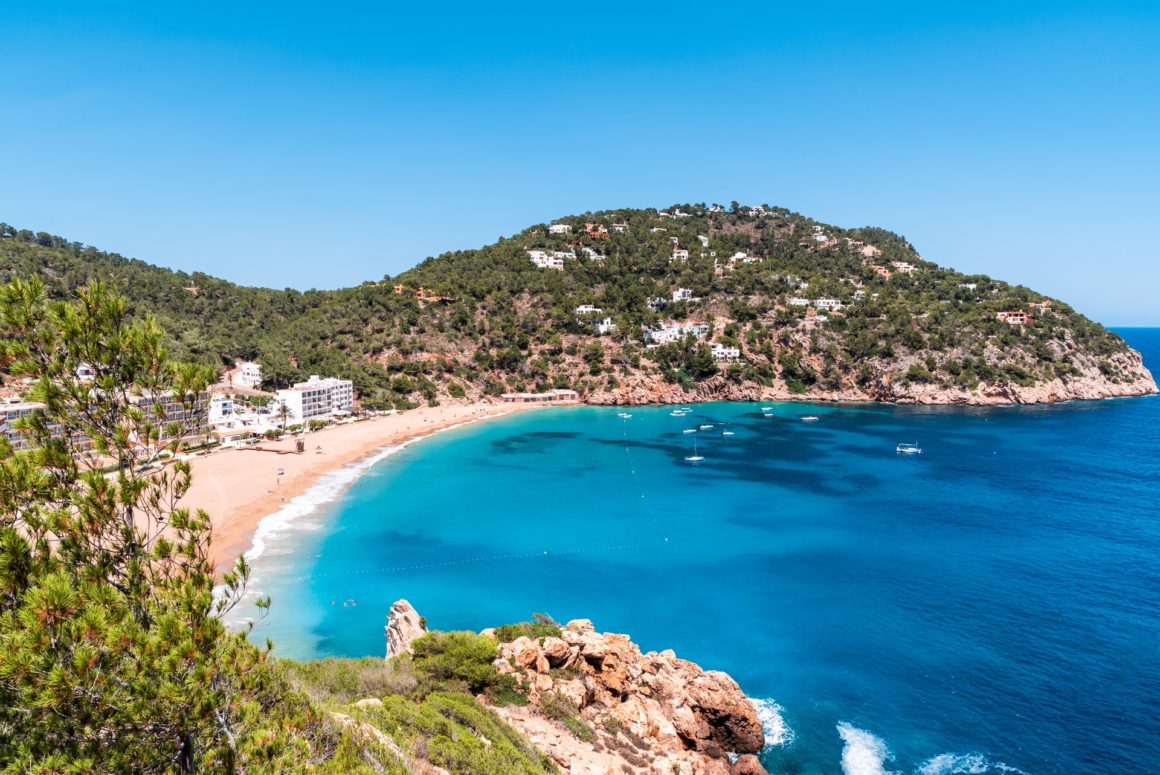 Playa d'en Bossa
This is the longest beach on the island and is perfect for those who love to party. With beachfront DJs playing music and plenty of parasols for those who want to sleep off the previous night by the sea, this is the perfect destination for the wilder holidaymakers. Furthermore, it is an amazing place to try out water sports. There are plenty of places renting out jet skis and paddle boards among other things. There are plenty of eateries where you can replenish your energy by sampling some local dishes. The real reason why Playa d'en Bossa is so popular, though, is that by night, it is home to two of Ibiza's largest clubs, Ushuaia and Space.
Talamanca
Of all the things to do in Ibiza, visiting Talamanca is definitely aimed at those who prefer a calmer holiday. With snow-white sand and a breathtaking backdrop of pine-covered hills, this is one of the quieter beaches Ibiza has to offer. The nearby restaurants and cafes serve a mixture of local dishes, such as bullit de peix, as well as less traditional options that would appeal to everyone. This is also one of the best beaches for families with young children due to the gentle waters.
Amazing Architecture
Ibiza Cathedral
Visiting Ibiza Cathedral is certainly an interesting thing to do in Ibiza if you're interested in architecture. An exemplary specimen of Gothic architecture, people can spend hours admiring the intricate designs and artwork inside. Even in the surrounding area there is plenty to see and do, with plenty of galleries, boutiques, and bakeries nearby.
UNESCO Sites
D'alt Vila
D'alt Vila is a Renaissance fortification, which was built by Charles V in the 16th century. This historical site's original aim was to reduce the risk of attacks, both from the Berber pirates and other countries. Each of the seven bastions is completely unique and offers spectacular views. The Santa Lucia bastion, for example, offers great views over the old fishing district and harbours.
Other Islands
Es Vedrà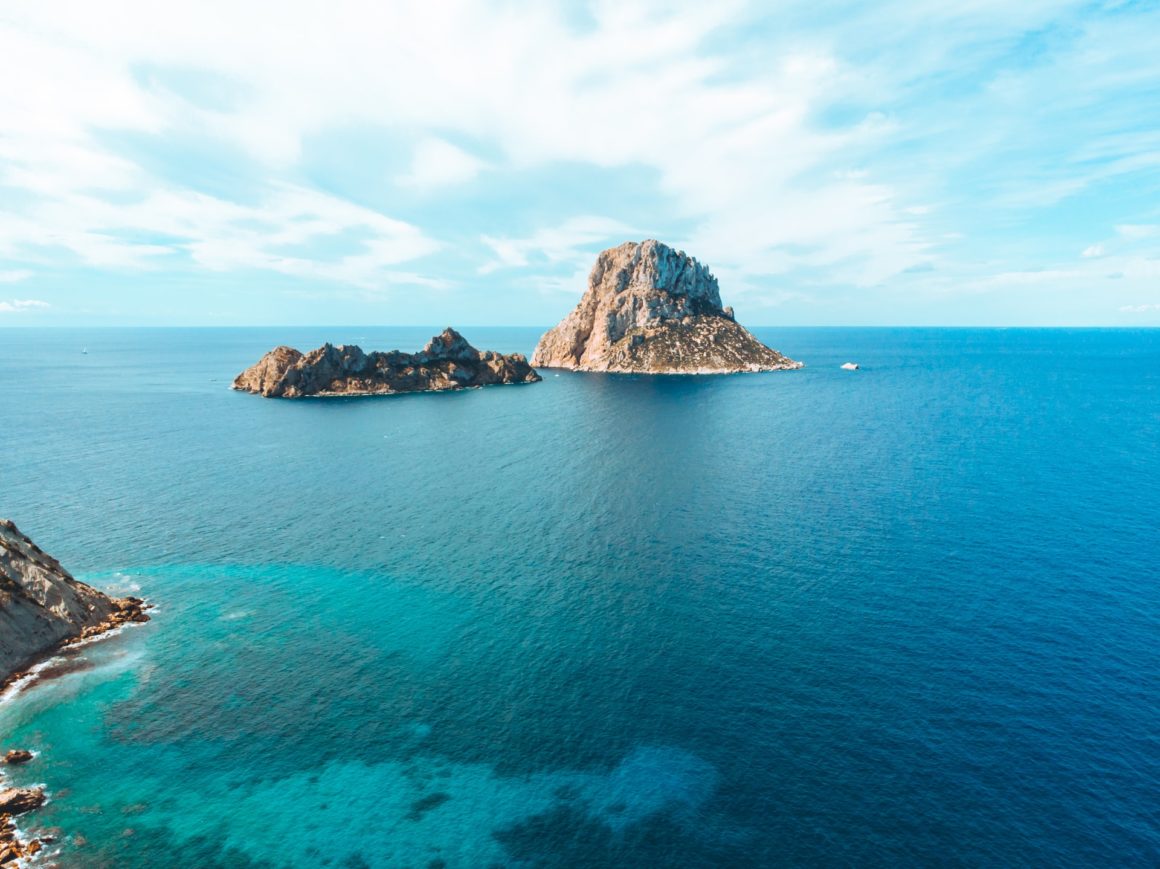 Undoubtedly, one of the best things to do in Ibiza when renting a boat is visit a nearby island.  One such island is Es Vedrà.  This uninhabited island off Ibiza's southwest coast is protected as a natural park on account of it's untouched natural beauty. You can arrive by boat from either San Antonio or Ibiza Town.  Many of Ibiza's water sports centers organize jet ski and snorkelling excursions around this idyllic island.  The island also holds a monolithic slab of sheer limestone that reaches 413 metres tall.  Furthermore, it is the perfect place to take pictures. Snap quick shots of the diverse landscapes and wildlife, such as goats, lizards, and falcons and maybe even a selfie or two for Instagram. If you want to visit somewhere a little more mainstream, you could also take your boat rental to one of the other Balearic Islands.
Hopefully you found this blog interesting and informative, and full of inspiration for your trip to Ibiza. If you have any questions, feel free to get in contact. In the meantime, if you would rather go to Formentera, read this blog detailing the perfect sailing route for this island.