Everyone knows Italy is a fantastic place to go on holiday. However, it is also perfect for boat rental on account of the plethora of islands and idyllic coastlines, such as the Costa Smeralda, Sardinia and Capri, located nearby. With a mixture of untouched natural beauty and sumptuous cuisine on both islands, you may be wondering which is better to visit. In this blog post, we will explore the wonders of both Costa Smeralda, Sardinia and Capri so that you can make an informed decision.
Sardinia
The Coast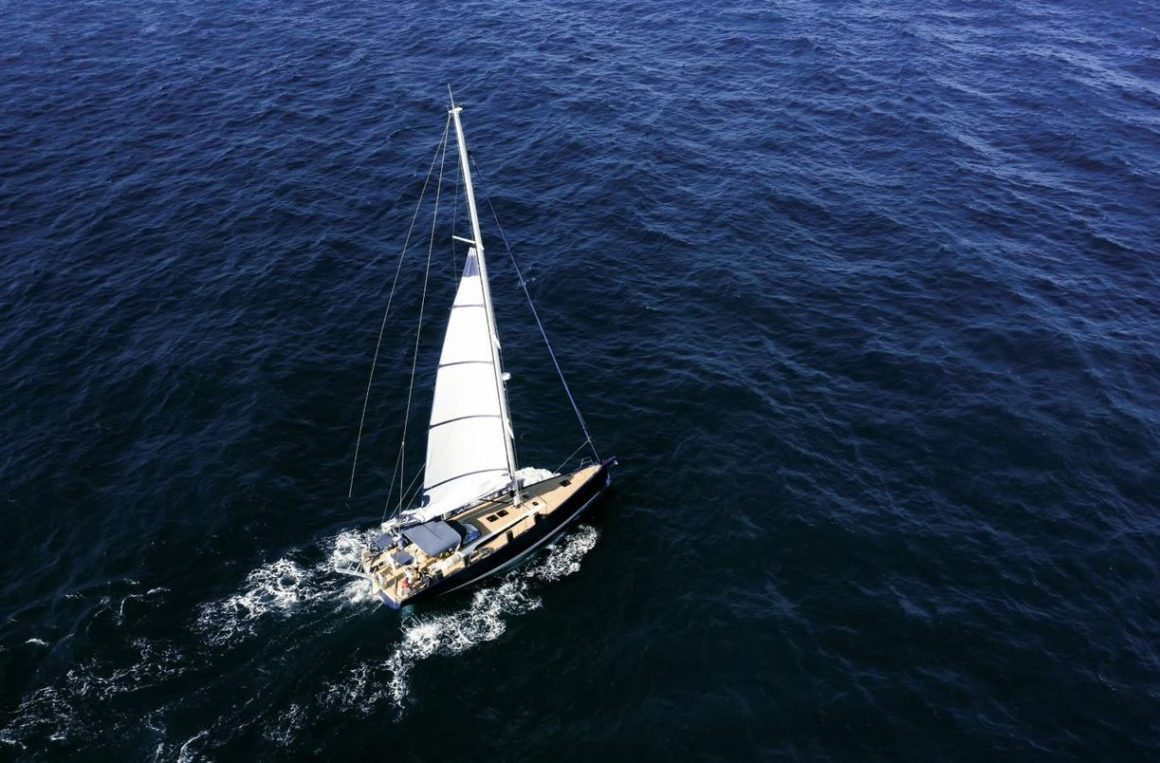 This island is known by all as a great seaside destination, and the Costa Smeralda, Sardinia is especially popular. Between the beautiful green waters and the fantastic nightlife, you may not see why you should explore other areas. However, there are many other hidden coves and wild coastlines that are also worth visiting.
A couple of our top beaches to visit in Sardinia, include Porto Giunco Beach and Cala Goloritzé. Porto Giunco Beach is home to the Notteri Pond, the perfect place to observe several species of pink flamingo in their natural habitat. Meanwhile, Cala Goloritzé is the perfect place to go if you want somewhere mostly untouched by humans. It has no beach services making it a true utopia of untouched natural beauty.
The Historical Attractions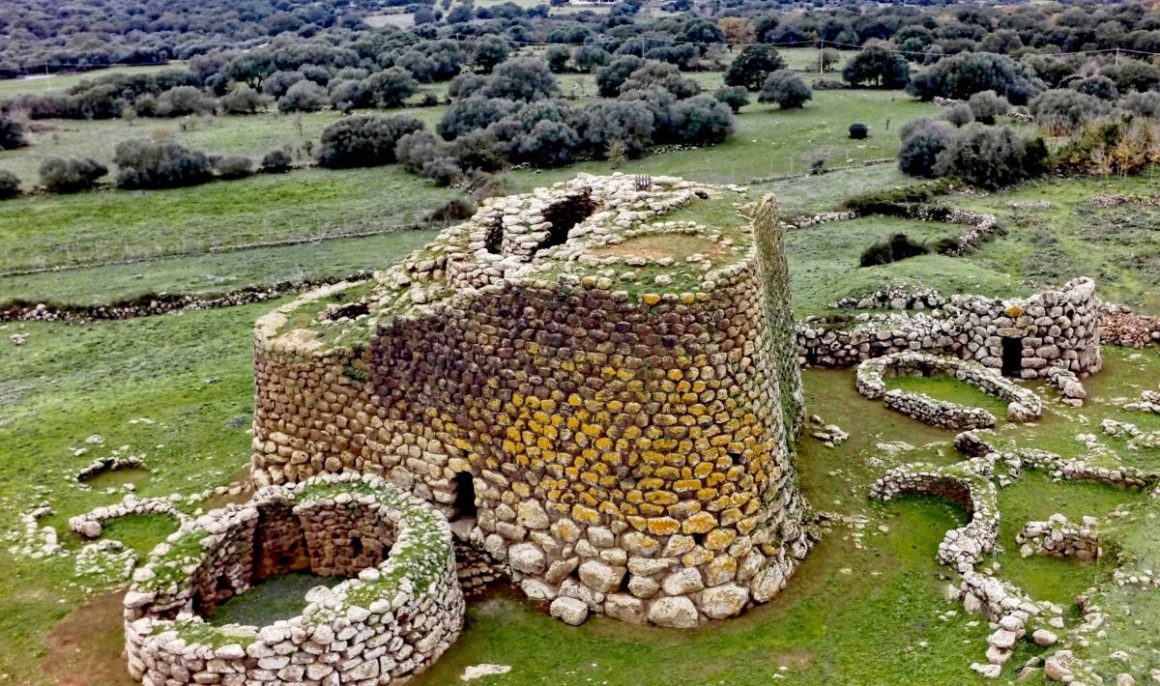 Aside from the Costa Smeralda, Sardinia is also full of great archaeological wonders, the most famous of which are the Nuraghi. These are truly iconic, giving tourists a window into Sardinia's rich history. There are over 7000 Nuraghi spread throughout the island, so you will have the opportunity to see them, no matter where you go.
The Culture and Cuisine
Italian food is so delicious that it takes something truly special to stand out. Seadas do just this. A mouthwatering dessert made from fresh cheese and honey, this is one of the island's true delicacies. If you try it, be sure to wash it down with one of the many Sardinian wines.
Throughout the year, you will also have the opportunity to experience the culture first-hand by attending a local festival. Here, bear witness to folk dances, complete with traditional clothing. You might even want to join in! Another important aspect of the culture is the Canto a Tenore. This is a type of polyphonic folk singing deemed so iconic that UNESCO officially declared it intangible heritage in 2005.
Capri
The Coast
The coastline of the isle of Capri is truly captivating and beautiful, just as much so as the Costa Smeralda, Sardinia. This means the beaches of this idyllic Italian island are often very crowded. This is why a boating holiday is perfect! You can fully enjoy the sea while avoiding the tourists. If this wasn't enough reason to enjoy the coasts of Capri for a couple of weeks, there are also plenty of rocky coves and emerald green grottos for you to visit. These are truly a wonder to behold and offer unique swimming opportunities.
A couple of the best beaches to visit in Capri are Faro di Punta Carena and Piscina di Venere. While Faro di Punta Carena isn't the most stunning beach in Capri, the lighthouse is worth a visit and it also has a fantastic range of bars for those who like a party. At Piscina di Venere, you will find a much more secluded experience. There aren't many services here, so we would recommend bringing lunch with you. However, due to it's location, this beach is very difficult to reach, making it a perfect boat rental destination.
The Natural Attractions
There are a wide range of spectacular natural attractions on the isle of Capri. By far one of the most popular is the Blue Grotto. This gorgeous grotto dates back at least as far as the Roman Emperor Tiberius. In fact, he loved it so much that he ordered for it to be decorated with several statues. The thing that makes this cave so special, though, is the beautiful electric blue water, which almost seems to glow. This happens as a result of the way the sunlight bounces off the cave walls.
The Nightlife
Capri is actually the ideal Italian island to visit for night owls. If you want to take full advantage of the nightlife, you should head to Piazzetta or Quisisana. Here, you are sure to find many bars and nightclubs that will appeal to everyone. You should keep in mind that most clubs don't open until after midnight, so you should start off with a cocktail bar before going on to party until dawn.
The Cuisine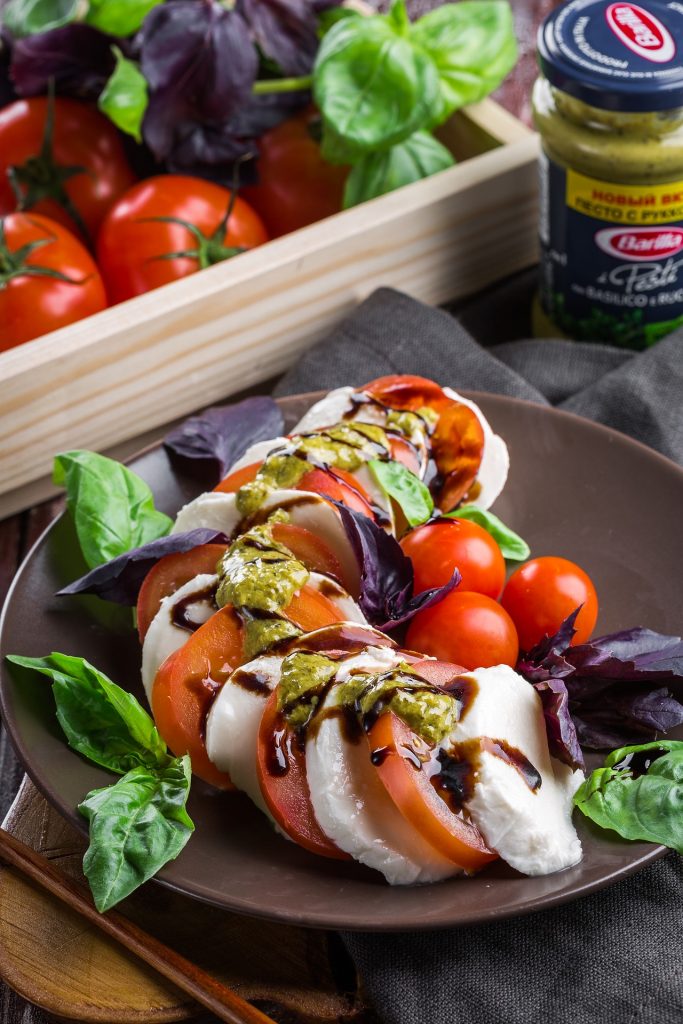 While many of you will probably have tried a Caprese salad outside of Capri, it isn't the same as trying the real deal. In Capri, this is one dish you will find on every menu. However, if salad isn't your thing, you can go for a wood-fired pizza. This unique method of cooking creates an exquisite taste, which transforms even a simple margarita pizza into something spectacular. On this Italian island, they even have dessert sorted. When you've had your fill of salad and pizza, you should sample the Torta Caprese, a dense, flourless cake which is even gluten free!
As you can see, there are many reasons to visit either destination for a boat rental, from the beaches, to the cuisine, and even the nightlife. We hope you found this post interesting and that you will book a sailing trip to the Costa Smeralda, Sardinia or Capri. Feel free to contact us if you have any questions. Meanwhile, if you want to look at other areas in Italy, check out this blog on the Amalfi Coast.