Whether you want to scuba dive or bask in the calm waters, your ideal beach is waiting in Split.
Croatia is a country full of amazing places to visit. One of these is Split, Croatia's very own coastal utopia.  Split is one of the best places to visit in Croatia and with multiple islands nearby, such as Hvar, it is a key base for island hopping and a veritable sailor's haven.  You will find yourself marvelling at familiar scenes as you walk past places used as filming locations in the Game of Thrones series, such as Klis Fortress. 
There is also the opportunity to experience a vibrant nightlife, full of bustling bars and swinging clubs.  Most importantly, though, the Split beaches are among the most breathtaking in the whole country. With beautiful backdrops and sparkling seas, we're sure you won't be disappointed.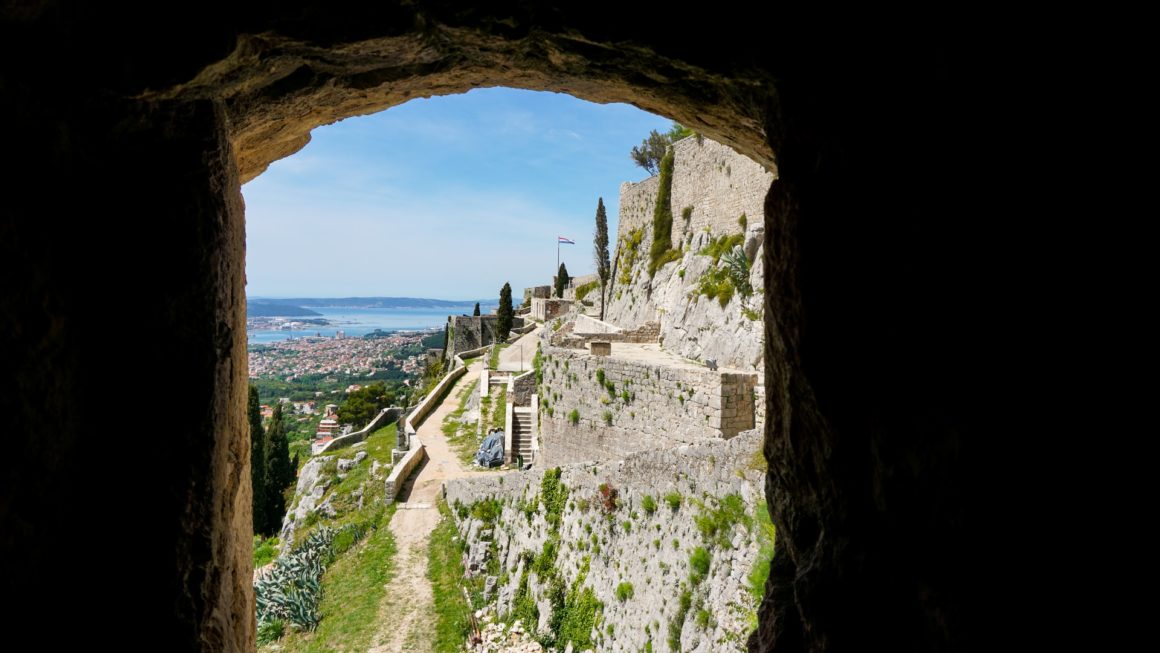 Bacvice Beach
Bacvice Beach was opened to the public in 1919 and has fast become a favourite with locals and tourists alike. It is one of the few sandy beaches in Split and has a capacity of 10000 people. This beach is located near the port and just a 10 minute walk from the centre of Split. It is also the perfect place to play a number of different sports, including football, rugby and picigin. Picagin is a regional sport played in shallow waters, where the whole aim is to keep the ball dry.
Znjan Beach
This is the largest of the Split beaches and is located right next to Trstenik Beach. Forget white sand beaches, this beach has white pebbles and is all the more beautiful for it. Aside from being exceptionally beautiful, this beach also has a fantastic range of services and amenities available to the public. Some of these include an excellent selection of bars and restaurants, places where you can rent water sport equipment, and public showers, toilets and changing rooms. There is even a playground for children to enjoy either before or after their swim.
Trstenik Beach
This beach is typically less crowded than the others and is a favourite among locals rather than tourists. However, there are still plenty of places to buy refreshments, so don't worry about going hungry while there. You can also park in nearby hotels and also rent sunbeds for a more comfortable stay.
Kastelet Beach
This beach is one of the most secluded Split beaches and is surrounded by a thick forest of pine trees. In spite of it being secluded, it is easily accessible, being within walking distance of Split city centre. If you like to admire marine life, this is an amazing place to swim among schools of colourful fish, as well as being a favoured destination for kayakers. The one drawback of Kastelet Beach is that it is very rocky. However, if you bring your water shoes, this shouldn't be a problem.
Kasjuni Beach
Kasjuni beach is one known for its spectacular views, being bordered by a rocky, pine-covered hillside on one side and crystal clear, blue waters on the other. The dense pine forests ensure lots of shade for if you need a break from the sun. Although the rocky terrain means that it isn't the most comfortable for sunbathing, you can rent sunbeds from nearby beach bars for a reasonable price. Most people also generally agree that the views more than make up for this minor inconvenience. You can also get refreshments from the beach bars, whether you want drinks or a quick bite to eat!
Bene Beach
This is one of the best Split beaches for families to visit, favoured for its shallow waters and many amenities. Some of the amenities on offer include athletic and picnic facilities, a restaurant and bar, outdoor showers and toilets, tennis courts and a playground for children. There is even the opportunity to go for pony rides along the shore if you so desire. The surrounding pine trees provide plenty of shade for the afternoons when the sun is at its hottest. If you venture into the forests, there are also historic landmarks nearby, like the ruins of the Church of St. Benedict.
Firule Beach
Another popular spot for families, especially those with young kids, this is one of the other few sand beaches in Split. The shallow waters make it perfect for people who aren't keen swimmers and the waves are much gentler than at most of the other Split beaches. Next to the beach, there is also a tennis court where many famous people have played, including Nikola Pilic, Zeljko Franulovich, and Goran Ivanesevich.
Ovcice Beach
This is a small, pebbly beach with lots of seagrass and significantly deeper waters than most of the beaches mentioned. A long pier stretches along the coast, offering excellent views of the nearby Croatian islands. On this pier, there is a restaurant where you can go for a quick bite to eat. They'll even let you eat here in your swimwear, which is not common in many restaurants. Some people enjoy jumping or diving off the end of the pier, the perfect way to cool down after you eat.
Beach Stobrec
This is another of the Split beaches which is great for those who can't swim very well, with shallow, calm waters that stretch quite far out to sea. Like most of Split's beaches, it is very pebbly and it is also very long, with some areas being more crowded than others. It's easy to rent lots of water sports equipment here, including paddleboards.
Beach Jezinac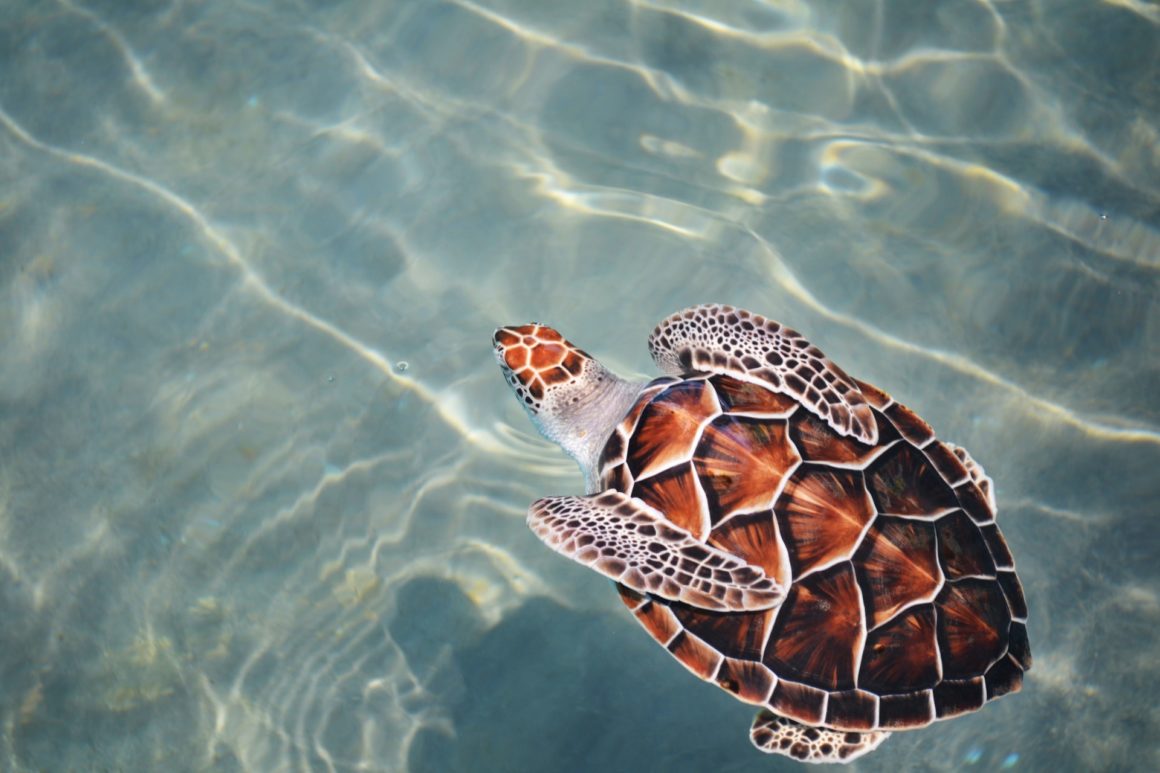 Despite being very rocky, Beach Jezinac is one of the best places for swimming in Split. Favoured by the locals, it has its own car park, outdoor showers, and restrooms, as well as a beachfront bar, which is the perfect place to grab a quick drink while looking out over the water. This is also a prime scuba diving location, being home to many different marine species. Some of the animals you can expect to see here include rays, whales, dolphins, and several species of turtle, such as loggerheads and leatherbacks. If you're lucky, you may even see some Mediterranean monk seals.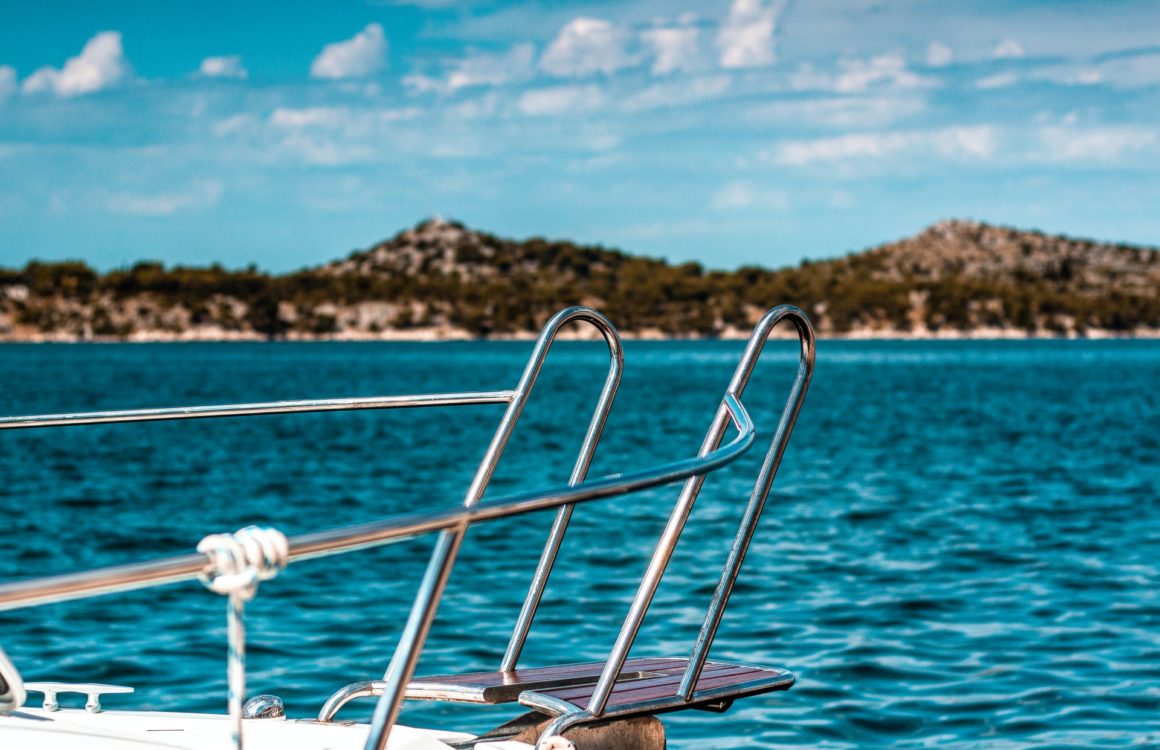 We hope that you found this blog post interesting and informative. Let us know if you have any questions and check out this blog post on what you need to know before a sailing vacation in Croatia. Let us know in the comments which of these beaches you want to visit during your trip.