Sailing on Lake Champlain is being at one with your loved ones and fellow sailors but also being able to enjoy outstanding views of Vermont and New York. It is the perfect location for sailing boats in Vermont and also for those who wish to explore the waters on a kayak or canoe. Choose between the sheltered bays, sandy shores, or dramatic cliffed areas of the lake where you can anchor and unwind on deck on your own private boat rental.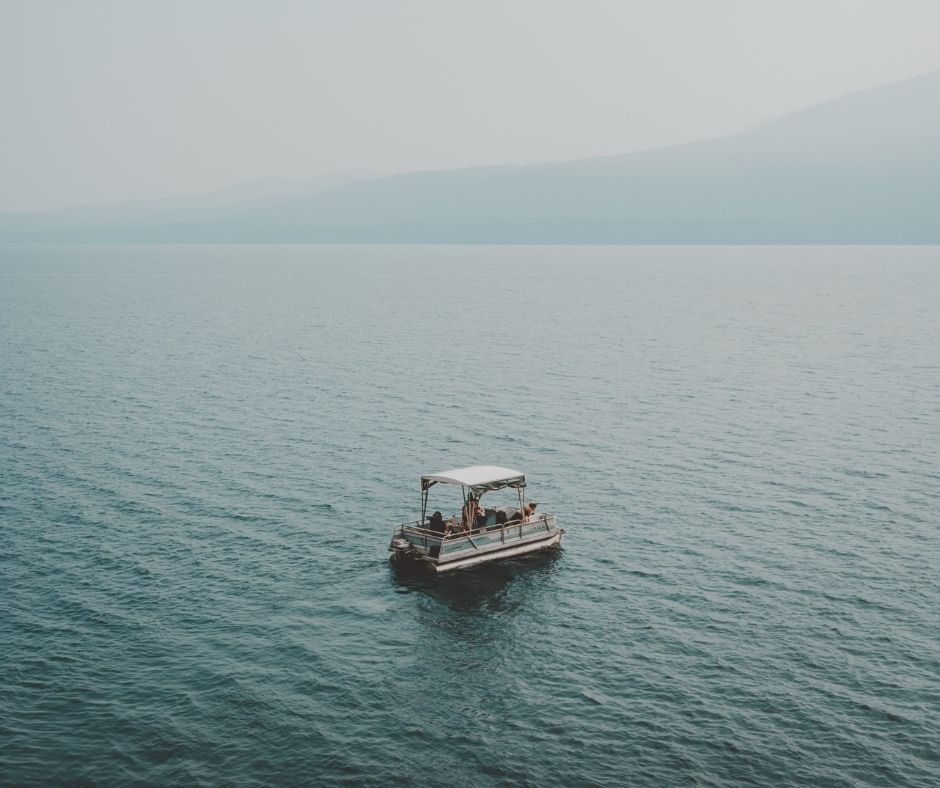 If you want to know more about sailing on Lake Champlain, you've come to the right place. Let us fill you in on everything you need to know before sailing on Lake Champlain and other useful information for traveling in Vermont.
Important Information for Sailing on Lake Champlain
Before setting off on your boat rental on Lake Champlain, it's handy to bear a few things in mind.

Make sure you revise the rules of the road before sailing and never assume that other boats know what they're doing.
There are beaches, bays and waterfronts that have lots of different activities available.
You can also find restaurants accessible by boat.
Tides are not a problem on Lake Chaplain, but the water levels do change according to seasonal fluctuations.
You might not always have a good signal or network connection when sailing in various parts of Lake Champlain.
Be careful when pulling up anchor as most of the riverbed is either clay or mud.
Don't let your dog drink the lake water as they might get a sore tummy.
Are There Sharks in Lake Champlain?
Lake Champlain is a natural freshwater lake, meaning that even if sharks had access to these waters, they would not want to swim in them. There are no sharks in Lake Champlain and no sharks have ever been recorded there. However, there are over 80 different species of fish.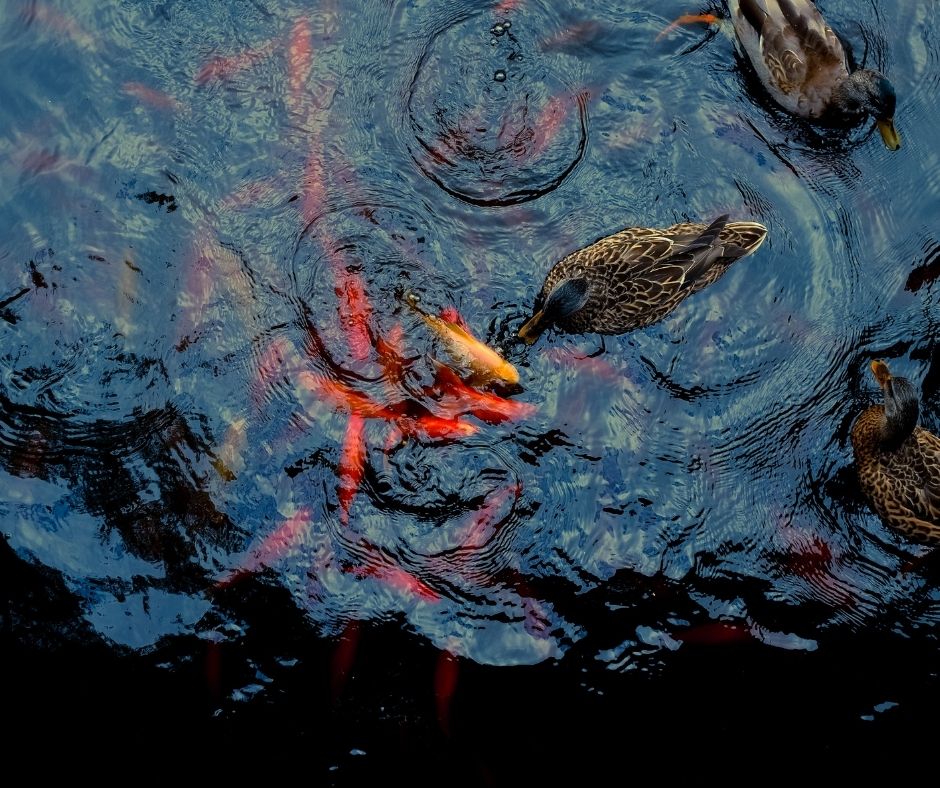 What Are the Best Places to Visit in Vermont?
Vermont is a fairytale state nearby New York and Boston and is full of wonderful places to visit. Browse through our recommendations for the best places to visit in Vermont.

If you're feeling adventurous, visit Quechee Gorge for a hike or go to Killington Resort if you fancy some skiing. Cyclists may also want to explore the Champlain Islands.

However, those who are into having an ice cream in town or a walk around a beautiful village might prefer to wander through the streets of Burlington, Grafton, Montpelier, Manchester or Woodstock. These towns are all rather different from one another and yet, they all share an enchanting spirit.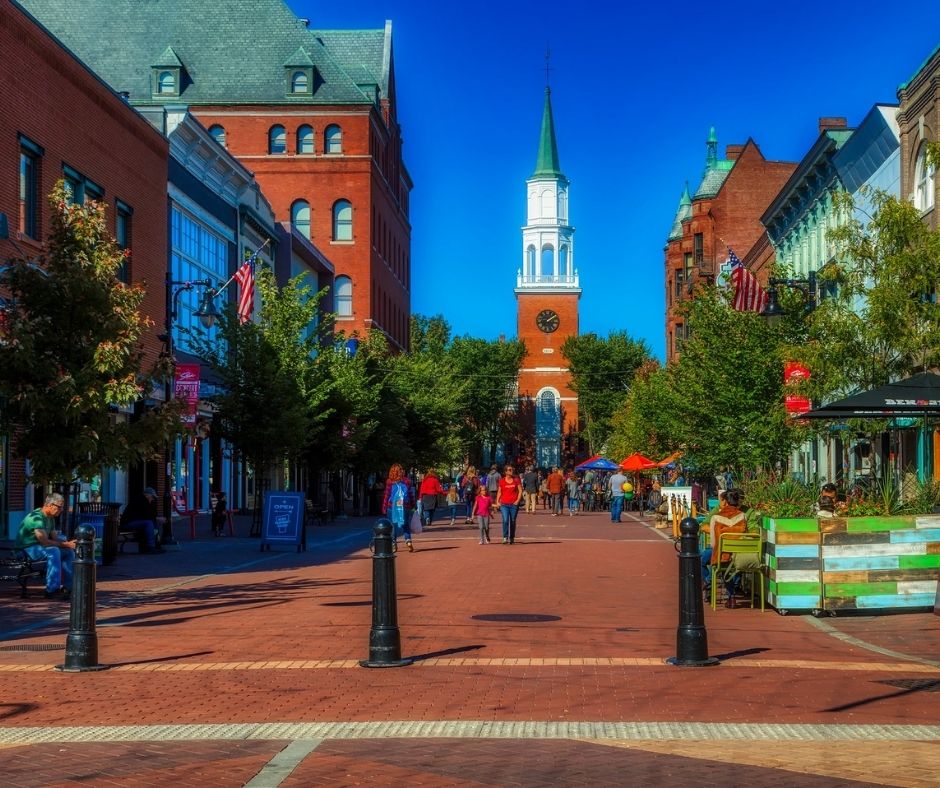 If you are sailing on Lake Champlain, you might want to visit Shelburne, a cute town on the shore of the Lake with a teddy bear factory!

Lake Champlain is a popular sailing location in the New York/Vermont area, although there are lots of other boat rentals in the United States on other beautiful lakes and parts of the coast if you're interested in visiting another area.