Puerto Rico is full of hidden caves and exciting nooks and crannies that you can explore. If you're planning on sailing in Puerto Rico, make sure you save a few days of your trip for visiting these wondrous mountains, caverns and cliffs. You can also find some of these precious caves on the coastline.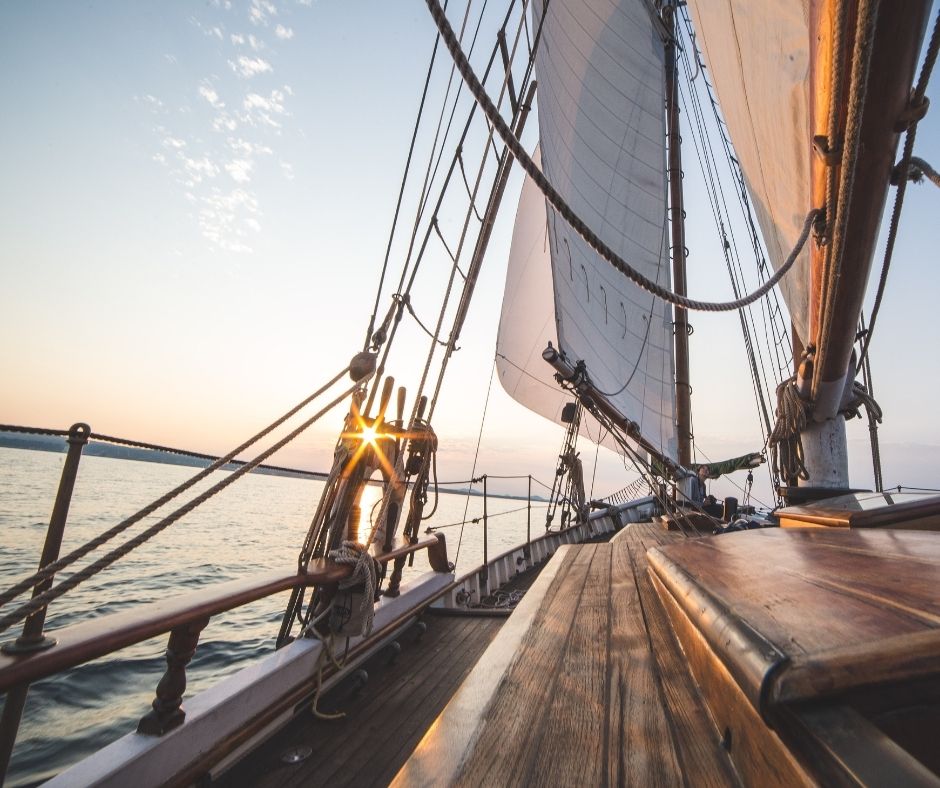 East Coast
If you plan on sailing along the East Coast of Puerto Rico, don't forget that the US Virgin Islands and the British Virgin Islands are just a small sail away. If you fancy exploring a bit of everything, have a look at our 7-day sailing route in the BVI for some inspiration.
Luxury Yachts
There are lots of luxury yachts to choose from when sailing in Puerto Rico. Not only are you able to choose from luxury yachts, but also motorboats, sailboats and spacious catamarans.
San Juan
If sailing in San Juan on a boat rental in Puerto Rico, sail west to Cueva del Indio (Indian Cave), which you'll find along the coast. This cave owes its name to the indigenous hieroglyph carvings on the rocks. In order to access the cave, there is a small entrance fee of approximately $5. The views are spectacular and you can also view ancient rock carvings made by the Taínos tribe that lived on the island before Columbus' discovery.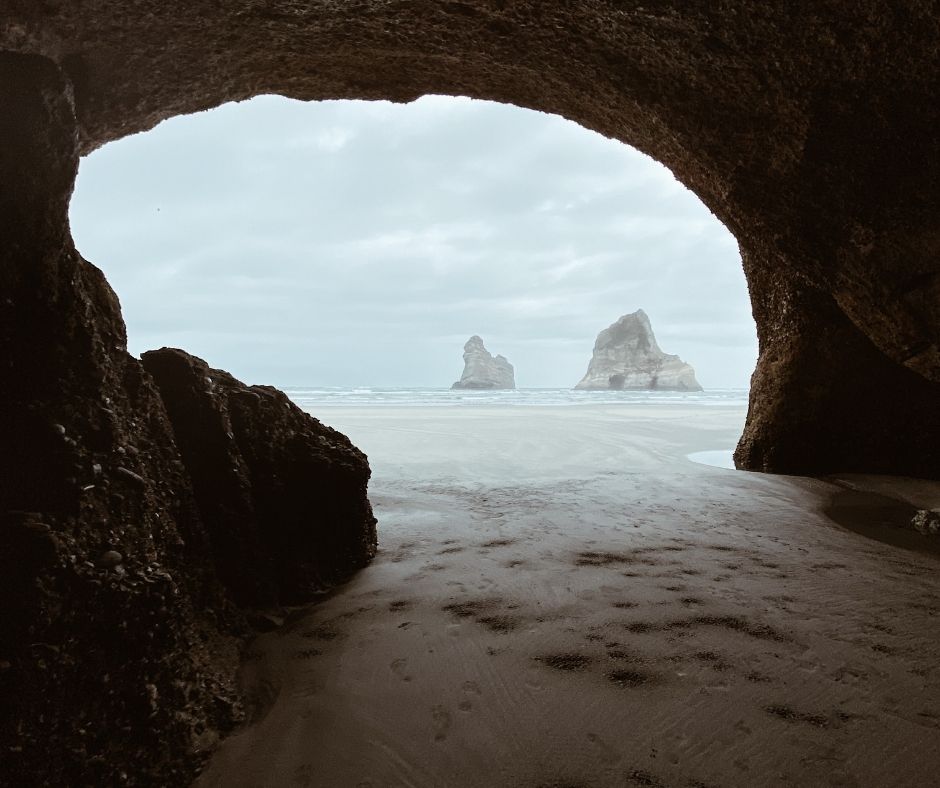 Cueva del Indio
If you fancy docking for the day and heading inland from Cueva del Indio, you can encounter Cueva Ventana in Arecibo, one of Puerto Rico's most famous caves thanks to its window-like view of the valley. There is also an ecotourism company that gives guided tours and hikes.
Cueva Ventana
Nearby Cueva Ventana (Window Cavern) is a less-known cavern (unlocated on Google Maps) that spans many northern towns in the municipality of Florida. It is protected by the Puerto Rico Conservation Trust. It is highly likely that in order to come here, you may need to book a visit or contact the trust to find out more information. You can follow the Rio Encantado (Enchanted River) for miles underground as you explore surreal landscapes and encounter stunning waterfalls.
Cueva del Viento
Further to the west but still in the north of Puerto Rico, in Isabela, you can roam the Guajataca State Forest and discover the Ciento (Wind Cavern). Most of the rock is limestone, but there are also beautiful stalagmite and stalactite formations. The cave has lots of bats, so be sure to be calm and quiet and respect the wildlife in this area. There are steps that lead down but no lights or rails, so check if you're prepared with the necessary footwear, gear and lights. There are a parking lot and ranger station along Route 446 at KM 9.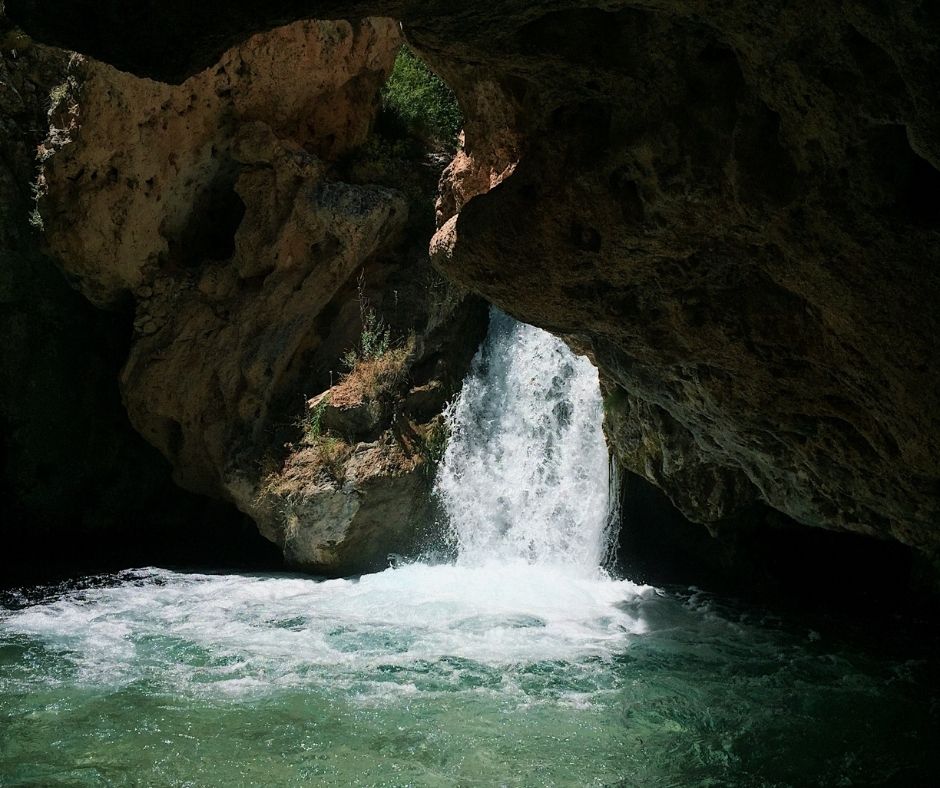 Caves in the South Coast of Puerto Rico
In the south of Puerto Rico, you can find ANP Cuevas Convento Para La Naturaleza, an organization that runs and protects this beautiful area of Puerto Rico. The caves and gorges here are like a playground for those eager to explore and witness wildlife in its natural habitat.
Remember that when visiting caves in Puerto Rico, it's important to prepare in advance, check the weather and wear appropriate footwear and gear. It could also be handy to pack essential items such as a torch or headlight, warmer clothes, plenty of water, and a small first aid kit, just in case!