Crete, Greece is one of the biggest Greek islands and is located on the southern side of the Aegean Sea. The rich culture, world-famous gastronomy, and natural beauty create a perfect holiday paradise. This mythical island is one of the most popular Greek destinations due to the beautiful Crete beaches. Rent a boat with Nautal in Crete, or around the world!
Sailing through Greece's most memorizing natural landscapes and the magical island can be both thrilling or secluded depending on your preferences. The best way to get the best of both worlds is with a boat rental in Crete.
Surrounded by verdant nature, white fine sand beaches, and the water's shades of blue leave you enamored. It's time to put Crete, Greece on your bucket list, and we are about to show you why.
The best beaches are here in Crete whether you are looking for a secluded cove, water sports, or a party beach. A boat rental in Crete allows you to move freely around the entire island without any problems and also discover the Greek Mythology that is engraved within the island.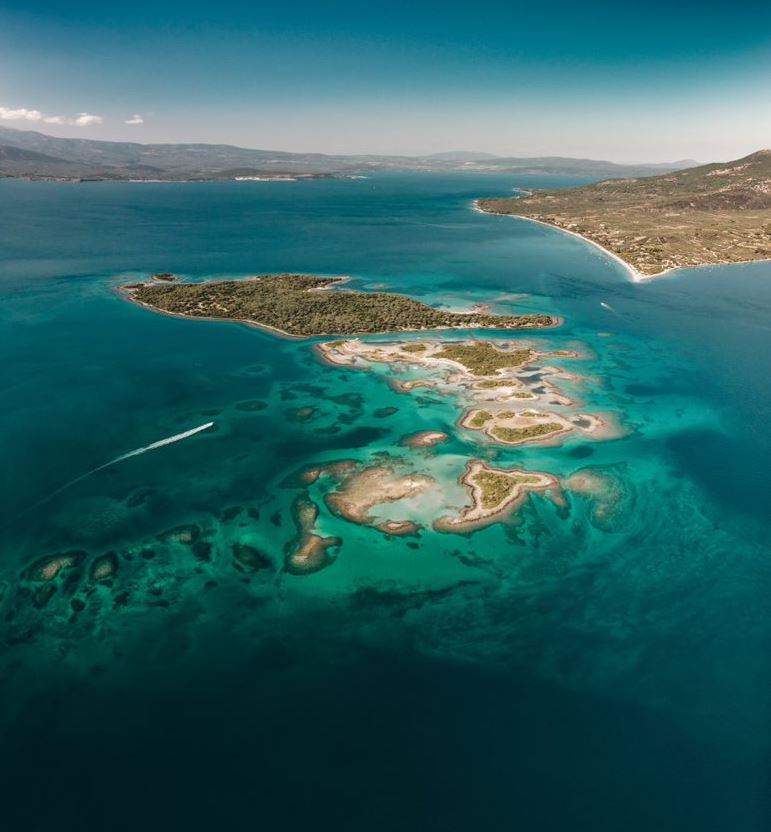 Agios Nikolaos
Agios Nikolaos is a medium-size beautiful seaside town with a wonderful port area, cobalt blue waters, and plenty of sunshine. Described as a laid-back atmosphere, explore the nearby smaller islands by renting a boat in Agios Nikolaos!
The beaches in Agios Nikolaos are one of a kind with the rocky cliff backgrounds and cobalt blue water that leaves you dreaming for more. Voulisima beach has crystal clear waters, sand, and pebbles and is among the best beaches in Crete. This is a popular beach so if you want some privacy Nautal recommends heading to the left side of the beach!
Almiros beach is another popular beach in the city. The beach is well organised and is perfect for families with children due to the shallow calm water. The water here is refreshing, perfect for an escape from the heat.
Some of the other best beaches in Crete you can visit include:
Chartalami beach
Pylos beach
Ammos beach
Stalis beach
Red Sand Beach
Daios Cove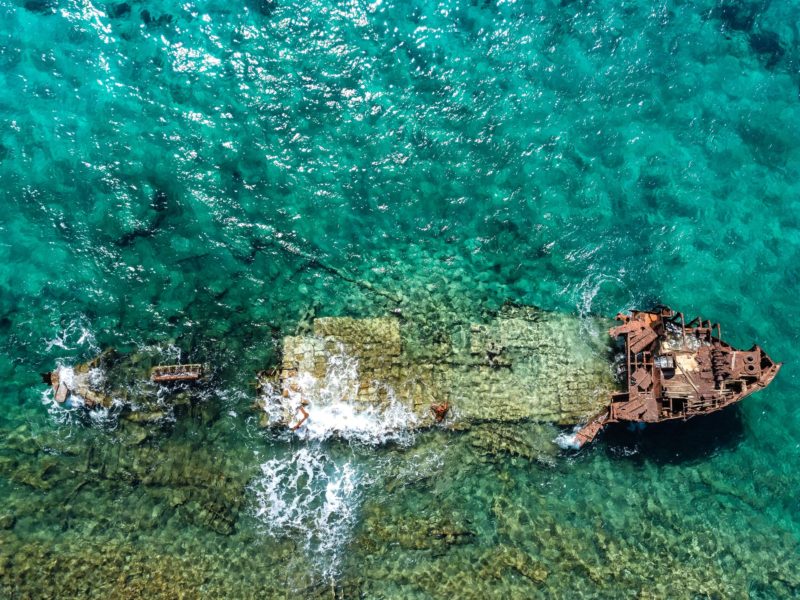 Kissamos
Kissamos has a lot of beaches that cover several kilometers and vary in natural beauty. The best part of Kissamos is that it has embraced tourism but has not been spoilt by it. Located 36 km east of Chania, this is a great place to visit if you want to experience local Crete life.
The best and the specialest of beaches in Kissamos is Balos beach! The contrast between the shallow turquoise water and white-pink sand makes this place one of a kind. The best part is that this beach is best accessed by boat. Rent a boat in Kissamos and discover Balos beach!
Another exotic beach with red-gold sand and crystal clear blue waters is Elafonissi beach. For young backpackers and sun-worshippers, this sandy beach is a must-visit. If you go early in the season, then you can relax on this empty beach. However, it has become more popular so during the summer so be prepared for a crowded beach.
Then you must visit the shipwreck close to Falassarna! For our snorkeling lovers, and beginners this sunken wreck of a WW2 transport ship is in surprisingly shallow waters! It is a great experience to check out any marine life in the area.
Other beaches to visit in the area include:
Falassarna beach
Mavros Molos
Viglia beach
Korfalonas
No matter what area of Crete you head to, some of the best beaches in Crete are best discovered by boat. Sail and jump off the dock or enjoy the sun laying on your yacht rental. Spend your vacation your way.