5 days of luxury on the water from Athens to Milos
If you're looking for the absolute Greek island holiday, look no further. The Cyclades, famous for their natural beauty, architecture and diversity, are the perfect destination for everyone, from businessmen looking for a chance to get away from it all, to partygoers, to couples looking for romance.
Experience life on seven of the most enchanting Cyclades destinations and visit some of Greece's most famous spots. A holiday in Greece that you will treasure for years to come.
Travel by yacht and see the sights from the water
Visit some of the best known islands
Perfect for all types of groups
Privacy when you need it
Fuel included in the price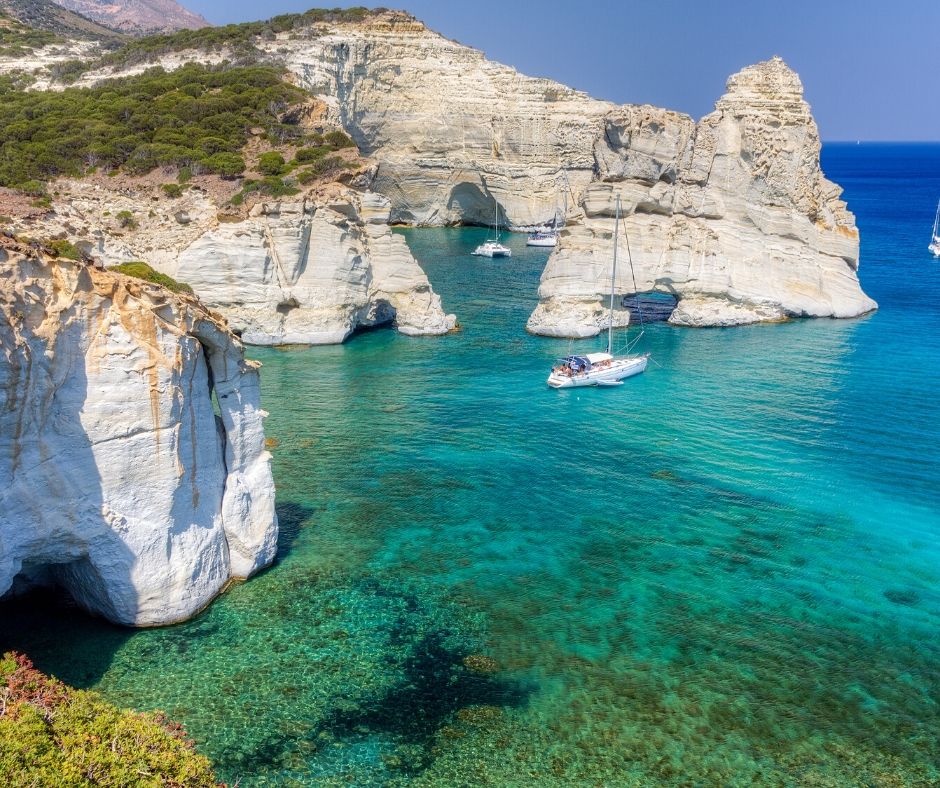 What you need to know
Capacity: Up to 10 people
Yacht type: Motor yacht
Departs from: Athens
Duration: 8 days, accommodation for 7 nights
Nearest airport: ATH – Athens, El Venizelos – Greece
Day 1: Tinos
Setting off from Athens at 5:00 p.m., you'll cruise along the southern coast of Athens towards the majestic Poseidon temple at Sounion, that's been overlooking the Aegean for the past two and a half millennia. Your first stop is Tinos, the Christian center of the Cyclades and an excellent destination for foodies, so make sure you try dinner at one of the many local taverns.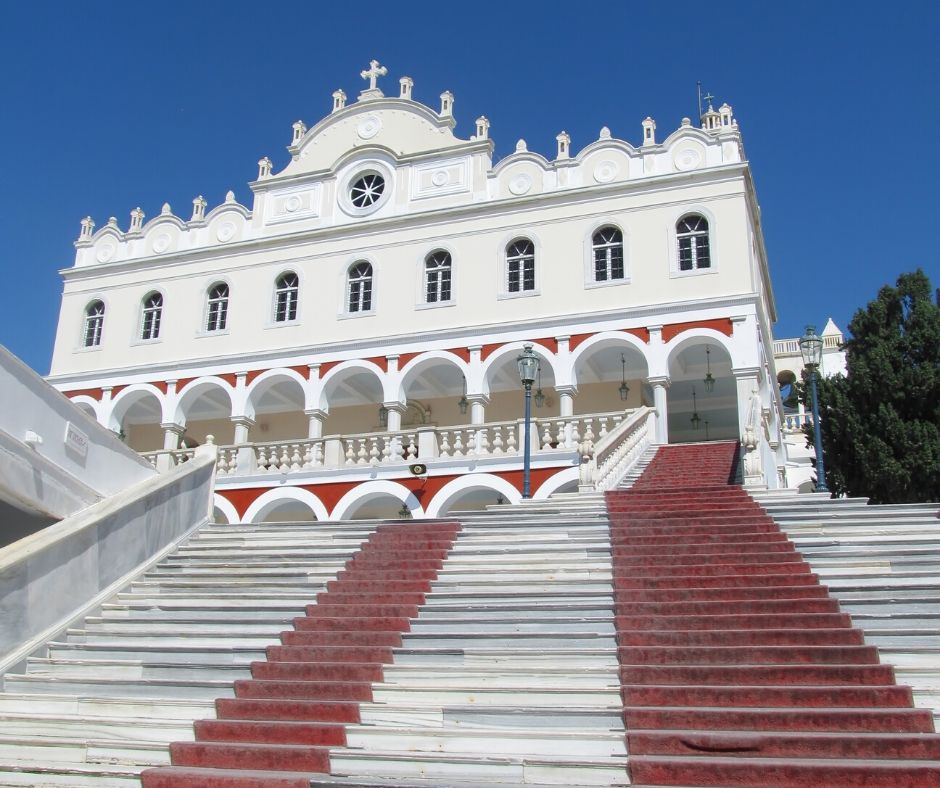 Day 2: Syros
After spending the night there, your next waypoint is Greece's 19th century pride and joy – Syros. Like all Cycladic islands, it is surrounded by beautiful beaches, while it's capital, Ermoupolis is a popular vacation retreat with plenty of nightlife, where internationally acclaimed festivals, like the Classical Music Festival and the Musical May, offer a wide range of choices and cover any taste. Overnight in Syros.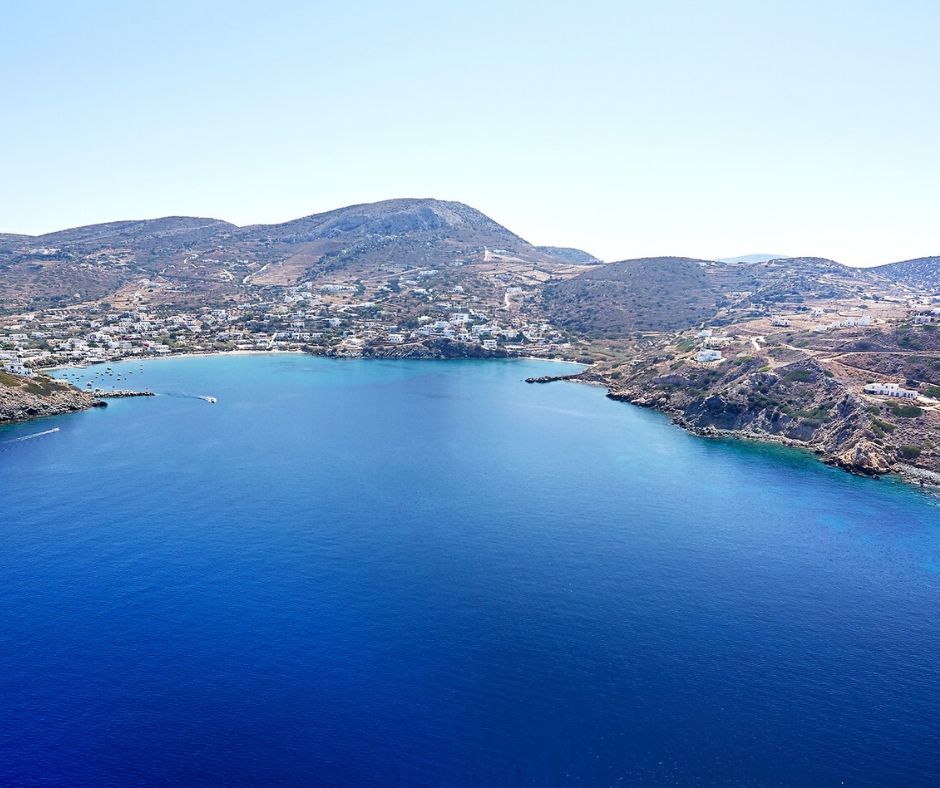 Day 3: Paros
Your next stop is situated in the north of Paros, at the bay of Monastiri, where you can swim, hike or enjoy a movie underneath the stars. Spend the afternoon at the old town of Parikia, to take your pick among boutiques, bustling cafes, restaurants or archaeological sites. Spend the night there or in the more alternative island of Antiparos.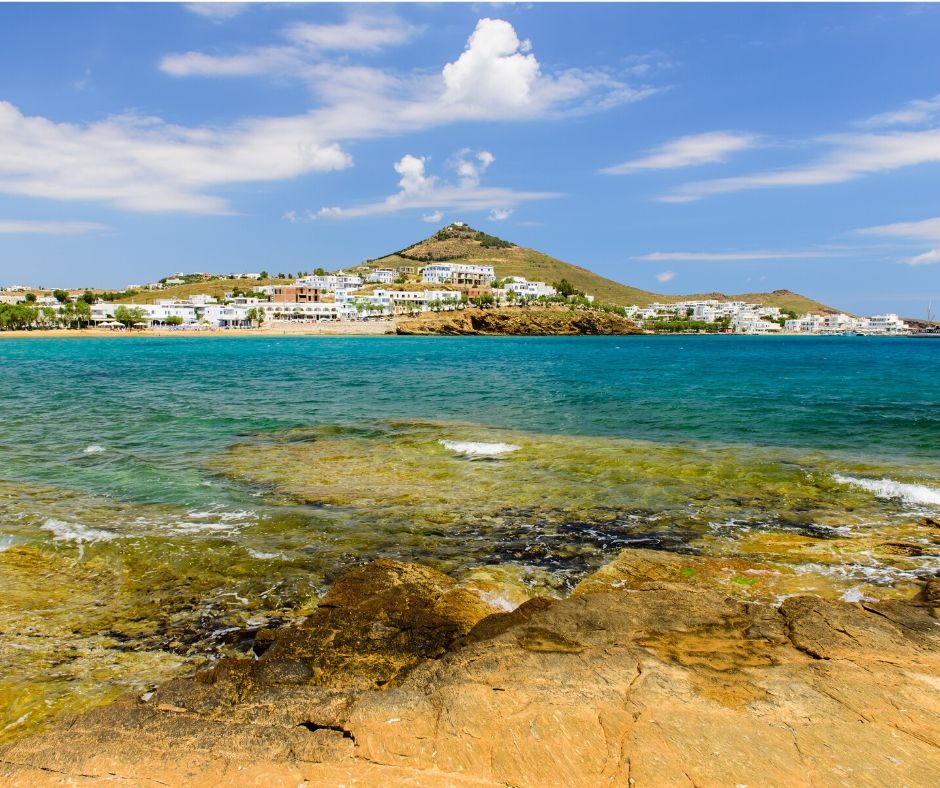 Day 4: Milos
Your next stop, Milos is the perfect destination to wind down again. Once you're done swimming in world-renowned beaches like Sarakiniko, Kleftiko and Sikia, go on a walking tour following any of the many "old paths" that cover the island or use this chance to fill up your batteries again before visiting the castle district at dusk, when the sun washes Chóra with a warm golden light that would make Santorini jealous. Overnight in Milos.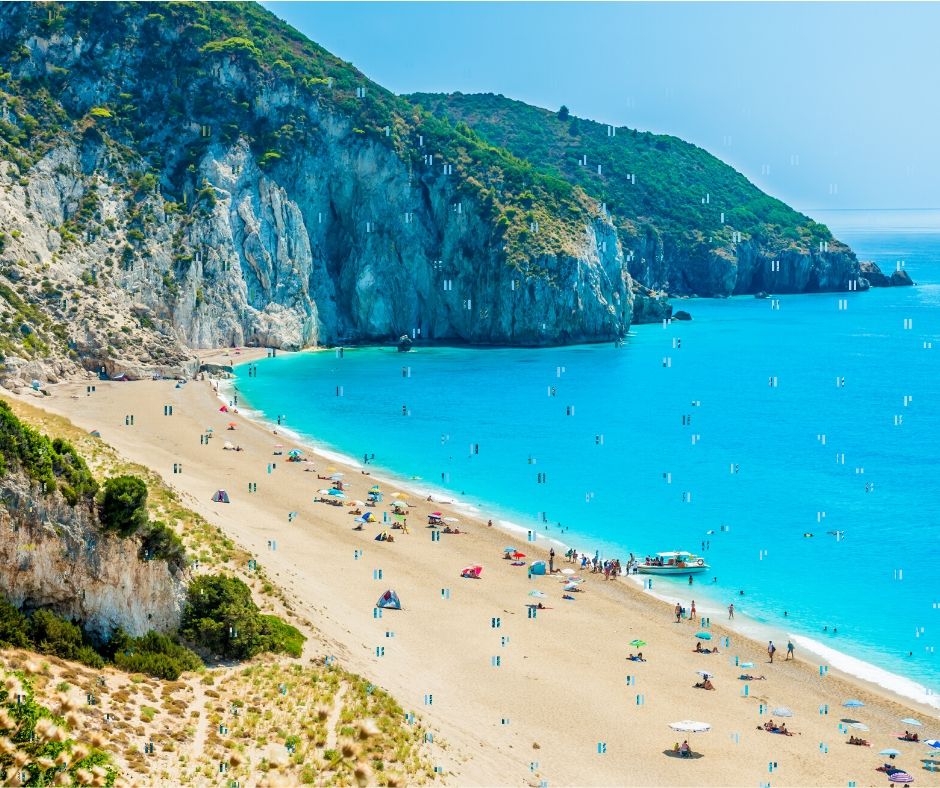 Day 5: Kythnos
Your final destination, Kythnos, is surrounded by over 70 beaches. Feeling private? Ask your captain to find you a beach you'll call your very own but make sure you don't miss the rare double beach of Kolona as well! Add the final chapter to your Cyclades experience by strolling through Kythnos' Chora, where you can visit a series of charming cafes and restaurants, buy ceramic souvenirs and taste the delicious local sweets.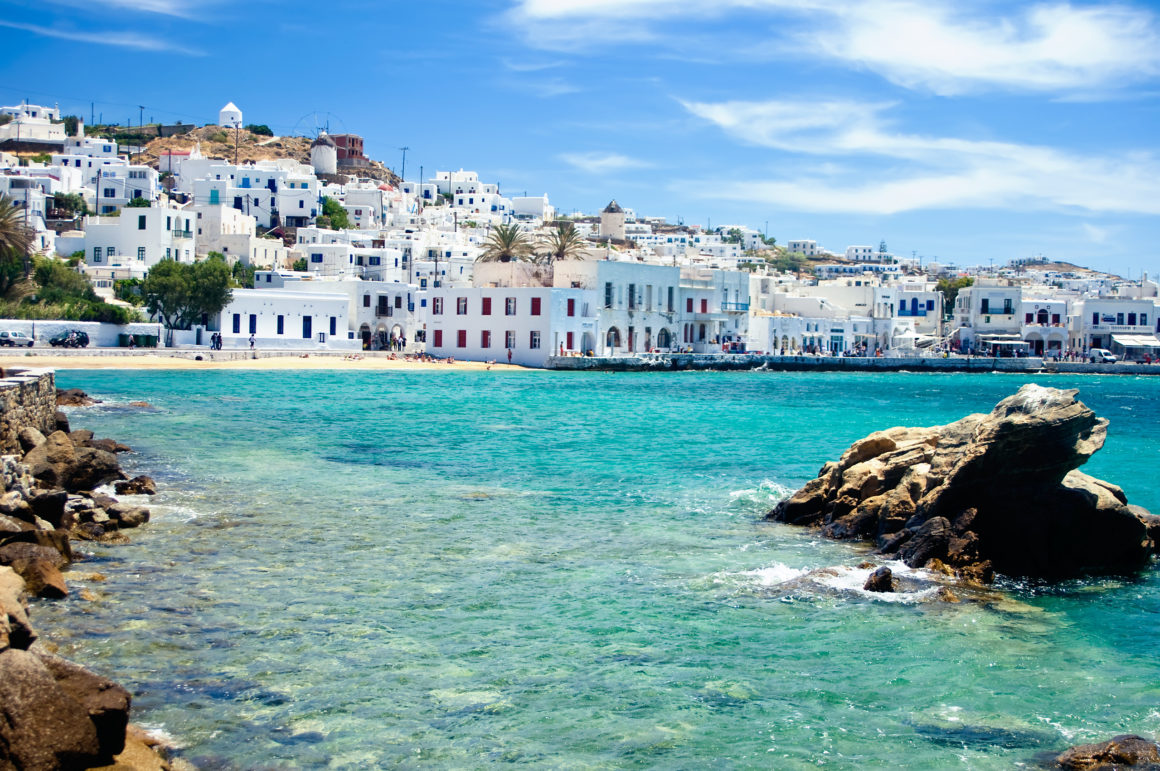 You'll be back in Athens by 9:00 a.m. exactly a week after departure – either directly from Kythnos or with an overnight stay at Sounio and a short run back to Athens.