Planning a trip to Miami? Enjoy Miami the best way possible.
Not completely sure what exactly you'll do in Miami? Not to worry, we have exactly what you'll need… A boat charter in MIAMI!
The educational side of being in another city is often a great place to start. However, have you considered being educated whilst on the face of the waters? Not to mention the guaranteed paradise-like views of Miami, which appears much like a replica of Cuba. From pirate adventures to party tours, you can certainly find an aqua tour that caters to the desires of you and your companions.
Private Charters
Although many delight in activities on land, I want to dare you to be different! The tours sound great, but I'm sure you'd prefer to explore privately… right? Well look no further!
Whatever amount of time you'd like to be upon the waters, there are charters ready to accommodate your every desire. For example if you'd simply like to rent a boat for just an afternoon, you could try a half day charter. Should you be interested in a motor boat, yacht, sailboat or catamaran, you fortunately have many to choose from. Below are some great examples:
23 ft Motorboat
This stylish 23ft motor boat, fits up to 6 people! This could be a family, or even a group of friends. When renting a boat, you have the option of renting it for a particular amount of time such as; half-day charters, day-charters, 2-3 day charters, week charters and beyond, usually costing between $200-600 (without a skipper) For this boat in particular, you have the option of a half-day charter or a day-charter.
On a boat like this, though small in comparison to a super yacht or catamaran, there's no limit to the ways in which you can explore Miami. With much to see, you could use this motor boat to explore the Intracoastal Motorway, and if you're feeling even more adventurous, you could travel as far as Key Biscayne or Key Largo. The least you could do is get the most of the experience!
60 ft YACHT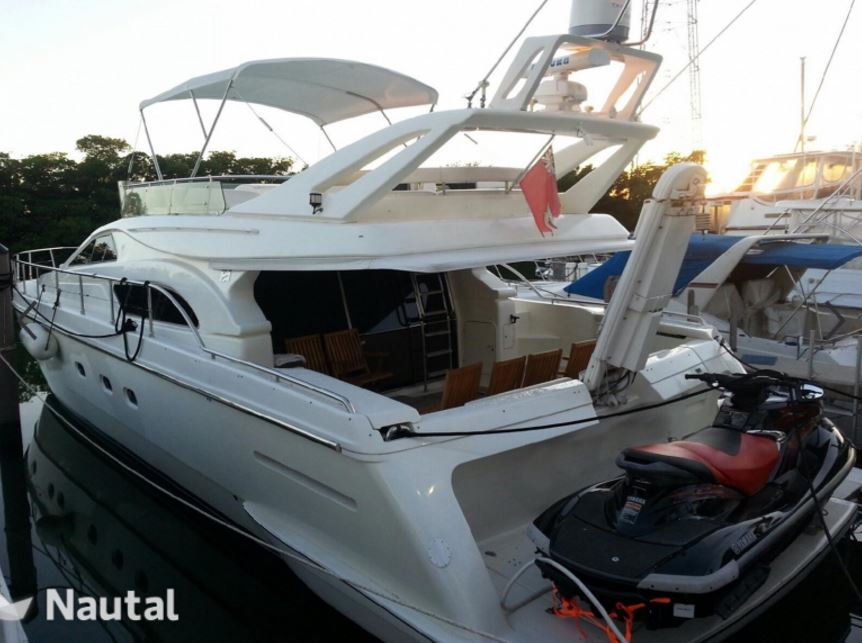 Has Relaxation & Adrenaline ever made sense in the same sentence?
If you'd prefer to rent a living space on water, there are a great number of affordable yacht charters within Miami, including this great yacht. This yacht comes with a Jet-Ski as represented in the picture above. This yacht will certainly satisfy the desires of her passengers, as she offers comfort and style yet a rush of adrenaline from the jet-ski.
This type of boat is usually rented for trips to other islands, such as Key West, Islamorada and Cuba. I can assure you guaranteed satisfaction! You should certainly consider this yacht amongst other great yachts.
60 ft CATAMARAN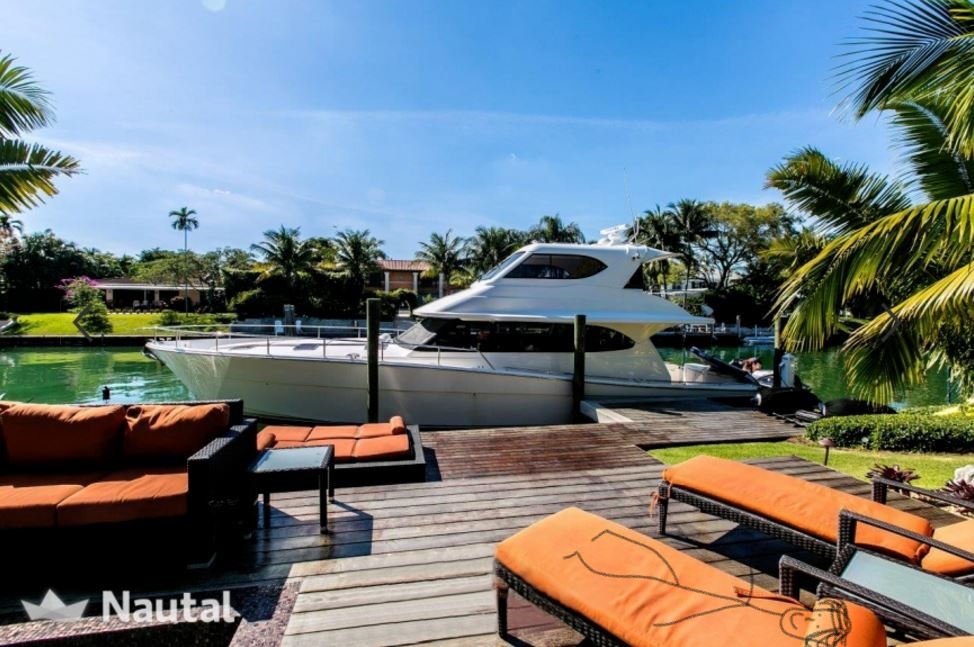 DIDN'T YOU JUST WISH YOU WERE JANE?
Even if you don't, I sure do wish I was Jane! This picture shows the beautiful 60 ft Catamaran in her natural habitat, beauty. Catamaran's of this caliber are often used for week and day charters, accommodating up to 12 sleeps. As smaller boats are oftentimes limited to inter-coastal parameters, but I dare you to go the extra mile. You can charter this amazing catamaran, island hop and make your last stop in Mexico, before returning to Miami! Don't miss out on this amazing charter!
Have an idea of what you'll do in Miami now?
After reading through this blog, I certainly hope so! I've simply provided a series of possible ways to spend your time in or around Miami, however, there are still endless possibilities!
Get out of your comfort zone and #DareToBeDifferent! What's so great about normal anyway?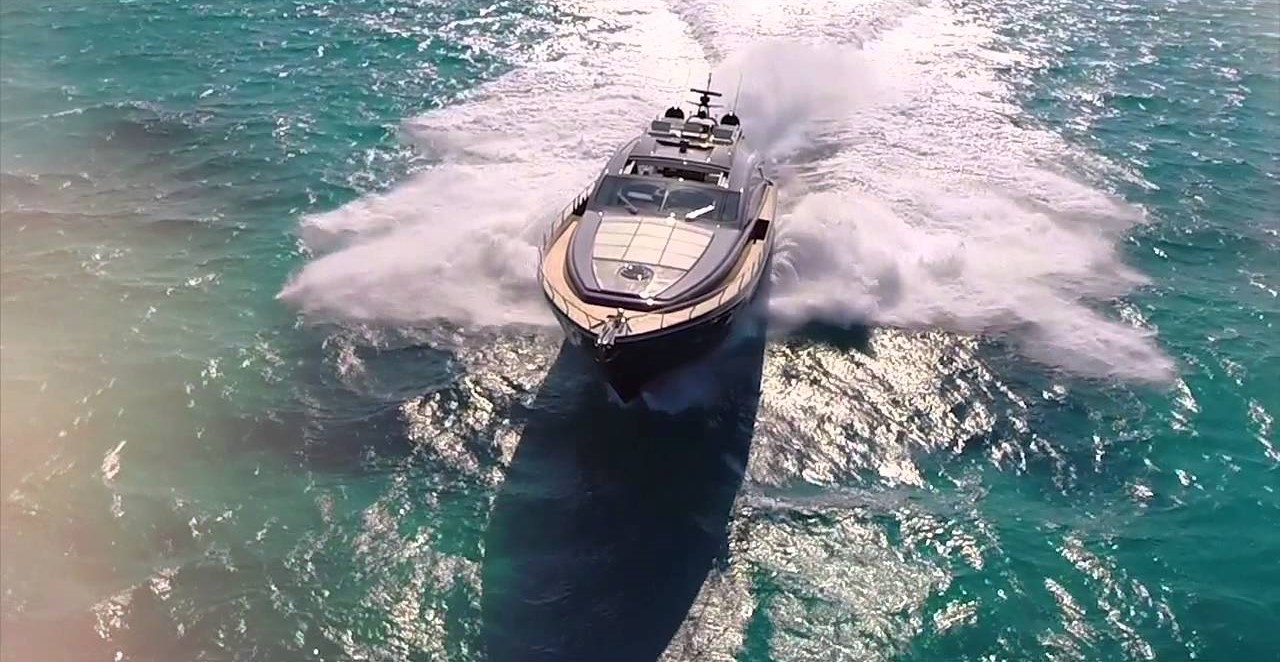 Should you be interested in a boat charter in Miami, email us at info@nautal.com, so that we can help you to customise your amazing get-away!